Welcome to Ruralconnecttn.net!
We now have 24/7/365 tech support available.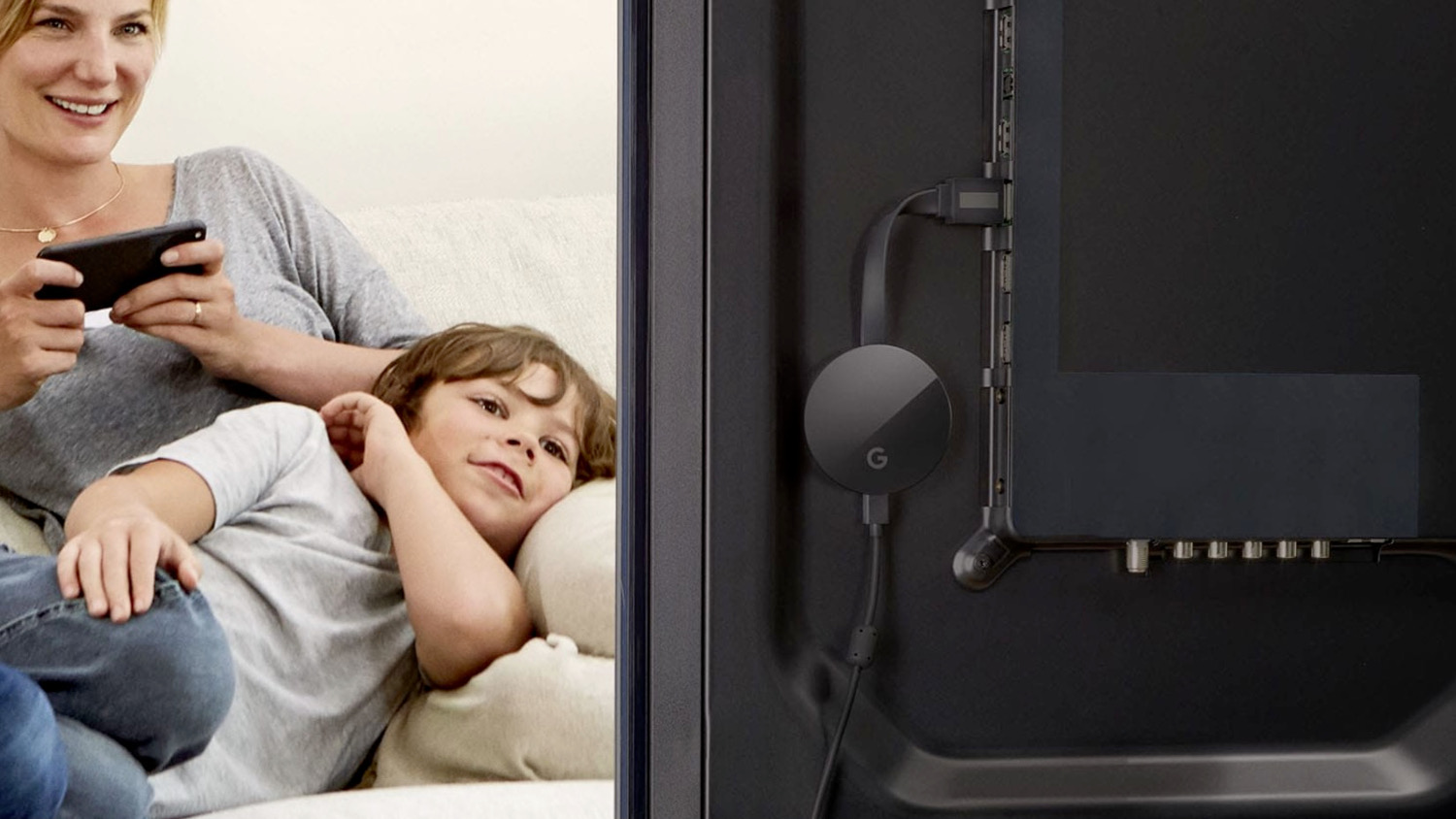 Mon, 26 Oct 2020 13:16:42 +0000
Spend less time looking for the best Chromecast apps and more time watching your favorite TV shows.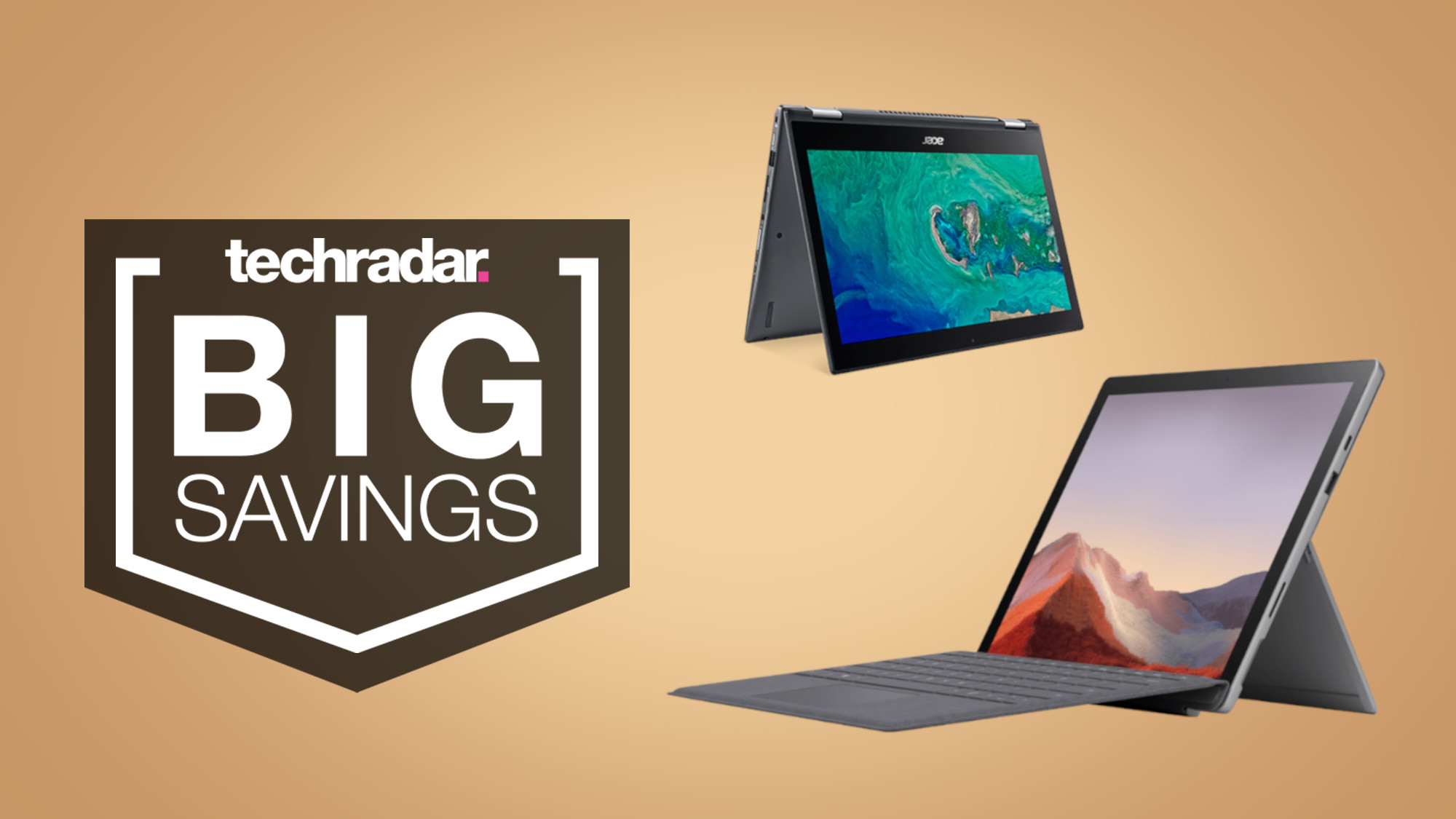 Mon, 26 Oct 2020 13:10:57 +0000
Microsoft's weekly sale is yielding some awesome early Black Friday laptop deals, with savings of up to $600.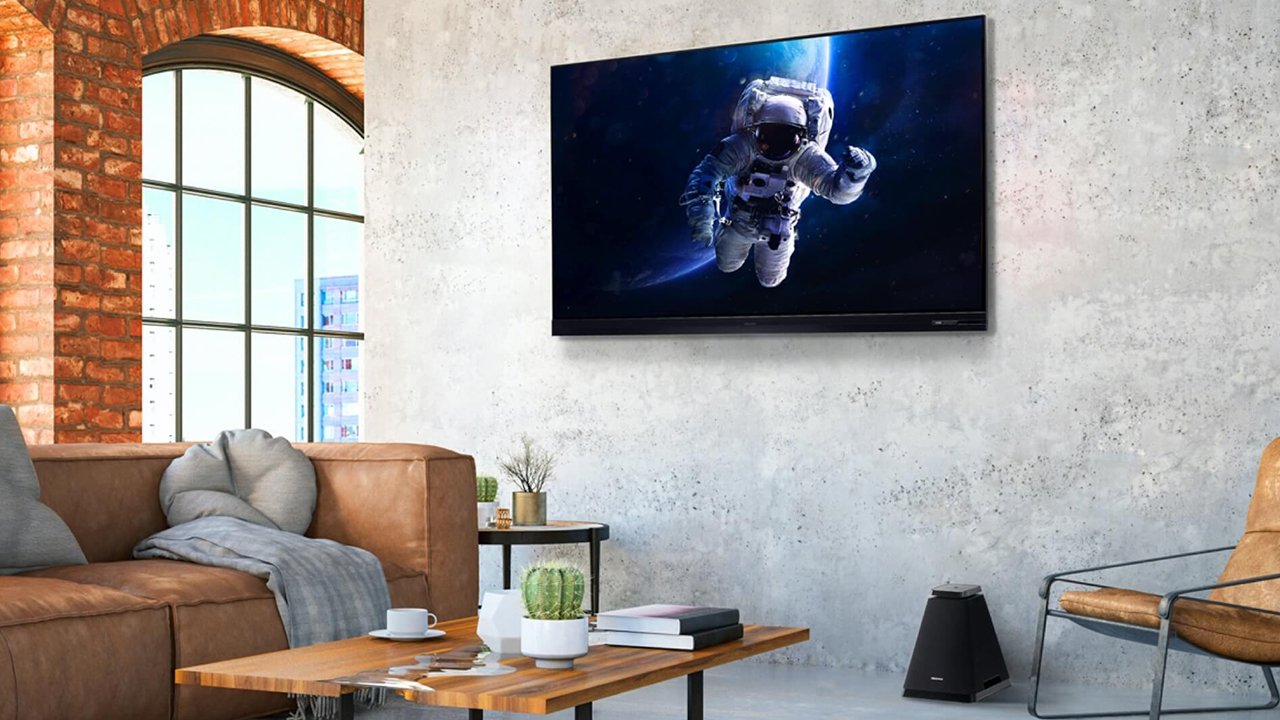 Mon, 26 Oct 2020 13:08:06 +0000
4K resolution is in more and more TVs – but what does that mean for viewers?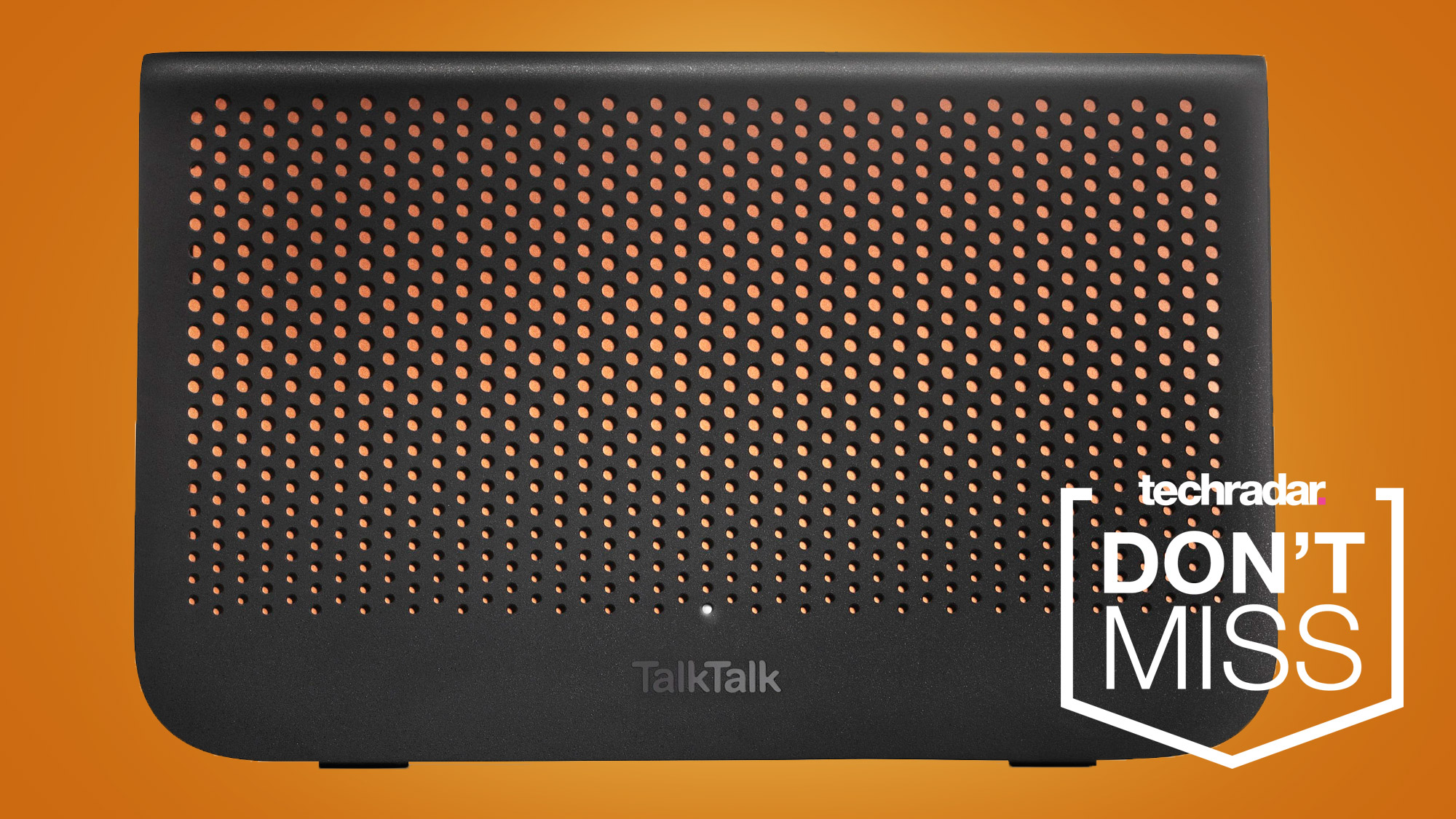 Mon, 26 Oct 2020 13:06:55 +0000
When it comes to broadband deals, TalkTalk has one of the best offers available right now.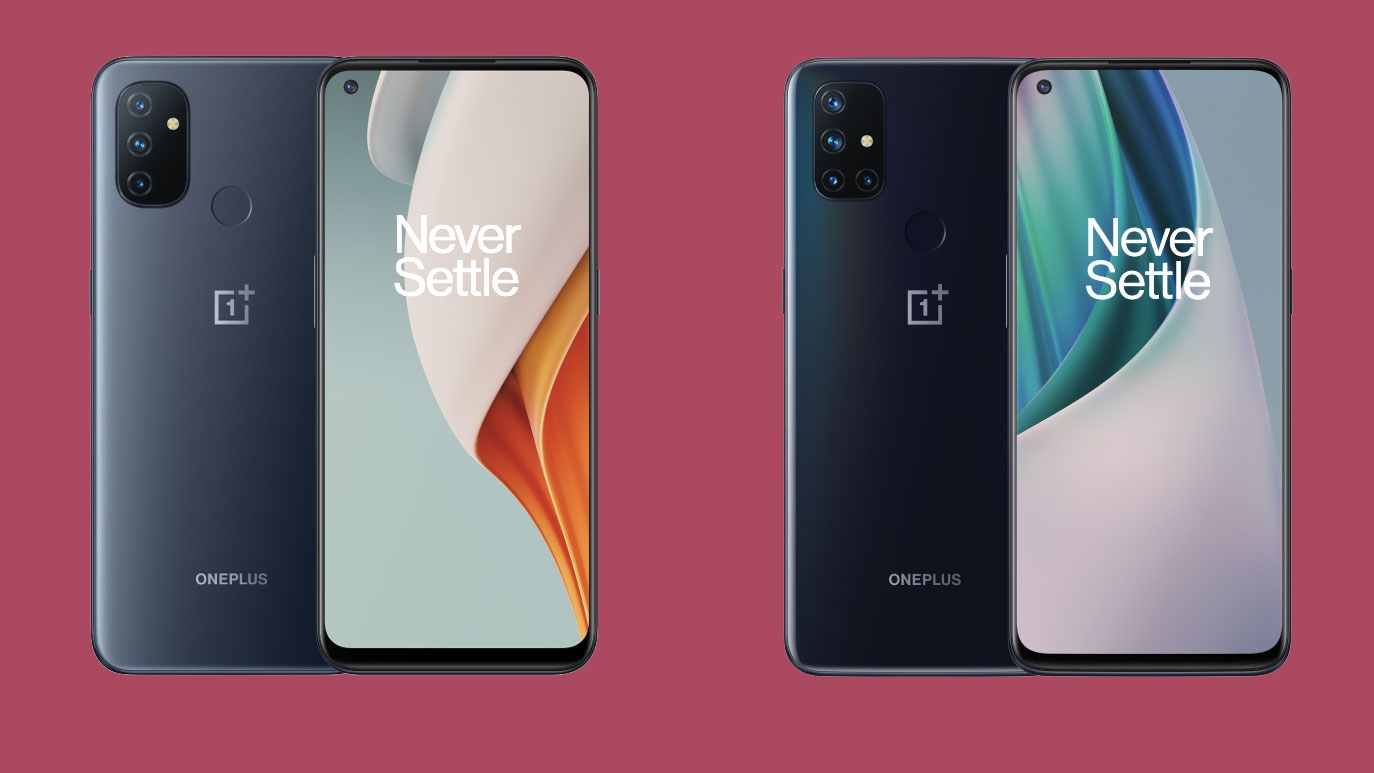 Mon, 26 Oct 2020 13:03:13 +0000
We've been hearing loads about the OnePlus Nord Lite - well, it's been unveiled, but not under that name, and with a sibling.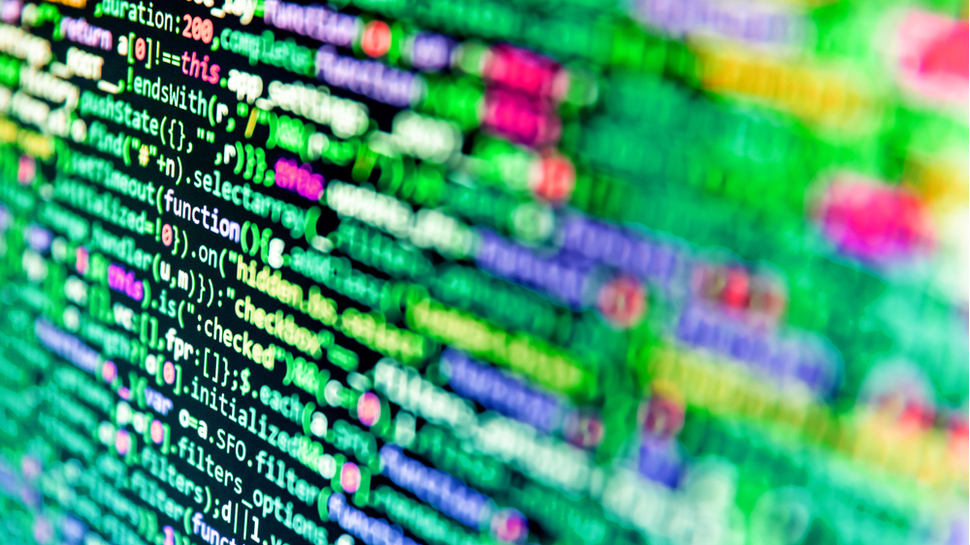 Mon, 26 Oct 2020 13:01:00 +0000
Linus Torvalds reveals latest Linux 5.10 release.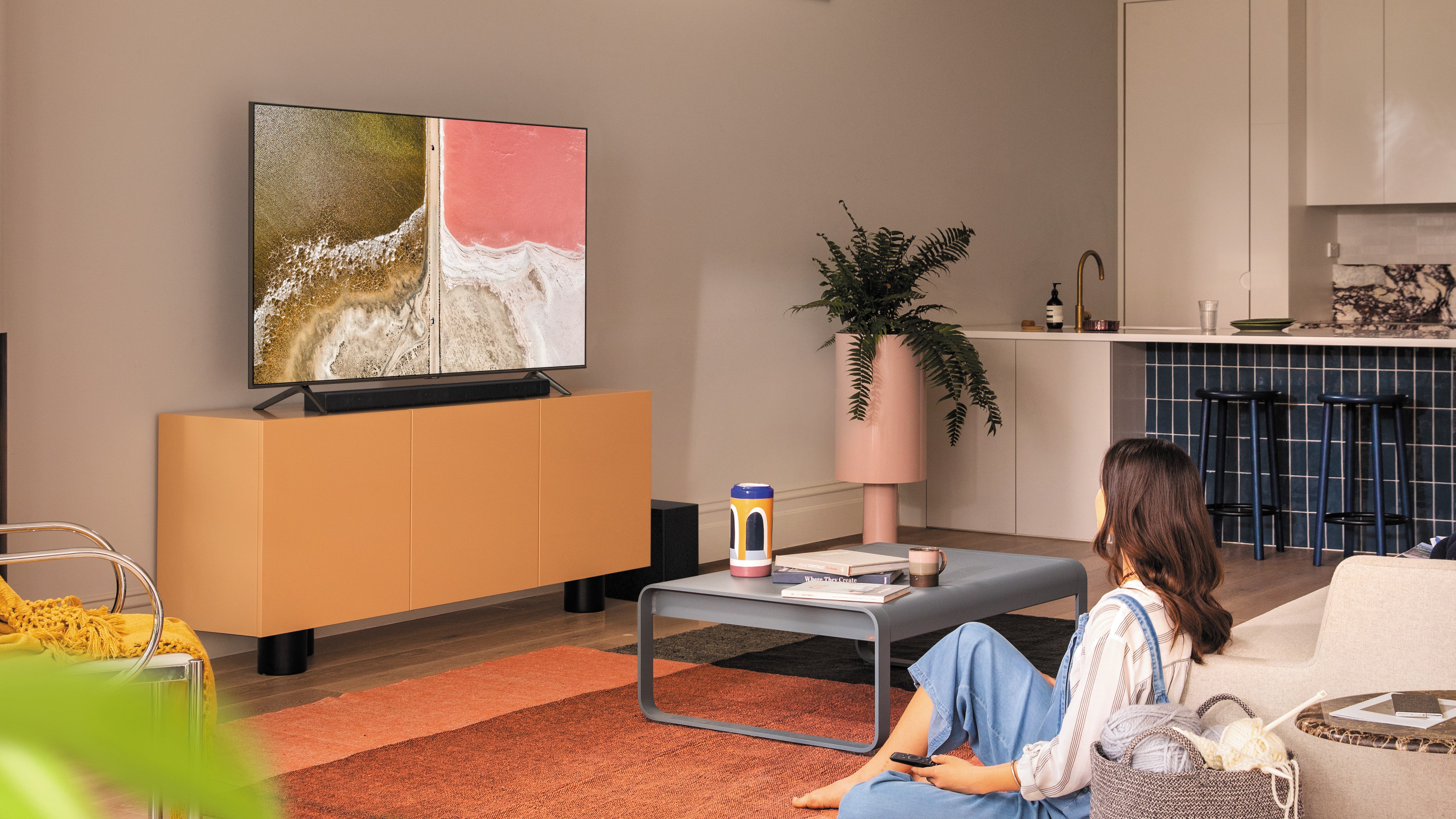 Mon, 26 Oct 2020 13:00:27 +0000
More TV makers are pushing for ultra-thin OLED panels, but does Samsung QLED offer something different?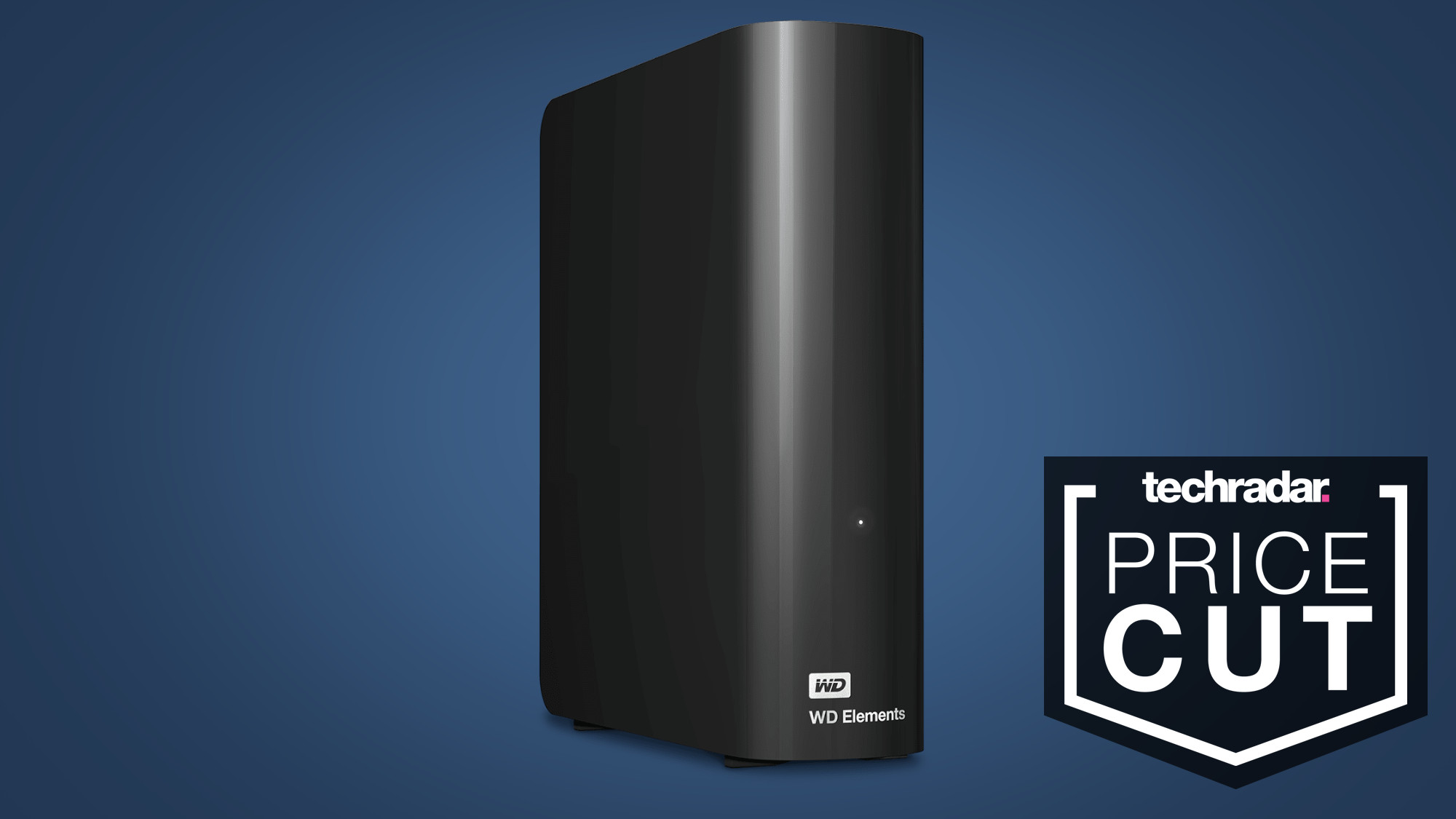 Mon, 26 Oct 2020 12:50:30 +0000
Amazon's early Black Friday deals are knocking up to 20% off WD hard drives.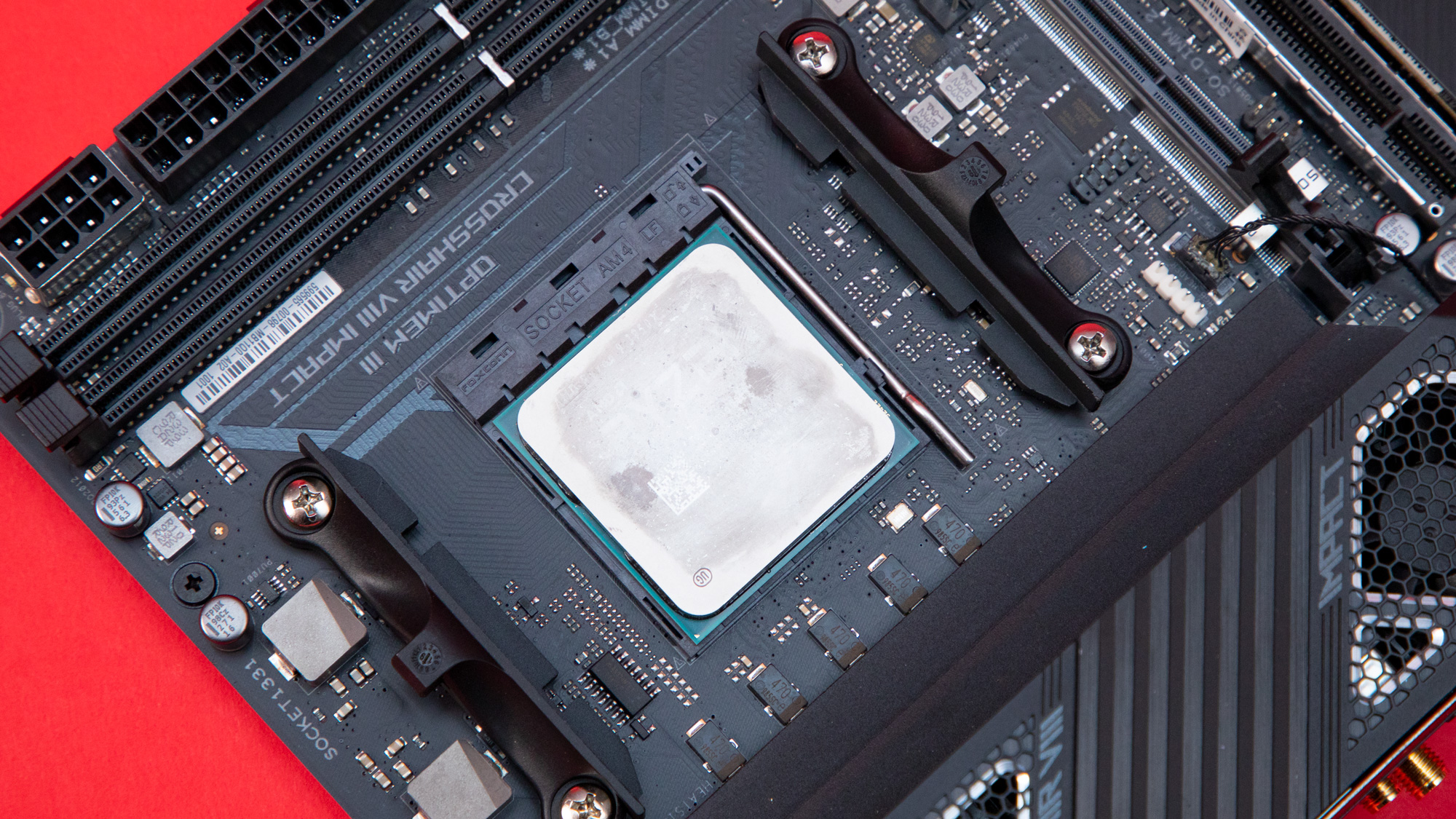 Mon, 26 Oct 2020 12:45:32 +0000
Leaked PassMark result shows AMD's 16-core chip making short work of its predecessor – and Intel's Core i9-10900K.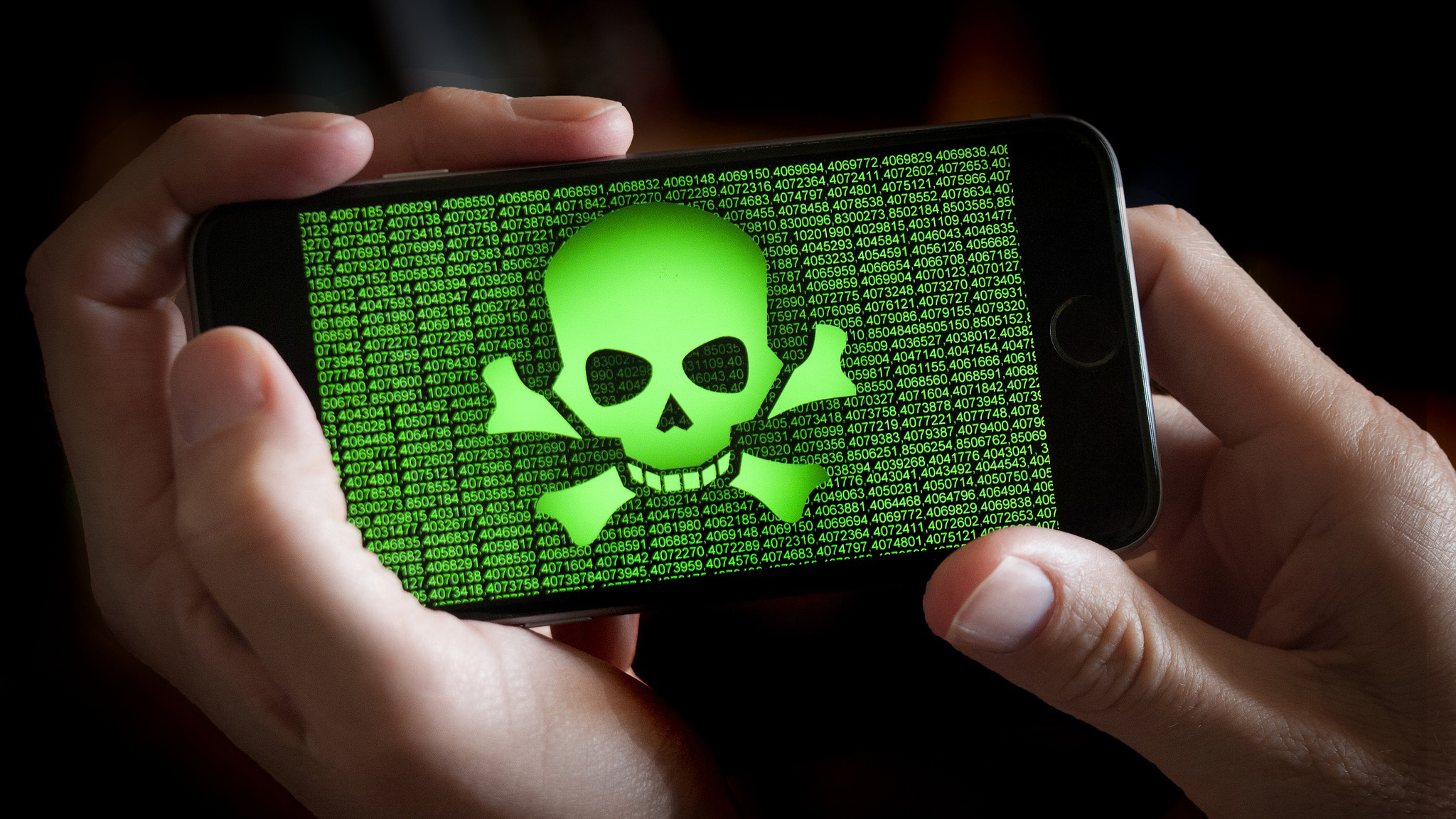 Mon, 26 Oct 2020 12:23:54 +0000
Three hugely popular Android apps aimed at children were found to be in breach of Google Play Store data collection policies.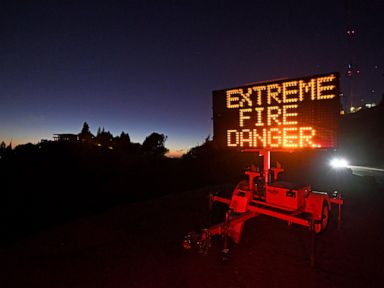 Mon, 26 Oct 2020 09:01:05 -0400
Large swaths of California were without power Monday as utilities sought to prevent the chance of their equipment sparking wildfires while the fire-weary state was buffeted by powerful winds and dangerously dry weather conditions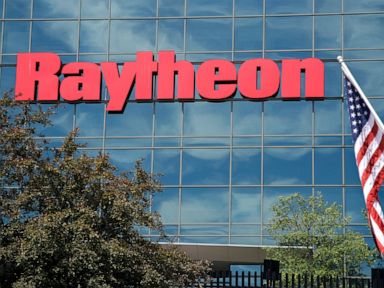 Mon, 26 Oct 2020 06:02:18 -0400
China's government says it will impose sanctions on U.S. companies including Boeing and Lockheed Martin for supplying weapons to rival Taiwan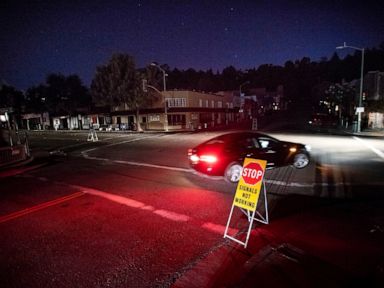 Mon, 26 Oct 2020 04:19:06 -0400
Hundreds of thousands of Californians lost power as utilities sought to prevent the chance of their equipment sparking wildfires and the fire-weary state braced for a new bout of dry, windy weather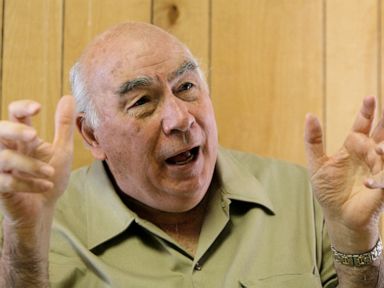 Mon, 26 Oct 2020 02:24:33 -0400
Coal magnate Robert Murray has died at his home in Ohio less than a week after announcing his retirement as board chairman of a major U.S. coal operator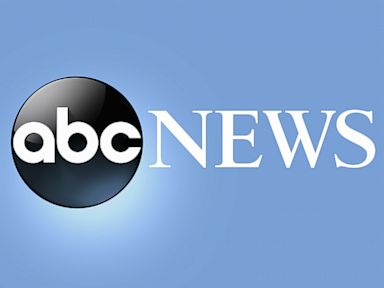 Mon, 26 Oct 2020 00:00:30 -0400
Today in History Today is Monday, Oct. 26, the 300th day of 2020. There are 66 days left in the year. Today's Highlight in History: On October 26th, 1774, the First Continental Congress adjourned in Philadelphia. On this date: In 1825, the Erie Canal opened in upstate New York, connecting Lake Erie and the Hudson River. In 1861, the legendary Pony Express officially ceased operations, giving way to the transcontinental telegraph. (The last run of the Pony Express was completed the following month.) In 1881, the "Gunfight at the O.K. Corral" took place in Tombstone, Arizona, as Wyatt Earp, his two brothers and "Doc" Holliday confronted Ike Clanton's gang. Three members of Clanton's gang were killed; Earp's brothers and Holliday were wounded. In 1902, women's rights pioneer Elizabeth Cady Stanton died in New York at age 86. In 1944, the World War II Battle of Leyte (LAY'-tay) Gulf ended in a major Allied victory over Japanese forces, whose naval capabilities were badly...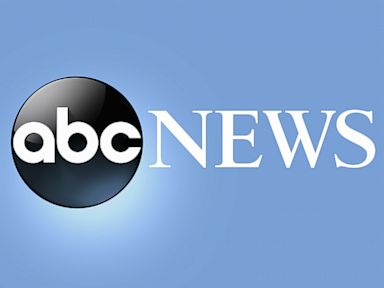 Sun, 25 Oct 2020 22:50:47 -0400
North Dakota officials voted to repurpose $221 million in federal coronavirus aid to various state agencies, including a $16 million grant to oil companies in support of the fracking process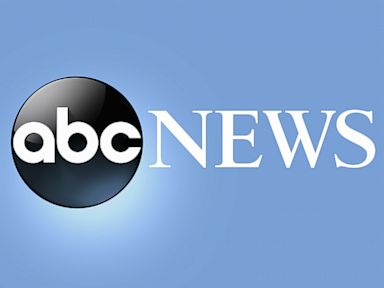 Sun, 25 Oct 2020 21:19:41 -0400
He was a vocal presence in Ocala during the Black Lives Matter protests.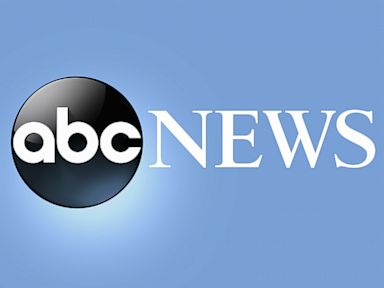 Sun, 25 Oct 2020 20:52:17 -0400
Authorities have identified the two service members who were killed when their plane crashed in a residential Alabama neighborhood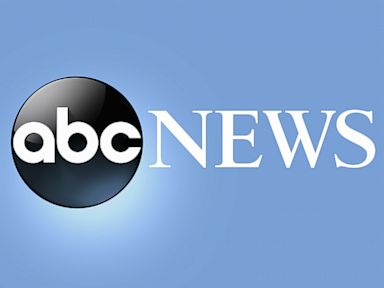 Sun, 25 Oct 2020 20:27:17 -0400
Authorities are investigating why a man wearing a pro-Trump baseball hat pulled out a handgun during a confrontation with demonstrators opposed to the president in suburban Seattle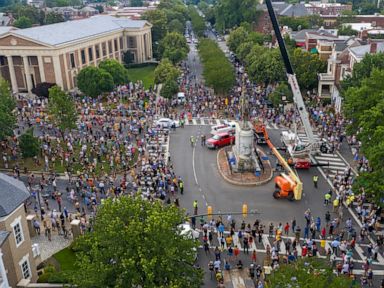 Sun, 25 Oct 2020 16:27:17 -0400
Change came to Richmond's historic Monument Avenue this summer at whiplash speed when the city's mayor invoked emergency powers and ordered the removal of Confederate statues that had towered over the city for around a century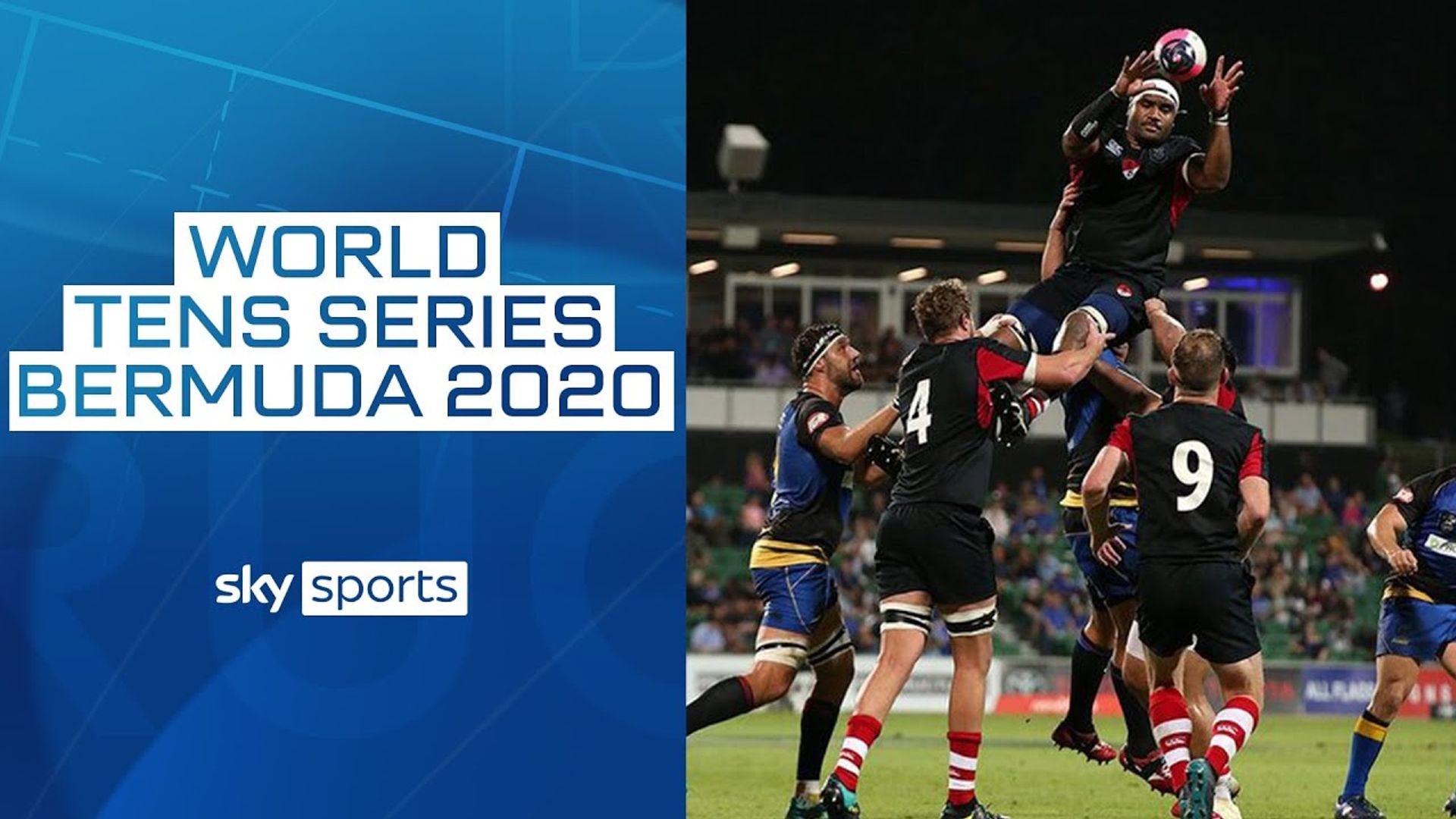 Mon, 26 Oct 2020 12:50:00 GMT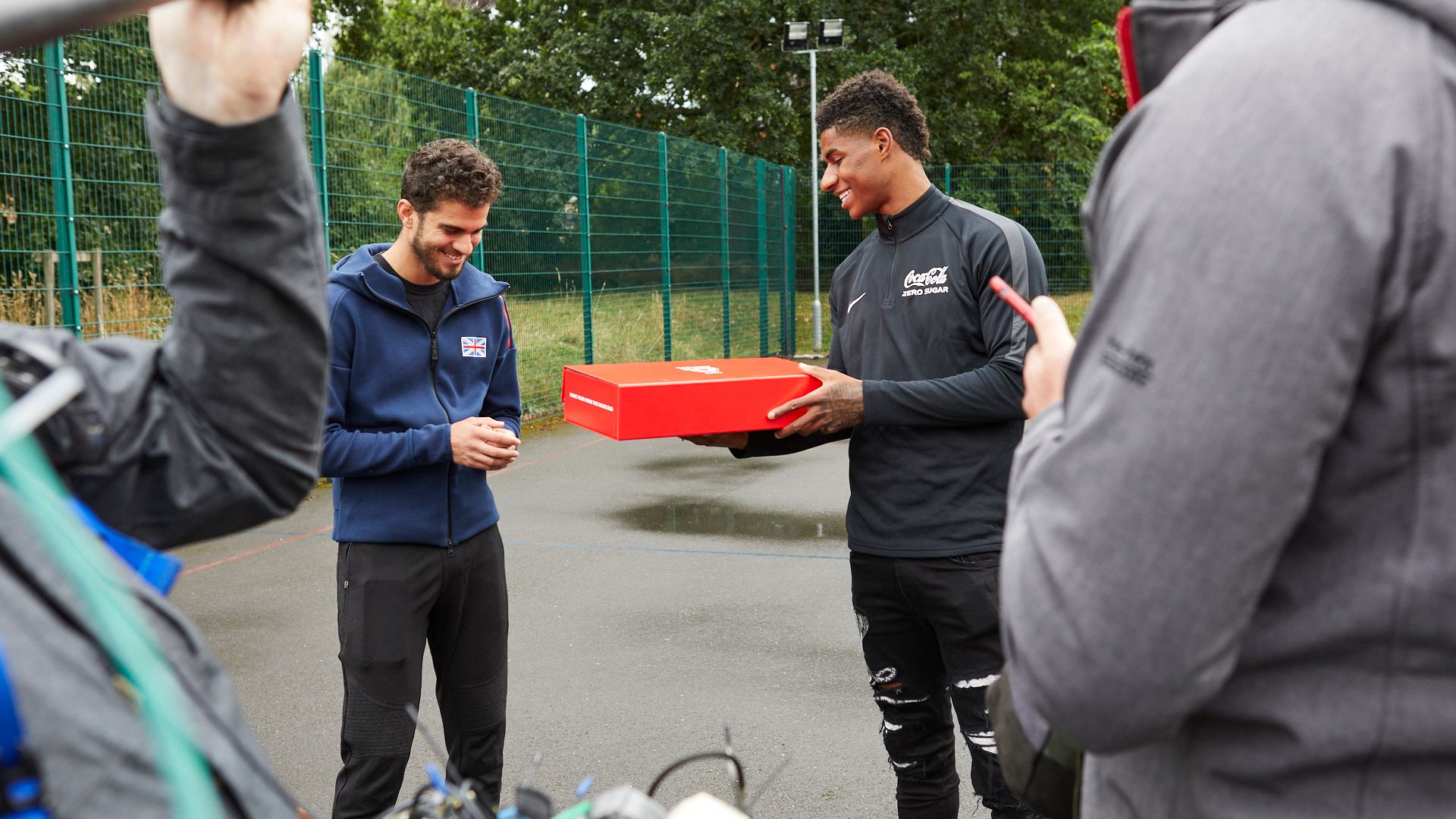 Mon, 26 Oct 2020 12:45:00 GMT
Manchester United will provide 5,000 meals to six schools and other charities during the October half-term holiday.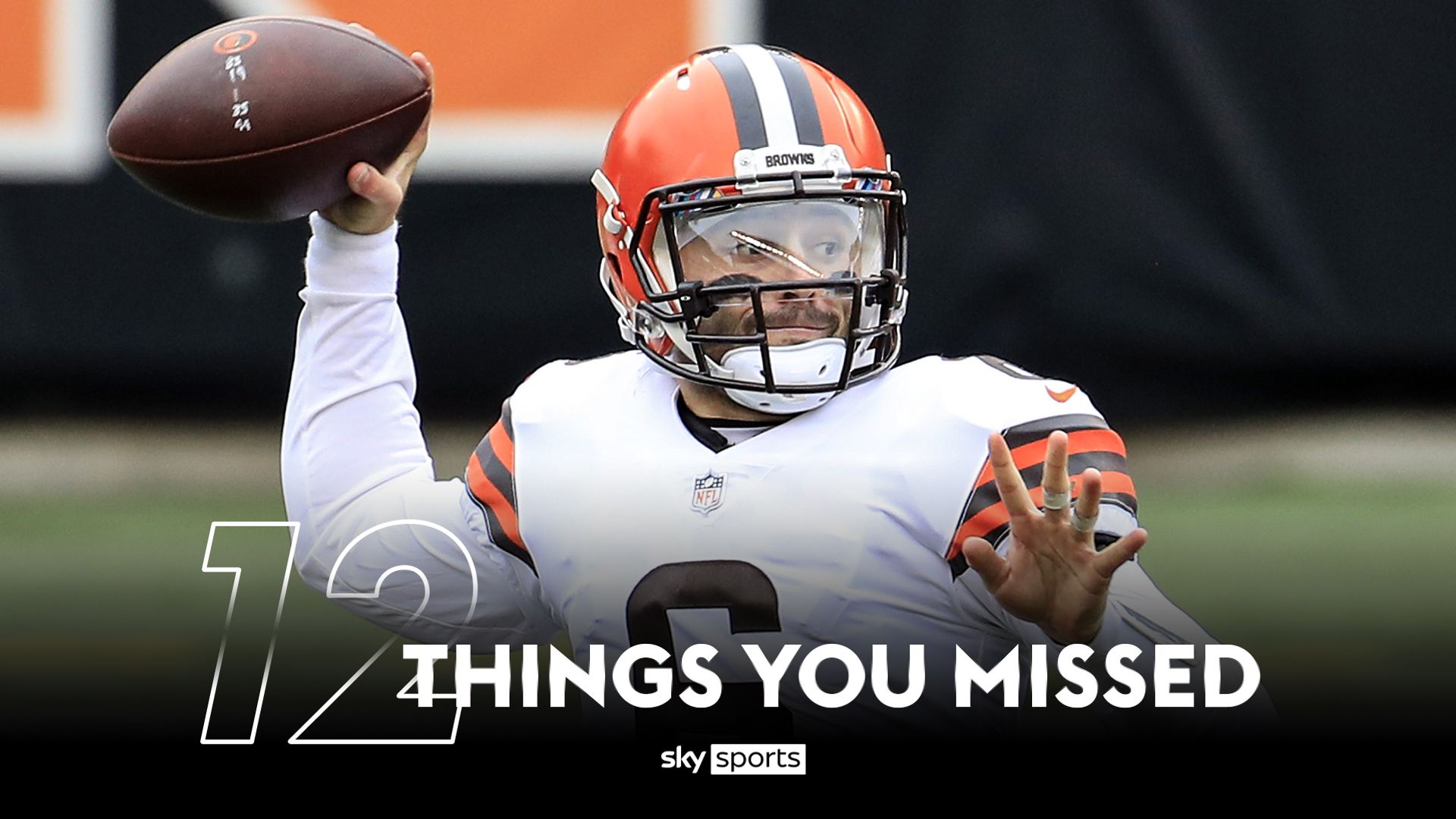 Mon, 26 Oct 2020 12:20:00 GMT
Baker Mayfield threw five touchdown passes to inspire the Cleveland Browns to victory, Todd Gurley imitated Penn State's Devyn Ford for the Atlanta Falcons, Jeff Wilson ran riot in Foxborough and the Dallas Cowboys collapse continued; here's a look at what we learned in Week Seven...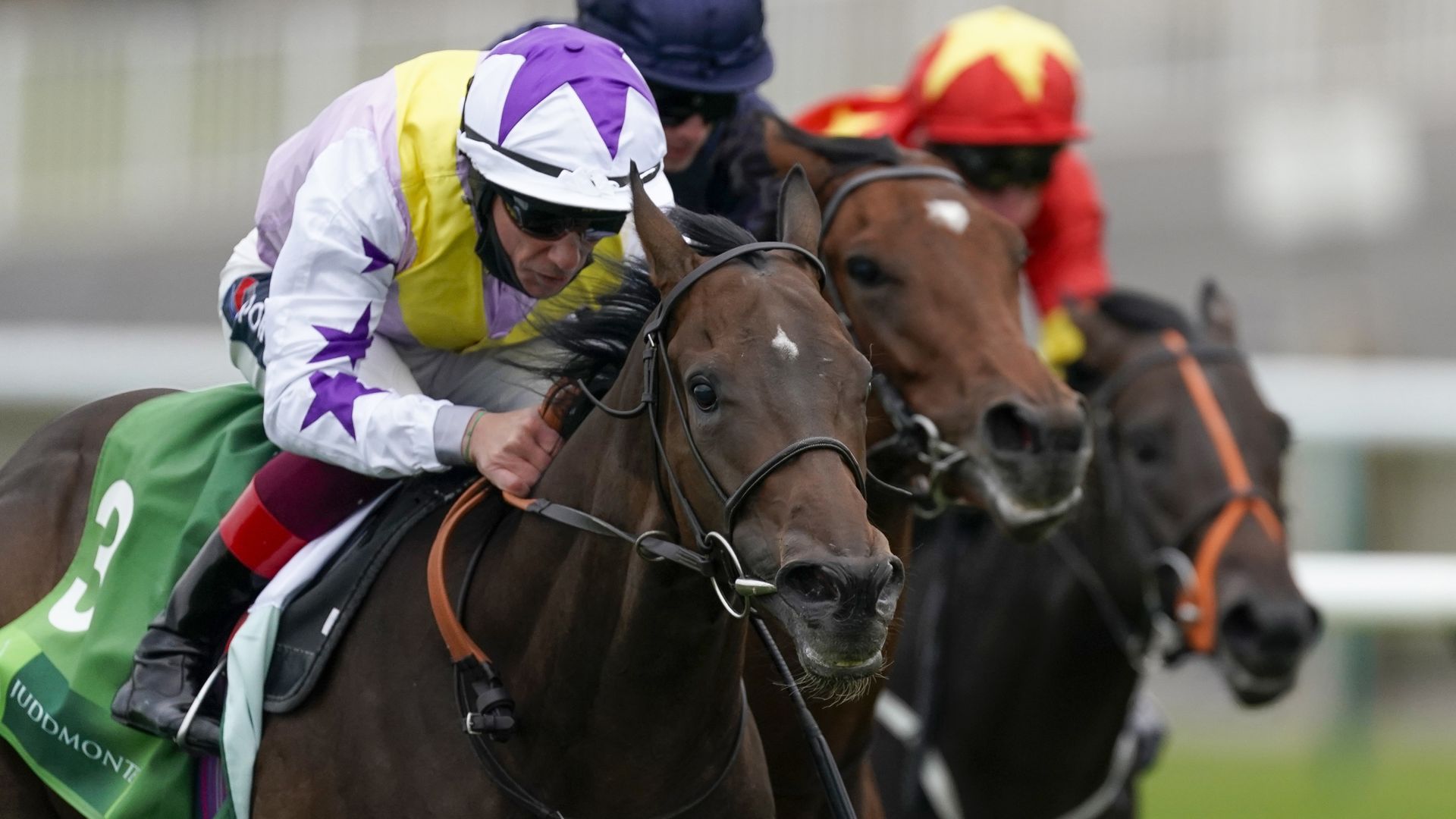 Mon, 26 Oct 2020 12:35:00 GMT
Ralph Beckett reports his two Breeders' Cup Juvenile Turf contenders, New Mandate and Devilwala, to be in top form ahead of their date at Keeneland next month.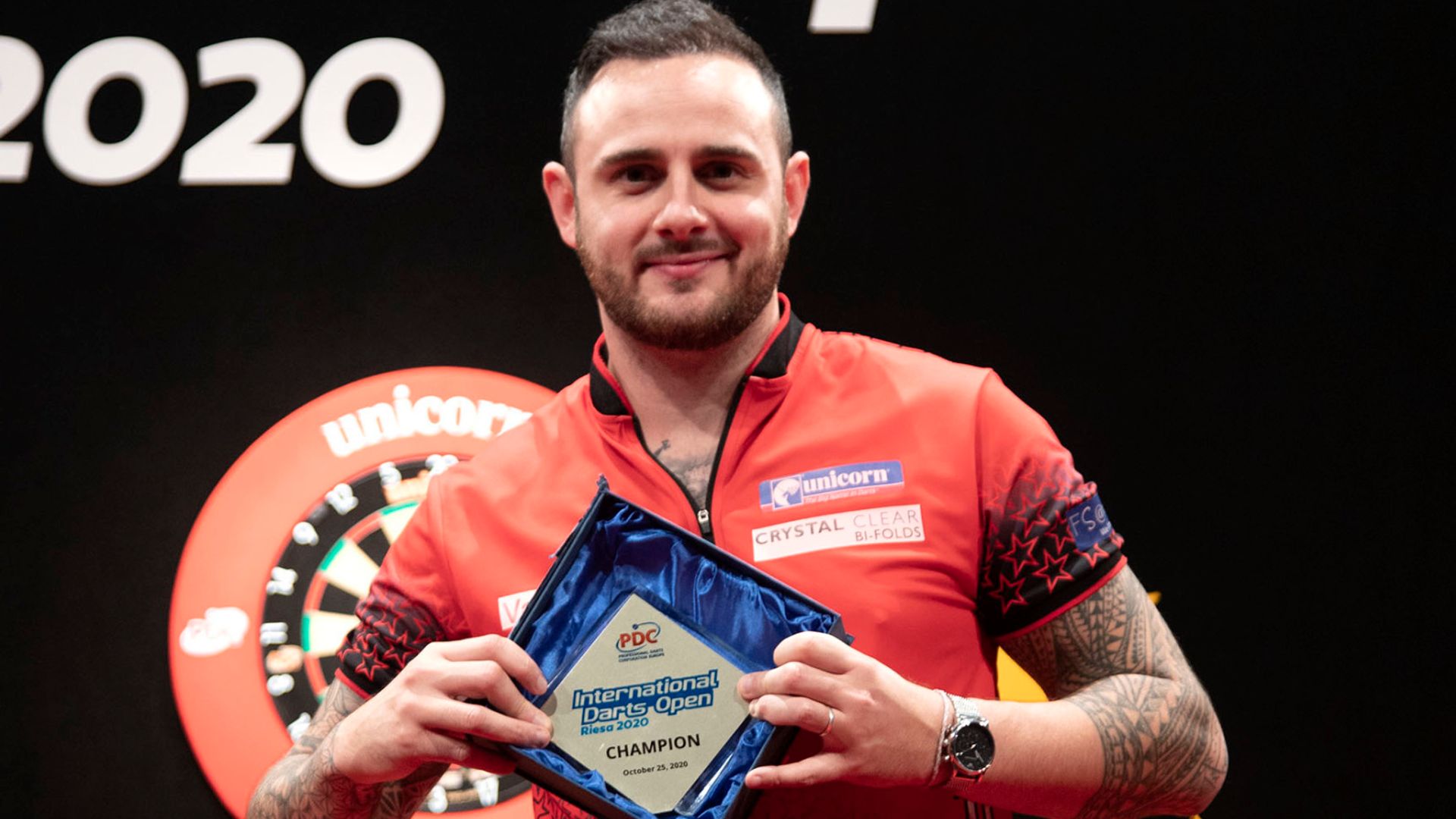 Mon, 26 Oct 2020 12:28:00 GMT
Michael van Gerwen was stunned by Joe Cullen in the final of the International Darts Open as the Yorkshireman claimed his second European Tour title in Riesa, Germany, on Sunday.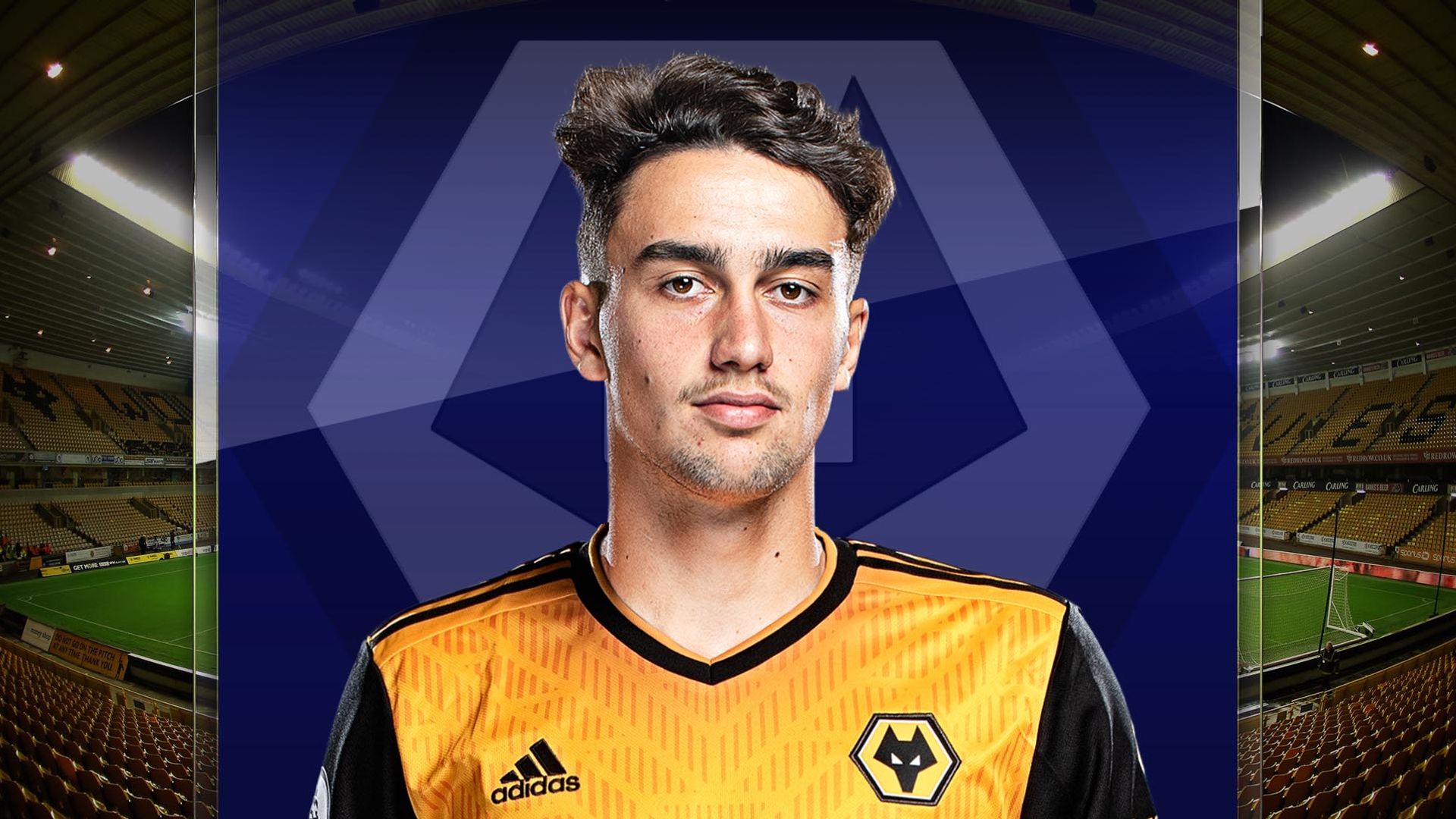 Mon, 26 Oct 2020 12:15:00 GMT
Max Kilman's success makes him the perfect poster boy for futsal, bringing his pathway - and the game itself - to the attention of a wider audience. It should be a source of pride for the FA that they have incorporated futsal into their development strategy for football.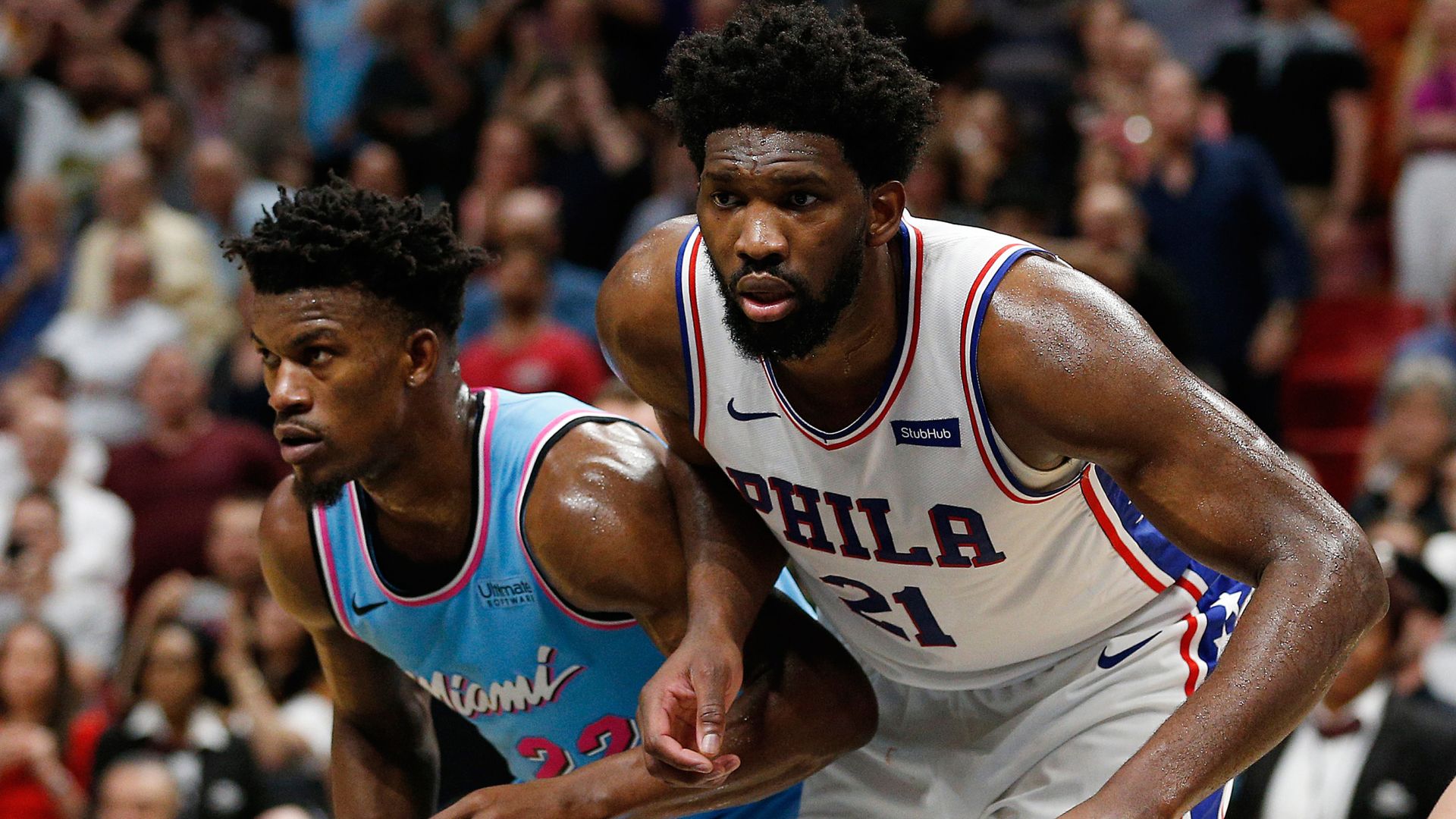 Mon, 26 Oct 2020 12:13:00 GMT
With the marathon 2019-20 NBA season in the books and the Los Angeles Lakers crowned champions for a record-equalling 17th time, thoughts turn to the 2020-21 season and the teams best placed to make deep playoff runs.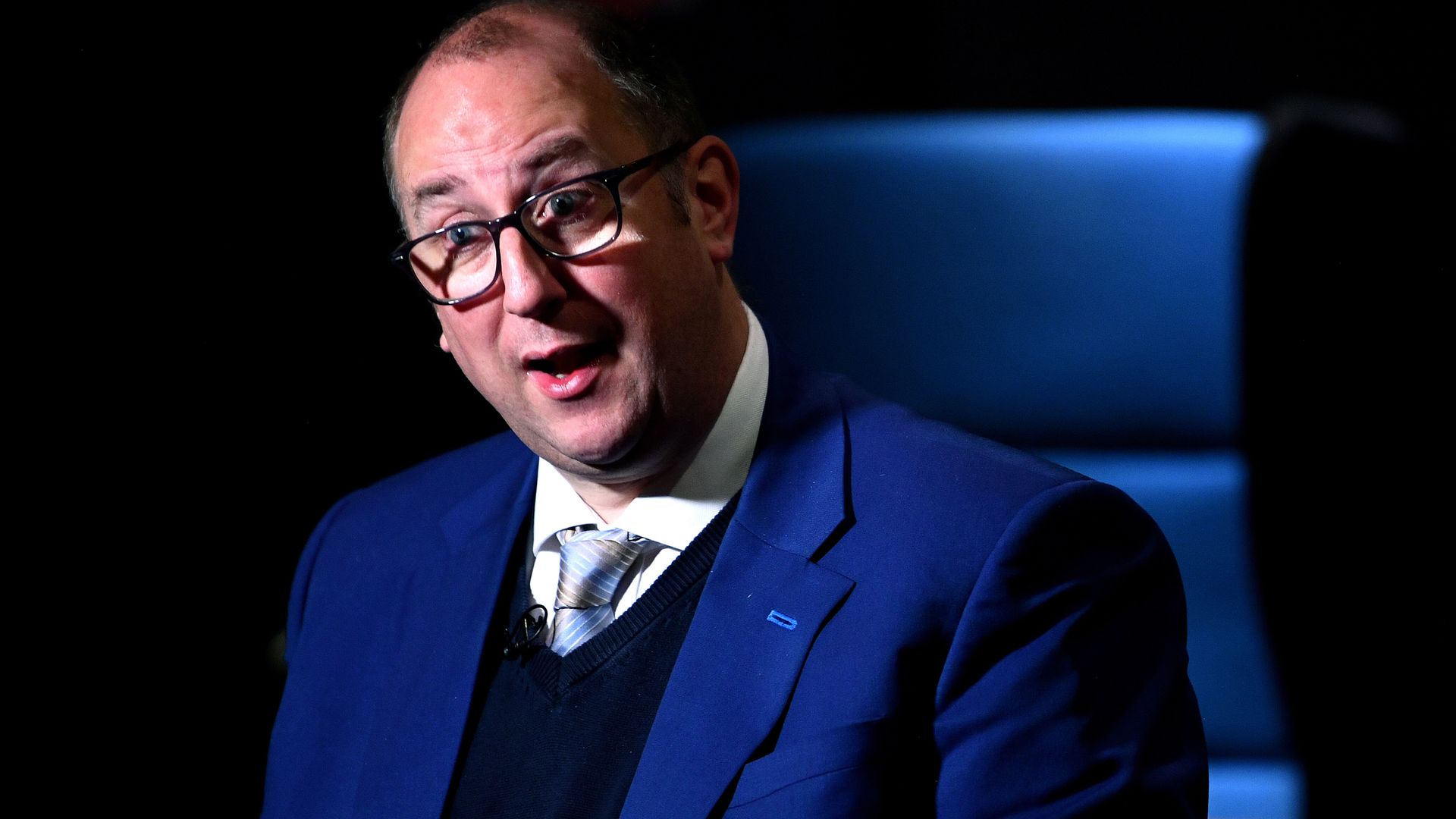 Mon, 26 Oct 2020 12:10:00 GMT
British Horseracing Authority chief executive Nick Rust has restated his fear that there is a "strong risk" of racecourses being closed down if crowds are unable to return in 2021.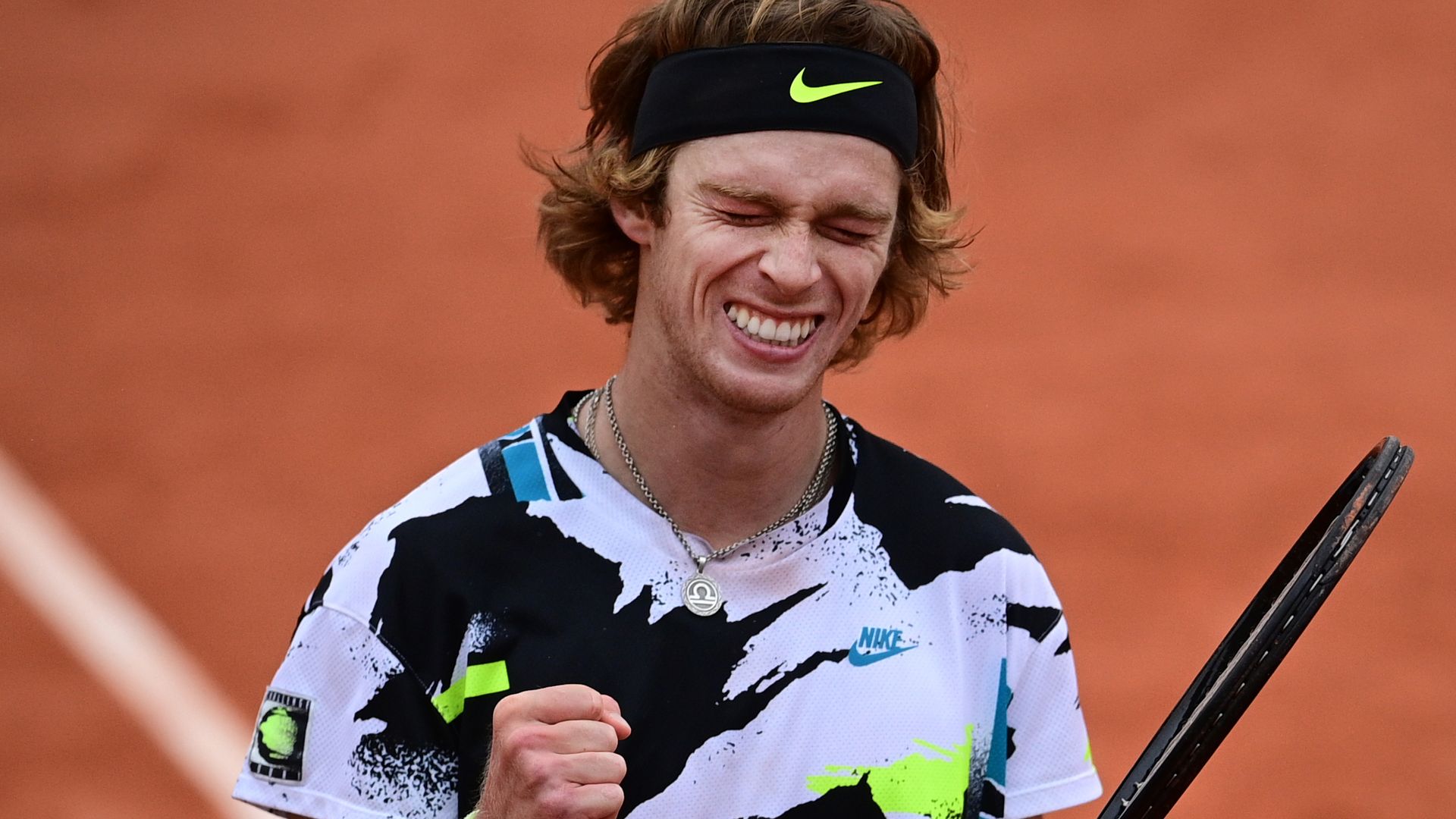 Mon, 26 Oct 2020 11:39:00 GMT
Andrey Rublev and Diego Schwartzman are in a strong position to claim the last two places at the ATP Finals with three weeks of qualifying tournaments remaining.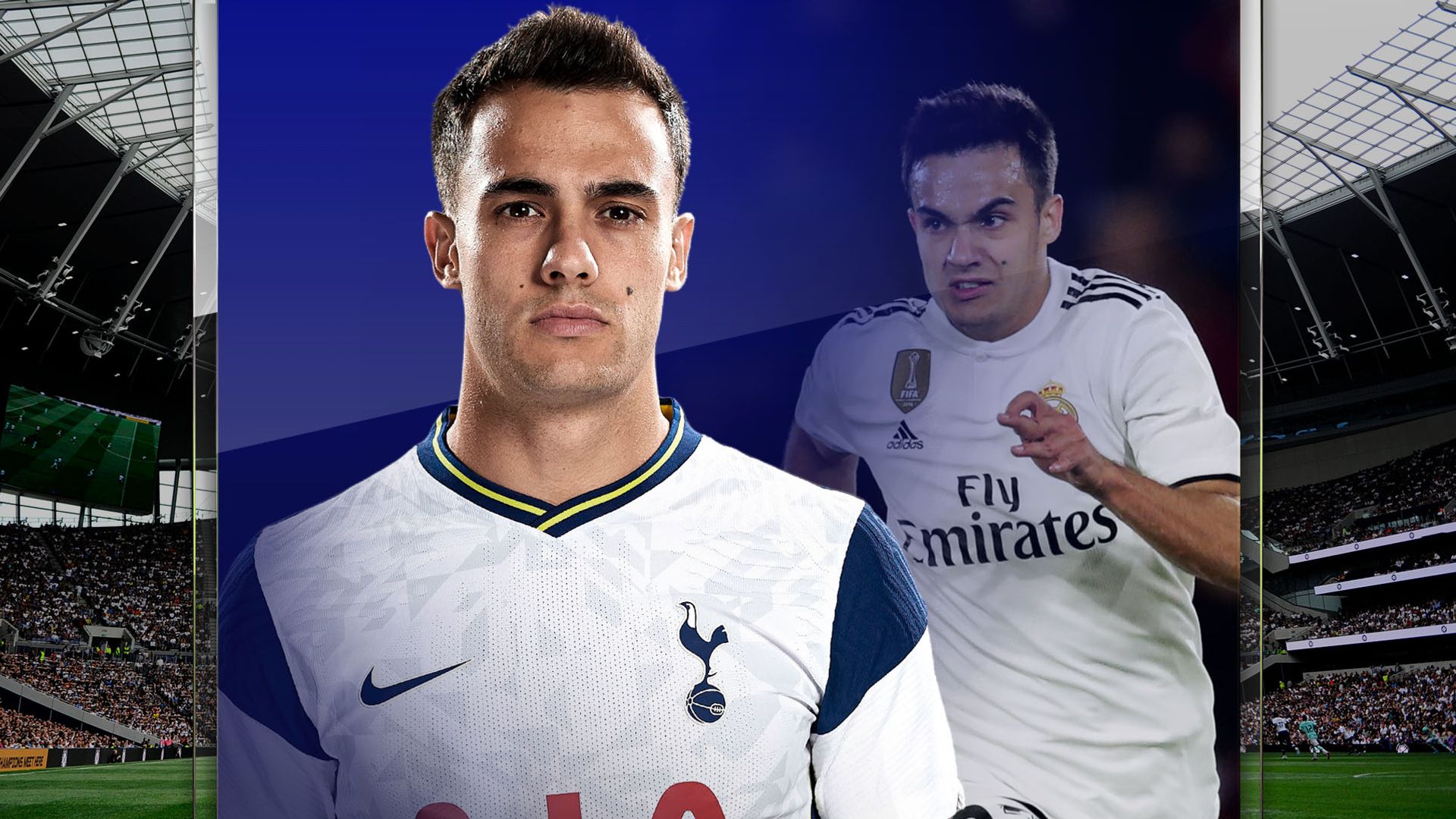 Wed, 21 Oct 2020 13:02:00 BST
Sergio Reguilon is casting his mind back to Jose Mourinho's time in charge of Real Madrid. "I was very young, still a cadete in the academy, and I never had the good fortune of meeting him," he tells Sky Sports. "But I have great memories of that period.
Mon, 26 Oct 2020 13:16:23 +0000
Cardi B issued an epic response to a claim that Birkin bags have 'literally lost their value' because of rappers buying them. Cardi took to her Instagram account, saying, 'actually, we add value.'
Mon, 26 Oct 2020 13:04:54 +0000
A 19-year-old TikTok star named Quenlin Blackwell shocked fans when she claimed that she's 'living with' Diplo. However, he set the record straight about the situation on Twitter.
Mon, 26 Oct 2020 12:54:32 +0000
The 2020 American Music Awards are less than a month away, so it's time to reveal the nominations. Some of the biggest stars in music are among the nominees this year.
Mon, 26 Oct 2020 12:50:01 +0000
With Election Day around the corner, stars like Kid Rock, Lil Pump, and more have donned their red 'MAGA' caps in support of President Donald Trump. Here are the celebs voting for him on November 3.
Mon, 26 Oct 2020 12:24:59 +0000
New parents Sophie Turner and Joe Jonas got out of the house with their baby girl, Willa, for another stroll around the neighborhood on Oct. 25.
Mon, 26 Oct 2020 11:48:52 +0000
It appears that Cole Sprouse may have a new lady in his life after her was photographed embracing model Reina Silva during a day out in Vancouver!
Mon, 26 Oct 2020 11:00:51 +0000
There's nothing holding these famous women back from going after what they want! From Kourtney Kardashian to Kate Beckinsale, check out the famous ladies who dated younger men!
Sun, 25 Oct 2020 23:07:11 +0000
Orlando Bloom has an unexpected fan -- Sacha Baron Cohen's Borat! The British funnyman posted a birthday tribute to the actor's fiancé Katy Perry, and didn't break character.
Sun, 25 Oct 2020 22:45:51 +0000
Brian Austin Green is realizing he and ex Megan Fox are 'two very different people' as her relationship with Machine Gun Kelly seems to be getting more serious.
Sun, 25 Oct 2020 22:37:45 +0000
'RHOA's Cynthia Bailey revealed why Mike Hill didn't get lucky on their wedding night in this EXCLUSIVE new interview!
Sun, 25 Oct 2020 11:14:59 PDT
Dacre Montgomery's name has been rumored to be in the running to join the Marvel Cinematic Universe as the next big screen Wolverine.
Sun, 25 Oct 2020 11:04:13 PDT
Liam Neeson's Honest Thief has made over $10.7 million globally since hitting theaters last week.
Sun, 25 Oct 2020 10:54:43 PDT
Creed 3 is in development and it looks like Michael B. Jordan could end up making his directorial debut with the third installment.
Sun, 25 Oct 2020 10:45:38 PDT
Michael Rooker played Yondu in the first two installments of Marvel Studios' Guardians of the Galaxy franchise.
Sun, 25 Oct 2020 10:35:54 PDT
Sporting a bushy mustache, Mark Wahlberg appears to be in character as Sully in a new video posted to Instagram.
Sun, 25 Oct 2020 10:26:06 PDT
Kate Winslet gifted Saoirse Ronan on her birthday with a lovemaking scene.
Sun, 25 Oct 2020 10:13:11 PDT
Bruce Campbell explains how he is the only movie character to defeat Spider-Man.
Sun, 25 Oct 2020 10:00:32 PDT
Merriam-Webster Dictionary finally reveals how to spell the plural of Cyclops.
Sun, 25 Oct 2020 09:44:40 PDT
MGM confirms No Time To Die will definitely release in theaters for spring break 2021.
Sat, 24 Oct 2020 11:27:55 PDT
Jonah Hill and Michael Cera will lead a cast reunion watch part for the Democratic Party of Wisconsin on October 27th.