Welcome to Ruralconnecttn.net!
We now have 24/7/365 tech support available.
<div class='et_pb_newsletter et_pb_login clearfix et_pb_module et_pb_bg_layout_dark et_pb_text_align_center et_pb_login_0'><!-- [et_pb_line_break_holder] -->
Subscriber Sign In
<!-- [et_pb_line_break_holder] --><!-- [et_pb_line_break_holder] --> <!-- [et_pb_line_break_holder] --> <!-- [et_pb_line_break_holder] --></div><!-- [et_pb_line_break_holder] -->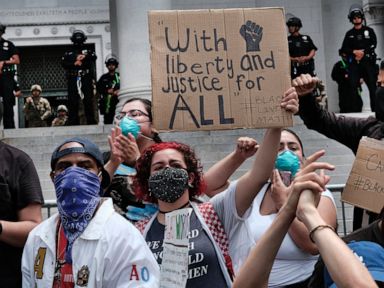 Fri, 12 Aug 2022 08:09:45 -0400
The Ford Foundation took the unprecedented step of issuing $1 billion in debt to help stabilize other nonprofits in June 2020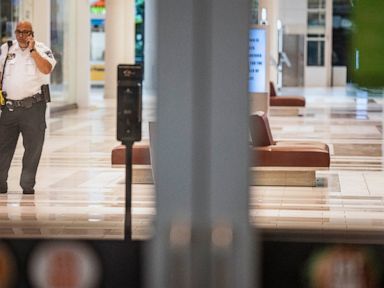 Fri, 12 Aug 2022 08:02:52 -0400
Authorities say a man accused of firing shots inside the Mall of America before fleeing the suburban Minneapolis shopping complex with the help of several accomplices has been arrested in Chicago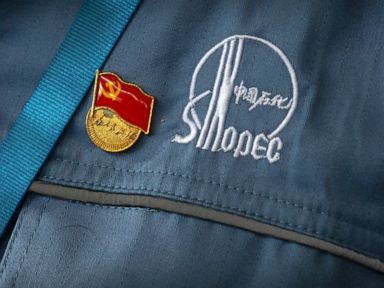 Fri, 12 Aug 2022 07:40:39 -0400
Three state-owned Chinese corporate giants say they will remove their shares from the New York Stock Exchange amid a dispute between Washington and Beijing over whether U.S. regulators can see records of their auditors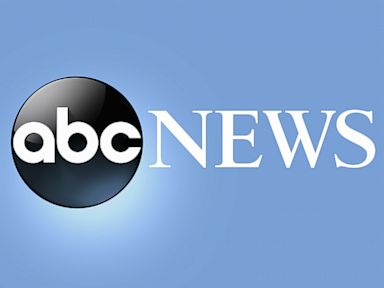 Fri, 12 Aug 2022 08:05:55 -0400
Services are set to get underway for young siblings who died last week in a Pennsylvania house fire that also killed eight other people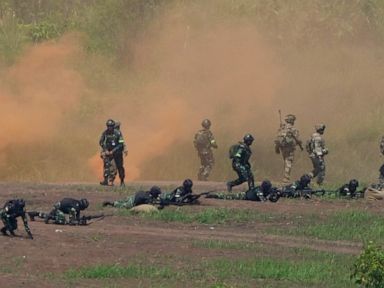 Fri, 12 Aug 2022 07:22:36 -0400
Soldiers from the U.S., Indonesia and Australia have joined a live-fire drill, part of annual joint combat exercises on Sumatra island amid growing Chinese maritime activity in the Indo-Pacific region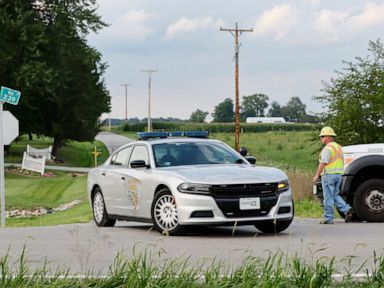 Fri, 12 Aug 2022 00:39:42 -0400
Authorities are investigating the motives of an armed man who they say tried to breach the FBI's Cincinnati office, fled, and was shot and died hours later in a rural standoff with law enforcement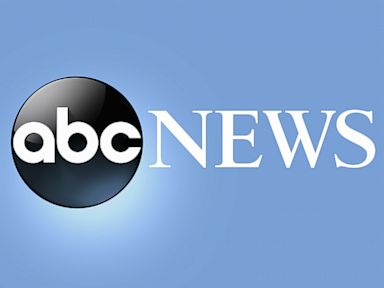 Fri, 12 Aug 2022 00:00:44 -0400
Today in History Today is Friday, Aug. 12, the 224th day of 2022. There are 141 days left in the year. Today's Highlight in History: On Aug. 12, 1953, the Soviet Union conducted a secret test of its first hydrogen bomb. On this date: In 1867, President Andrew Johnson sparked a move to impeach him as he defied Congress by suspending Secretary of War Edwin M. Stanton, with whom he had clashed over Reconstruction policies. (Johnson was acquitted by the Senate.) In 1898, fighting in the Spanish-American War came to an end. In 1909, the Indianapolis Motor Speedway, home to the Indianapolis 500, first opened. In 1944, during World War II, Joseph P. Kennedy Jr., eldest son of Joseph and Rose Fitzgerald Kennedy, was killed with his co-pilot when their explosives-laden Navy plane blew up over England. In 1960, the first balloon communications satellite — the Echo 1 — was launched by the United States from Cape Canaveral. In 1964, author Ian Fleming, 56, the creator of James Bond,...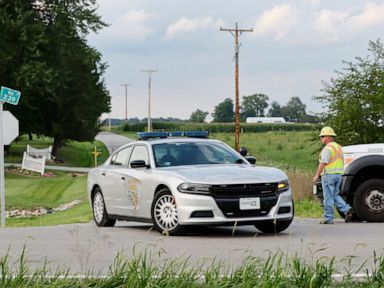 Thu, 11 Aug 2022 23:04:56 -0400
The Ohio State Highway Patrol says an armed man who tried to breach the FBI's Cincinnati office was shot and killed by police after he fled the scene and engaged in an hourslong standoff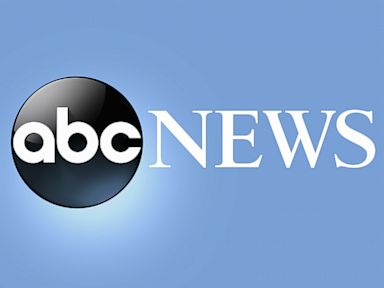 Thu, 11 Aug 2022 22:48:05 -0400
Police in suburban Portland, Oregon, say they arrested a crime ring leader responsible for trafficking over 44,000 stolen catalytic converters since 2021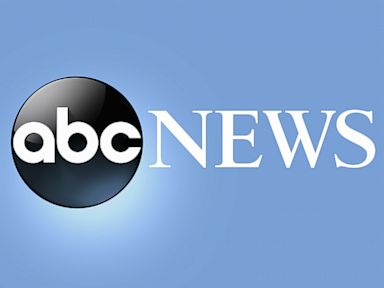 Thu, 11 Aug 2022 22:00:41 -0400
An eastern Indiana police chief says an officer shot in the head during a traffic stop and search for possible narcotics remains in "extremely critical" condition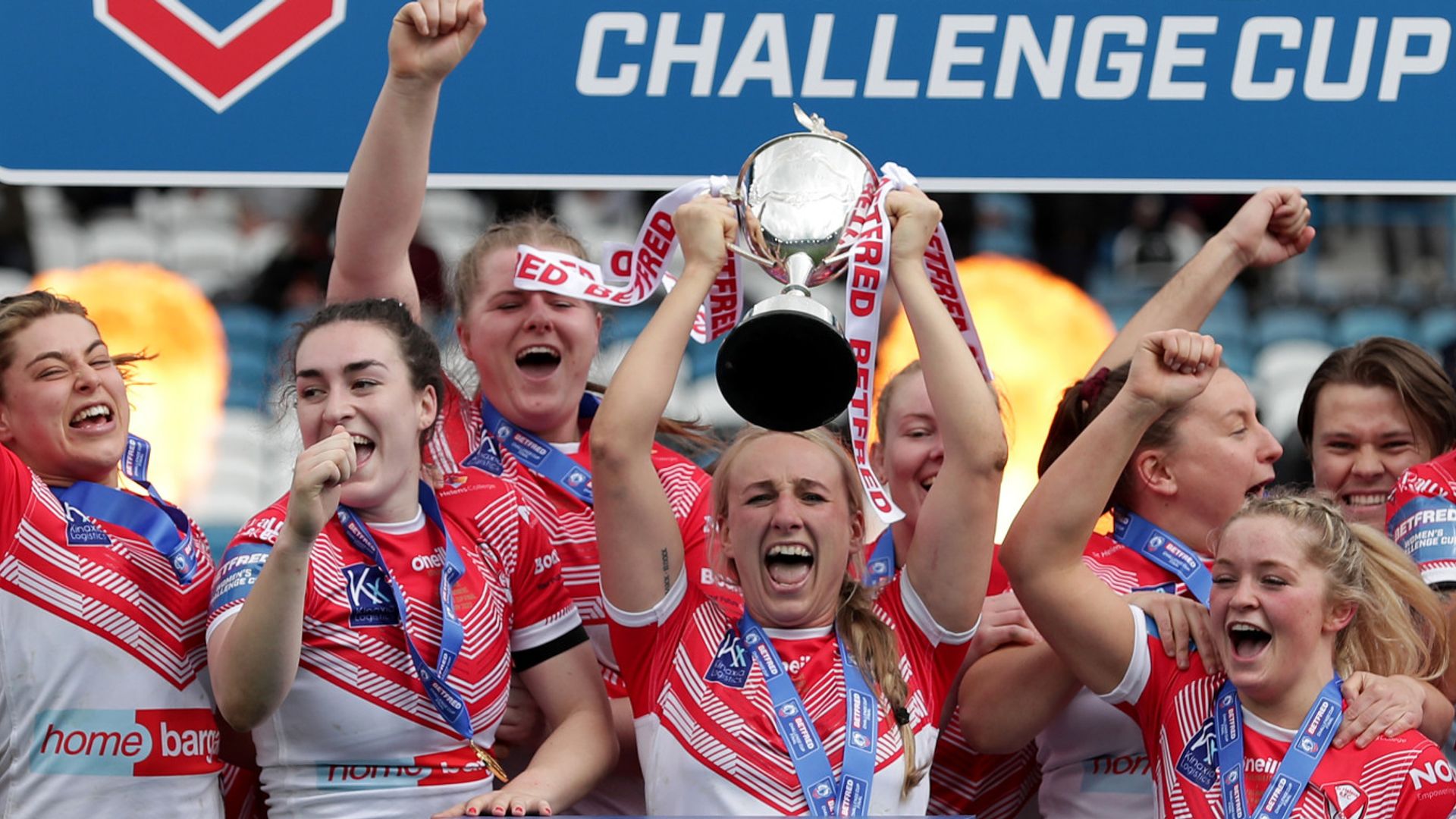 Fri, 12 Aug 2022 12:43:00 BST
The Women's Challenge Cup final will join the men's as part of the traditional showpiece occasion when it returns to Wembley in August 2023.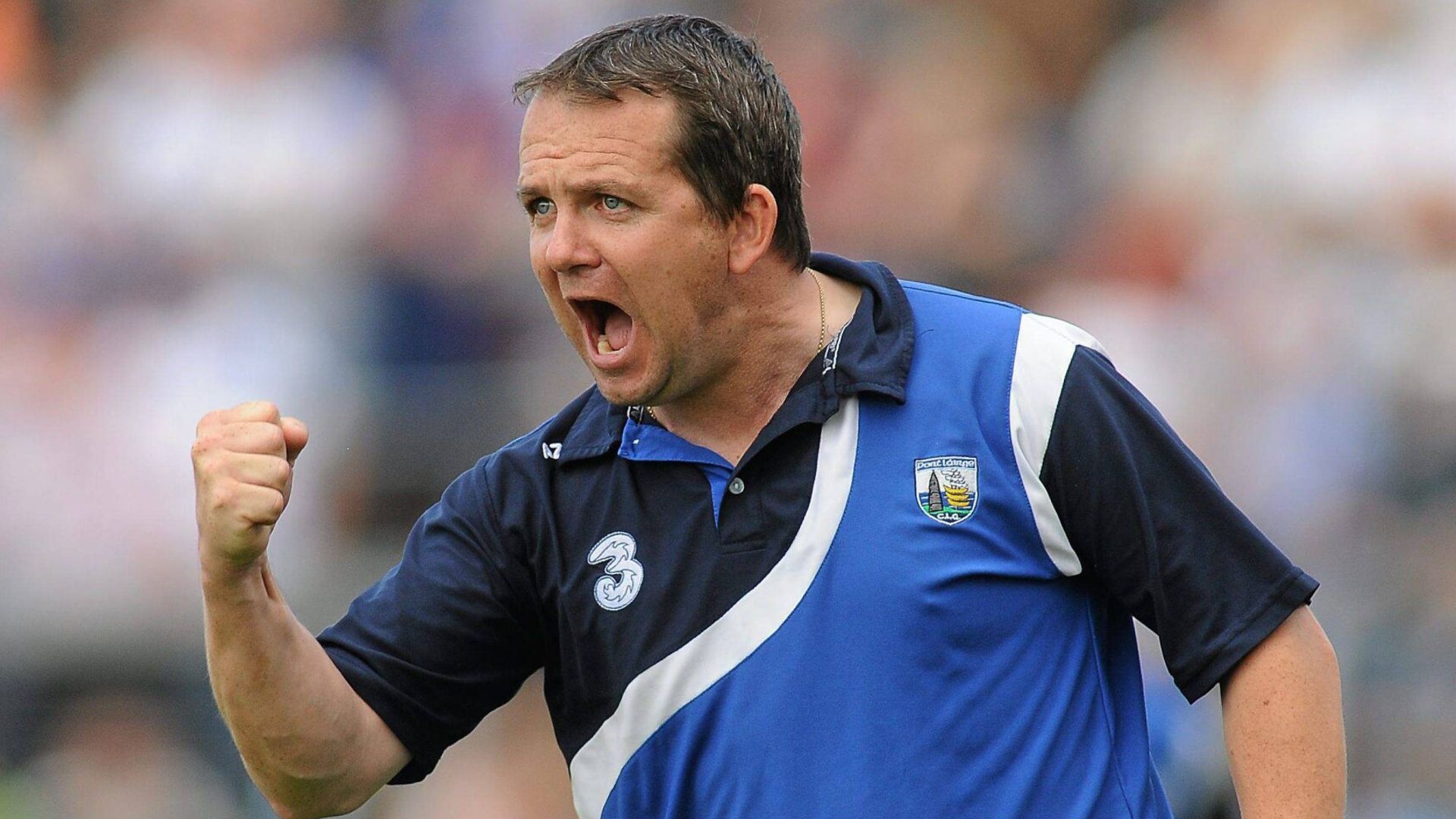 Fri, 12 Aug 2022 12:00:00 BST
When Davy Fitzgerald first took the reins in Waterford in the middle of the 2008 Championship, few knew what to expect.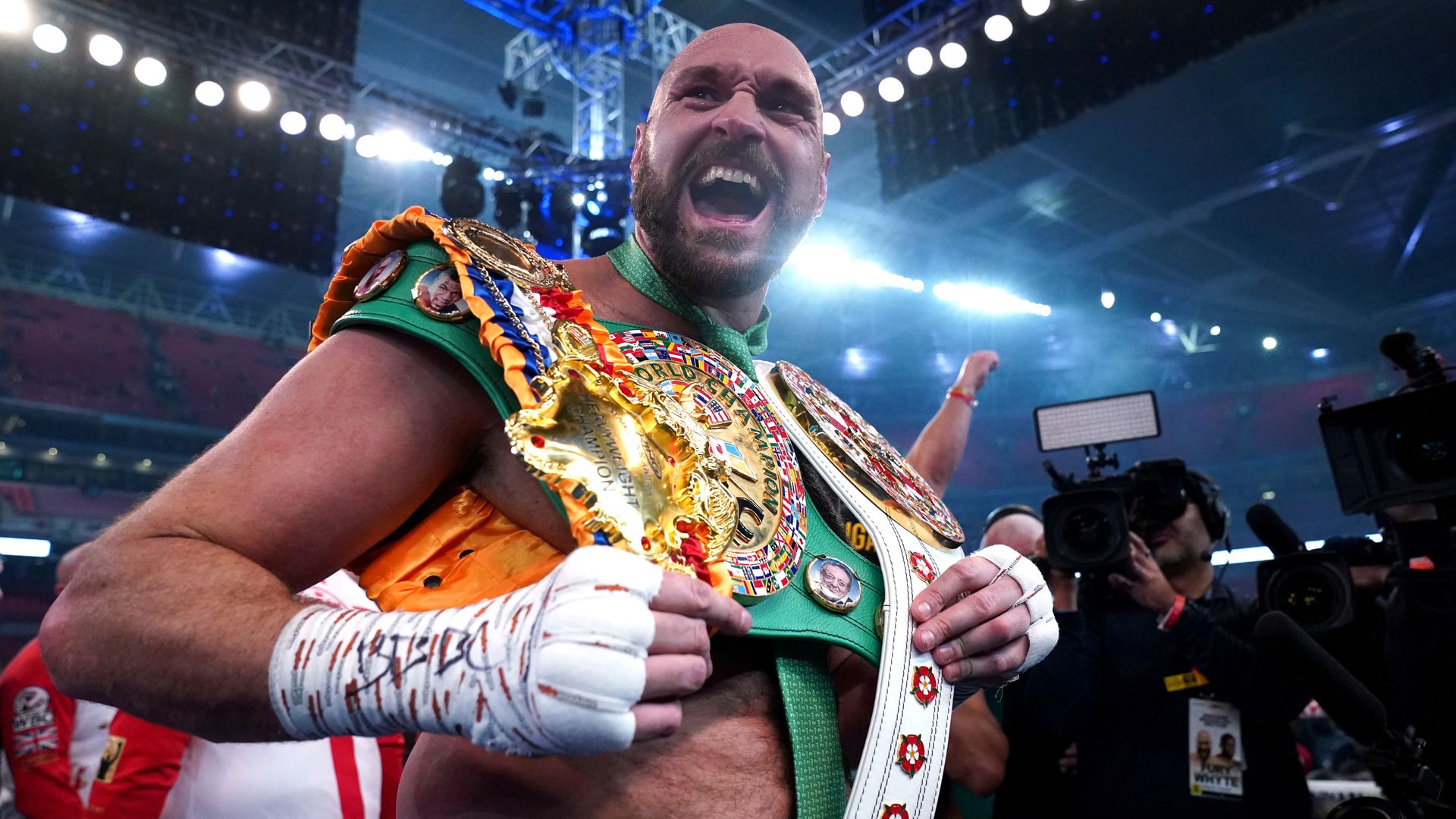 Fri, 12 Aug 2022 12:29:00 BST
Tyson Fury has reaffirmed his retirement from boxing in a statement on his social media accounts, saying "bon voyage" to the sport on his 34th birthday.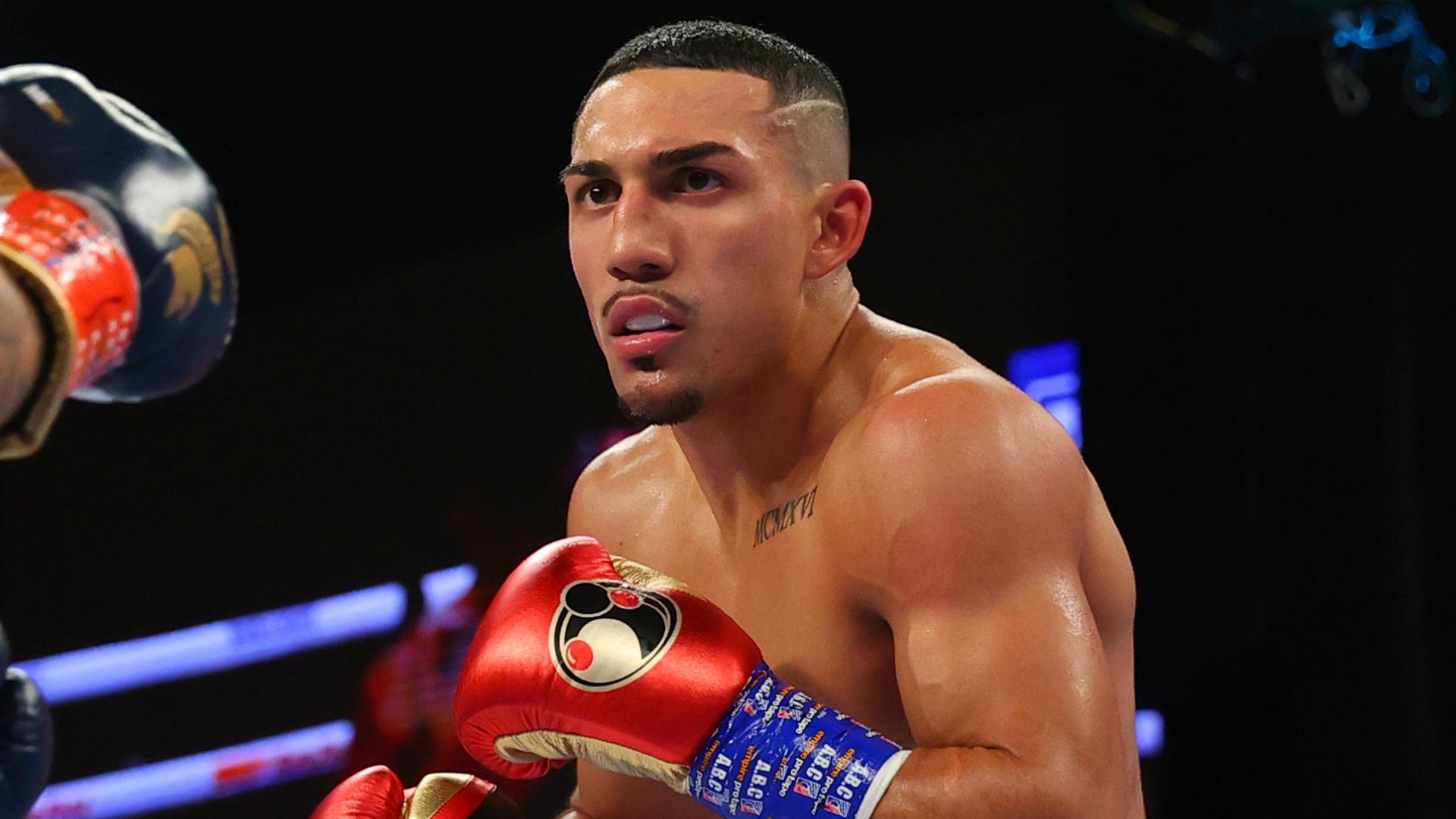 Fri, 12 Aug 2022 12:00:00 BST
Teofimo Lopez lowers his jaw and widens his eyes momentarily as he gestures the reaction he hopes to generate with a statement performance against Pedro Campa in Las Vegas this Saturday.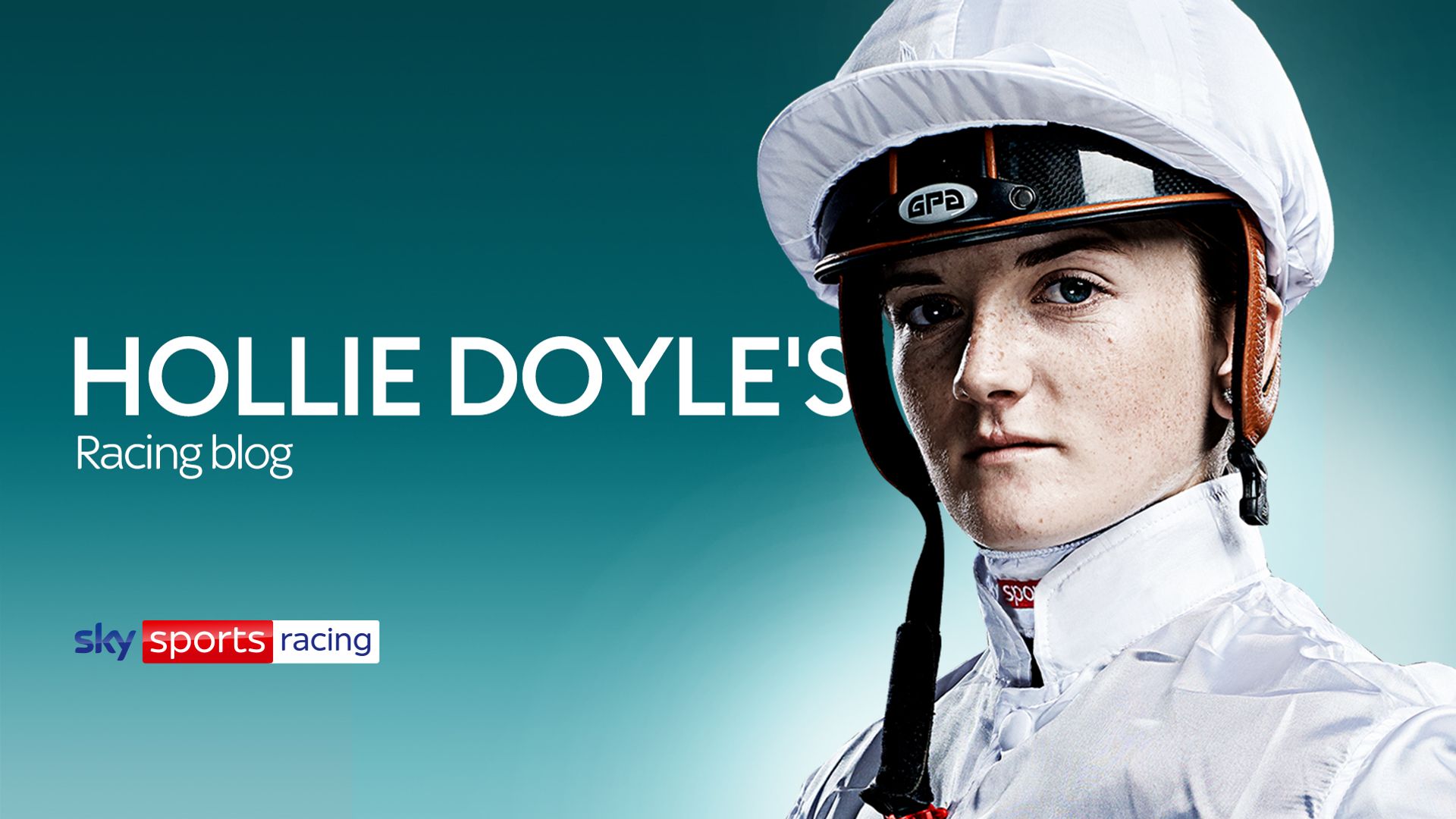 Fri, 12 Aug 2022 10:05:00 BST
Sky Sports Racing ambassador Hollie Doyle talks us through her four Saturday rides, including Happy Romance in the Hungerford Stakes, and pays tribute to Group One-winning sprinter Glen Shiel.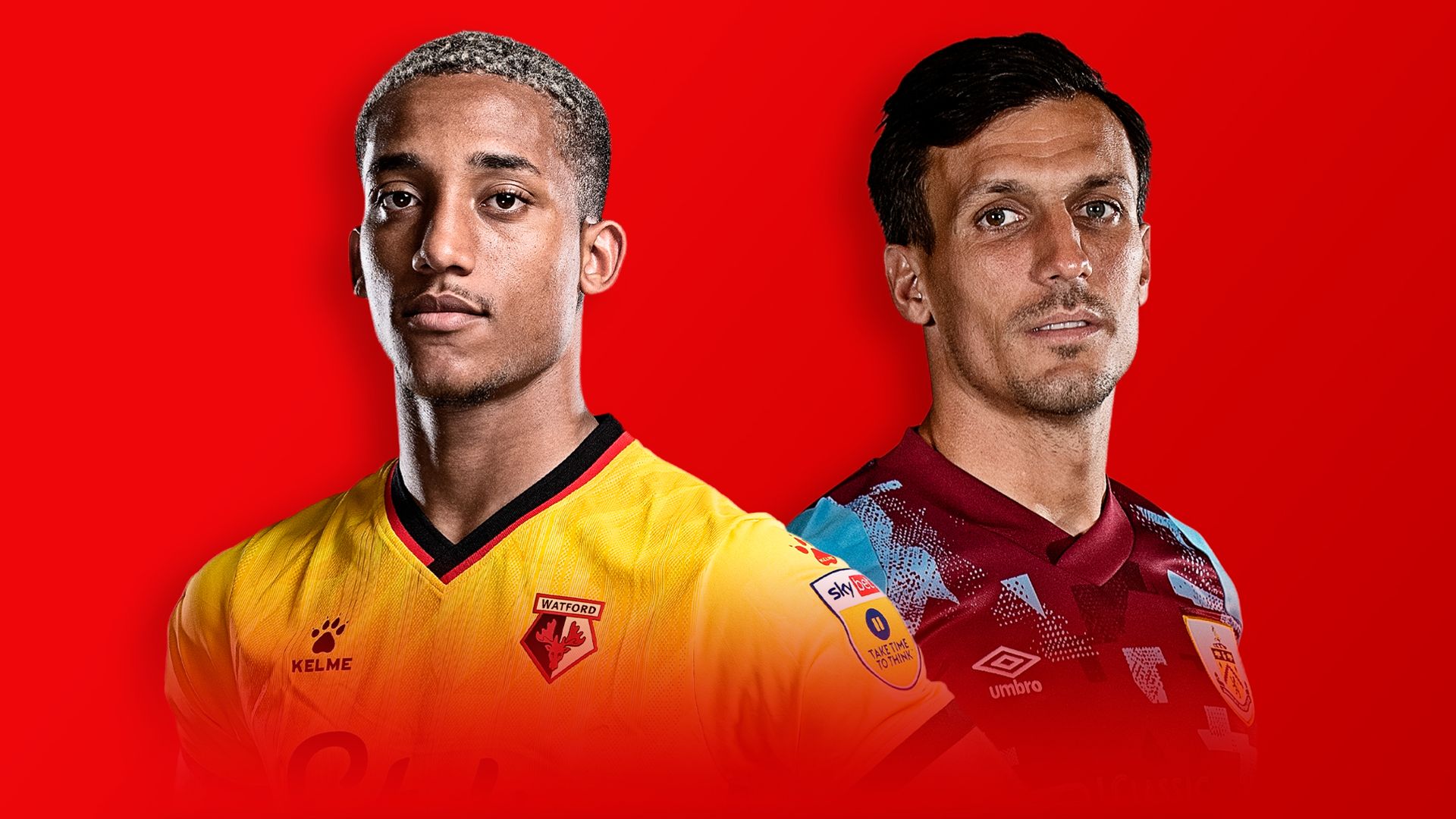 Tue, 09 Aug 2022 10:25:00 BST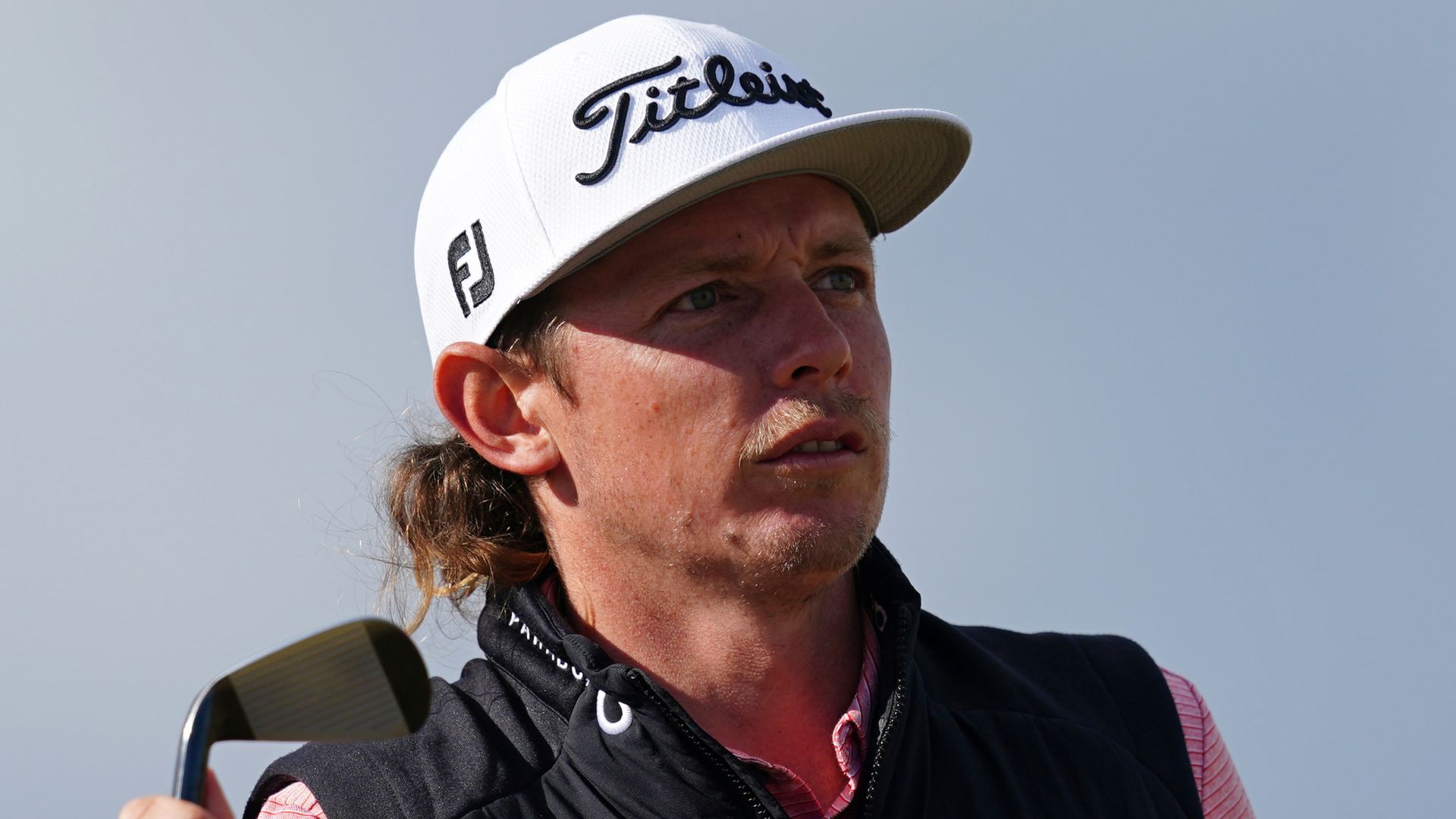 Fri, 12 Aug 2022 08:08:00 BST
Australian golfers who sign up with the Saudi-backed LIV Series will still be welcome to play in home events, amid reports Cameron Smith has already agreed to join the breakaway circuit.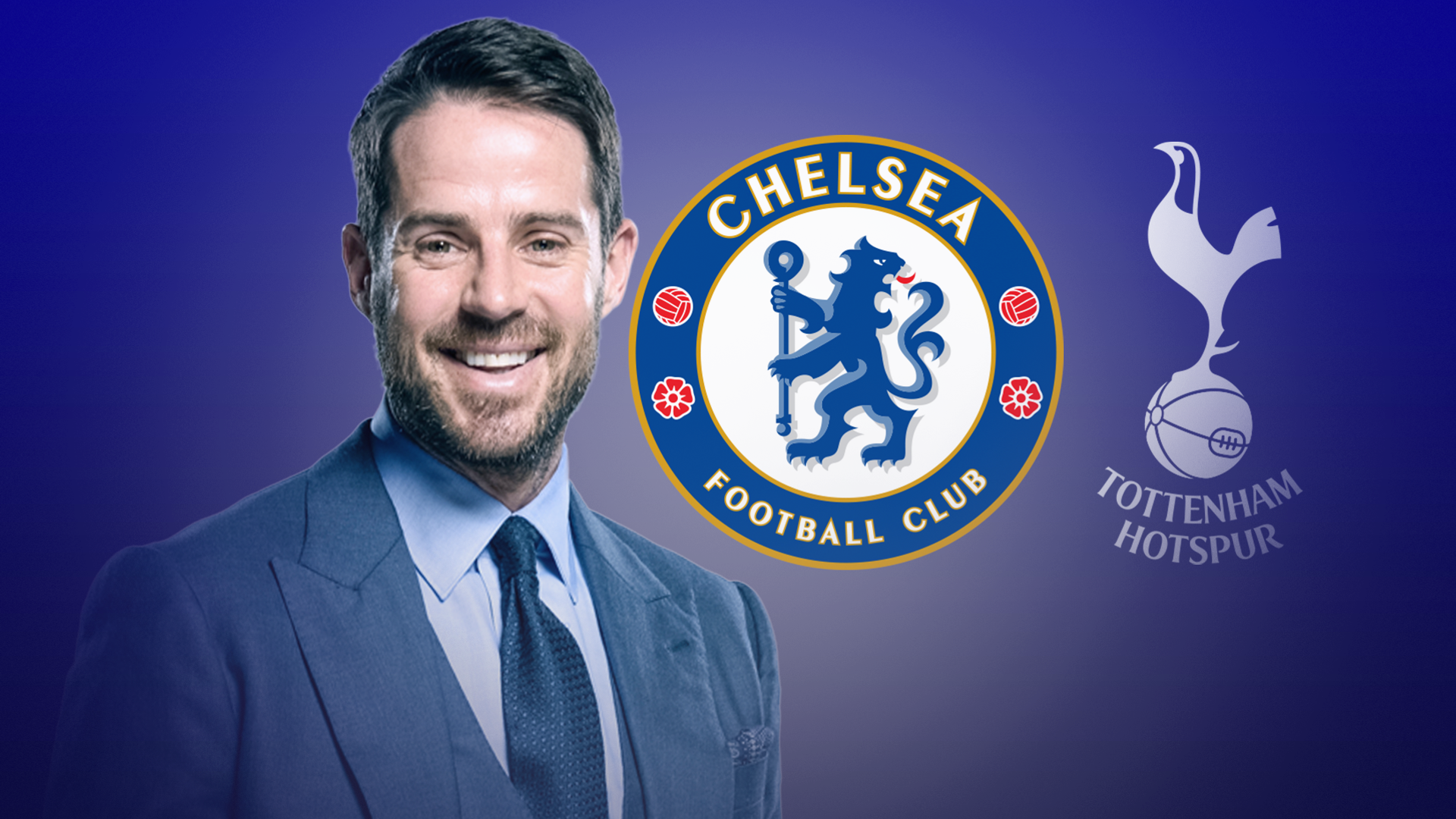 Fri, 12 Aug 2022 09:00:00 BST
Ahead of the blockbuster London derby between Chelsea and Tottenham on Super Sunday, Sky Sports pundit Jamie Redknapp joined the Essential Football podcast to explain Spurs' transformation under Antonio Conte and the transfers which would set the Blues on course for a top-four finish…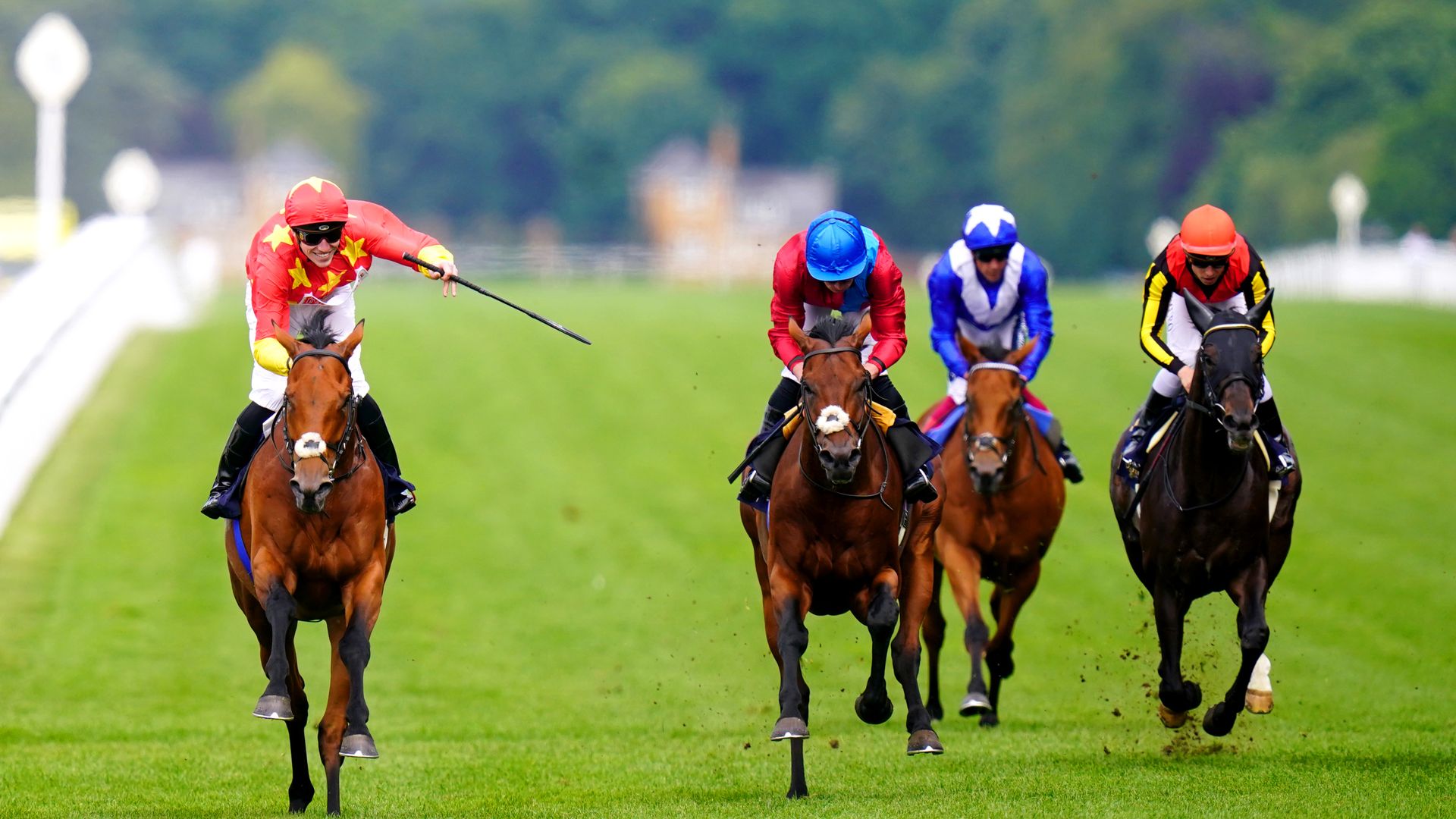 Fri, 12 Aug 2022 08:00:00 BST
Joseph O'Brien says he cannot wait to test his stable star State Of Rest back at the mile trip in Sunday's Prix Jacques Le Marois at Deauville, live on Sky Sports Racing.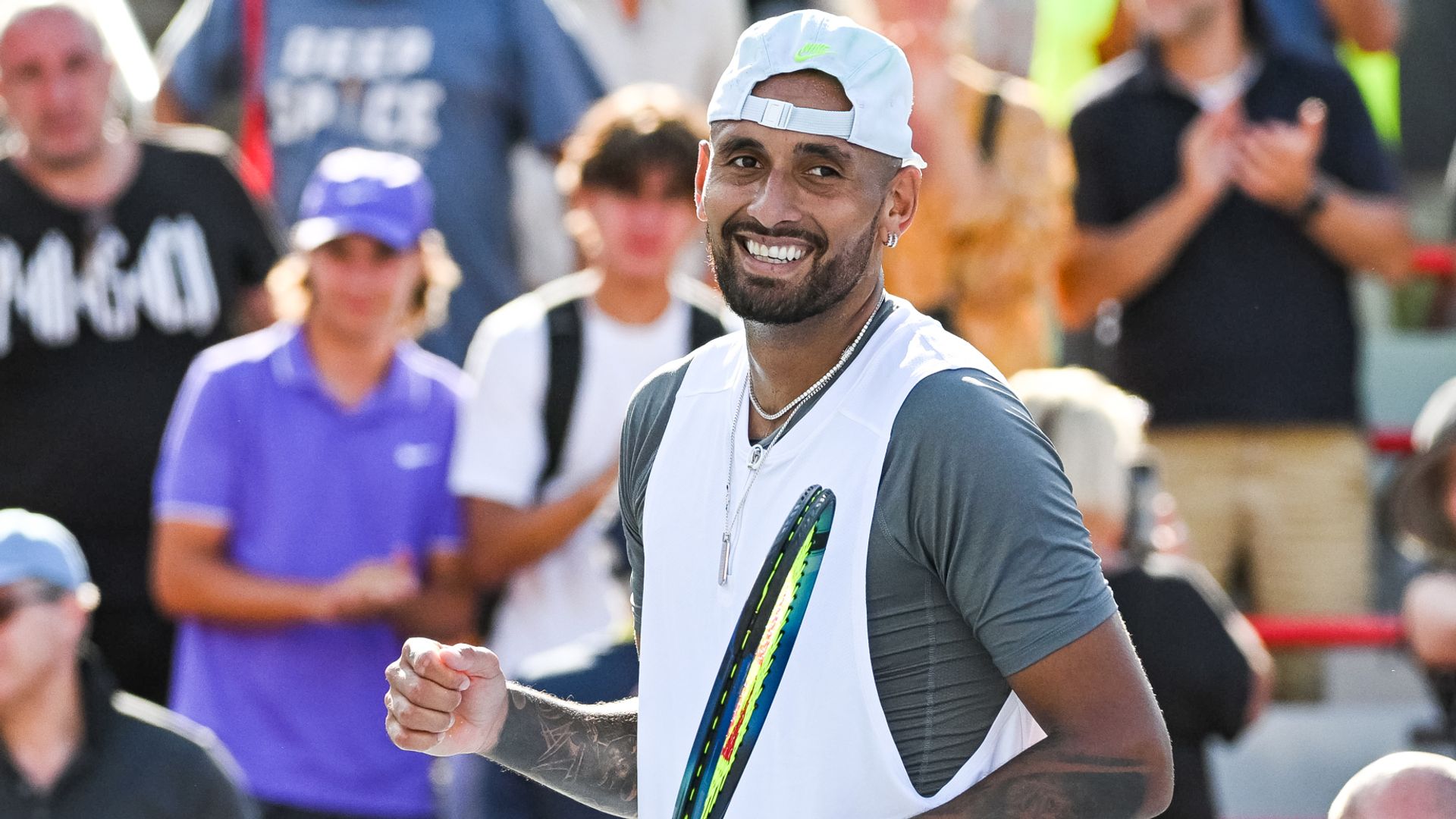 Fri, 12 Aug 2022 07:37:00 BST
Nick Kyrgios hopes his "amazing tennis" will get the critics off his back so they might give him space to relax off court and not condemn him for enjoying a beer at a pub.
<script><!-- [et_pb_line_break_holder] --> (function() {<!-- [et_pb_line_break_holder] --> var cx = 'partner-pub-2642834291231304:5734427930';<!-- [et_pb_line_break_holder] --> var gcse = document.createElement('script');<!-- [et_pb_line_break_holder] --> gcse.type = 'text/javascript';<!-- [et_pb_line_break_holder] --> gcse.async = true;<!-- [et_pb_line_break_holder] --> gcse.src = 'https://cse.google.com/cse.js?cx=' + cx;<!-- [et_pb_line_break_holder] --> var s = document.getElementsByTagName('script')[0];<!-- [et_pb_line_break_holder] --> s.parentNode.insertBefore(gcse, s);<!-- [et_pb_line_break_holder] --> })();<!-- [et_pb_line_break_holder] --></script><!-- [et_pb_line_break_holder] --><gcse:searchbox-only></gcse:searchbox-only>