Welcome to Ruralconnecttn.net!
We now have 24/7/365 tech support available.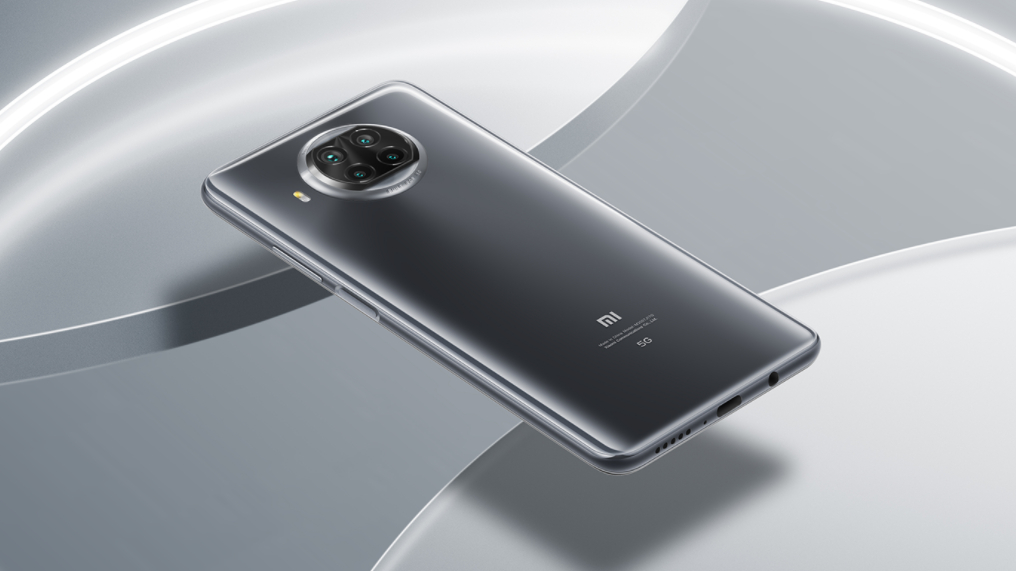 Wed, 02 Dec 2020 08:50:32 +0000
The Mi 11 is expected to come with Mi 11 Pro and is touted as a "cutting-edge" product by the company's co-founder Lei Jun.
Wed, 02 Dec 2020 08:49:48 +0000
Google has brought out People Cards on its mobile search engine for South Africa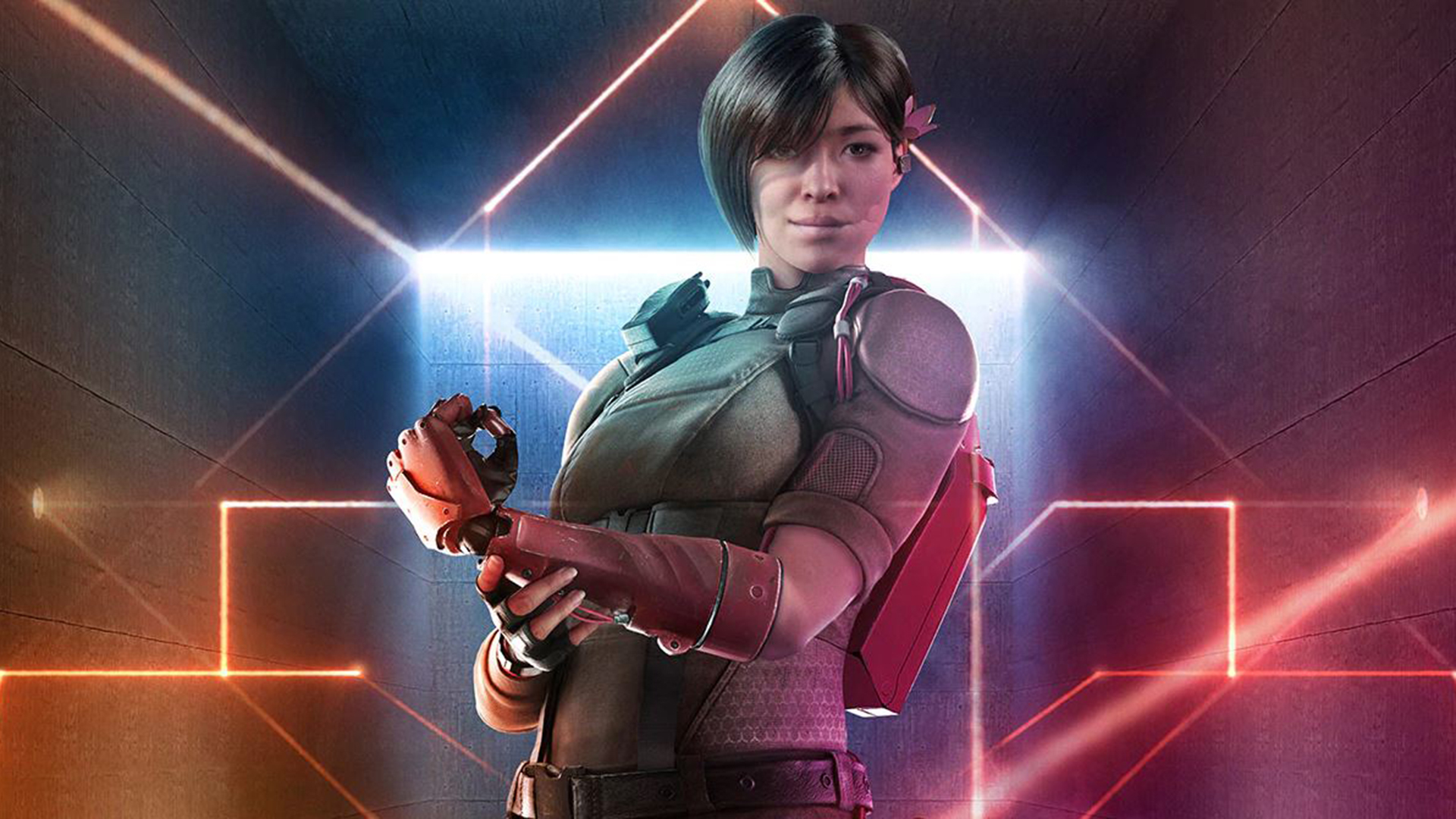 Wed, 02 Dec 2020 08:47:52 +0000
Rainbow Six Siege's Year 5 Season 4 Operation Neon Dawn is now live with new operator Aruni and the reworked Skyscraper map. It also brings a slew of new changes to operators and game mechanics.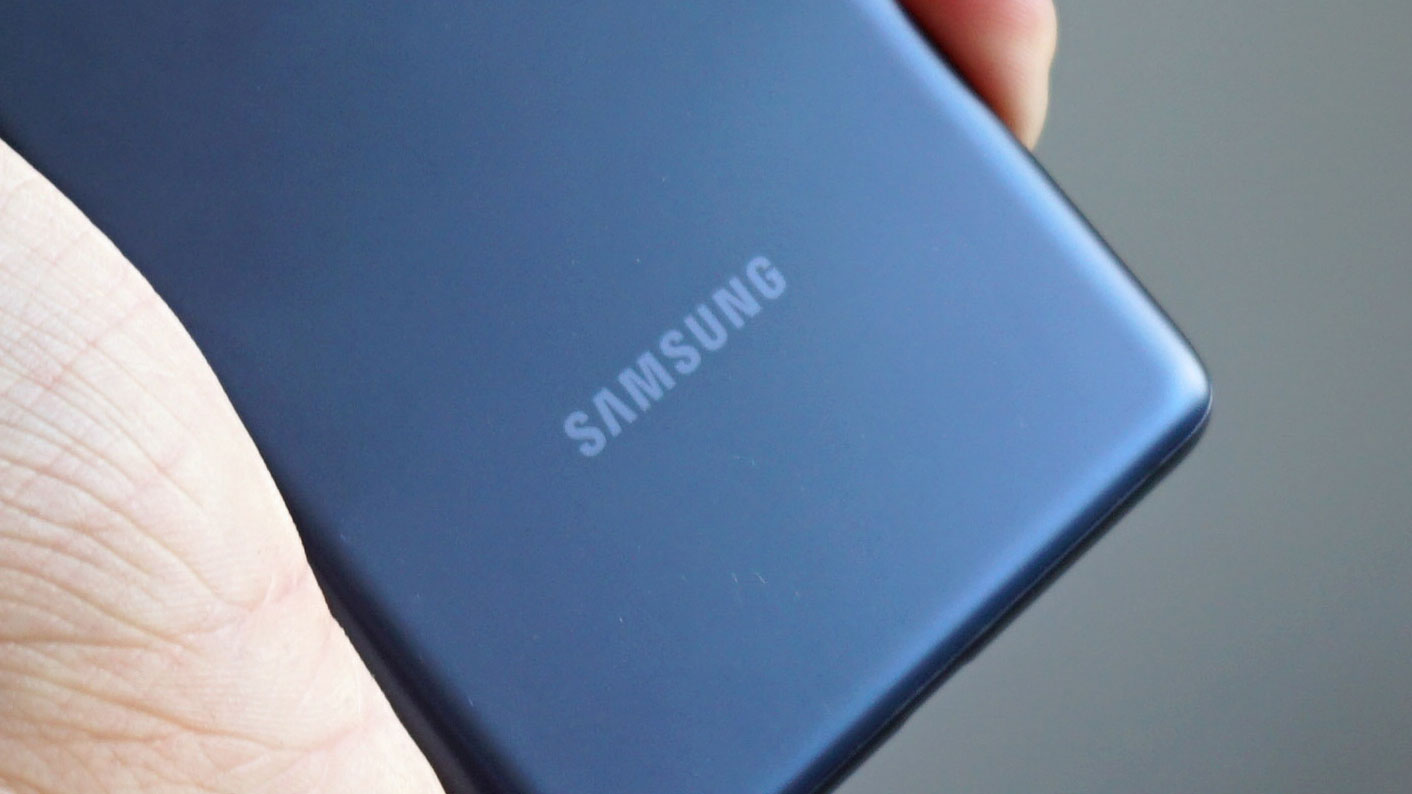 Wed, 02 Dec 2020 08:45:32 +0000
MTN has added support for the eSIM among a range of iPhones and Samsung smartphones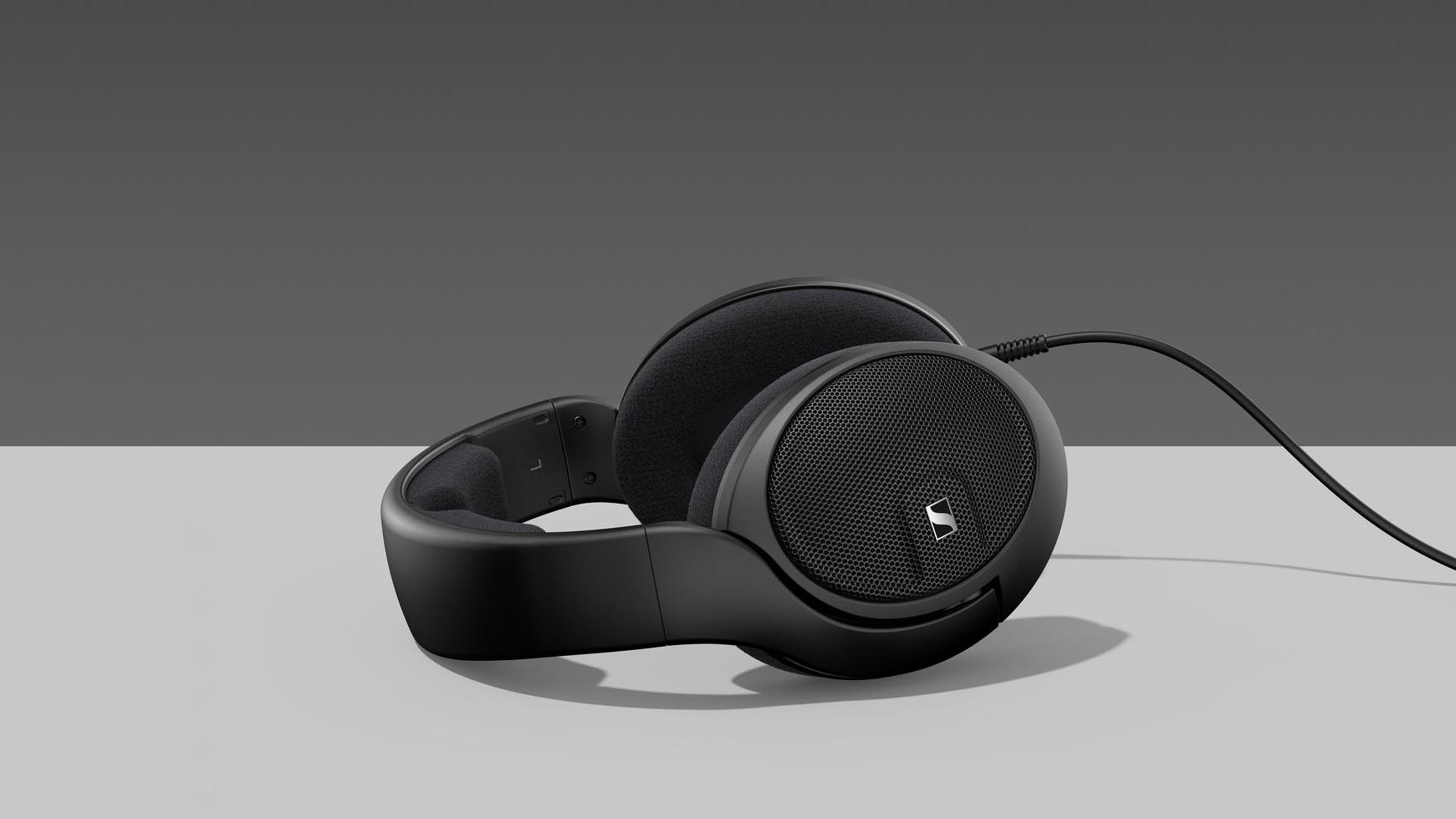 Wed, 02 Dec 2020 08:29:26 +0000
Sennheiser has launched the entry-level HD 560S audiophile headphones in India which have been priced at Rs 18,990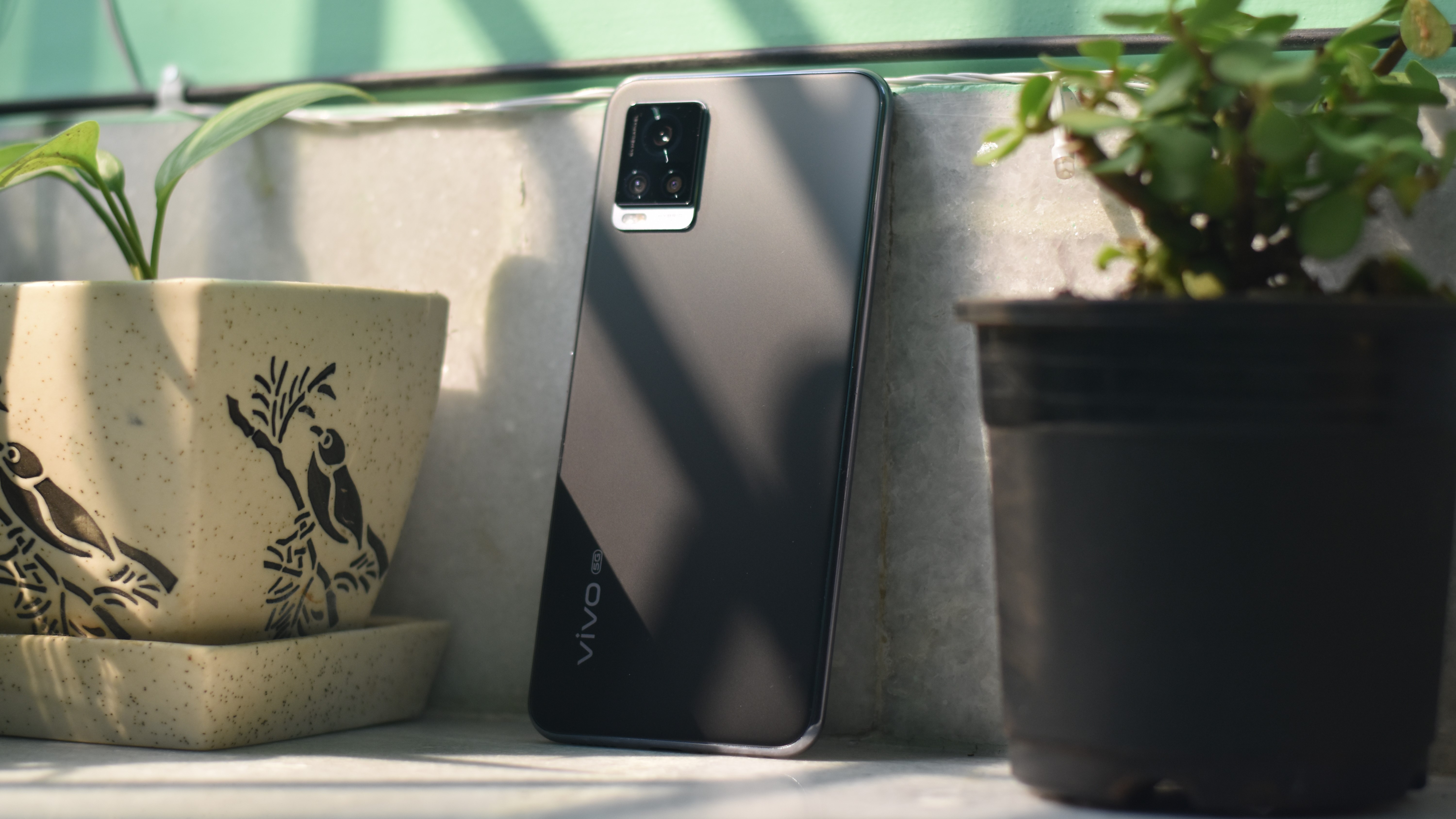 Wed, 02 Dec 2020 08:29:09 +0000
The Vivo V20 Pro 5G is now official in India with a 44MP eye AF selfie camera and Snapdragon 765G chipset at a price of Rs 29,990.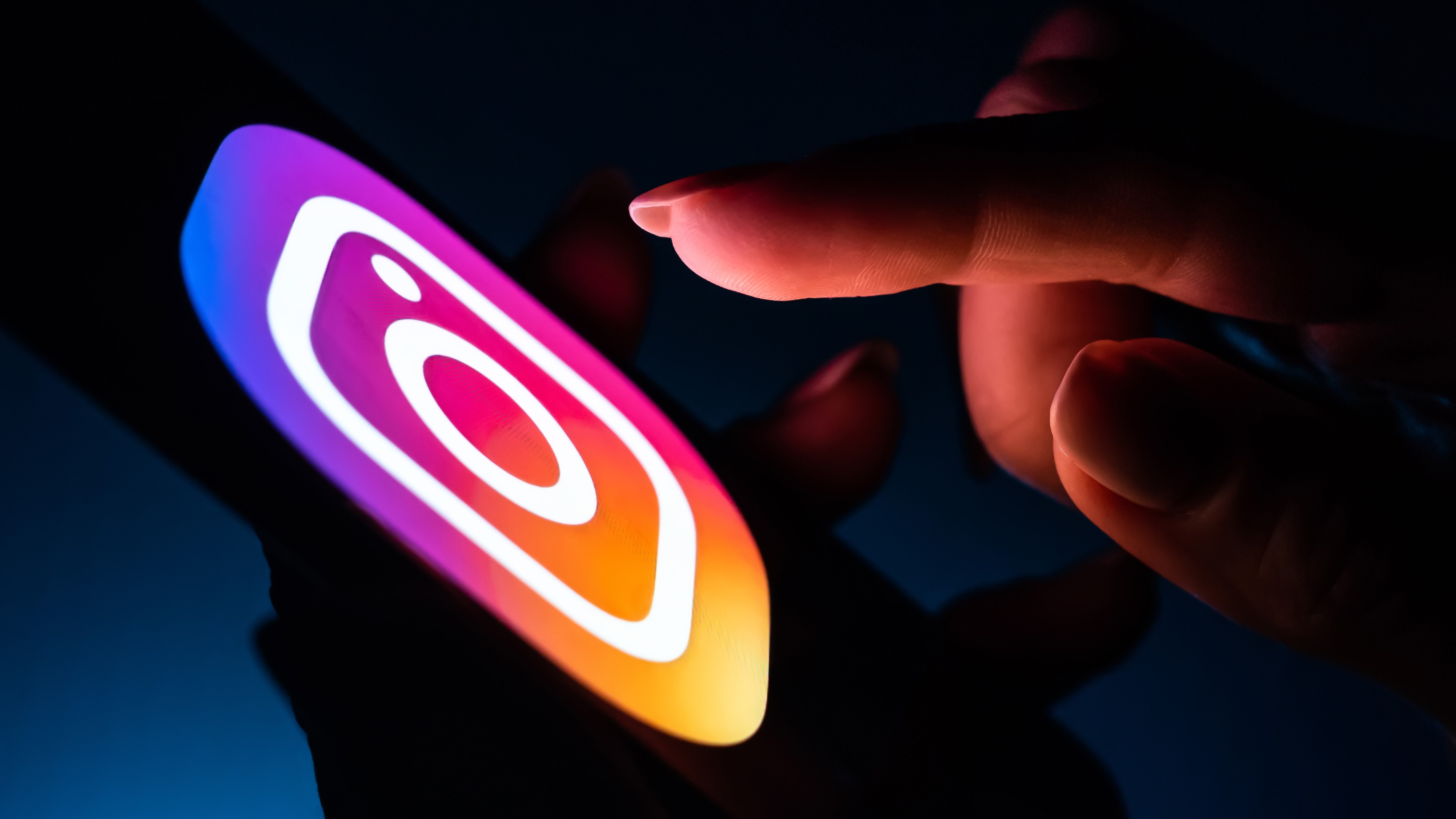 Wed, 02 Dec 2020 08:26:02 +0000
Instagram has increased guest support from one to three guests for live broadcasts on its platform in India.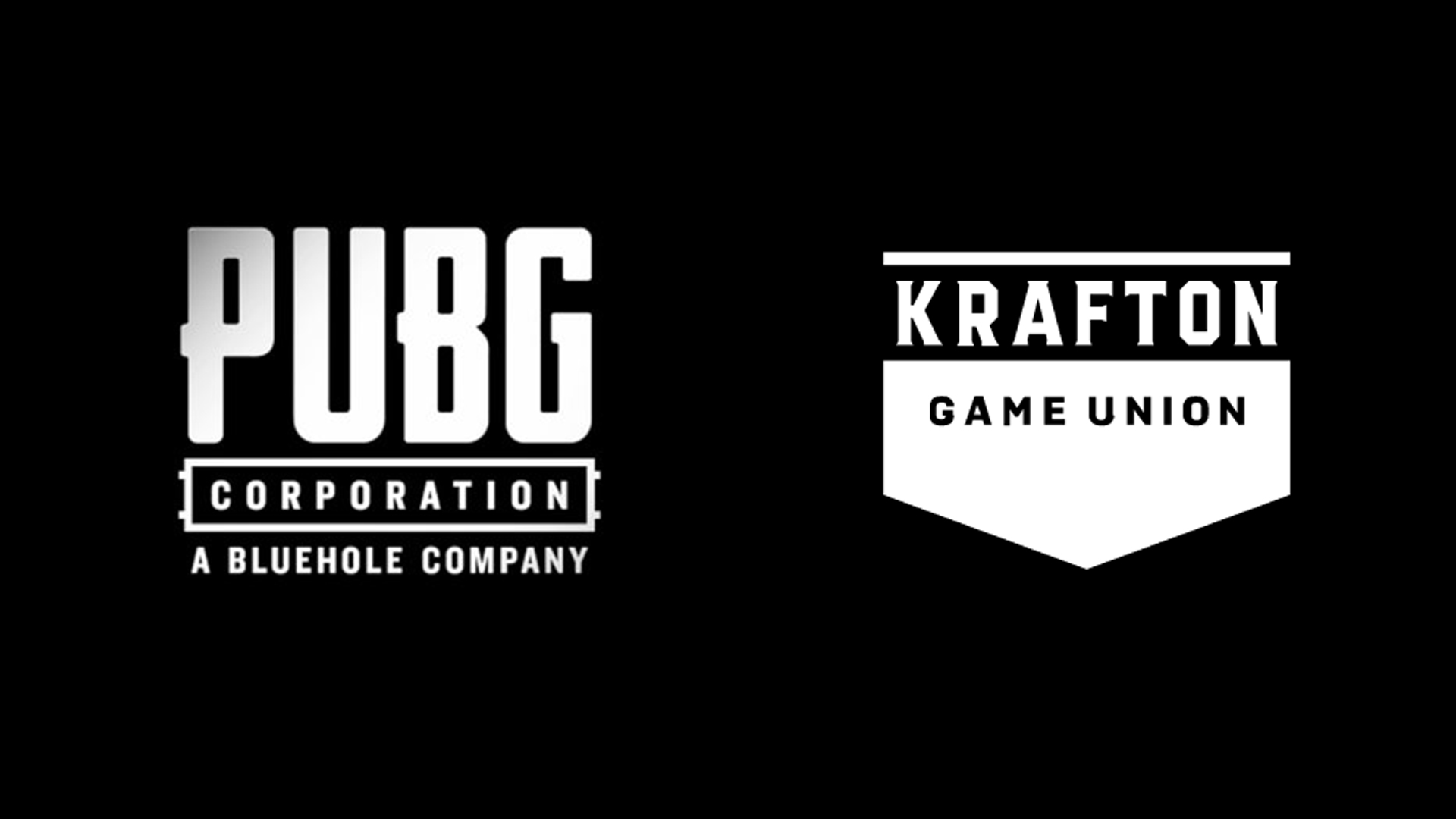 Wed, 02 Dec 2020 07:21:59 +0000
PUBG Corp has merged with Krafton Game Union to become PUBG Studio that will be handling all things related to PUBG, be that the PC version, the console ones or PUBG Mobile.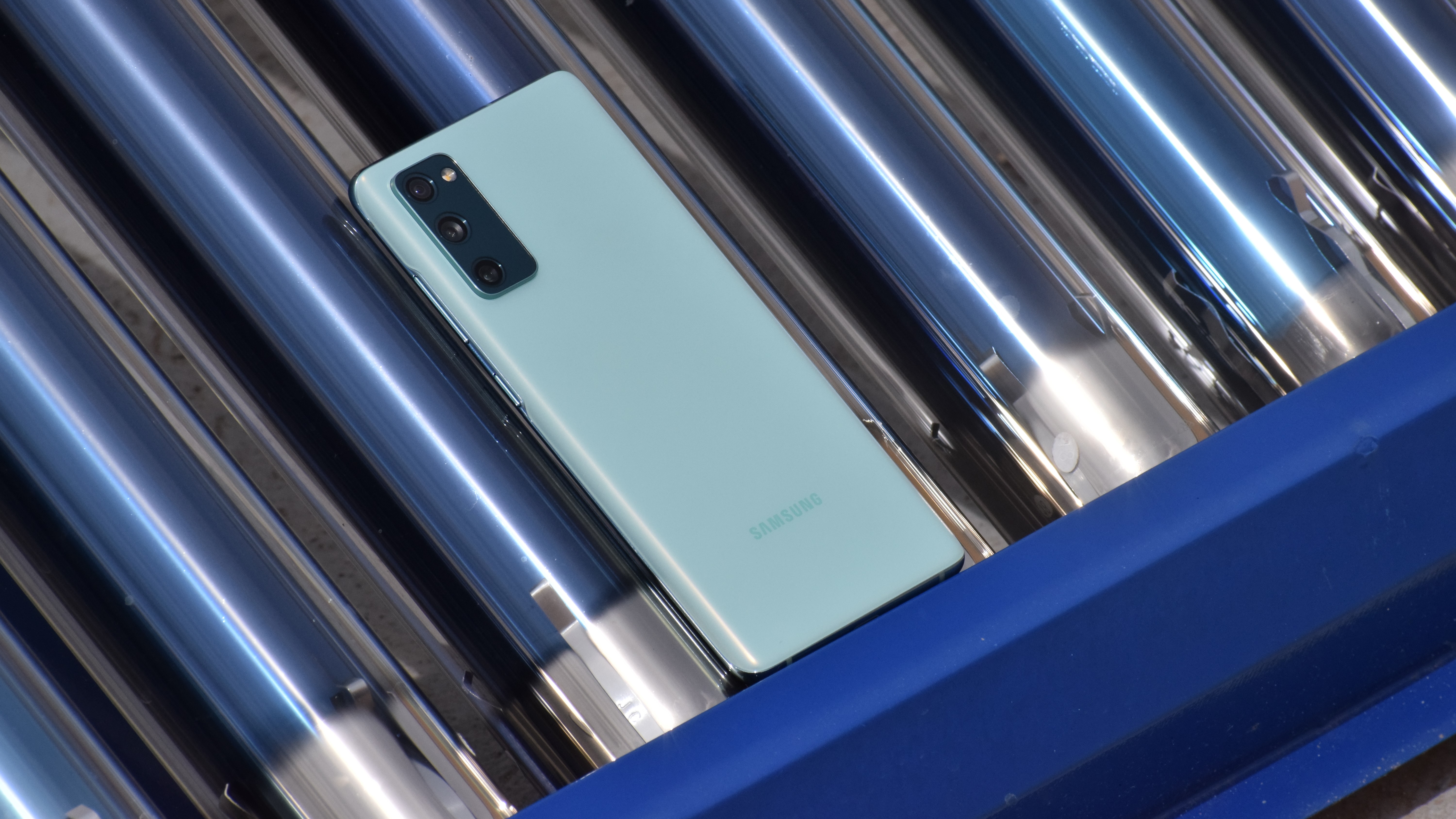 Wed, 02 Dec 2020 07:19:14 +0000
Samsung has announced two new programs in India for its smartphone users.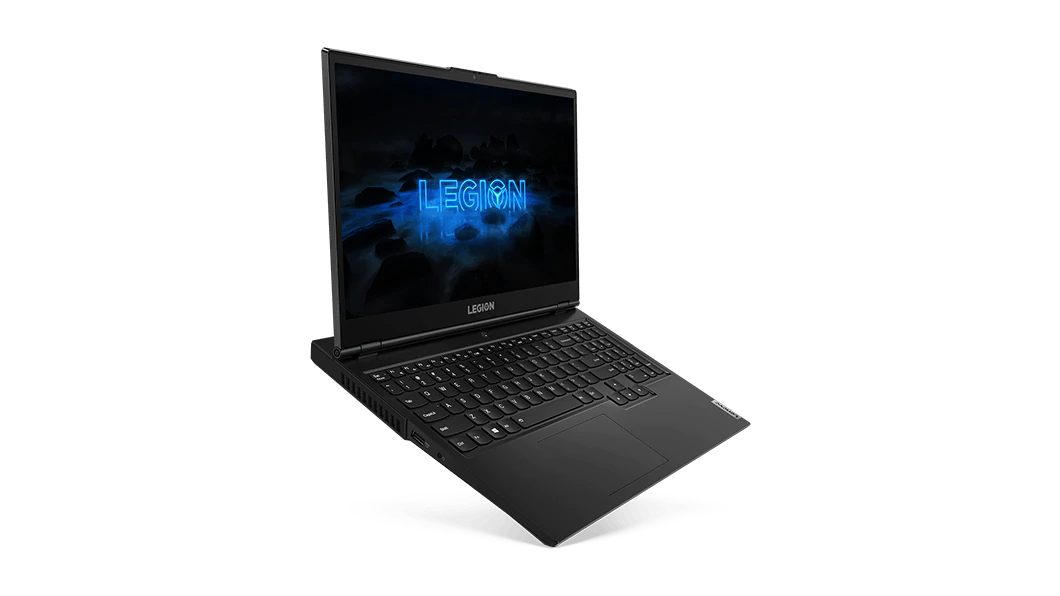 Wed, 02 Dec 2020 06:31:24 +0000
Lenovo has expanded its gaming laptop series in India with Legion 5 which is powered by Ryzen 4000 series chipset.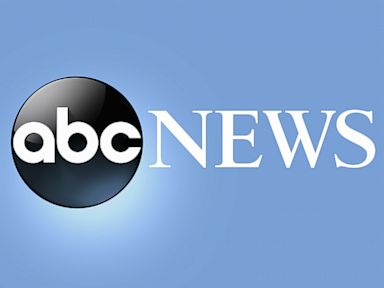 Wed, 02 Dec 2020 03:49:06 -0500
Shoppers on Walmart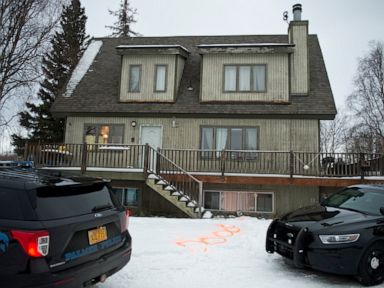 Wed, 02 Dec 2020 01:04:18 -0500
An Alaska man has been charged with four counts of first-degree murder in the deaths of his aunt and three cousins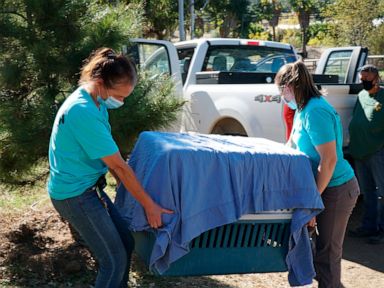 Wed, 02 Dec 2020 00:45:35 -0500
A young bobcat that was badly burned in a Southern California wildfire will be released back into the wild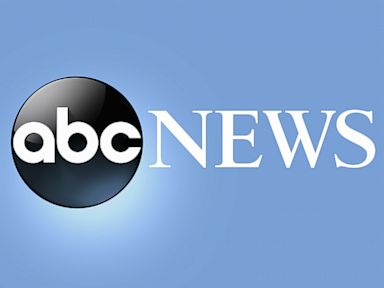 Wed, 02 Dec 2020 00:18:05 -0500
Kwanza Hall wins runoff election to briefly fill seat in Congress of the late civil rights legend John Lewis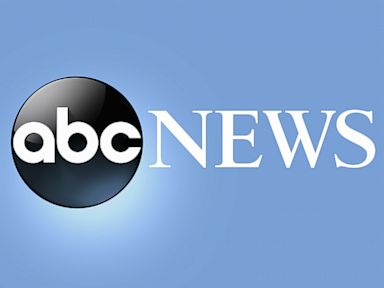 Wed, 02 Dec 2020 00:00:30 -0500
Today in History Today is Wednesday, Dec. 2, the 337th day of 2020. There are 29 days left in the year. Today's Highlight in History: On Dec. 2, 1982, in the first operation of its kind, doctors at the University of Utah Medical Center implanted a permanent artificial heart in the chest of retired dentist Dr. Barney Clark, who lived 112 days with the device. On this date: In 1804, Napoleon crowned himself Emperor of the French. In 1816, the first savings bank in the United States, the Philadelphia Savings Fund Society, opened for business. In 1823, President James Monroe outlined his doctrine opposing European expansion in the Western Hemisphere. In 1859, militant abolitionist John Brown was hanged for his raid on Harpers Ferry the previous October. In 1942, an artificially created, self-sustaining nuclear chain reaction was demonstrated for the first time at the University of Chicago. In 1954, the U.S. Senate passed, 67-22, a resolution condemning Sen. Joseph R....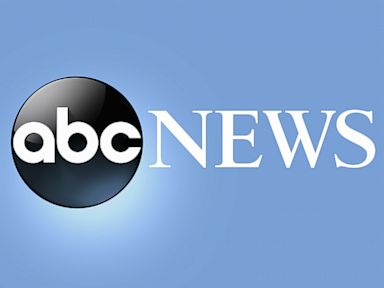 Tue, 01 Dec 2020 23:16:17 -0500
U.N. experts say South Sudan's latest peace effort has stalled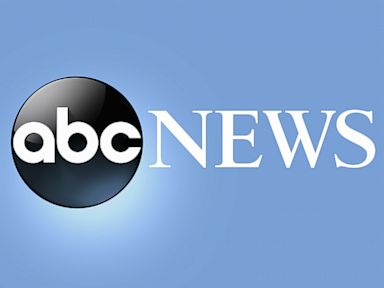 Tue, 01 Dec 2020 21:20:50 -0500
Some flights in Colorado have been delayed after an air traffic controller tested positive for COVID-19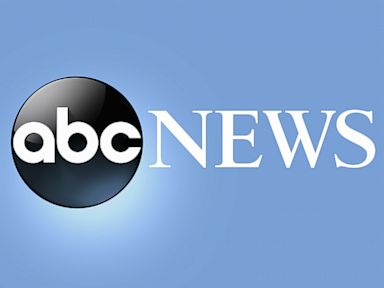 Tue, 01 Dec 2020 21:20:33 -0500
The state of Alabama has set a February execution date for a man convicting of the 1991 slaying of a woman abducted and shot in a cemetery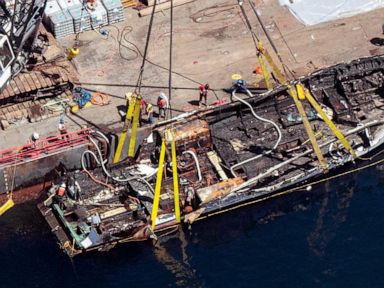 Tue, 01 Dec 2020 21:02:54 -0500
Federal manslaughter charges have been filed against a California dive boat captain in the fiery deaths of 34 people who were trapped below deck last year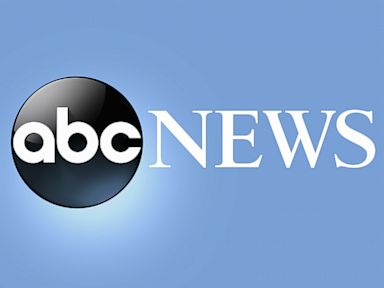 Tue, 01 Dec 2020 20:42:32 -0500
The U.N. General Assembly has adopted a resolution urging all nations to designate merchant seamen as "key workers" to help ease the plight of nearly 400,000 sailors who have been stranded at sea by pandemic restrictions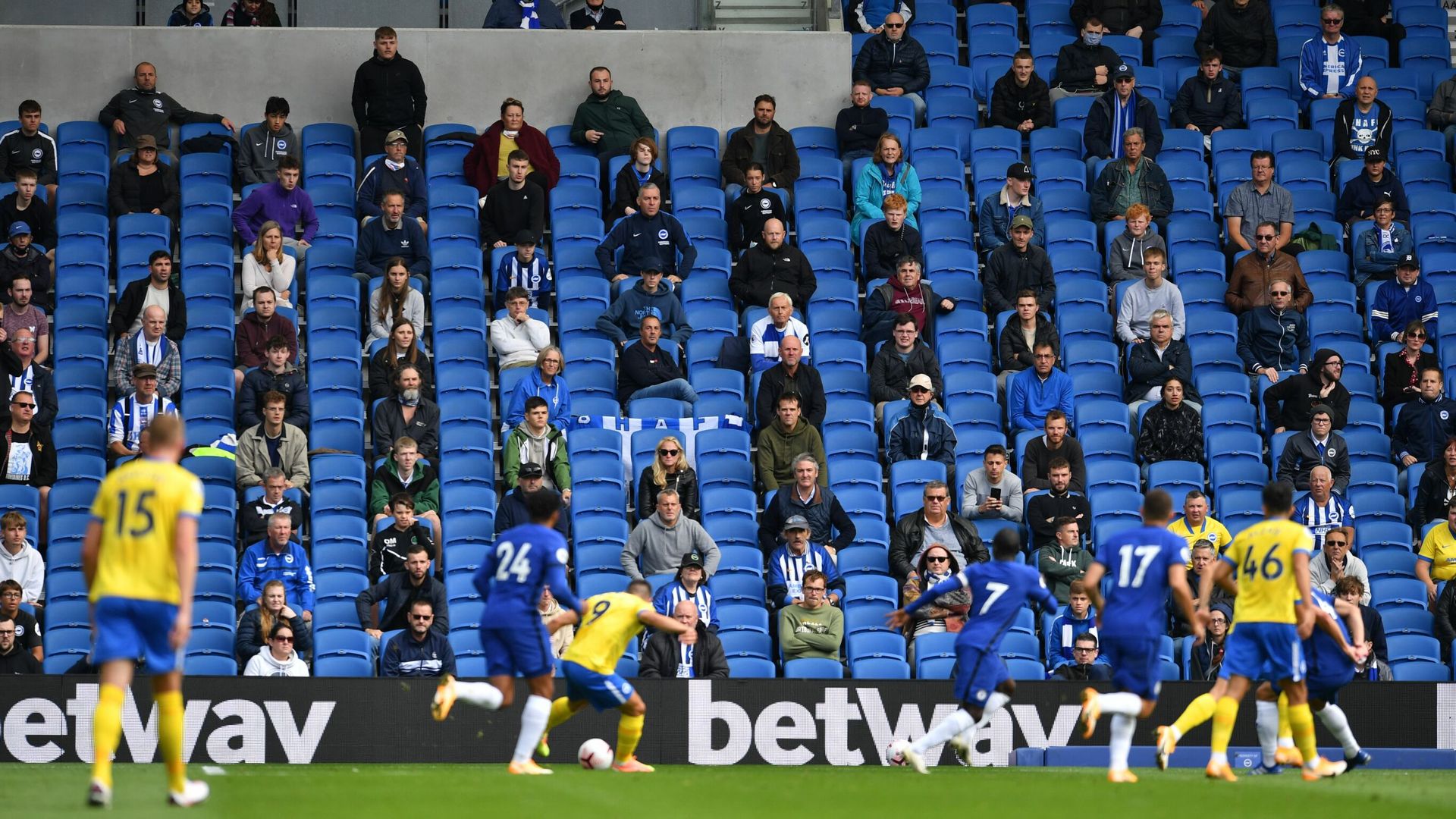 Wed, 02 Dec 2020 09:30:00 GMT
Fans returning to English Football League grounds and racecourses today are being advised to wear masks and to maintain a safe distance when celebrating.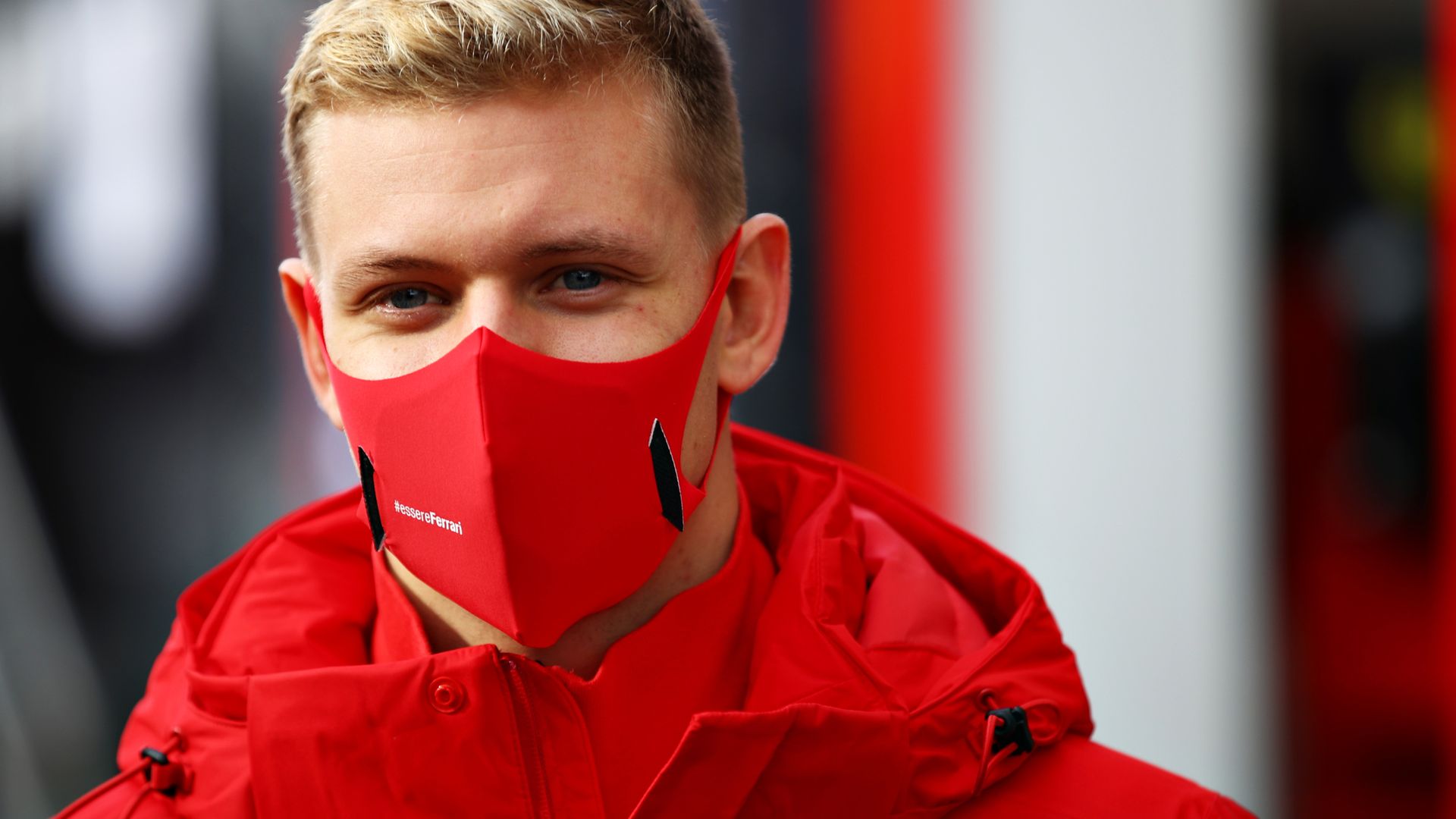 Wed, 02 Dec 2020 08:00:00 GMT
Mick Schumacher is joining the Formula 1 grid for 2021, with Haas confirming the German will partner Nikita Mazepin in a new-look driver line-up.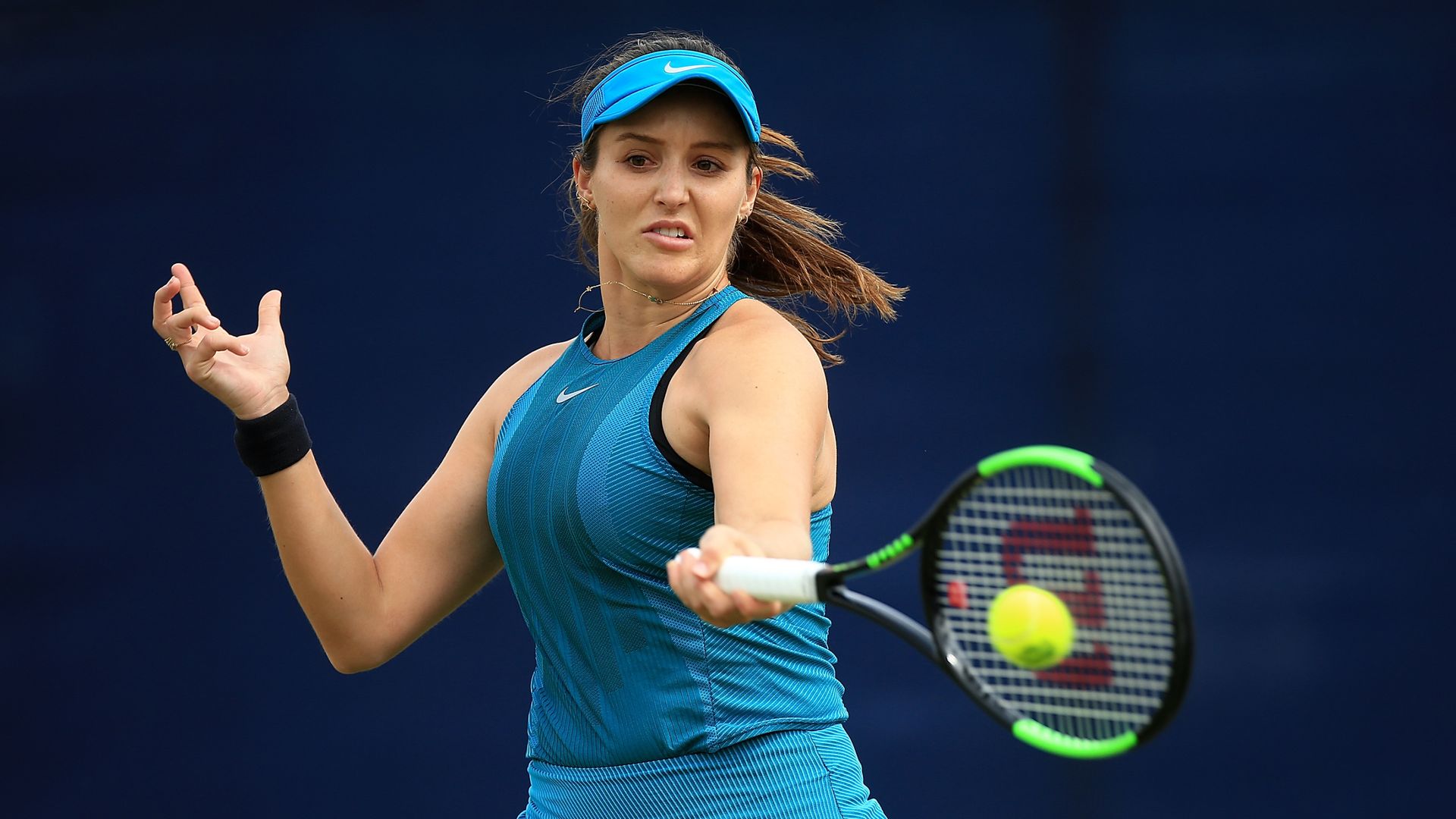 Wed, 02 Dec 2020 07:00:00 GMT
Laura Robson has stepped up her latest comeback attempt following a second round of hip surgery.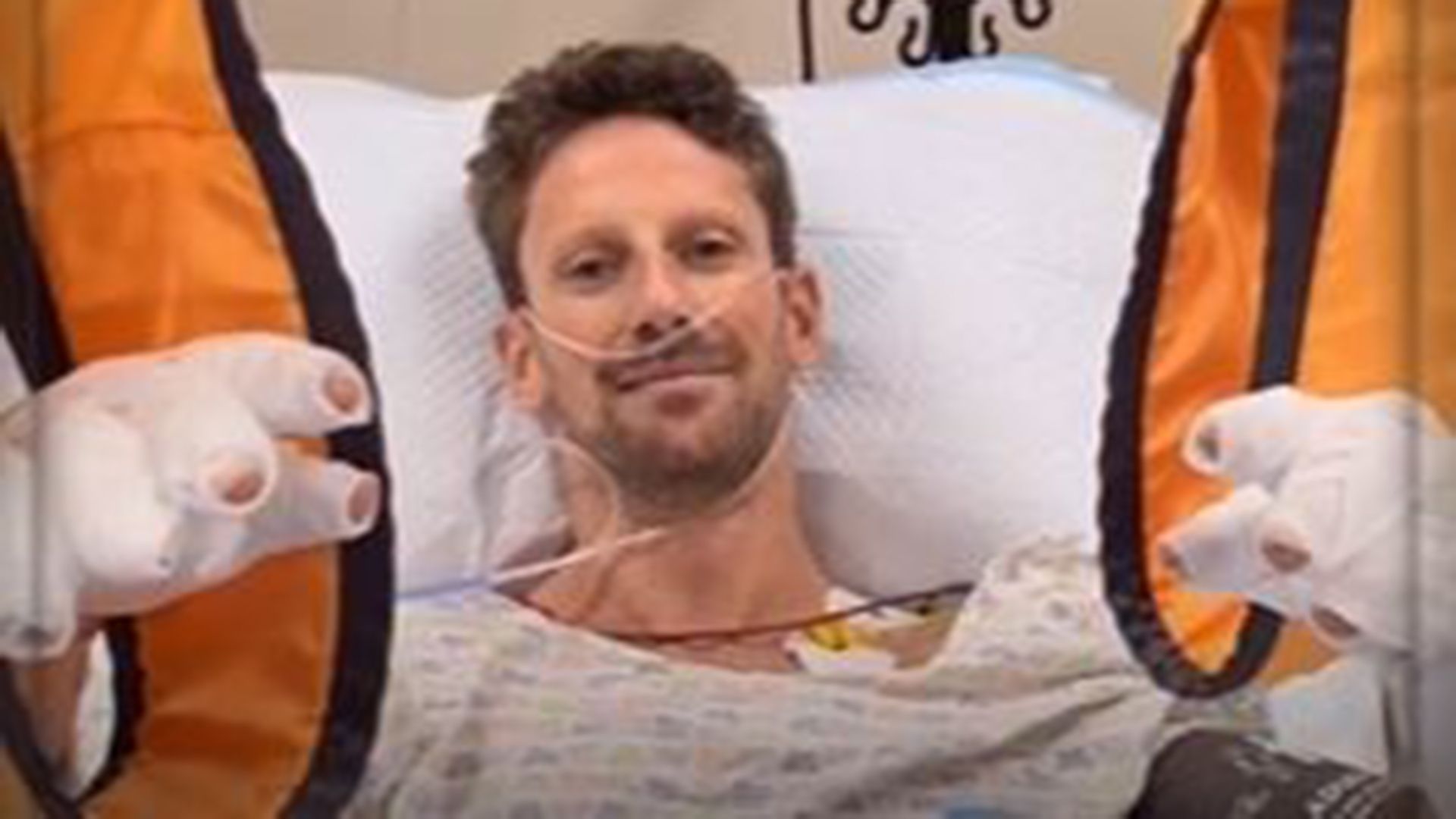 Wed, 02 Dec 2020 07:14:00 GMT
Romain Grosjean has been discharged from hospital in Bahrain and will continue treatment for the burns suffered on the back of his hands in private.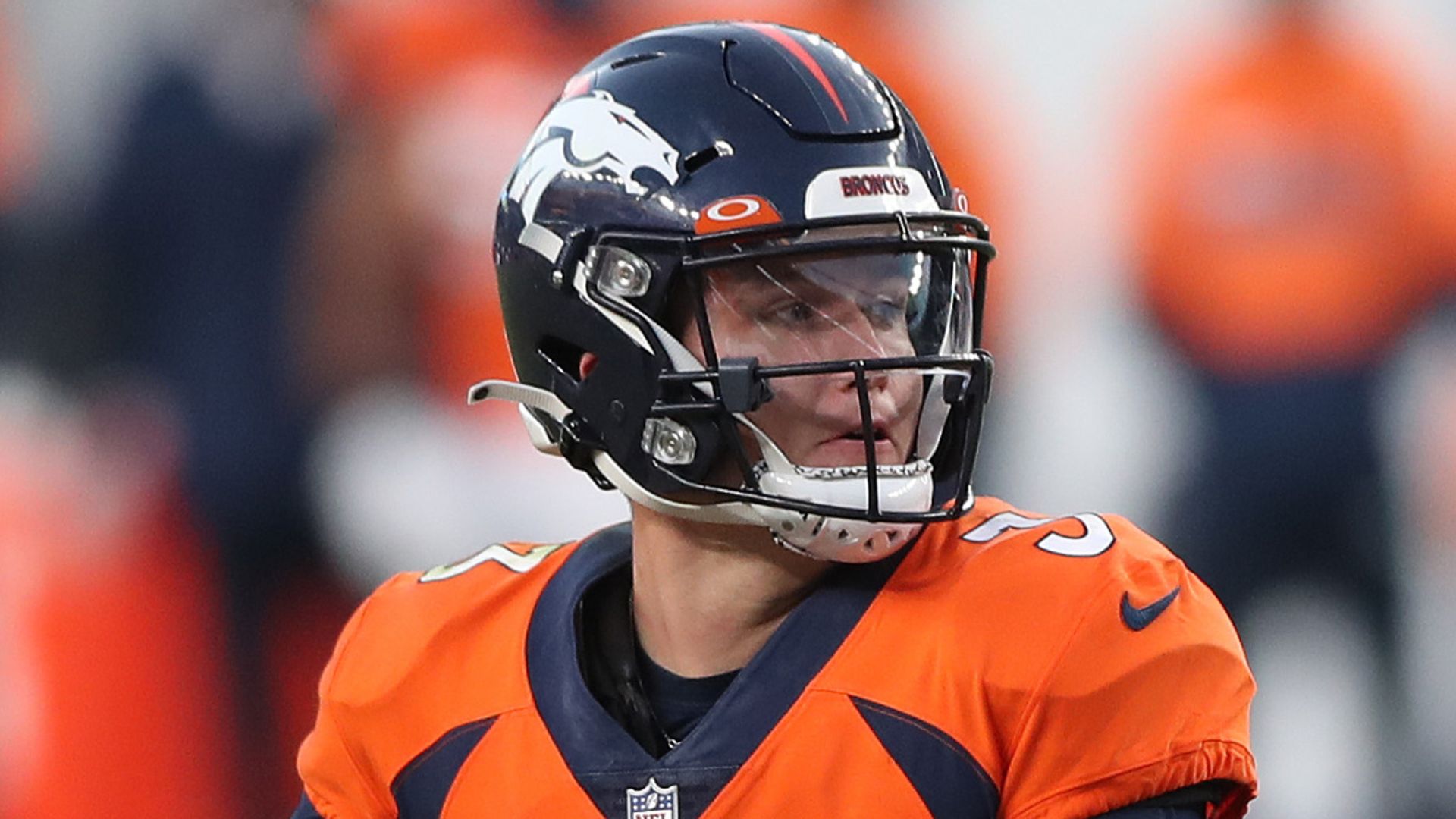 Wed, 02 Dec 2020 06:37:00 GMT
Quarterbacks Drew Lock, Brett Rypien and Blake Bortles will be allowed to re-join their team-mates at practice on Wednesday after the Denver Broncos activated them from the reserve/COVID-19 list.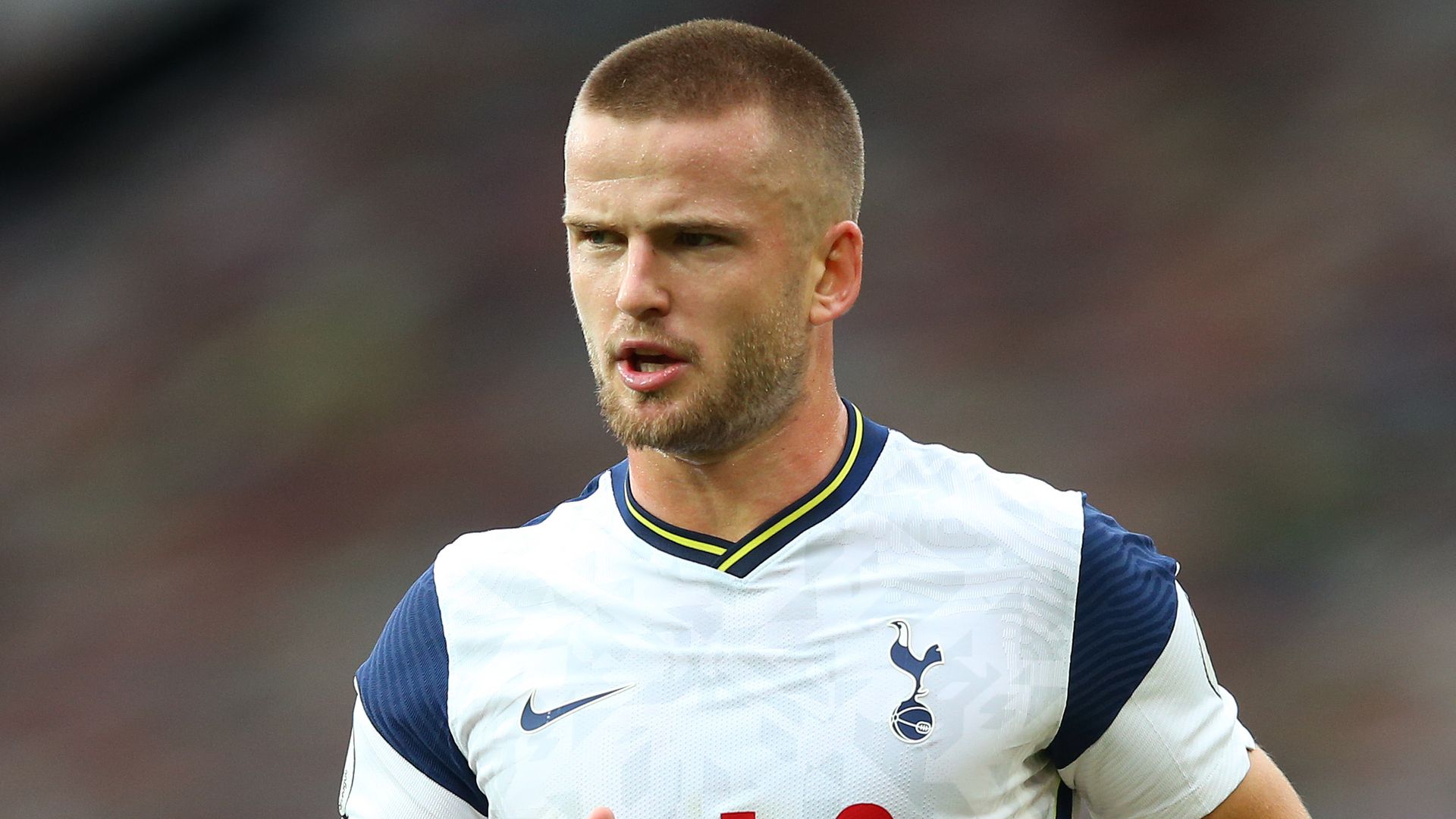 Wed, 02 Dec 2020 07:00:00 GMT
Eric Dier says his full-time switch to centre-back was a choice he made before Jose Mourinho replaced Mauricio Pochettino as Tottenham head coach.
Wed, 02 Dec 2020 06:51:00 GMT
England moved top of the T20 world rankings with a comprehensive 3-0 series whitewash over South Africa in Cape Town, yet Nasser Hussain and Michael Atherton believe there is still more to come from Eoin Morgan's men in white-ball cricket.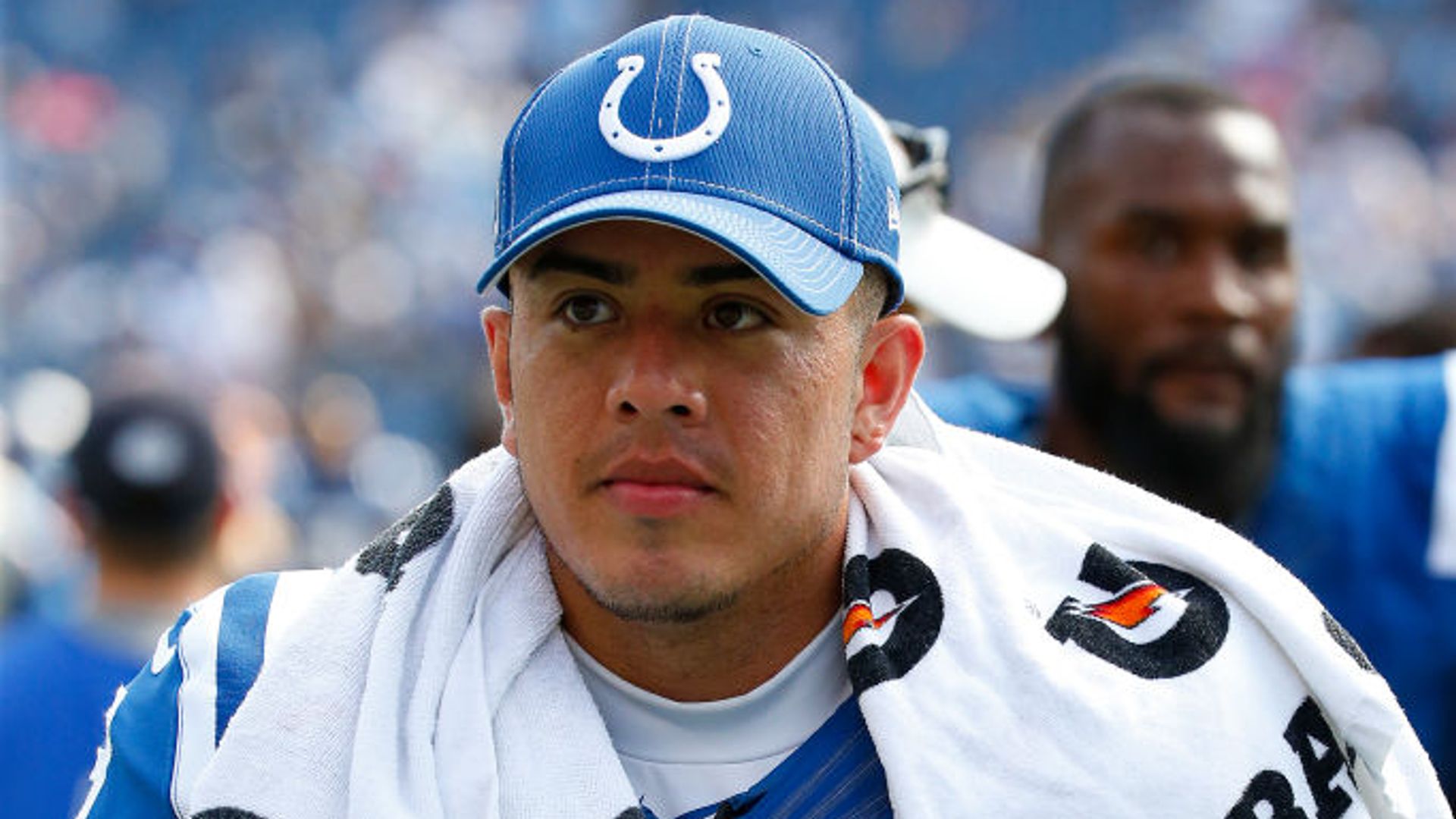 Wed, 02 Dec 2020 06:13:00 GMT
Indianapolis Colts punter Rigoberto Sanchez has confirmed his surgery to remove a cancerous tumour has gone well.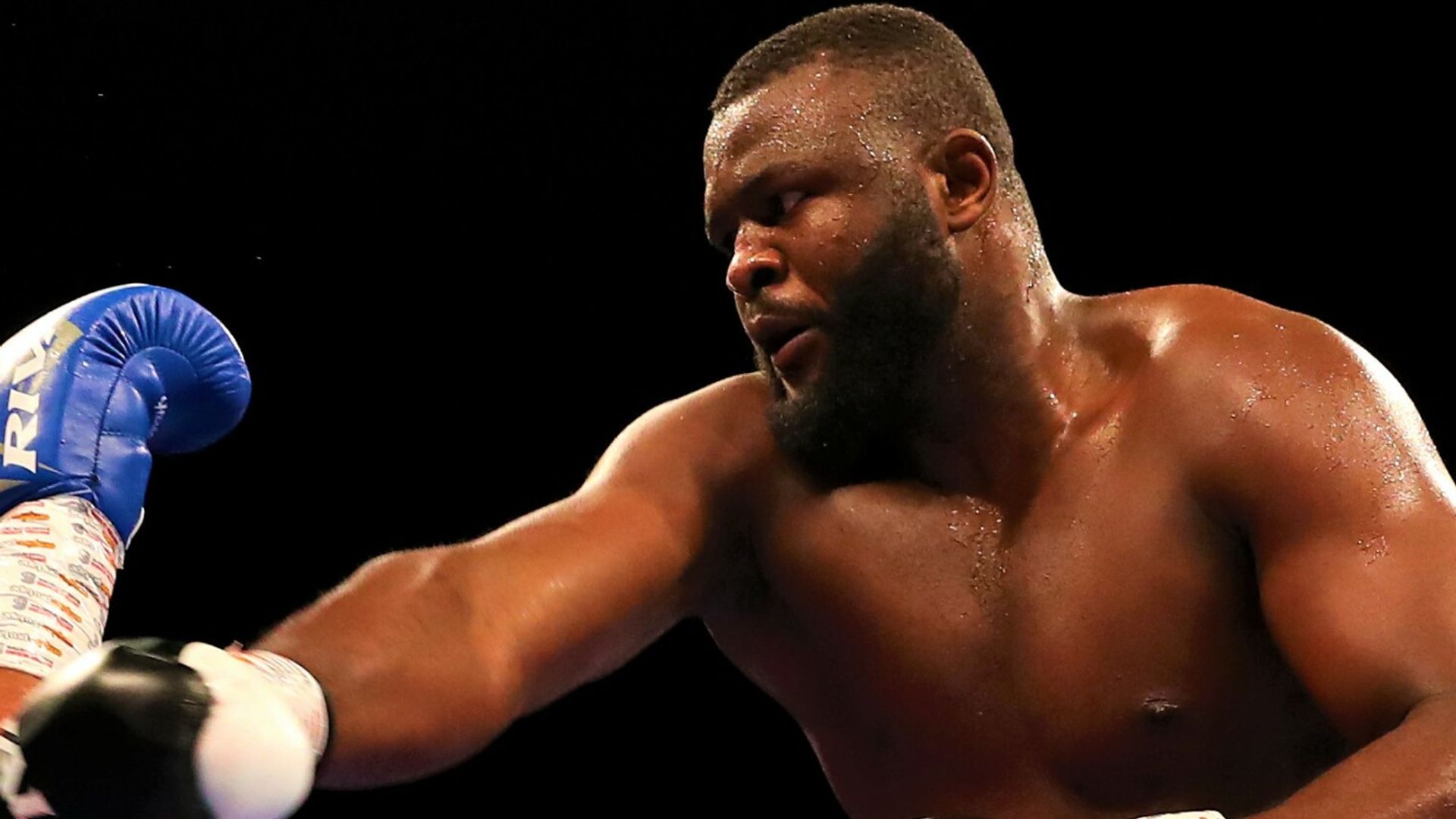 Wed, 02 Dec 2020 06:00:00 GMT
Martin Bakole's potential to be a world heavyweight champion has been recognised by Anthony Joshua and Peter Fury, says his trainer Billy Nelson.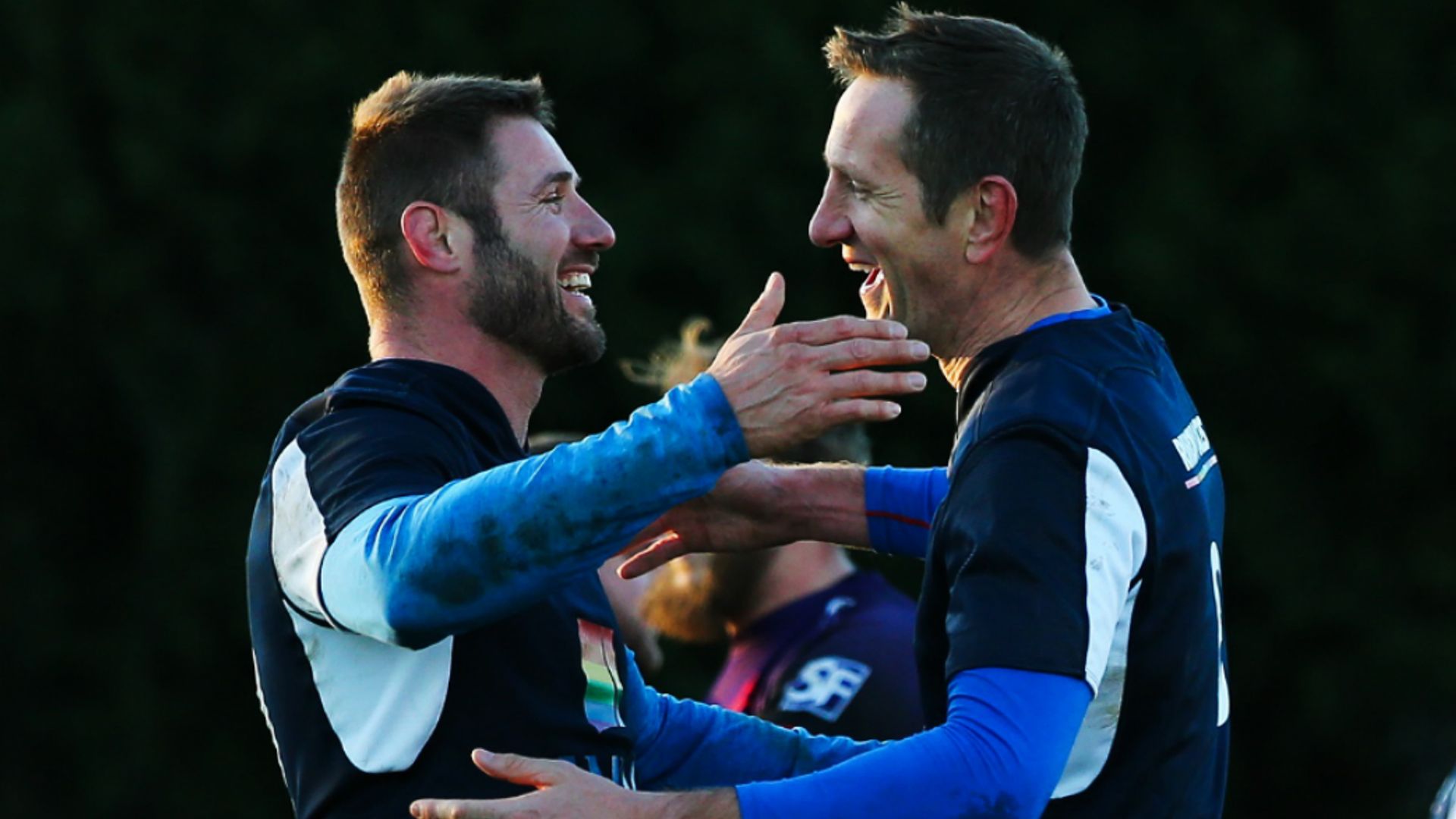 Wed, 02 Dec 2020 06:00:00 GMT
When the players of Bristol Bisons and fellow inclusive rugby club Northampton Outlaws arrived for a scheduled league match three years ago, they were stunned to discover two World Cup winners waiting to greet them.
Wed, 02 Dec 2020 06:05:43 +0000
Who was Buffy the Vampire Slayer's greatest love is such a burning question to this day that even politicians are involved. Now actor David Boreanaz -- who played Angel -- says if he was her one true love.
Wed, 02 Dec 2020 05:56:25 +0000
In the middle of her pregnancy, Ashley Tisdale decided to switch up her look with a light hair makeover! The 'HSM' star paid a trip to the same hair colorist who worked on Kendall Jenner's tresses.
Wed, 02 Dec 2020 05:00:29 +0000
Britney Spears took to Instagram one day before her 39th birthday to show off cute new pics of her and her hunky boyfriend Sam Asghari happily posing while getting close and even sharing a sweet kiss.
Wed, 02 Dec 2020 04:09:32 +0000
Serena Williams and her daughter, Olympia, wore business-casual outfits for their adorable 'office' date.
Wed, 02 Dec 2020 03:57:02 +0000
Rebel Wilson spent 2020 getting healthy and on Tuesday she took to Instagram to share her top weight loss tips.
Wed, 02 Dec 2020 03:39:02 +0000
Harry Styles and Florence Pugh were spotted filming outside scenes of 'Don't Worry, Darling' while dressed to impress in a suit and dress and fans took to Twitter to swoon over the new pics.
Wed, 02 Dec 2020 03:30:08 +0000
Kim Zolciak may be contemplating a permanent move to Arizona, but it'll only happen if she can find a house comparable to the 17,000 sq. ft. mansion they own in Atlanta.
Wed, 02 Dec 2020 03:20:06 +0000
Brielle Biermann is known for often strutting her stuff in gorgeous bikinis that help to showcase her amazing figure. Check out some of the best bikini pics here.
Wed, 02 Dec 2020 02:39:24 +0000
One guy opened up about his strong feelings for Tayshia during a one-on-one date on 'The Bachelorette,' but unfortunately, she wasn't on the same page.
Wed, 02 Dec 2020 02:13:17 +0000
Travis Kelce seemingly confirmed he and former girlfriend Kayla Nicole are back together when he talked about getting Christmas presents for loved ones in a new video with WNBA star Chiney Ogwumike.
Tue, 01 Dec 2020 17:30:23 PDT
Clea DuVall reveals she has some ideas of where Happiest Season 2 could go, provided the chance to make it.
Tue, 01 Dec 2020 17:21:03 PDT
Universal Pictures has tapped Julius Avery to direct a new take on Van Helsing with James Wan producing.
Tue, 01 Dec 2020 16:42:19 PDT
Terminator: Dark Fate actress Mackenzie Davis blames franchise fatigue for the movie's poor performance.
Tue, 01 Dec 2020 16:29:58 PDT
Birds of Prey star Rosie Perez reveals a big problem she had with the movie.
Tue, 01 Dec 2020 16:03:33 PDT
Richard Pryor passed away in 2005 and fans are looking back at his life and legacy on the day he would have turned 80 years old.
Tue, 01 Dec 2020 15:50:01 PDT
It doesn't sound like we will be seeing Noah Hawley's Star Trek project anytime soon.
Tue, 01 Dec 2020 15:38:49 PDT
Clive Barker has prevailed in court and will be in control of the Hellraiser rights in the U.S. beginning in 2021.
Tue, 01 Dec 2020 14:46:53 PDT
Halloween Kills star Judy Greer is looking forward to continuing the 'badass' arc of Karen Strode.
Tue, 01 Dec 2020 14:11:02 PDT
Rian Johnson reveals that Anakin Skywalker was at least on the table for a pivotal scene in The Last Jedi.
Tue, 01 Dec 2020 13:46:21 PDT
Isla Fisher would love to revive her scene-stealing character for a sequel to 2005's Wedding Crashers.