Welcome to Ruralconnecttn.net!
We now have 24/7/365 tech support available.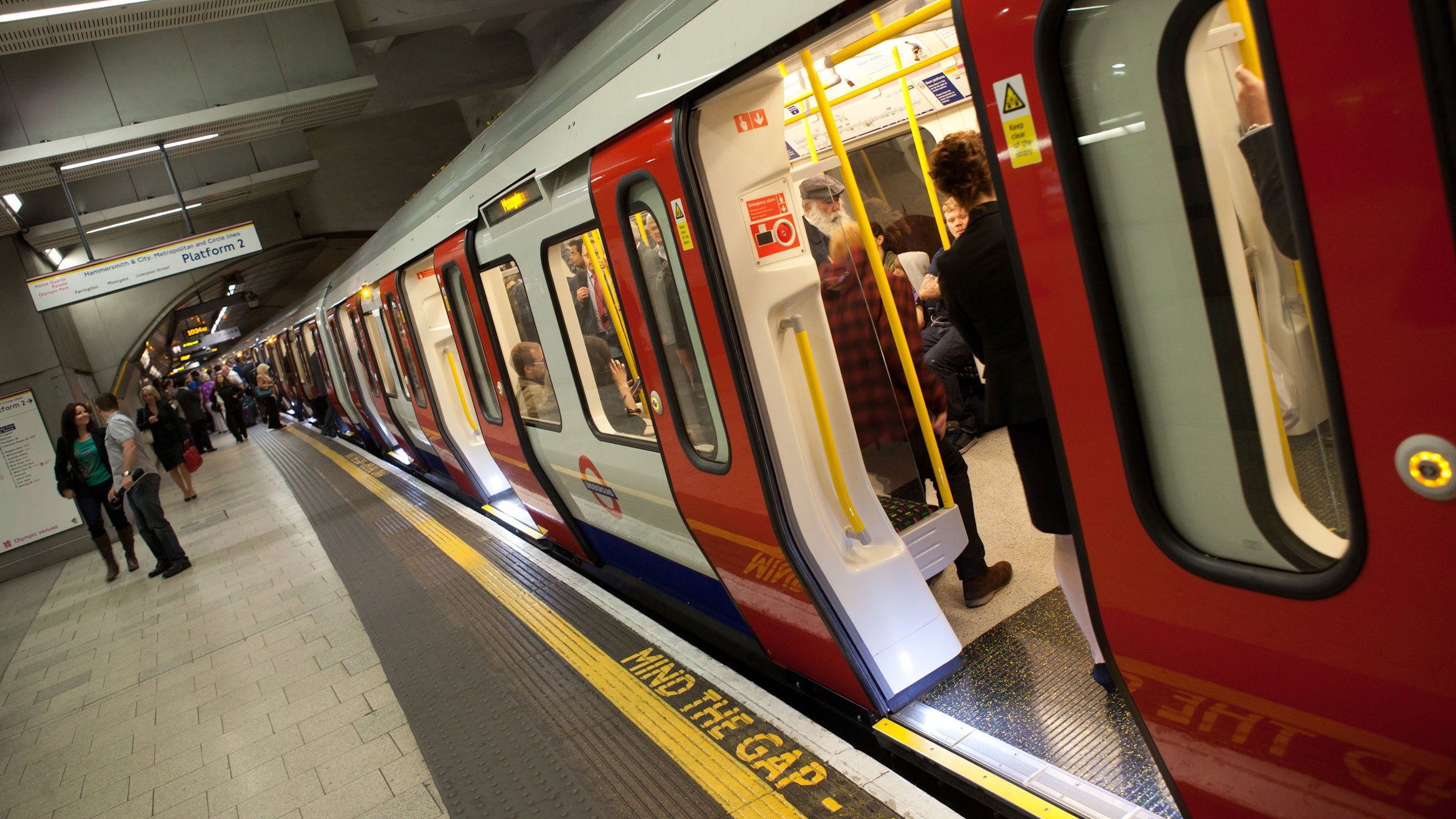 Fri, 18 Jun 2021 09:22:45 +0000
Wondering why you couldn't connect to the network this morning?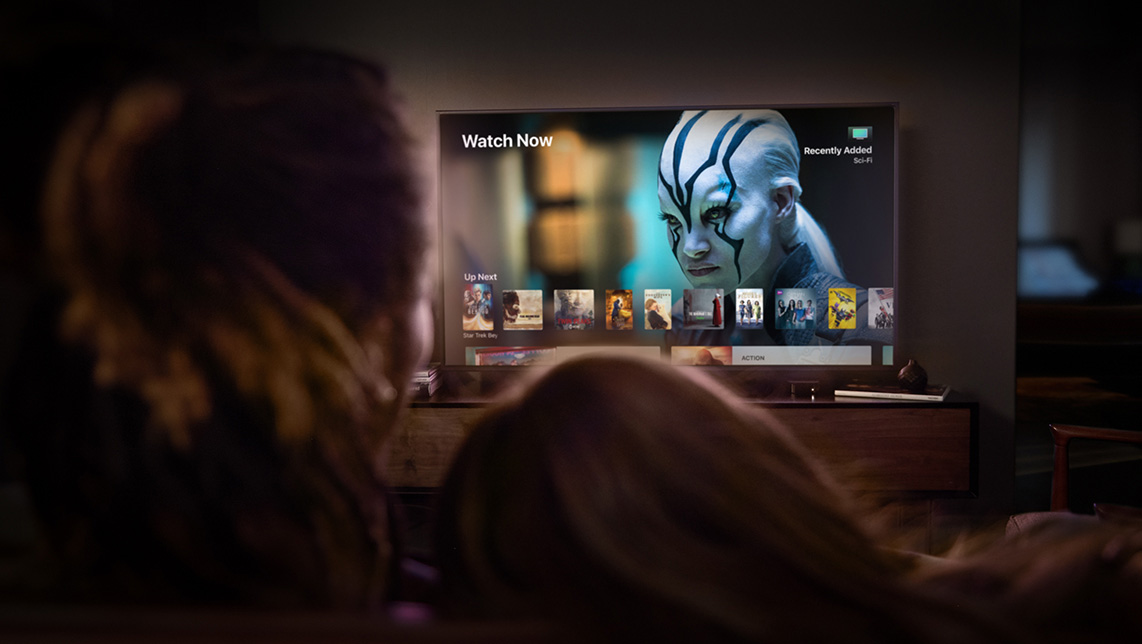 Fri, 18 Jun 2021 09:22:41 +0000
A revamped Android TV interface on the Nvidia Shield TV picks and chooses from Google TV's arsenal.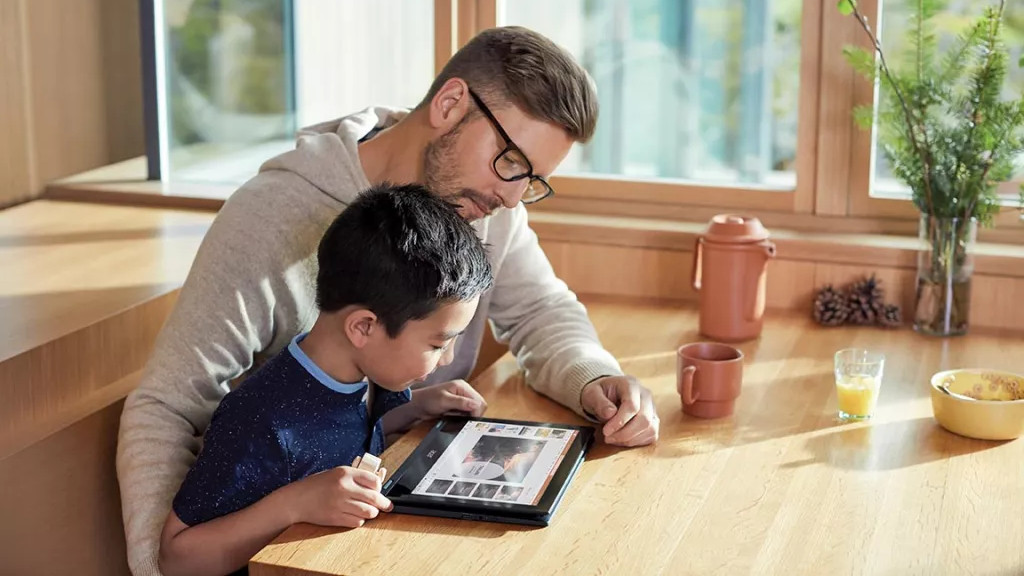 Fri, 18 Jun 2021 09:20:29 +0000
Perhaps unofficially, as is the case with Windows 10 now – or could we even see an official freebie offer again?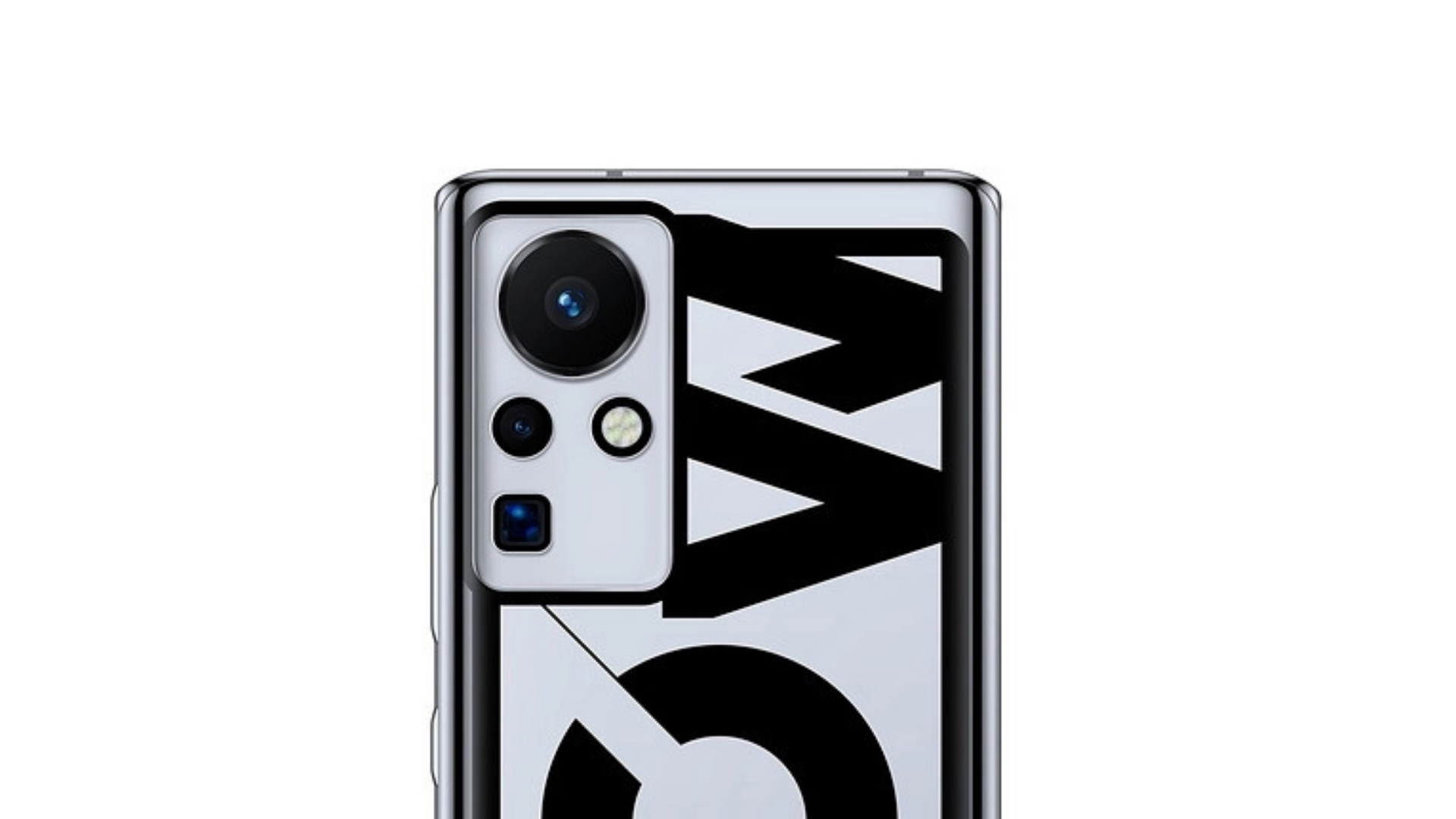 Fri, 18 Jun 2021 09:08:48 +0000
A high-end smartphone called Infinix Now will bring a curved AMOLED display with a high refresh rate, large cameras and crazy fast charging.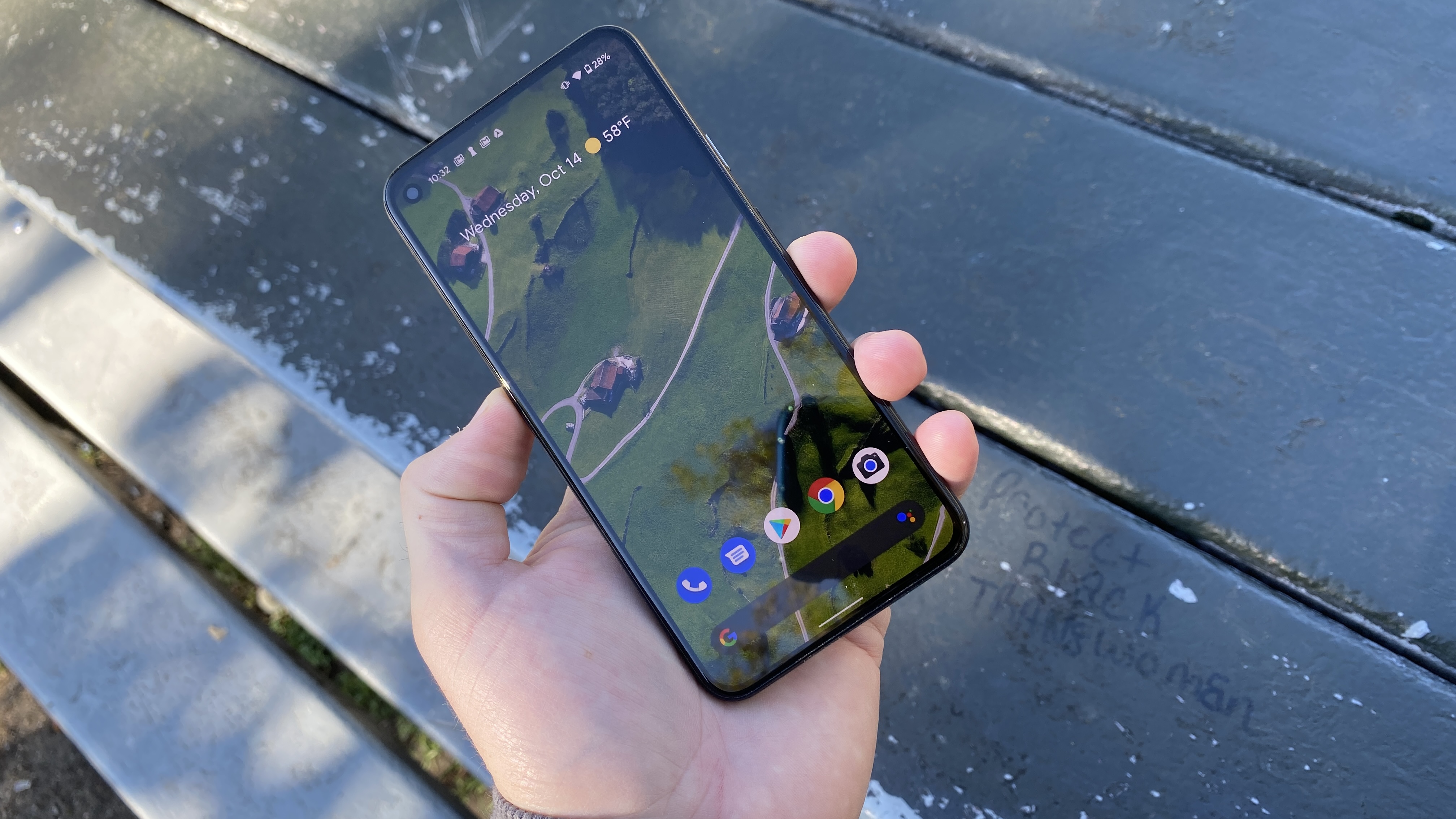 Fri, 18 Jun 2021 09:07:40 +0000
Code suggests Google is working on a crowdsourced Find My Device network for Android.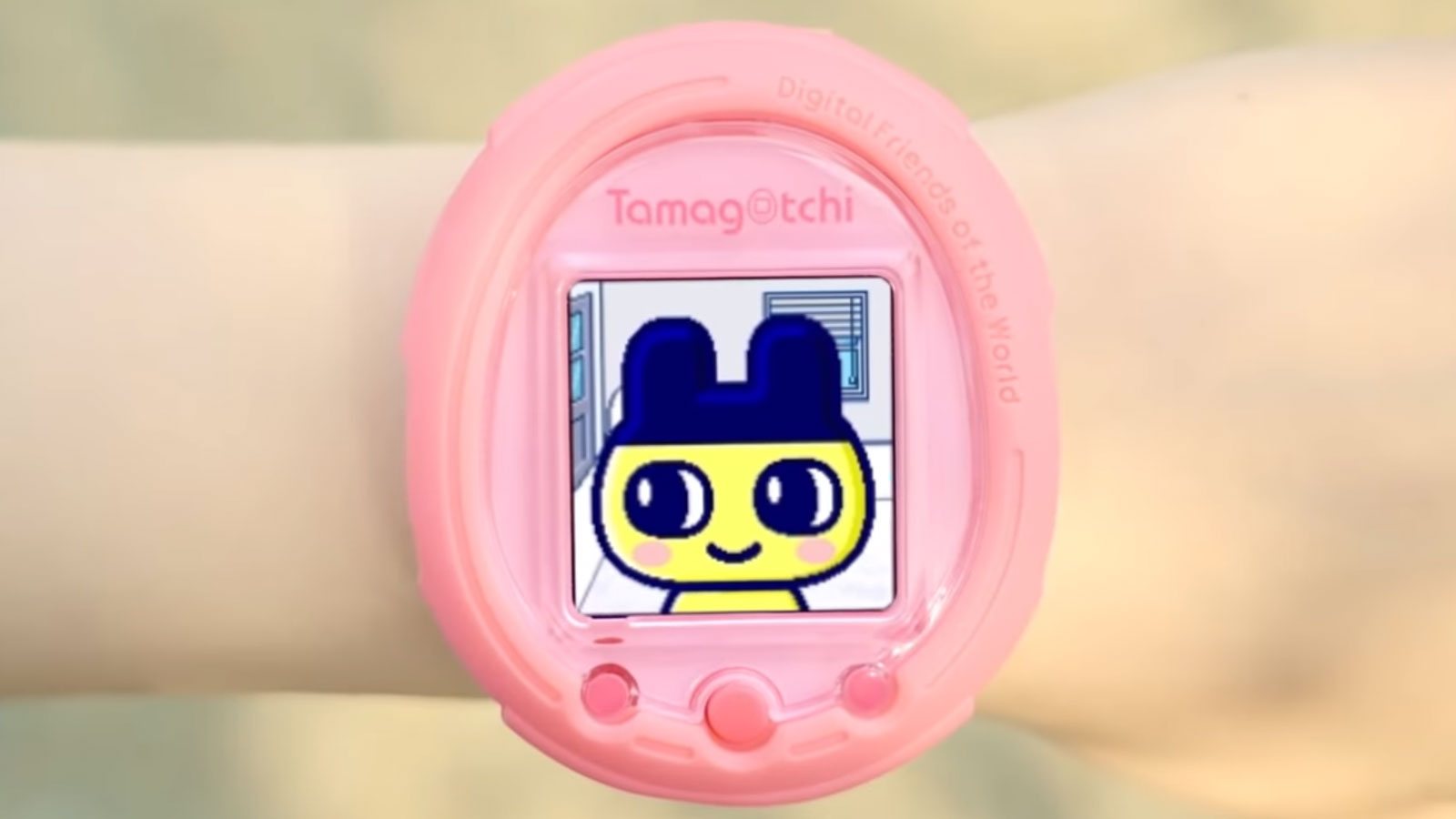 Fri, 18 Jun 2021 09:04:33 +0000
The popular Tamagotchi toys are coming to wrists later in 2021, with some smartwatch functions too.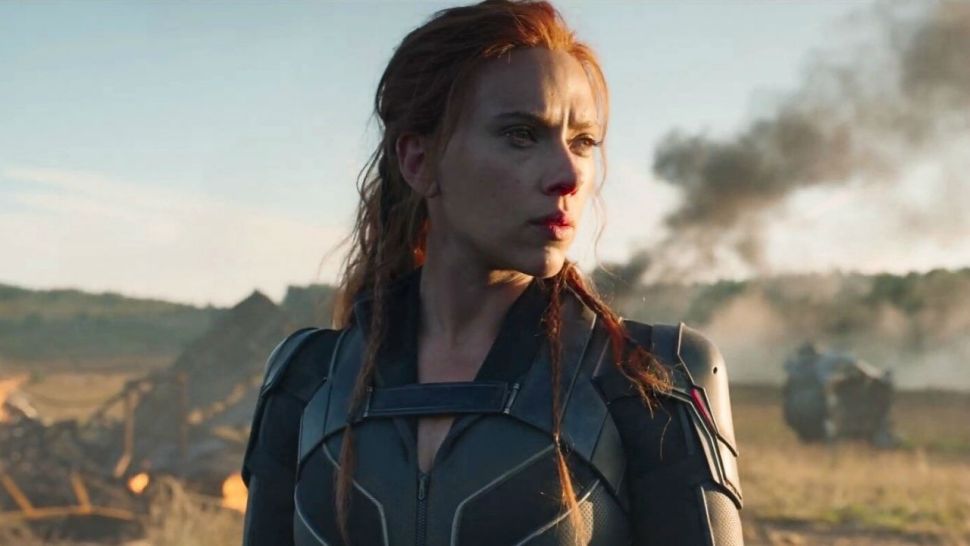 Fri, 18 Jun 2021 08:59:05 +0000
The first reactions for Marvel's Black Widow have arrived – and it seems like it's another brilliant MCU movie.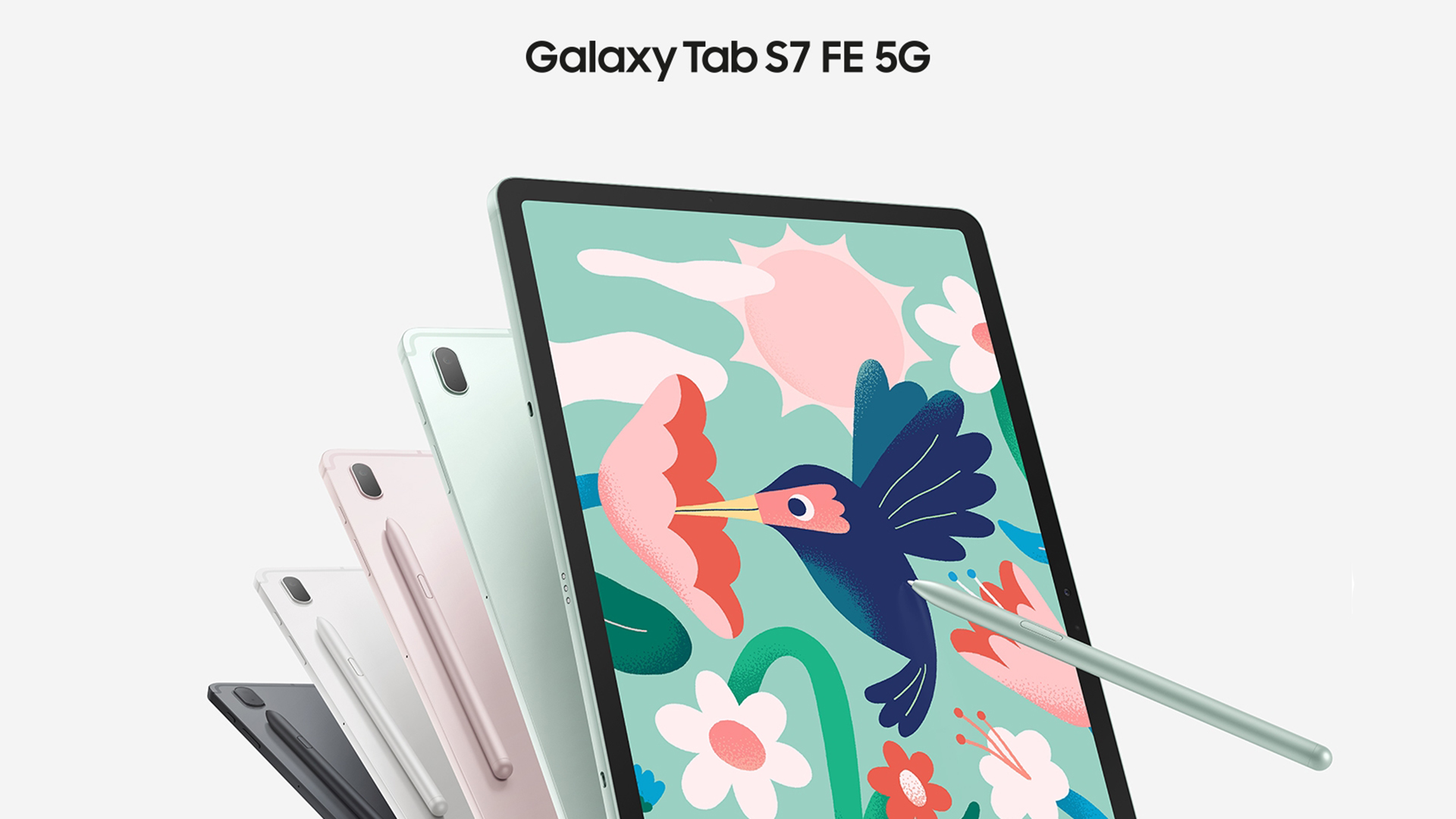 Fri, 18 Jun 2021 08:16:16 +0000
Samsung has launched two new tablets, the Galaxy Tab S7 FE and Galaxy Tab A7 Lite in India which have prices starting at Rs 46,999 and 11,999 respectively.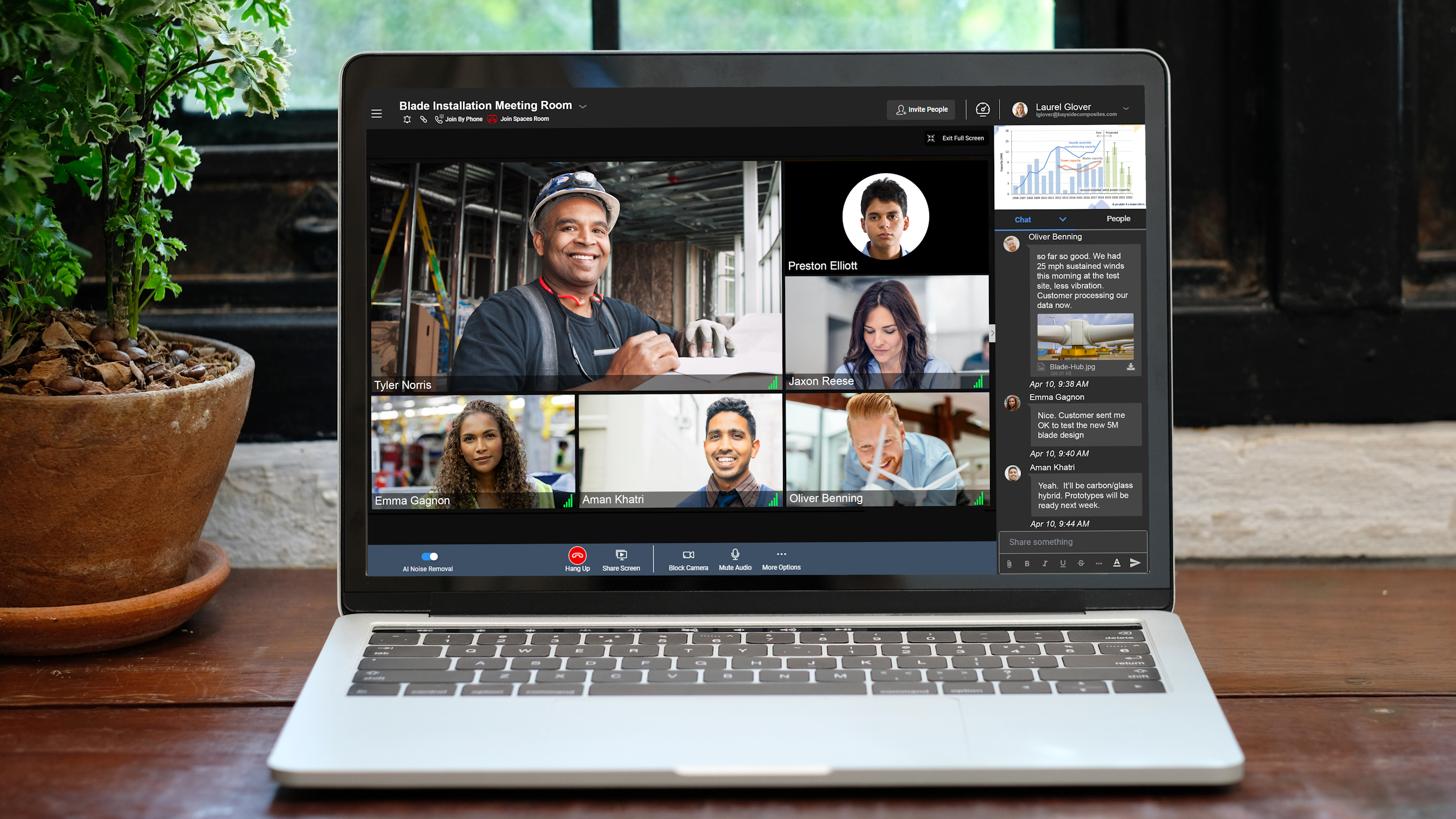 Fri, 18 Jun 2021 08:12:54 +0000
From 1,000-person presentations to managing projects and tasks, Avaya Spaces is here to change the way you work.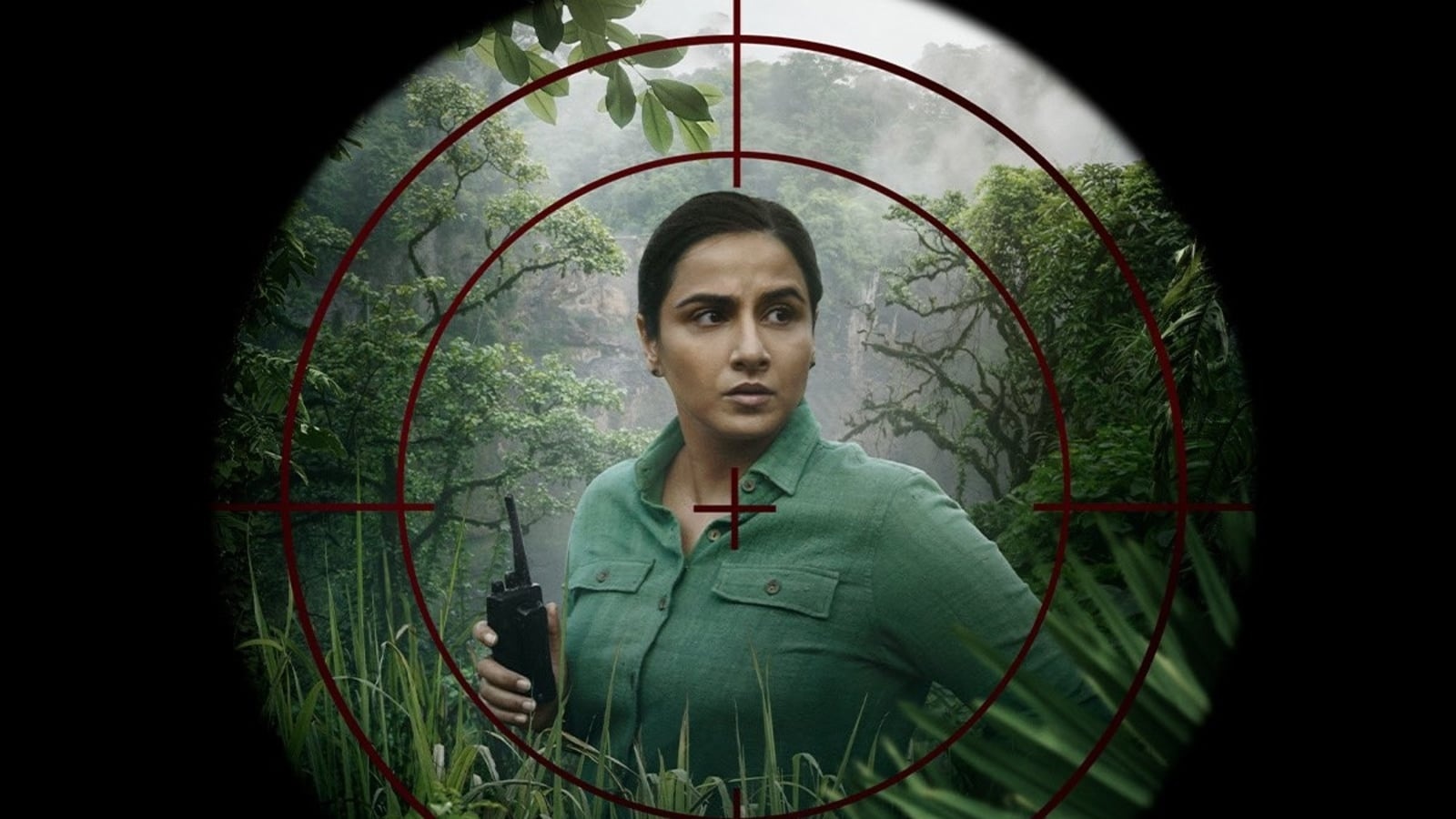 Fri, 18 Jun 2021 08:12:33 +0000
These are the new releases on Amazon Prime Video, Aha, Nee Stream, Netflix and other OTT platforms in India.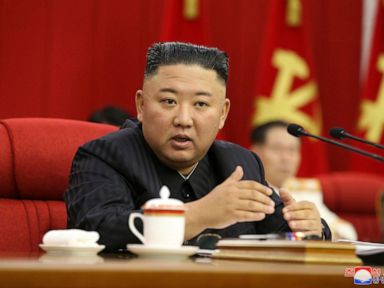 Fri, 18 Jun 2021 05:28:43 -0400
North Korean leader Kim Jong Un has ordered his government to be fully prepared for confrontation with the United States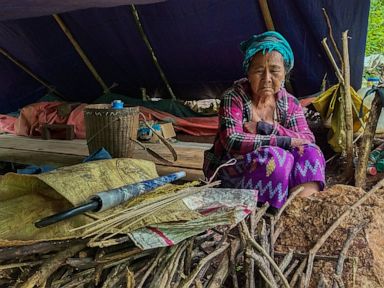 Fri, 18 Jun 2021 04:06:17 -0400
The UN General Assembly is expected to approve a resolution on Myanmar.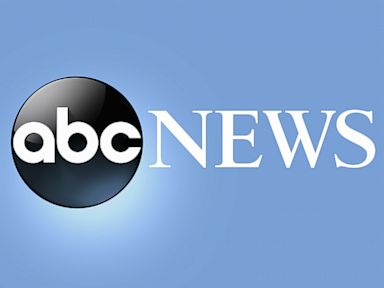 Fri, 18 Jun 2021 02:18:30 -0400
Authorities say three people are dead and two remain missing after a group floating a North Carolina river on inflatable tubes went over a dam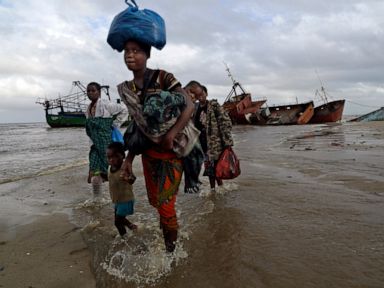 Fri, 18 Jun 2021 01:18:06 -0400
The U.N. refugee agency says war, violence, persecution and human rights violations caused nearly 3 million people to flee their homes last year, even though the COVID-19 crisis restricted movement worldwide as countries shut borders and ordered lockdowns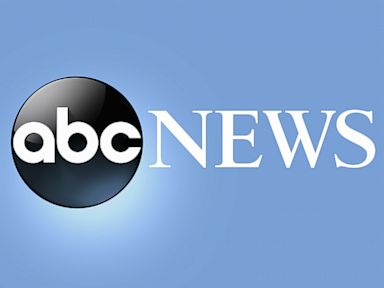 Fri, 18 Jun 2021 00:00:44 -0400
Today in History Today is Friday, June 18, the 169th day of 2021. There are 196 days left in the year. Today's Highlight in History: On June 18, 1812, the War of 1812 began as the United States Congress approved, and President James Madison signed, a declaration of war against Britain. On this date: In 1778, American forces entered Philadelphia as the British withdrew during the Revolutionary War. In 1815, Napoleon Bonaparte met defeat at Waterloo as British and Prussian troops defeated the French in Belgium. In 1873, suffragist Susan B. Anthony was found guilty by a judge in Canandaigua, New York, of breaking the law by casting a vote in the 1872 presidential election. (The judge fined Anthony $100, but she never paid the penalty.) In 1940, during World War II, British Prime Minister Winston Churchill urged his countrymen to conduct themselves in a manner that would prompt future generations to say, "This was their finest hour." Charles de Gaulle delivered a speech on...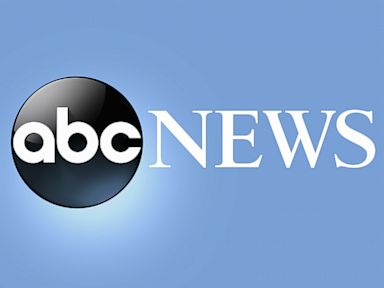 Fri, 18 Jun 2021 00:06:02 -0400
A Hawaii-based soldier is pleading not guilty in military court to first-degree premeditated murder in the January beating and stabbing death of his wife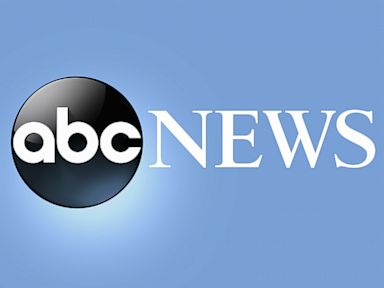 Thu, 17 Jun 2021 22:25:58 -0400
Authorities say one person is dead, three wounded and nine others injured in reported drive-by shootings over a 90-minute span Thursday in three cities west of Phoenix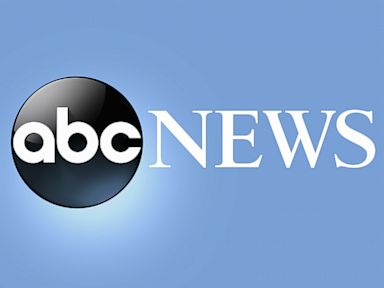 Thu, 17 Jun 2021 22:21:39 -0400
A middle school cheerleading program in Utah has received criticism after a student with Down syndrome, who was working as the team manager, was excluded from an official team portrait this year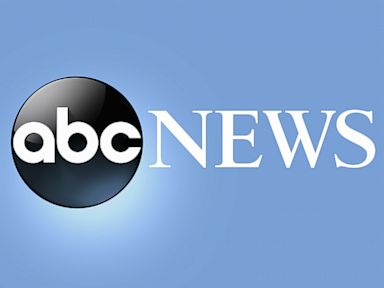 Thu, 17 Jun 2021 22:49:16 -0400
Government officials say a company hired to extinguish a fire that gutted a northern Illinois chemical plant used foam containing toxic compounds that have contaminated many U.S. waters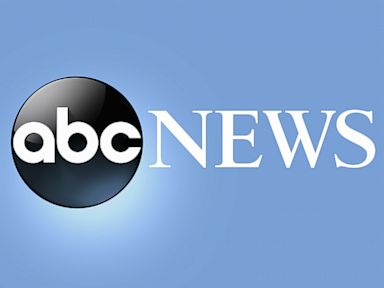 Thu, 17 Jun 2021 22:32:52 -0400
A North Carolina sheriff's office has agreed to a $6 million settlement in a lawsuit in which six families accused the department of a pattern of using excessive force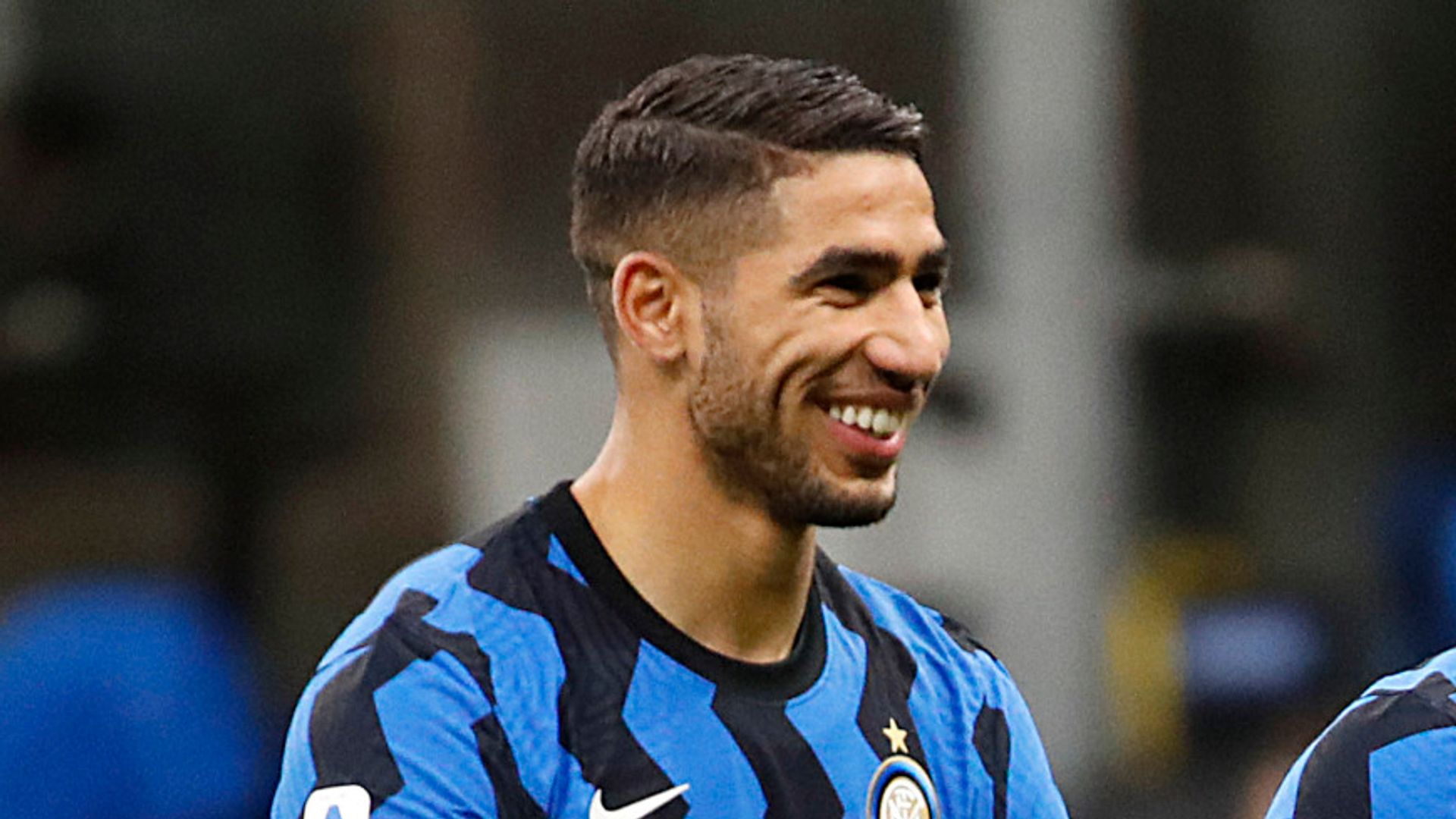 Fri, 18 Jun 2021 10:12:00 BST
Chelsea are making progress in their attempt to sign Inter Milan right-back Achraf Hakimi.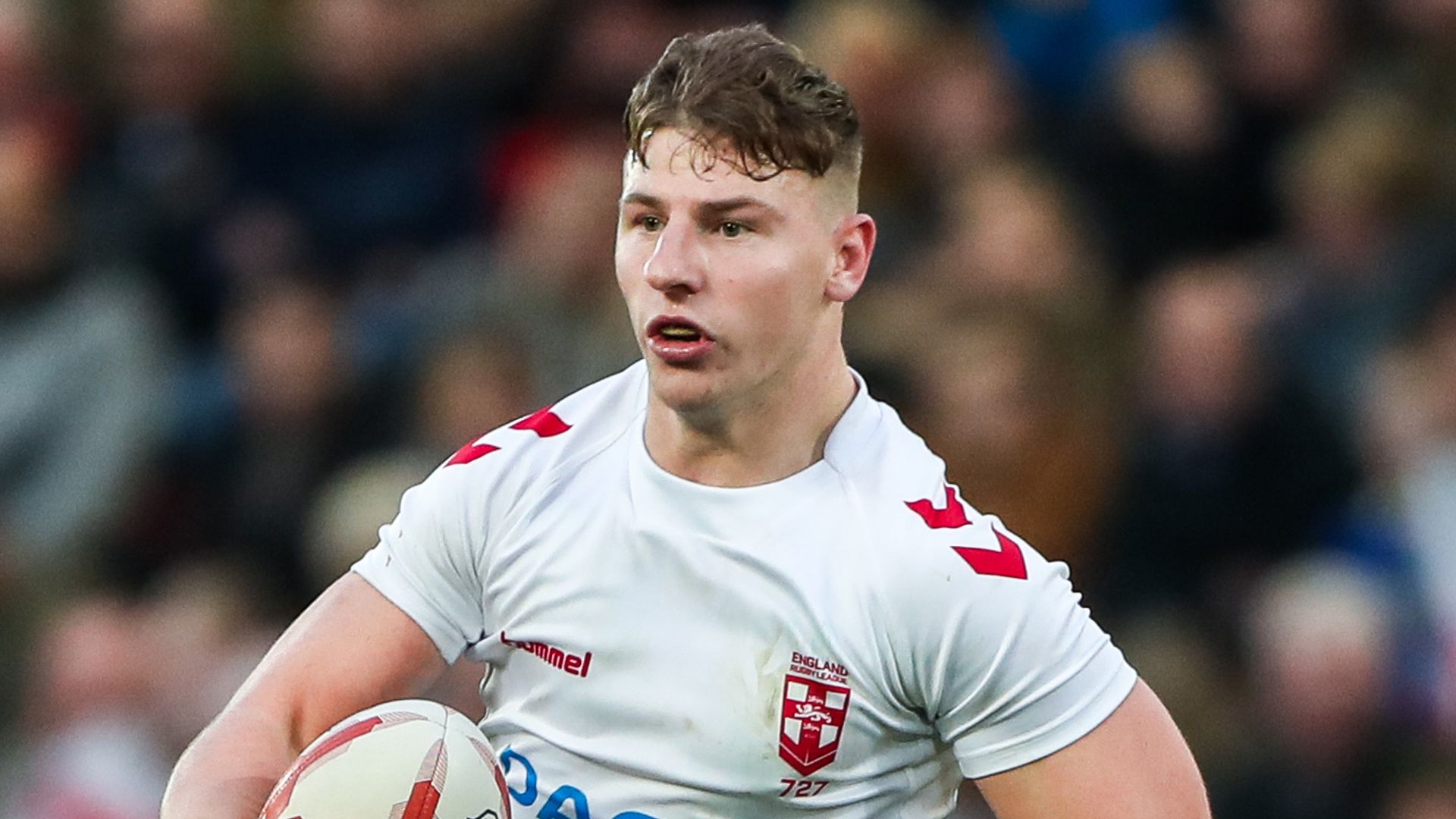 Fri, 18 Jun 2021 09:19:00 BST
George Williams has been named in England head coach Shaun Wane's provisional 24-man squad for next Friday's mid-season fixture against the Combined Nations All-Stars at Warrington, which is live on Sky Sports.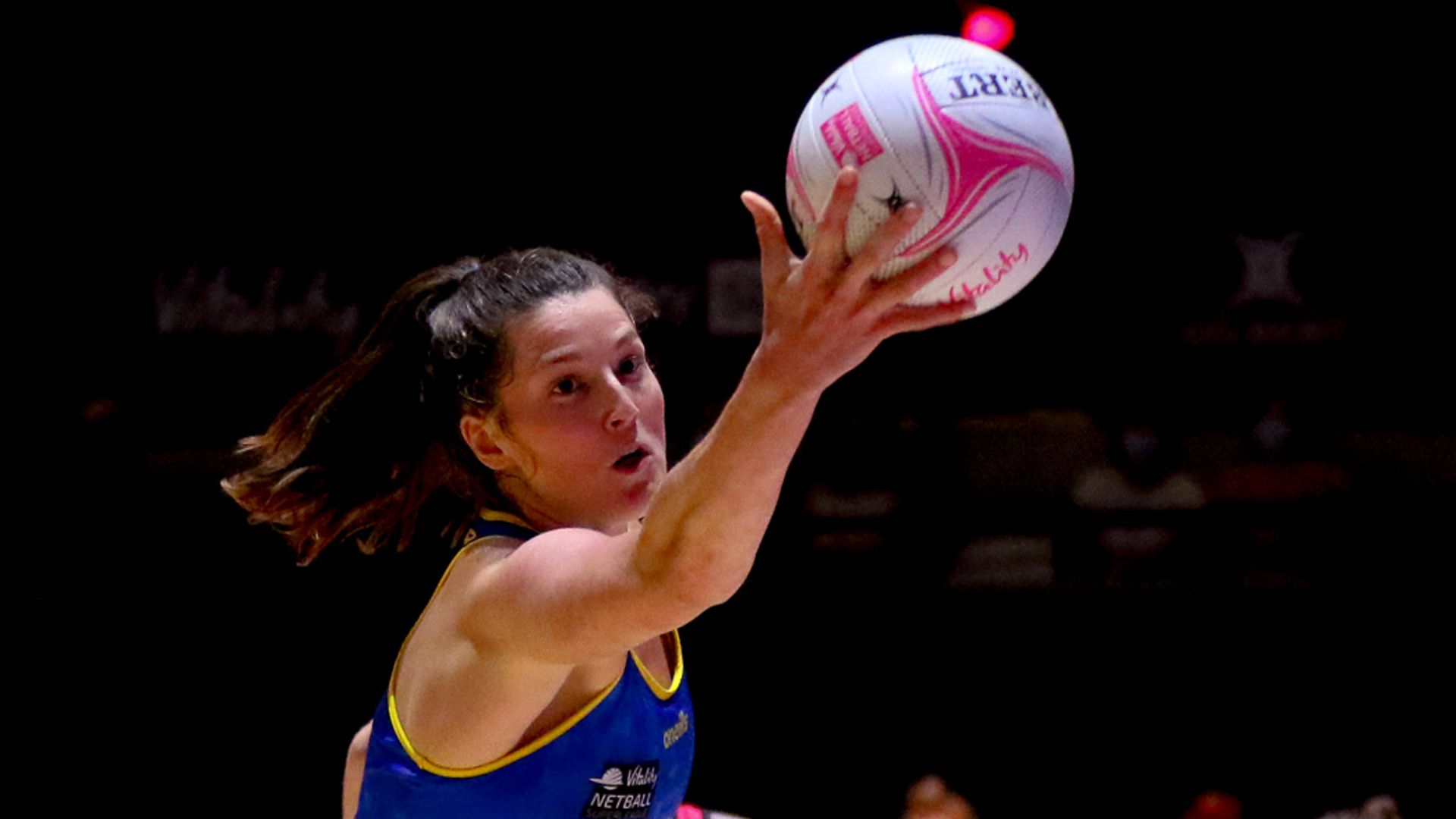 Fri, 18 Jun 2021 09:00:00 BST
A look ahead to Round 20 of the Vitality Netball Superleague, with top spot on the line and the contest for the Tom Reseigh Trophy taking place on Monday night.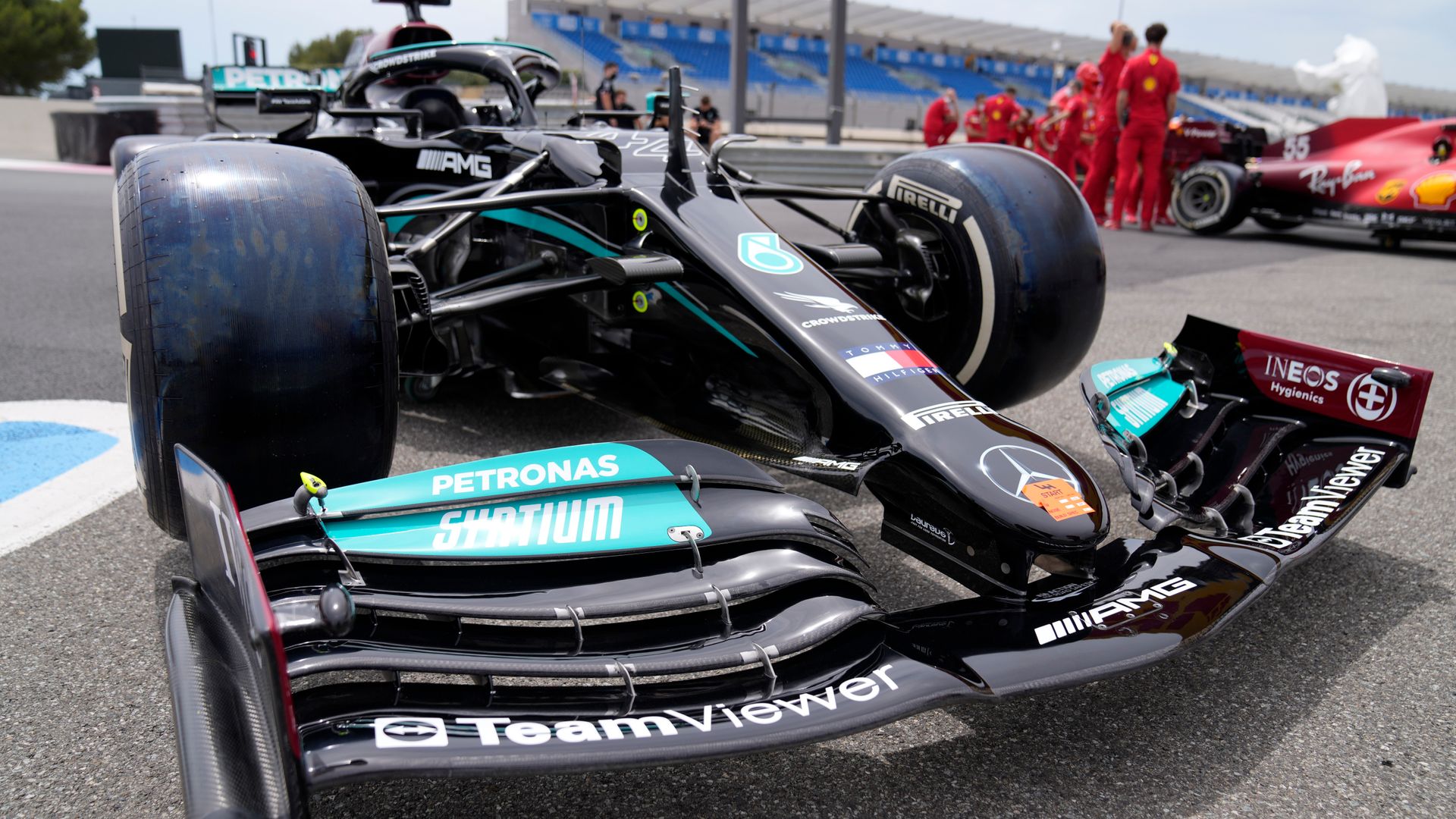 Fri, 18 Jun 2021 09:42:00 BST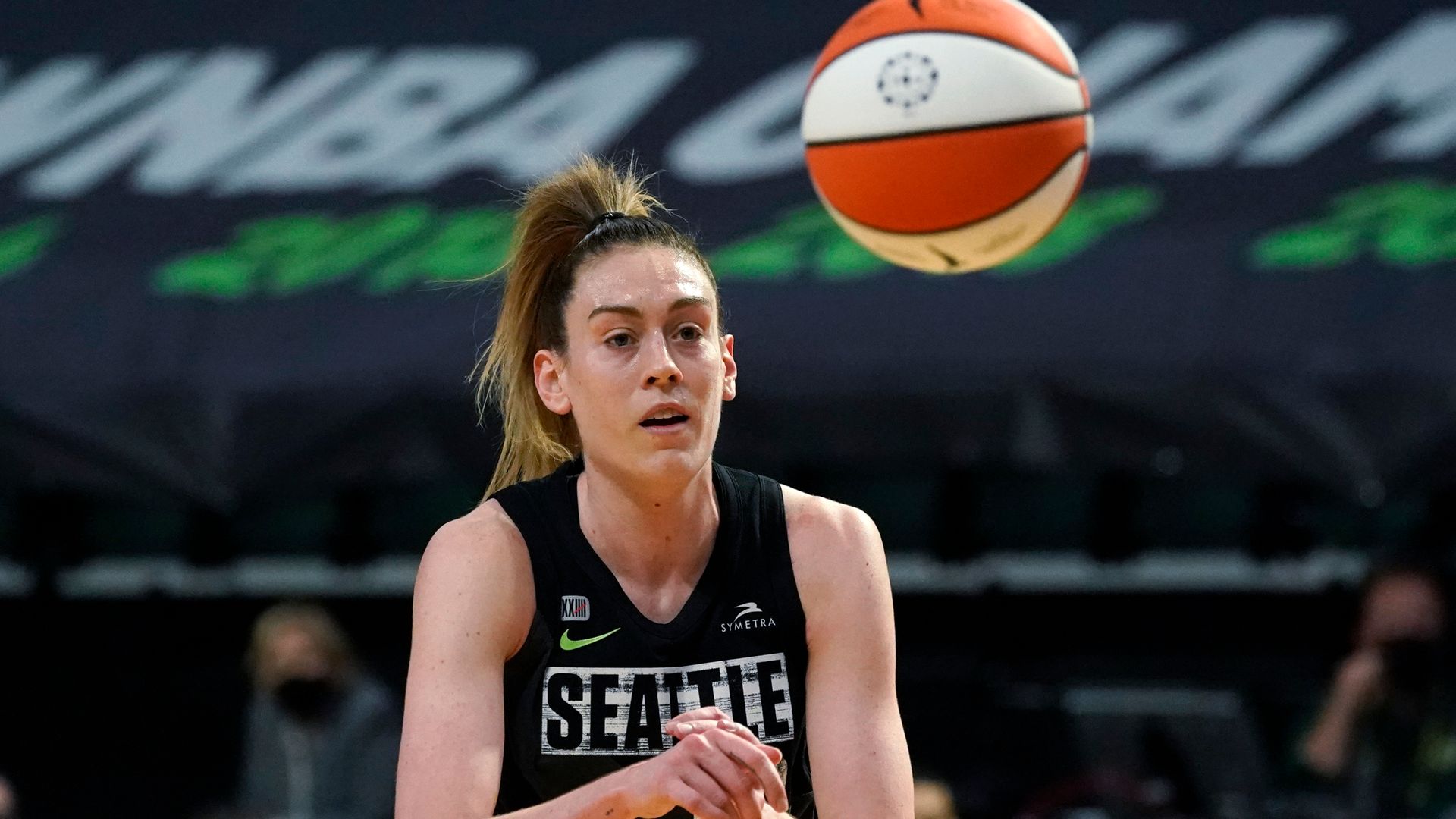 Fri, 18 Jun 2021 09:30:00 BST
Breanna Stewart had 21 points and a season-high 15 rebounds, Sue Bird added 13 points with seven assists, and the Seattle Storm beat the Indiana Fever 79-69 on Thursday night for their fifth straight victory.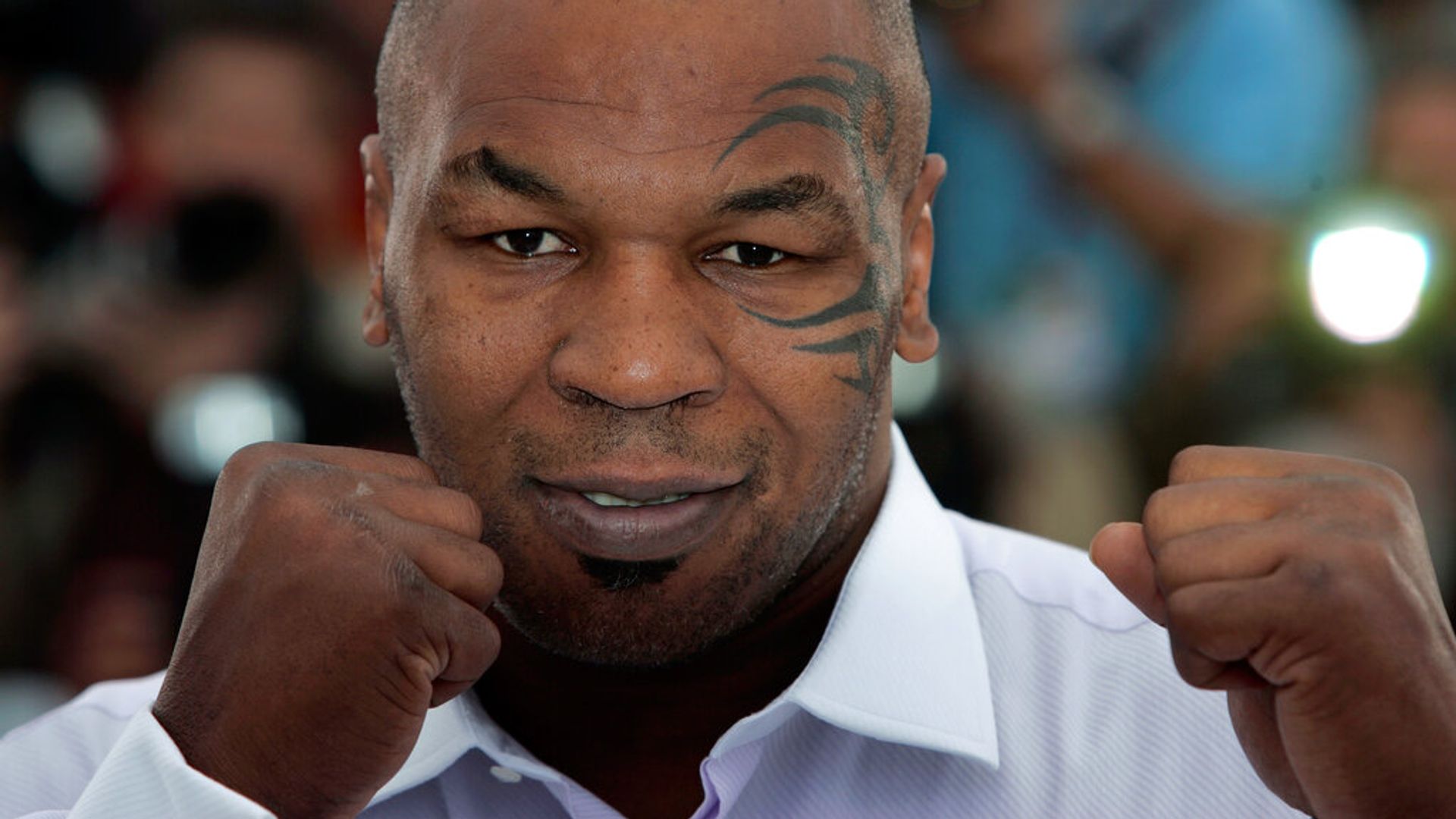 Fri, 18 Jun 2021 09:11:00 BST
Logan Paul insists he could beat Mike Tyson, opening the door to a fight that would be even stranger than his meeting with Floyd Mayweather.
Thu, 17 Jun 2021 11:21:00 BST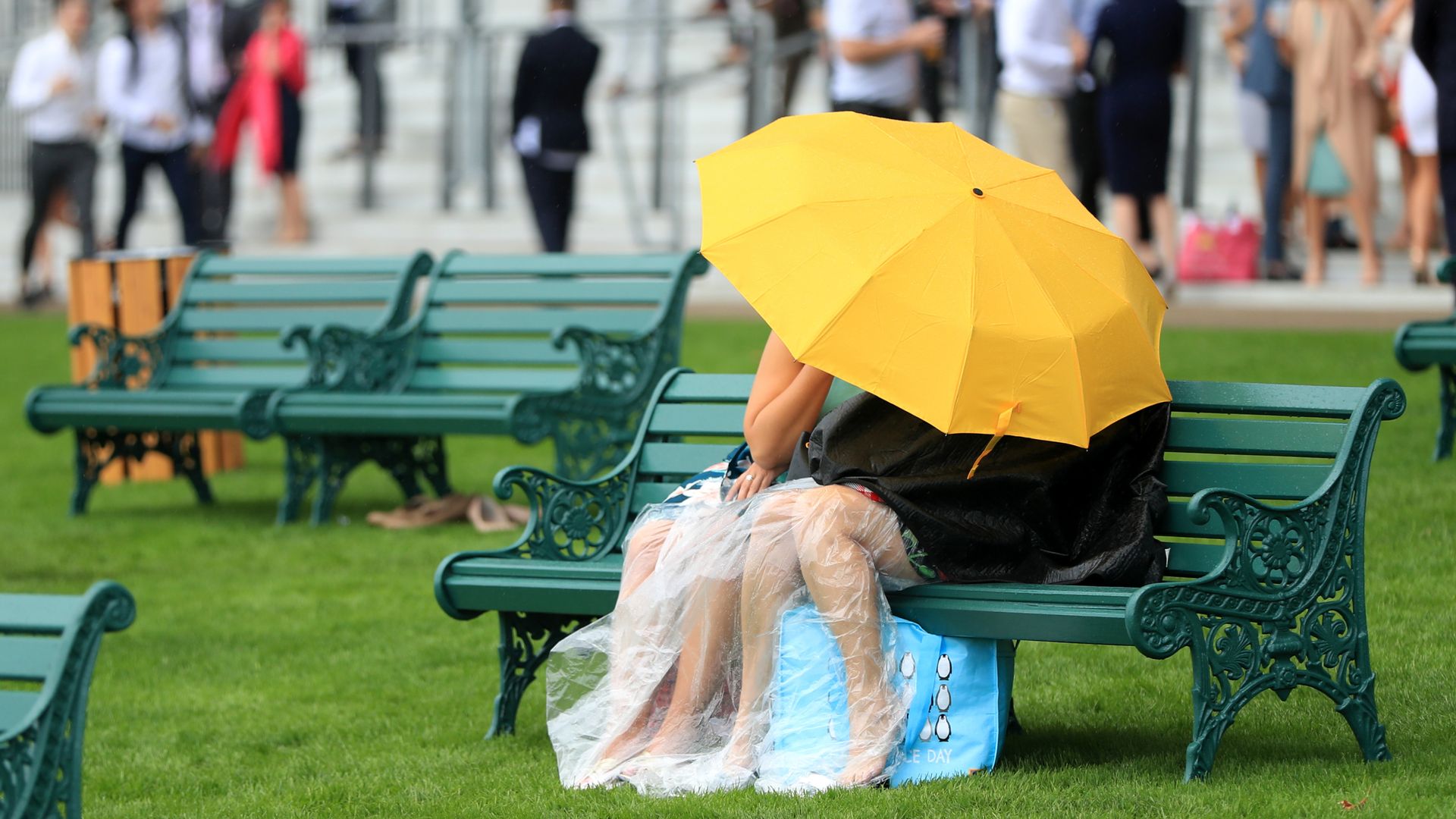 Fri, 18 Jun 2021 08:28:00 BST
The ground for day four at Royal Ascot has shifted drastically to soft after heavy rain overnight at the Berkshire track.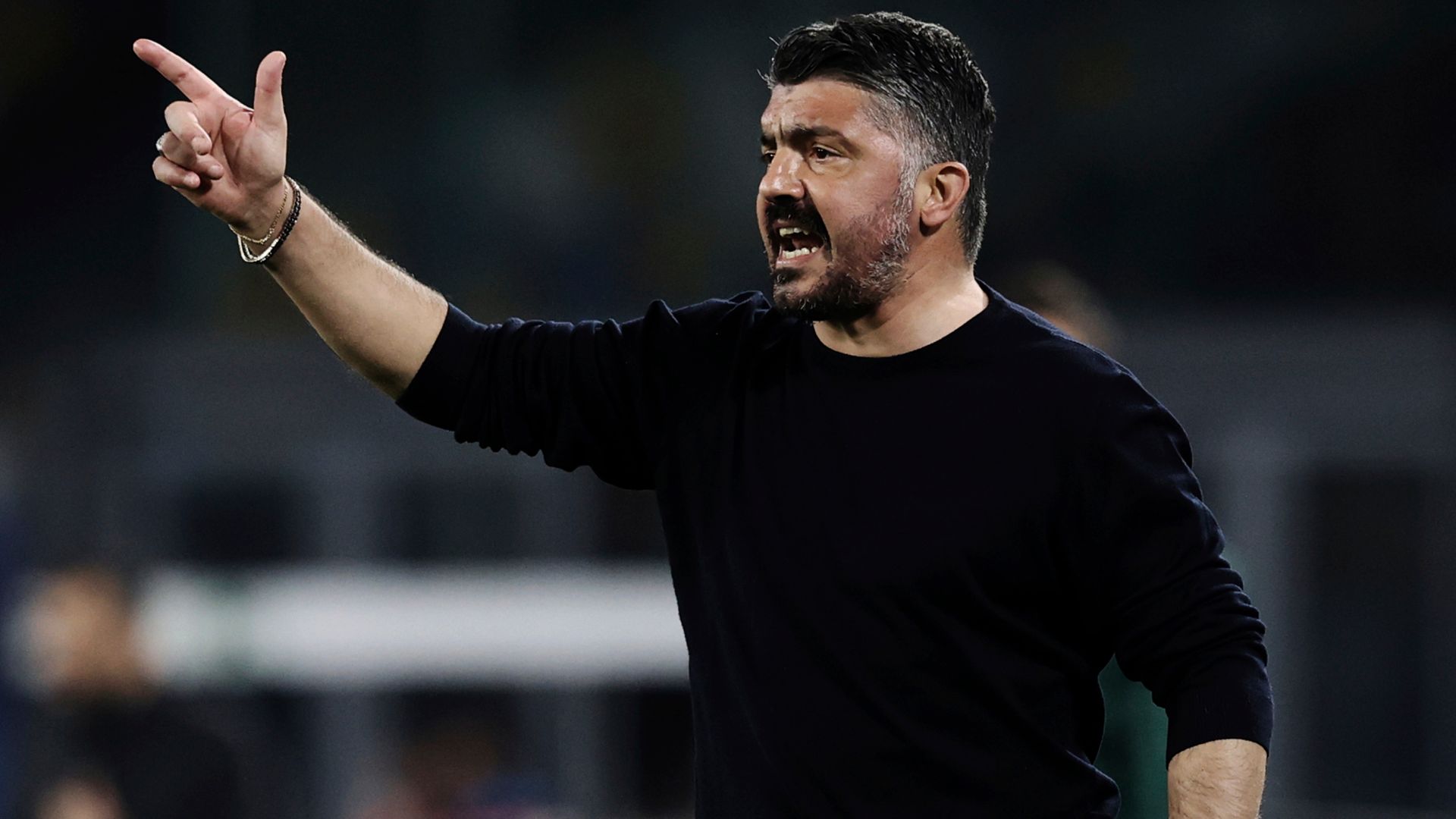 Thu, 17 Jun 2021 15:30:00 BST
Gennaro Gattuso will not become the new Tottenham head coach following talks regarding the Italian on Thursday.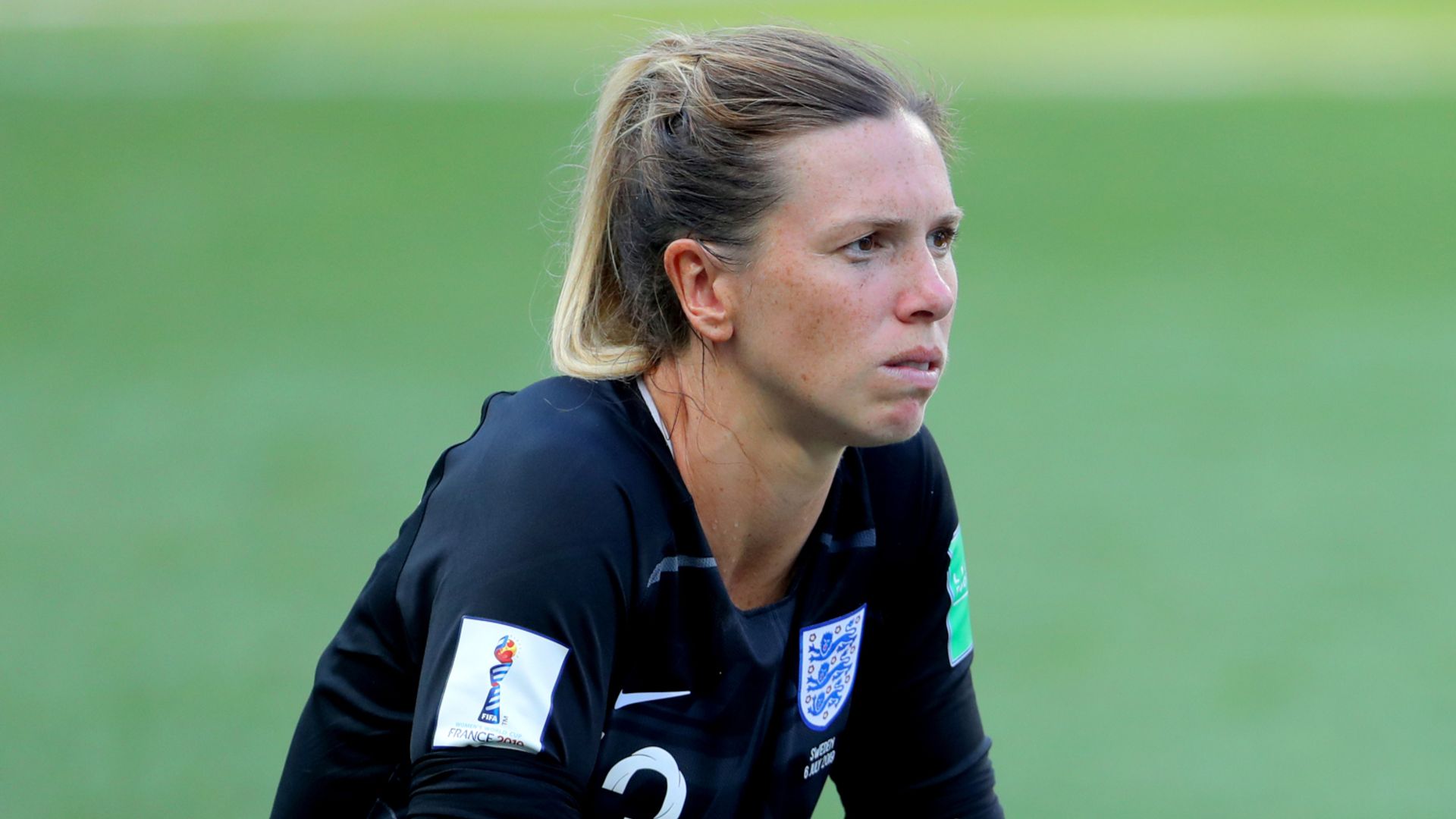 Fri, 18 Jun 2021 08:21:00 BST
Carly Telford has been called up to the Team GB women's football squad for the Olympic Games after Karen Bardsley had to withdraw through injury.
Fri, 18 Jun 2021 05:50:39 +0000
A source tells HollywoodLife EXCLUSIVELY that the actress is 'open to seeing where things go' with her rumored beau.
Fri, 18 Jun 2021 04:34:20 +0000
A source close to the couple tell HollywoodLife EXCLUSIVELY that the public interest in their relationship has been 'a lot' for them.
Fri, 18 Jun 2021 04:09:53 +0000
Over a decade after the cheating scandal that rocked newsstands, Brandi Glanville and LeAnne Rimes are on good terms.
Fri, 18 Jun 2021 03:56:41 +0000
Co-host of 'The Real' & 'Holey Moley' Jeannie Mai Jenkins has found herself making more friends in the Asian community amid the 'Stop Asian Hate' movement.
Fri, 18 Jun 2021 03:05:10 +0000
Sarah Hyland stepped out to run errands on a hot day, wearing daisy dukes shorts and a sexy crop top.
Fri, 18 Jun 2021 02:37:04 +0000
Britney Spears once again answered burning questions from fans in a new Instagram video -- including one about upcoming live performance plans!
Fri, 18 Jun 2021 01:24:18 +0000
Angelina Jolie's two boys -- Pax and Knox -- have met her former British beau, according to a new report.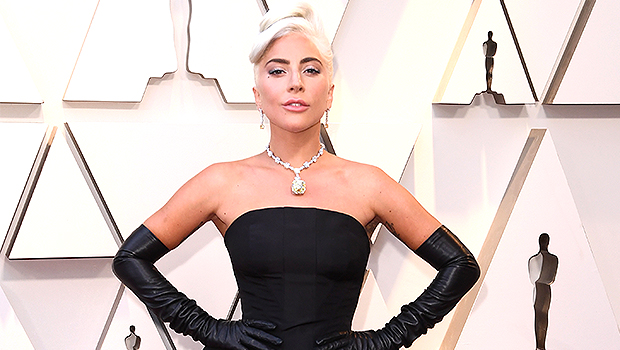 Fri, 18 Jun 2021 01:10:23 +0000
Lady Gaga glowed as she posted a sultry picture of herself laying on a bed while biting onto a diamond on June 17.
Fri, 18 Jun 2021 00:47:06 +0000
During the 'KUWTK' reunion special, Kim Kardashian opened up about where her relationship with Kanye West stands after their February split.
Fri, 18 Jun 2021 00:45:20 +0000
Kim Kardashian didn't shy away from talking about her brief marriage to Kris Humphries during the 'KUWTK' reunion. She confessed Kris offered her an out just before her $10 million wedding to the NBA player.
Fri, 18 Jun 2021 00:15:17 PDT
The first trailer of Netflix's Italian genre flick, A Classic Horror Story, references several classic horror films, amalgamating into a new gory tale of fright, bloodshed, and massacre.
Fri, 18 Jun 2021 00:02:39 PDT
The image from the production of the Downton Abbey sequel has given a first glimpse of filming and returning cast members.
Thu, 17 Jun 2021 16:52:21 PDT
A reboot of the 70s Blaxploitation movie Blacula will act as a sequel to the original movies.
Thu, 17 Jun 2021 16:37:17 PDT
Old finds M. Night Shyamalan return to the big screen with this supernatural horror movie about accelerated aging.
Thu, 17 Jun 2021 15:01:01 PDT
Discover everything you've ever wanted to know about Patrick Swayze's first film, Skatetown U.S.A. A return to 1979 when disco-roller skating movies were a thing!
Thu, 17 Jun 2021 14:17:04 PDT
The feature documentary Summer Of Soul (...Or, When The Revolution Could Not Be Televised) chronicles the legendary 1969 Harlem Cultural Festival celebrating African American music and culture.
Thu, 17 Jun 2021 13:39:48 PDT
A new poster for the IMAX release of Marvel's Black Widow puts the titular Avenger center stage.
Thu, 17 Jun 2021 12:59:18 PDT
Mortal Kombat star Hiroyuki Sanada will soon be meeting Keanu Reeves in the upcoming sequel John Wick: Chapter 4.
Thu, 17 Jun 2021 12:10:13 PDT
Neon has released a new trailer for Pig, which stars Nicolas Cage and arrives in theaters this summer.
Thu, 17 Jun 2021 11:53:10 PDT
The Federal Trade Commission has accused the ticket subscription service of actively working to prevent customers from visiting movie theatres.