Welcome to Ruralconnecttn.net!
We now have 24/7/365 tech support available.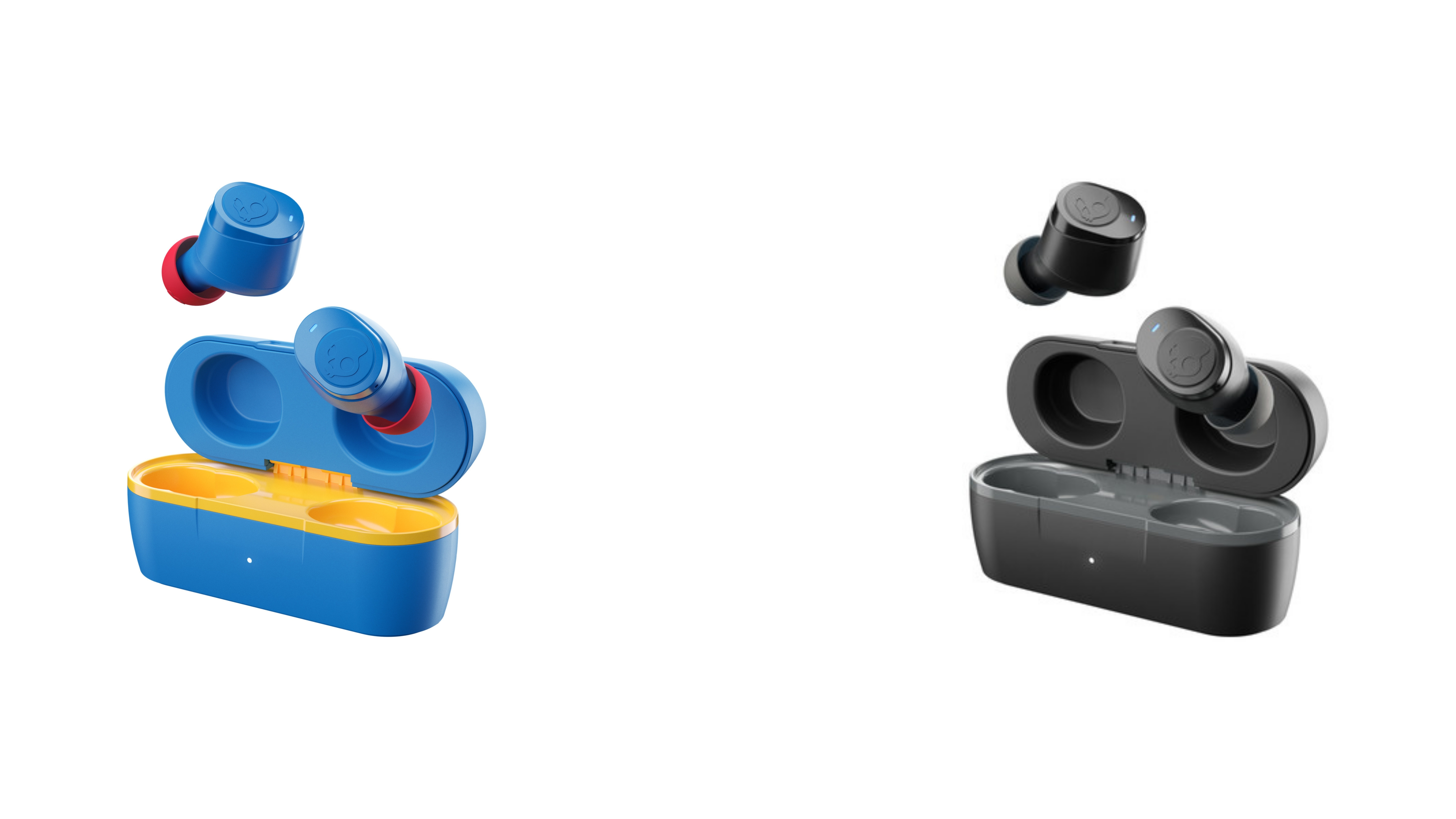 Tue, 19 Jan 2021 05:36:13 +0000
The sub Rs 3,000 True wireless earbuds segment has got a new member from the house of Skullcandy. The Skullcandy Jib is the latest budget TWS from the brand with up to 22 hours of battery life.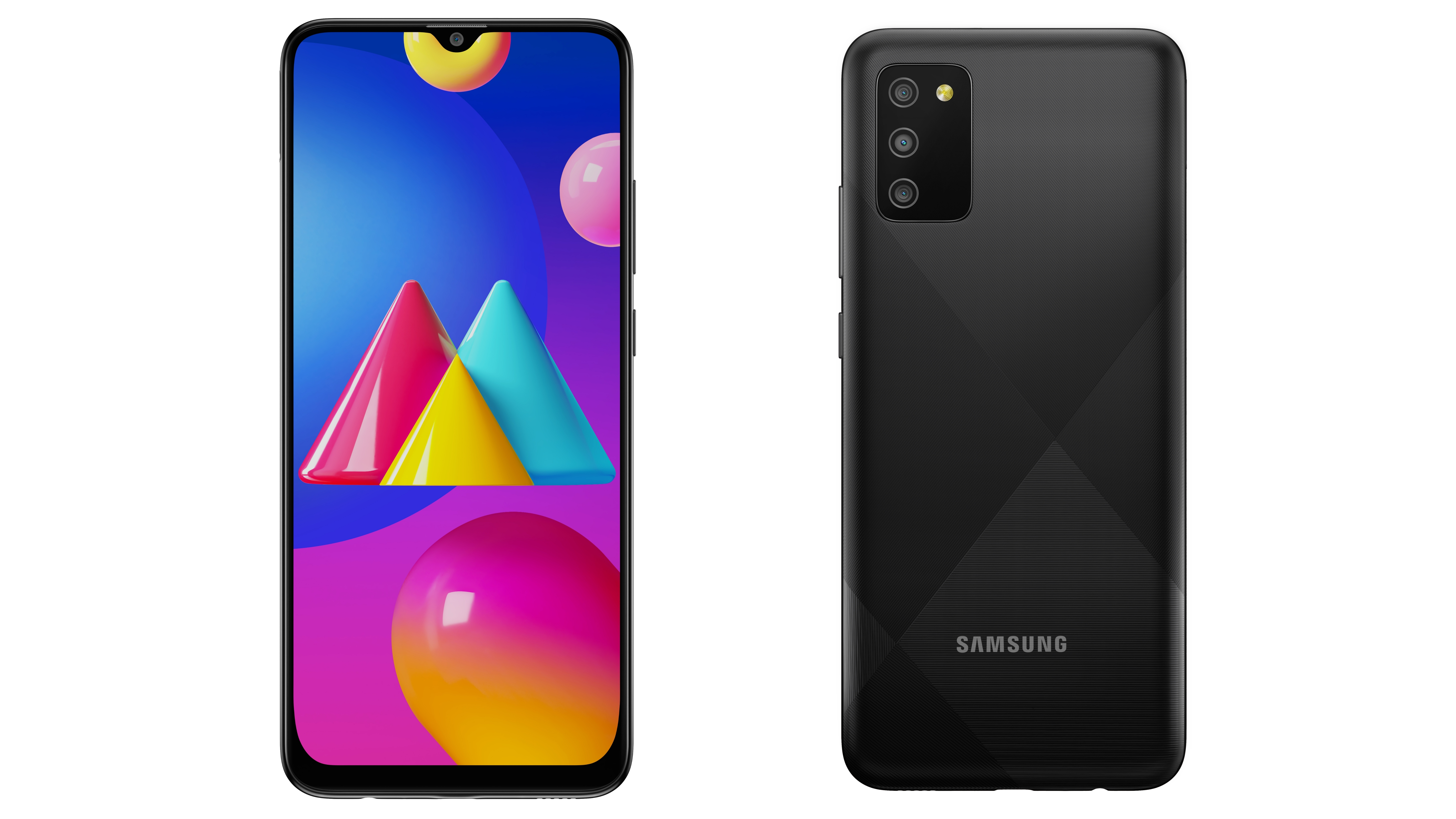 Tue, 19 Jan 2021 03:35:52 +0000
Samsung's budget device, the Galaxy M02s, is now available on Amazon. The device comes with a massive battery, fast charging, and more for under Rs 10,000.
Tue, 19 Jan 2021 01:51:39 +0000
Mac users won't be able to download and sideload iOS apps anymore as Apple has put an end to the process.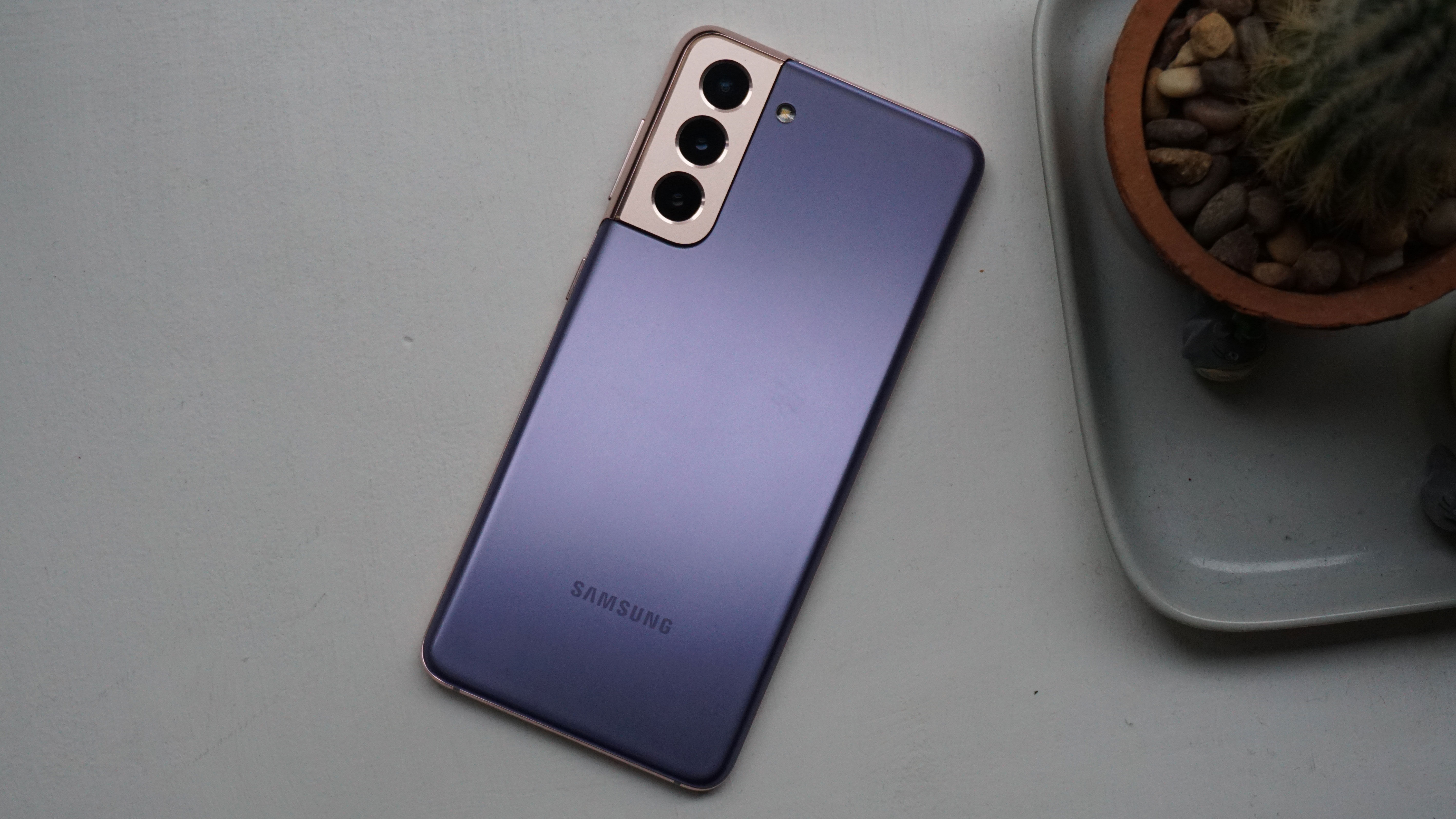 Tue, 19 Jan 2021 01:35:08 +0000
The Samsung Galaxy S21 has been favorably rated for its ability to be taken apart and reassembled.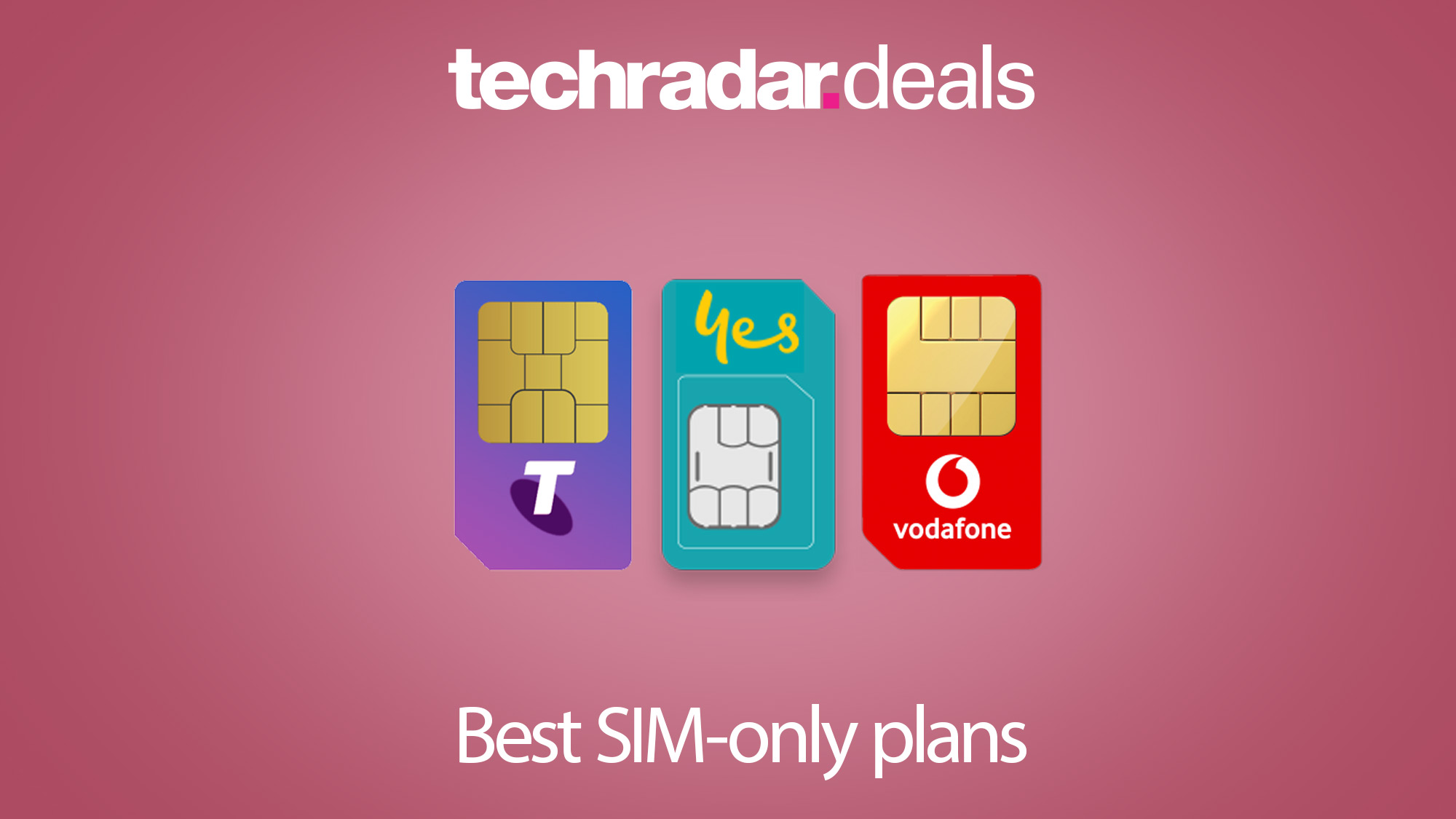 Tue, 19 Jan 2021 00:50:09 +0000
If you're happy with your phone then there's plenty of dosh to be saved with a SIM-only plan.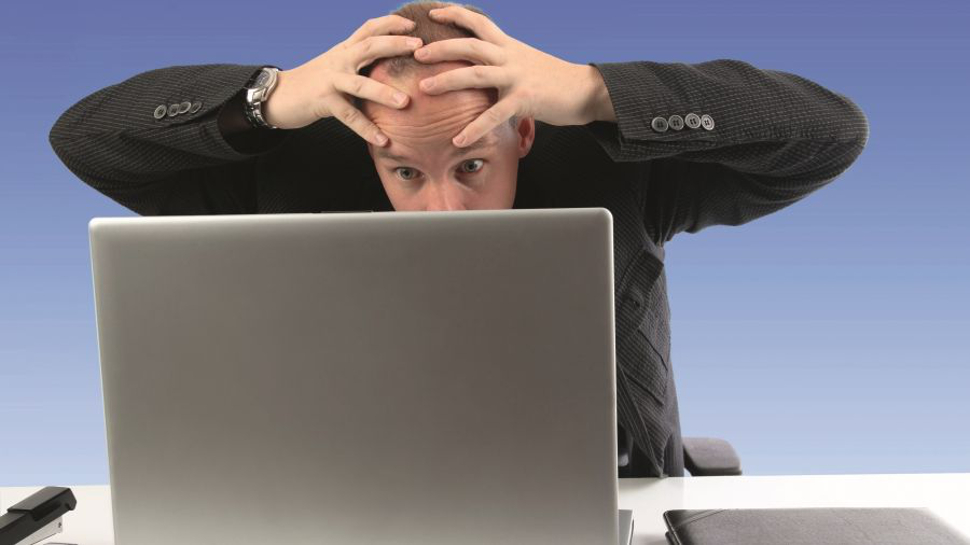 Mon, 18 Jan 2021 19:00:42 +0000
Windows Finger command is being abused by cyberattackers to infect devices with the MineBridge malware.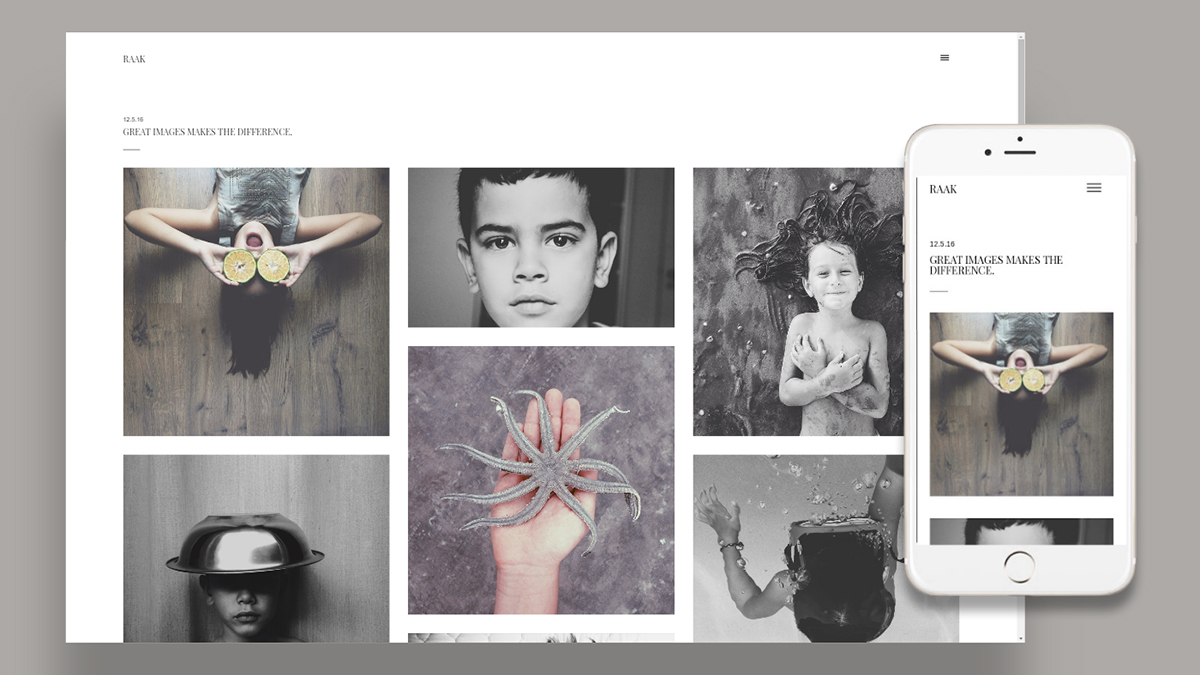 Mon, 18 Jan 2021 18:50:40 +0000
If you've got a portfolio to show off on the web, you need to be aware of the best site builders to help showcase it online.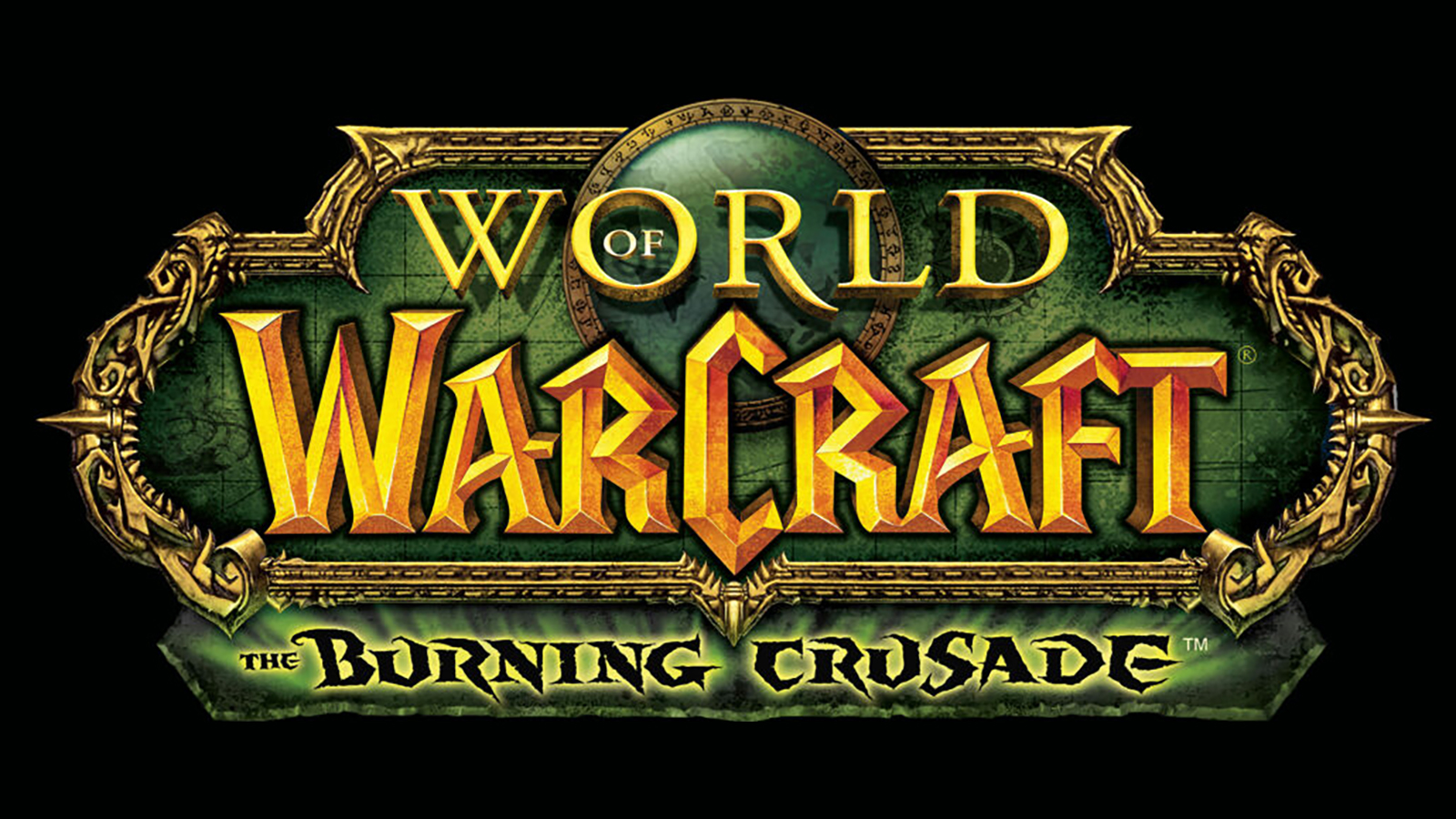 Mon, 18 Jan 2021 18:30:06 +0000
Here's everything you need to know about World of Warcraft Classic: The Burning Crusade.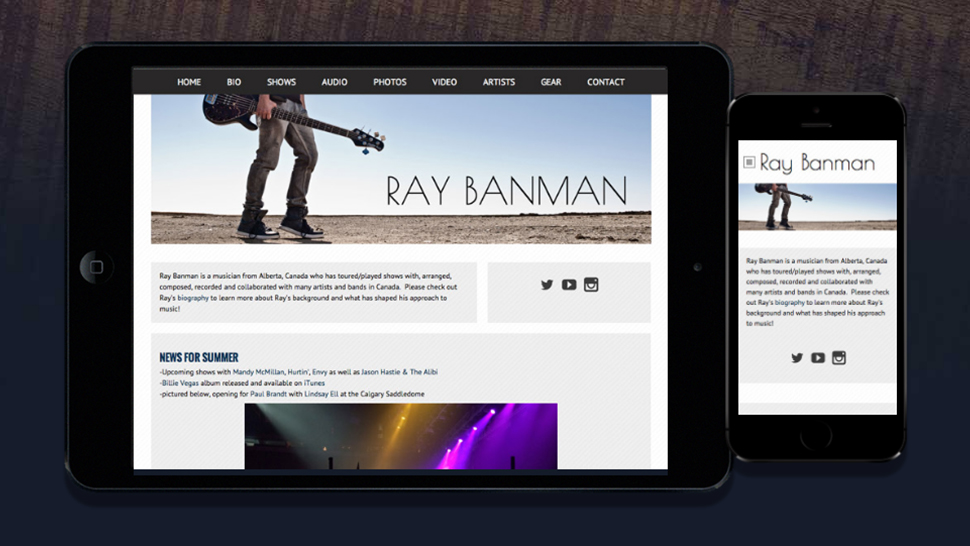 Mon, 18 Jan 2021 18:25:10 +0000
You can show off your talents online without having any web coding or layout skills – these are the apps you need.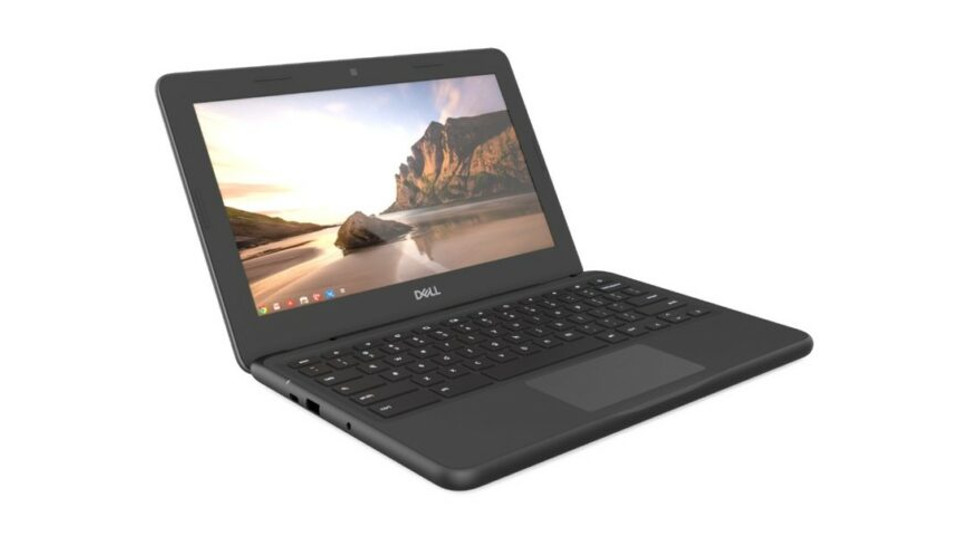 Mon, 18 Jan 2021 18:08:57 +0000
Dell has released a new Chromebook with an LTE-enabled option specifically designed to help students learn remotely.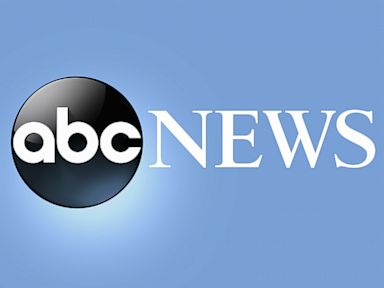 Tue, 19 Jan 2021 00:16:15 -0500
Police say an Ohio police officer has been shot and killed in an armed standoff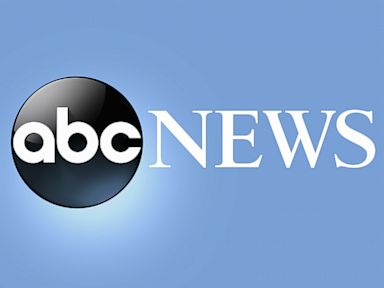 Tue, 19 Jan 2021 00:00:31 -0500
Today in History Today is Tuesday, Jan. 19, the 19th day of 2021. There are 346 days left in the year. Today's Highlight in History: On Jan. 19, 1981, the United States and Iran signed an accord paving the way for the release of 52 Americans held hostage for more than 14 months. On this date: In 1809, author, poet and critic Edgar Allan Poe was born in Boston. In 1861, Georgia became the fifth state to secede from the Union. In 1915, Germany carried out its first air raid on Britain during World War I as a pair of Zeppelins dropped bombs onto Great Yarmouth and King's Lynn in England. In 1937, millionaire Howard Hughes set a transcontinental air record by flying his monoplane from Los Angeles to Newark, New Jersey, in 7 hours, 28 minutes and 25 seconds. In 1942, during World War II, Japanese forces captured the British protectorate of North Borneo. A German submarine sank the Canadian liner RMS Lady Hawkins off Cape Hatteras, North Carolina, killing 251 people; 71...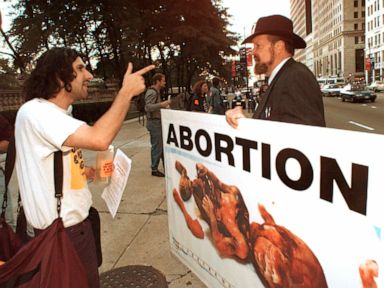 Mon, 18 Jan 2021 21:14:31 -0500
The founder of the Pro-Life Action League has died at the age of 93 in his Chicago home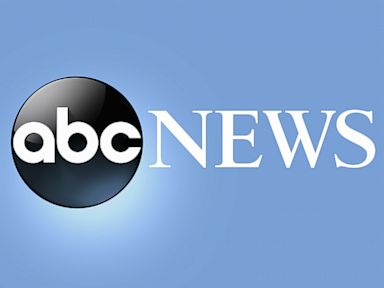 Mon, 18 Jan 2021 19:09:45 -0500
The head of the Arab League is expressing hope that the Biden administration will change Trump administration policies and launch a political process supported by regional and international parties to achieve independence for the Palestinians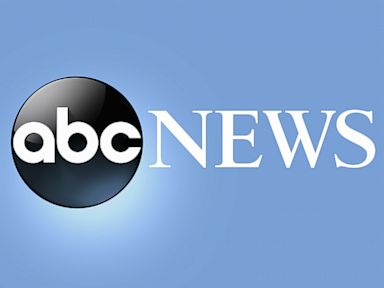 Mon, 18 Jan 2021 17:33:15 -0500
The FBI has arrested two more Texas men for alleged crimes related to the deadly riot at the U.S. Capitol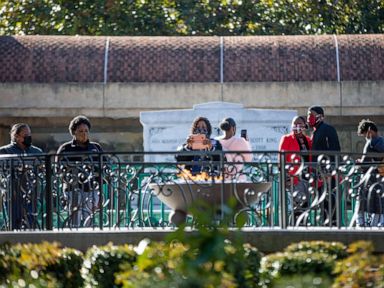 Mon, 18 Jan 2021 15:38:16 -0500
Speakers during the annual celebration of the Martin Luther King Jr. holiday in his hometown of Atlanta are calling for renewed dedication to nonviolence following a turbulent year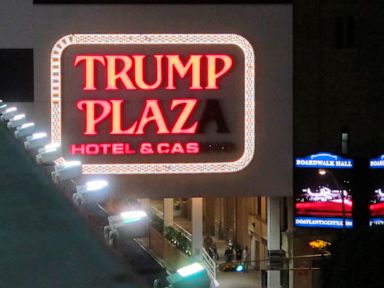 Mon, 18 Jan 2021 15:19:35 -0500
An auction house seeking bids to blow up a former casino once owned by President Donald Trump has canceled the effort after receiving a cease-and-desist letter from conservative billionaire Carl Icahn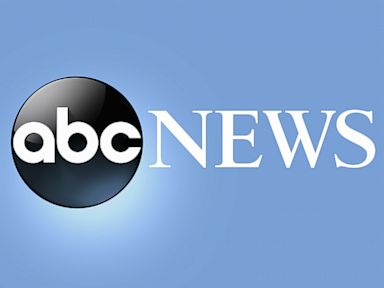 Mon, 18 Jan 2021 13:14:45 -0500
Two U.N. peacekeepers were killed in an attack in the Central African Republic, the United Nations says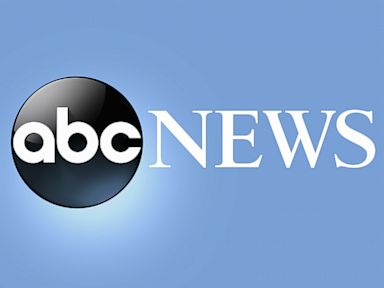 Mon, 18 Jan 2021 12:35:49 -0500
A former Florida Department of Health employee who was fired for insubordination after repeatedly violating the agency's policy about communicating with the media has turned herself in to sheriff's officials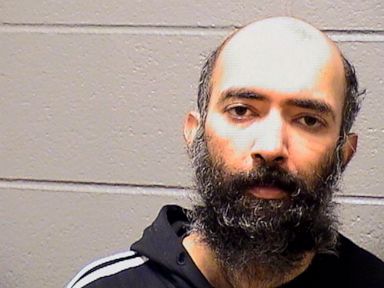 Mon, 18 Jan 2021 12:11:15 -0500
A California man who told police that the coronavirus pandemic left him afraid to fly has been arrested on charges that he hid in a secured area at Chicago's O'Hare International Airport for three months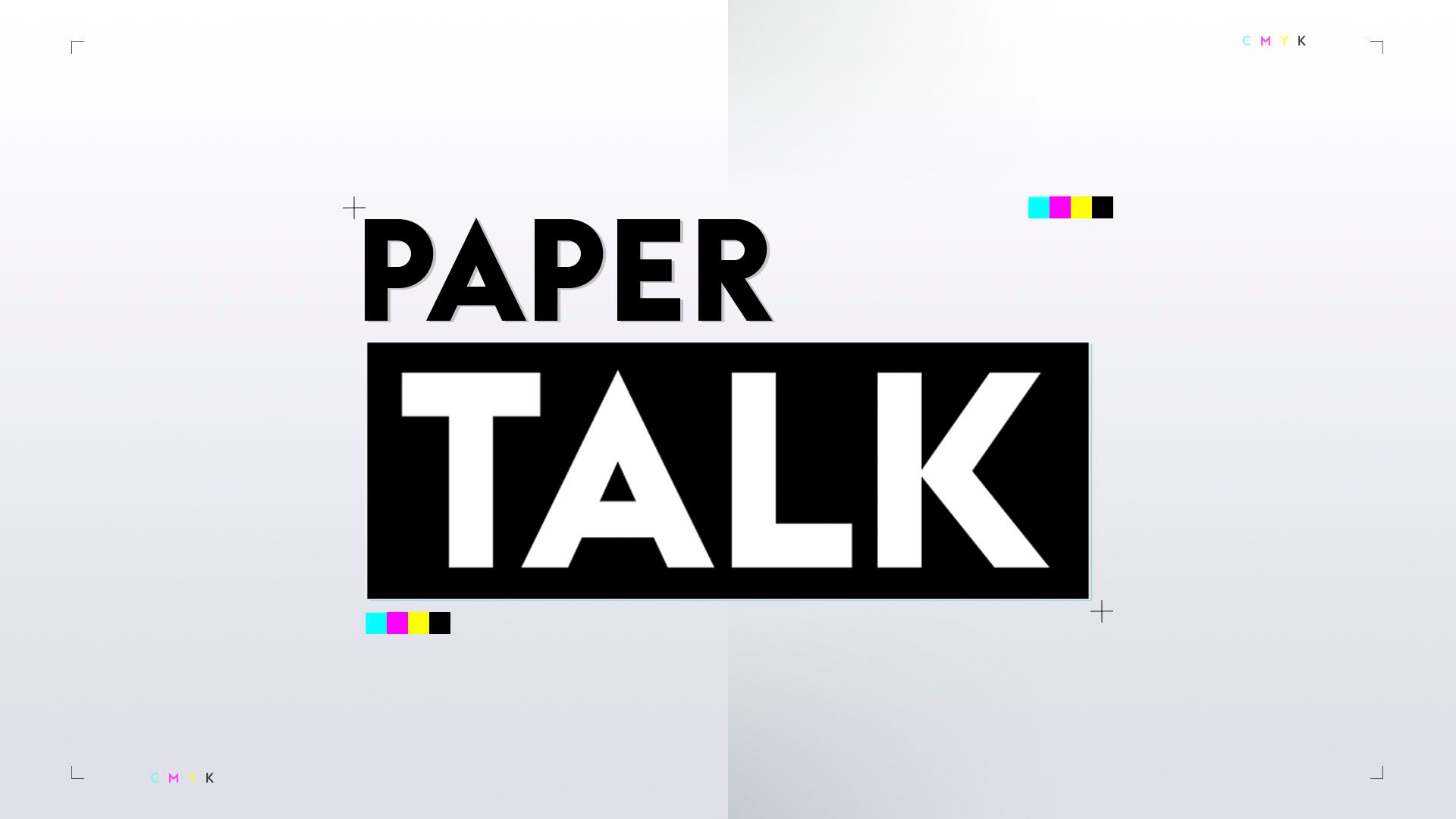 Sun, 17 Jan 2021 23:59:00 GMT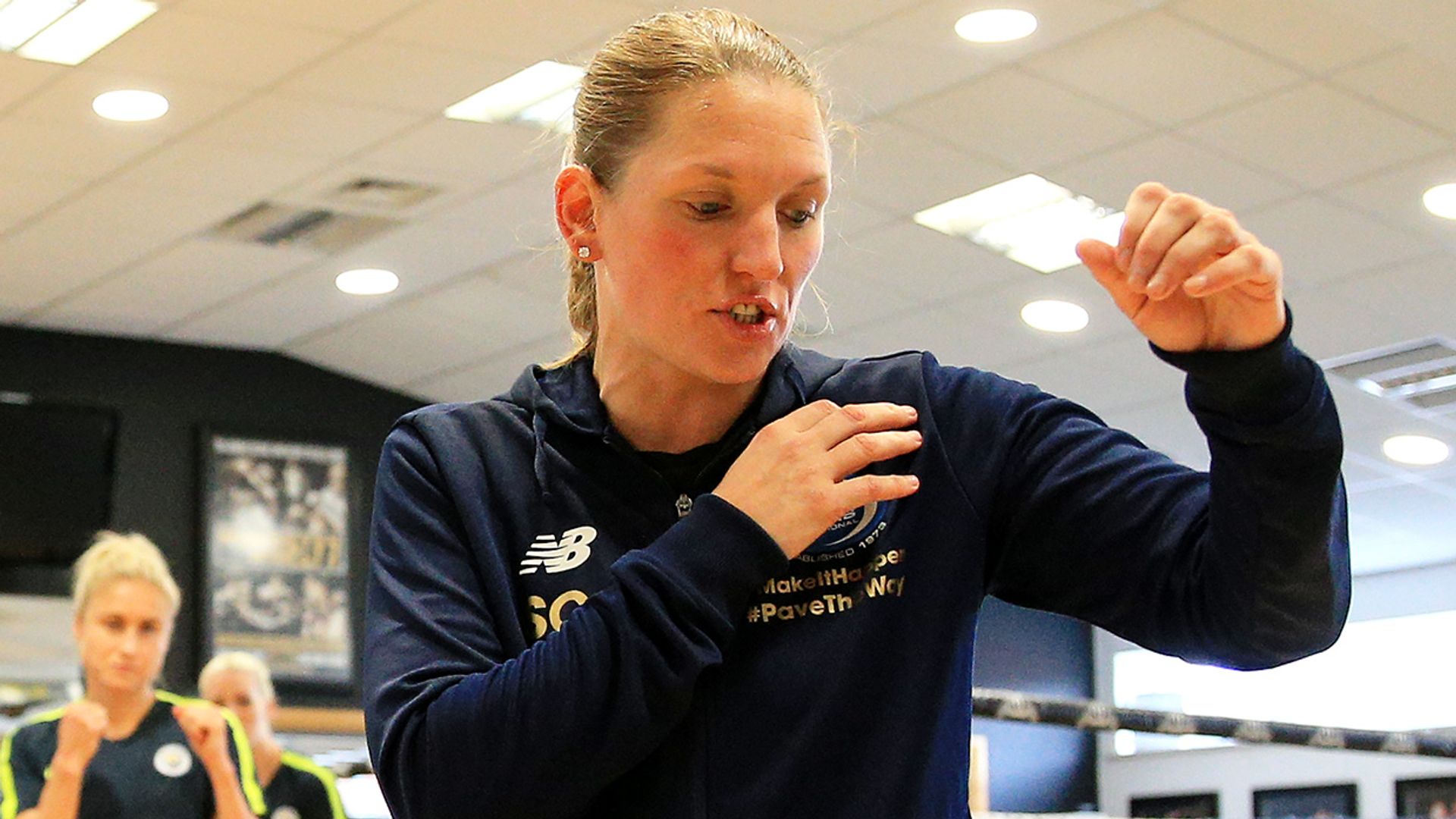 Mon, 18 Jan 2021 22:20:00 GMT
Stacey Copeland has announced her retirement from competitive sport due to ongoing injury problems.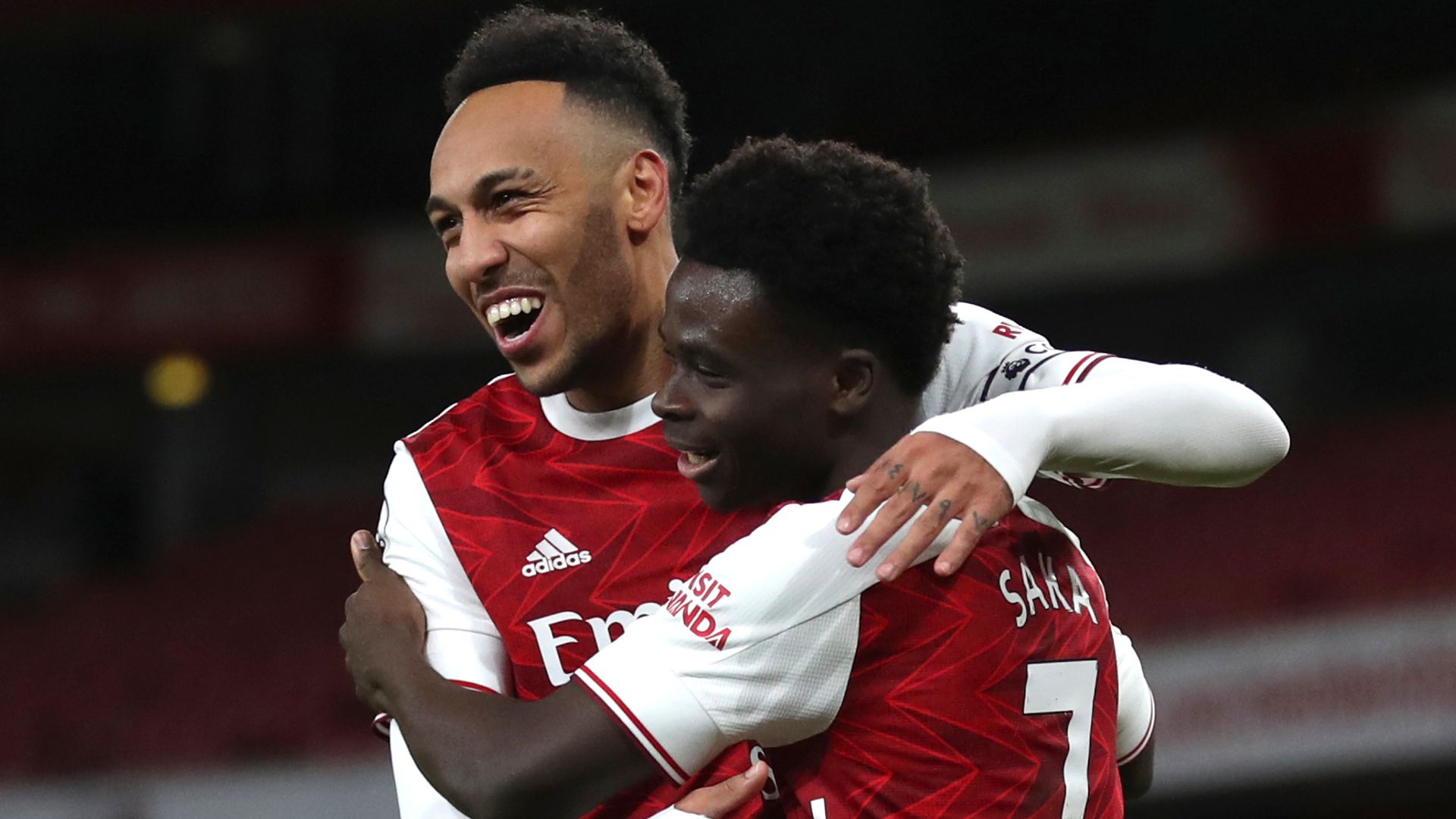 Mon, 18 Jan 2021 22:00:00 GMT
Pierre-Emerick Aubameyang scored a welcome double as Arsenal moved 10th in the Premier League with a 3-0 win over an impotent Newcastle side.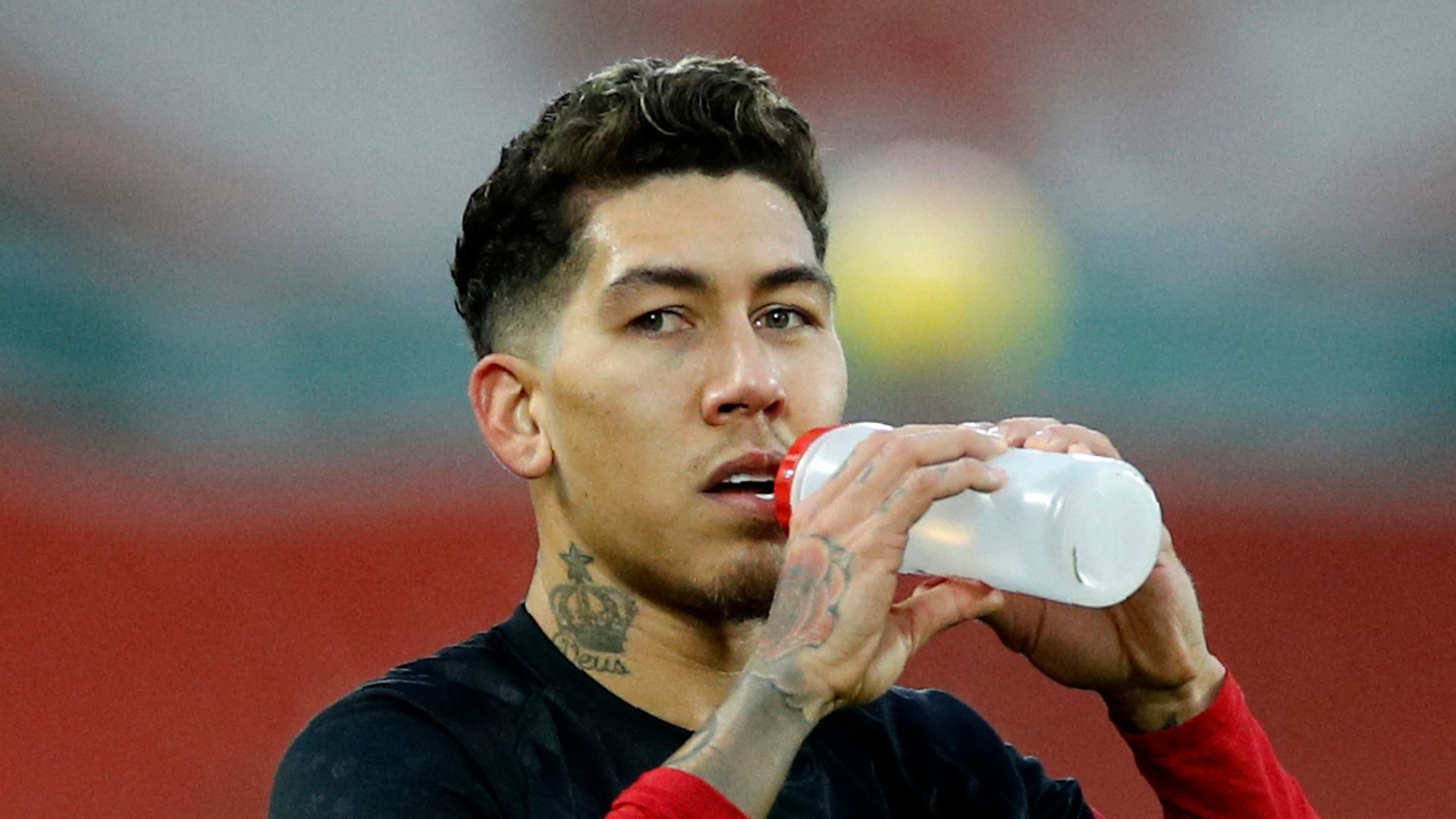 Tue, 19 Jan 2021 00:25:00 GMT
Liverpool's front three will soon have to be broken up and Roberto Firmino could be the first man to make way, according to Sky Sports pundit Jamie Carragher.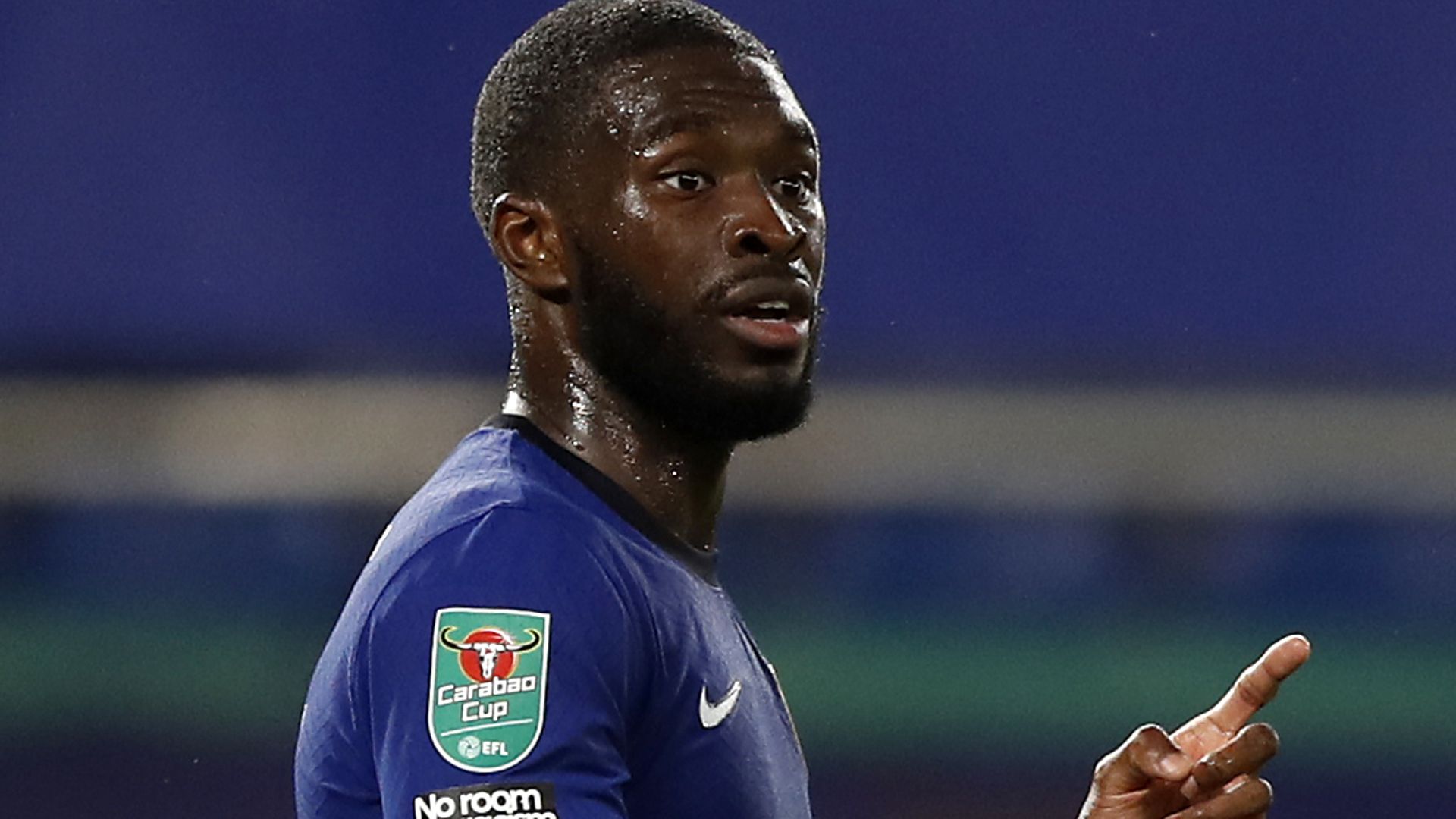 Sun, 17 Jan 2021 16:50:00 GMT
AC Milan technical director Paolo Maldini says Fikayo Tomori's loan move from Chelsea is close but could still yet fall through.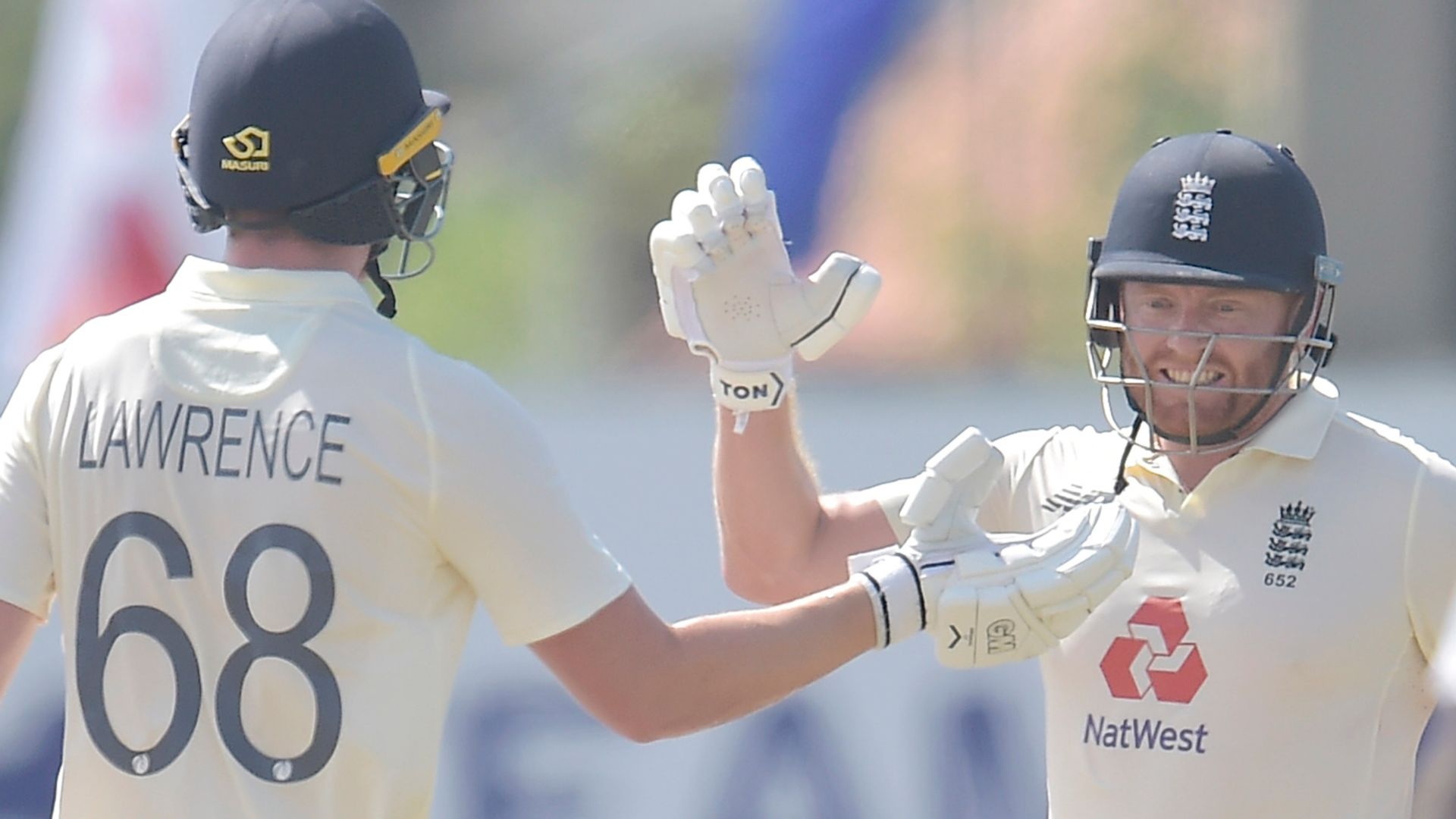 Mon, 18 Jan 2021 22:00:00 GMT
It was not too long ago England's batting line-up almost picked itself, but their victory in the first Test against Sri Lanka has thrown up several new questions going forward.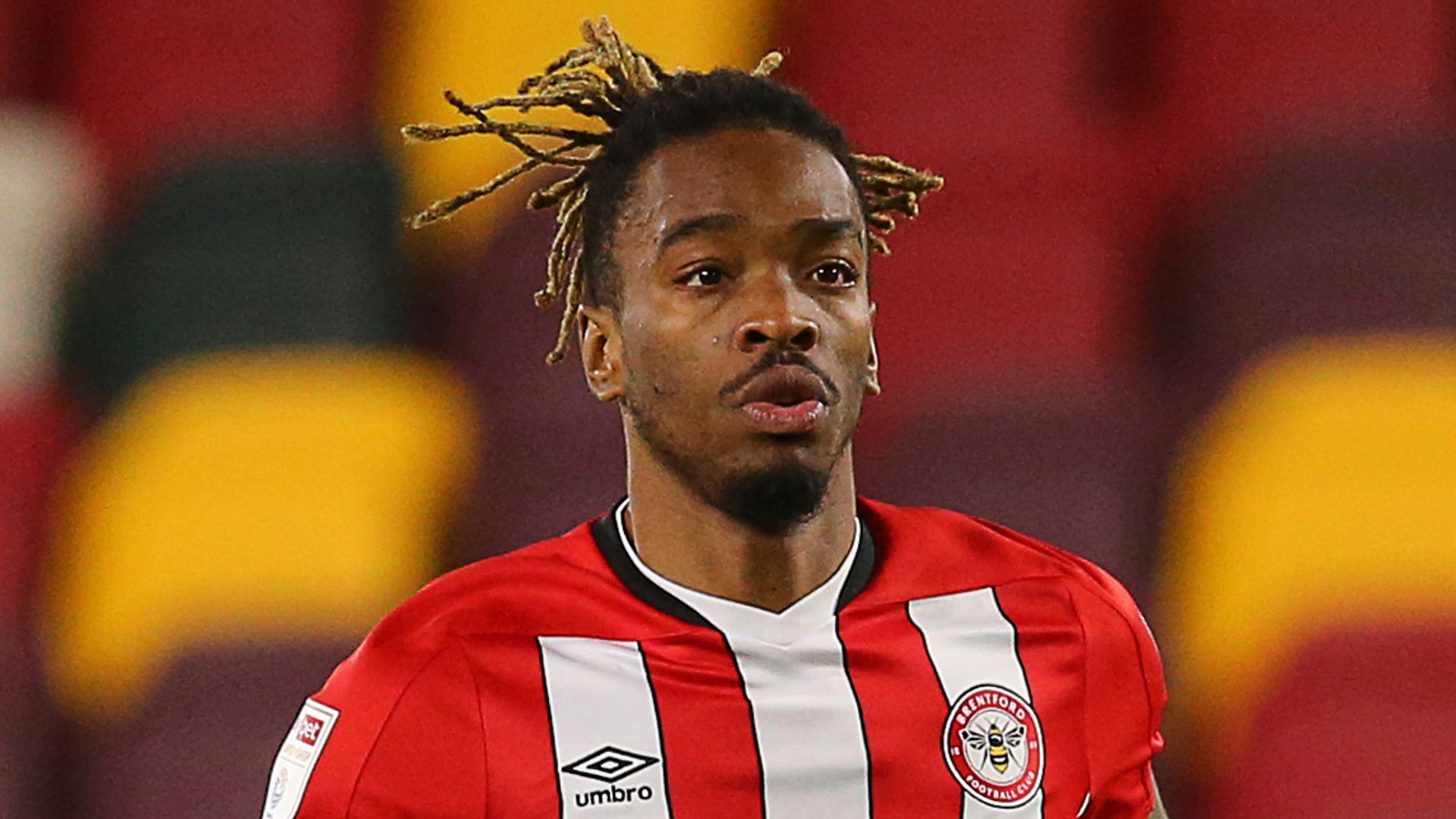 Mon, 18 Jan 2021 22:41:00 GMT
Facebook has deleted the account of an Instagram user who racially abused Brentford striker Ivan Toney on the social media platform.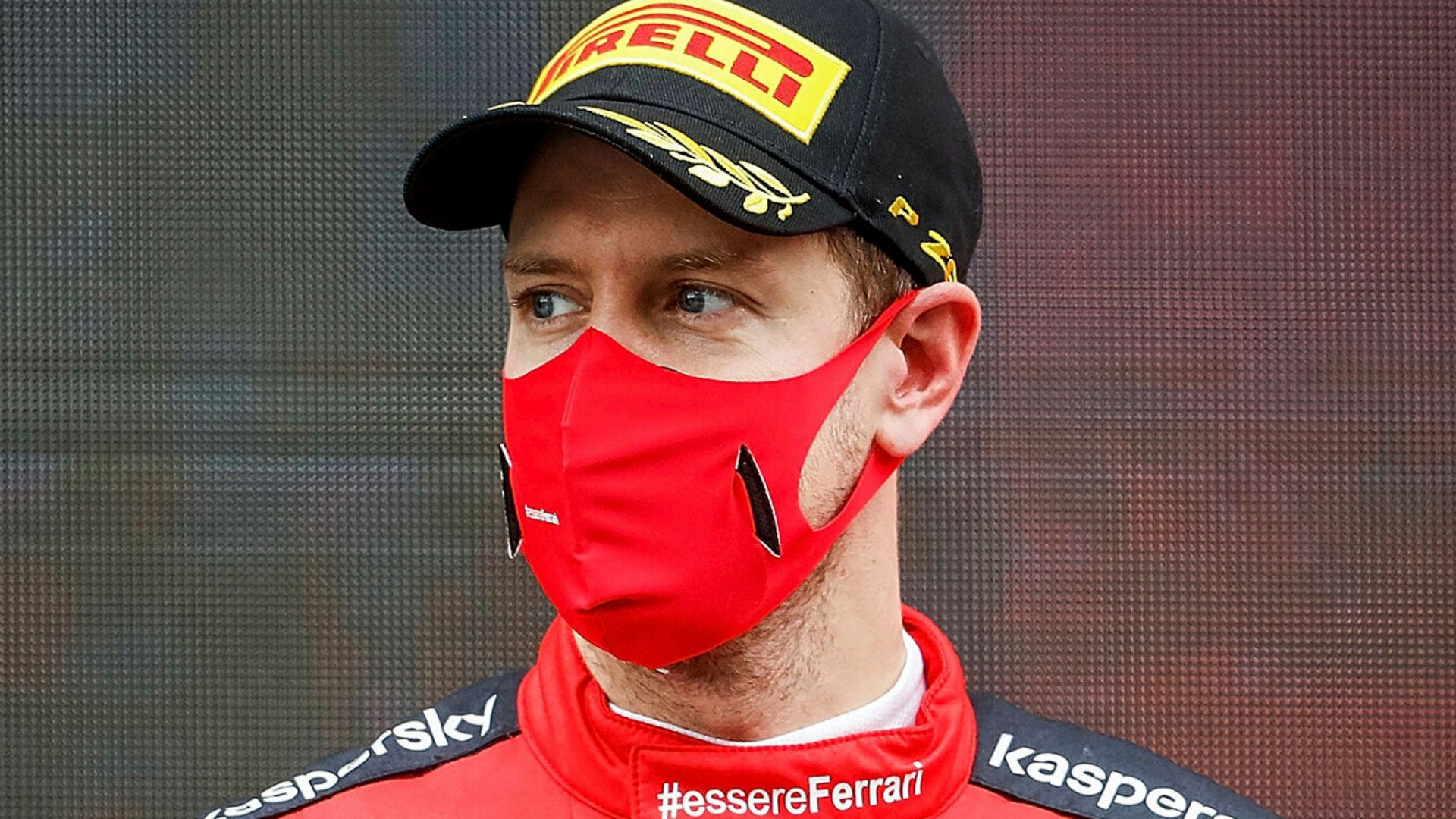 Mon, 18 Jan 2021 21:00:00 GMT
Sebastian Vettel's arrival at Aston Martin for 2021 represents an "important" moment in the new-look squad's F1 development, according to team boss Otmar Szafnauer.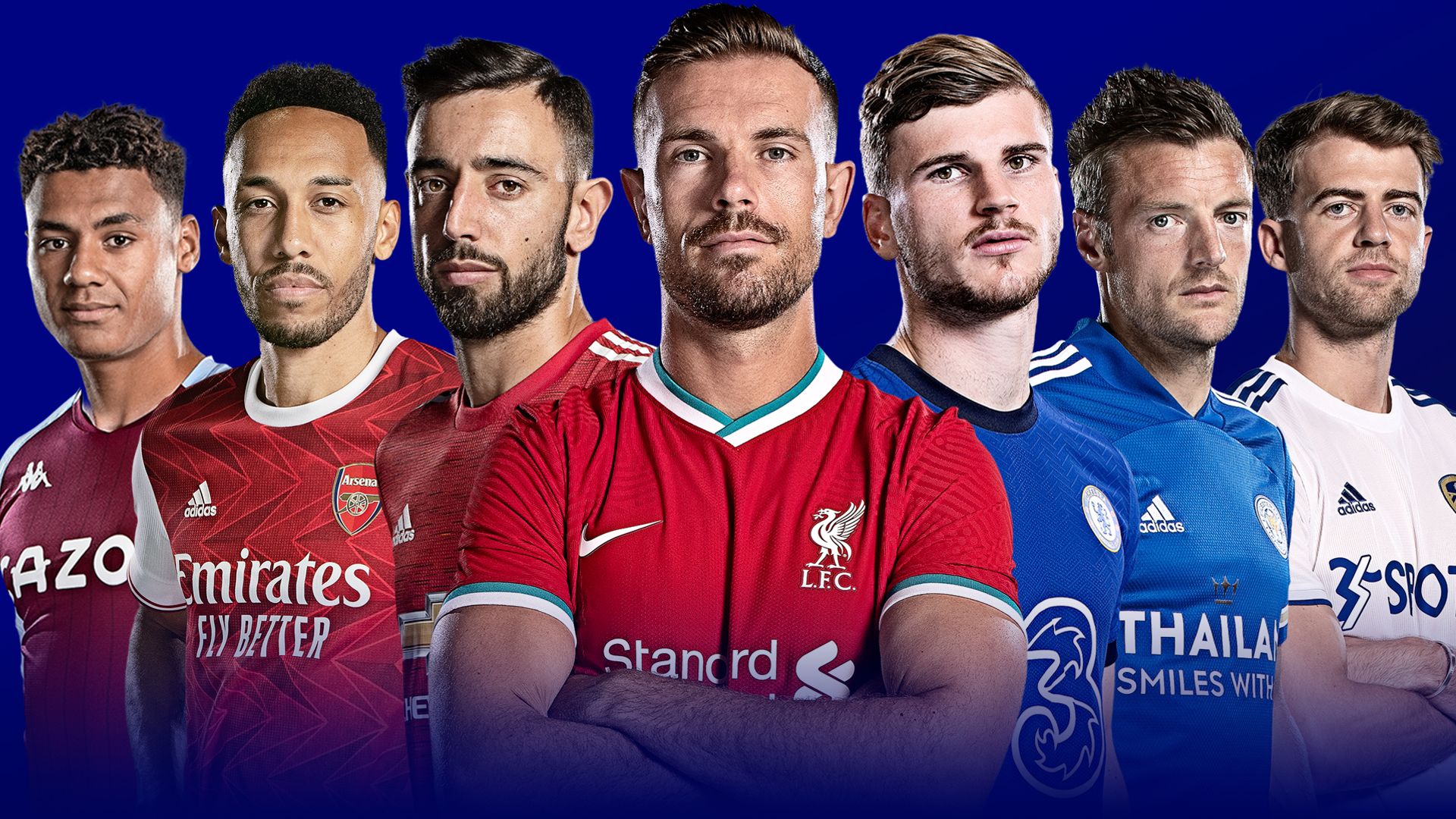 Mon, 18 Jan 2021 20:00:00 GMT
Our betting expert Jones Knows is back with some midweek prediction action and thinks Leicester are perfectly equipped to pounce on ponderous Chelsea.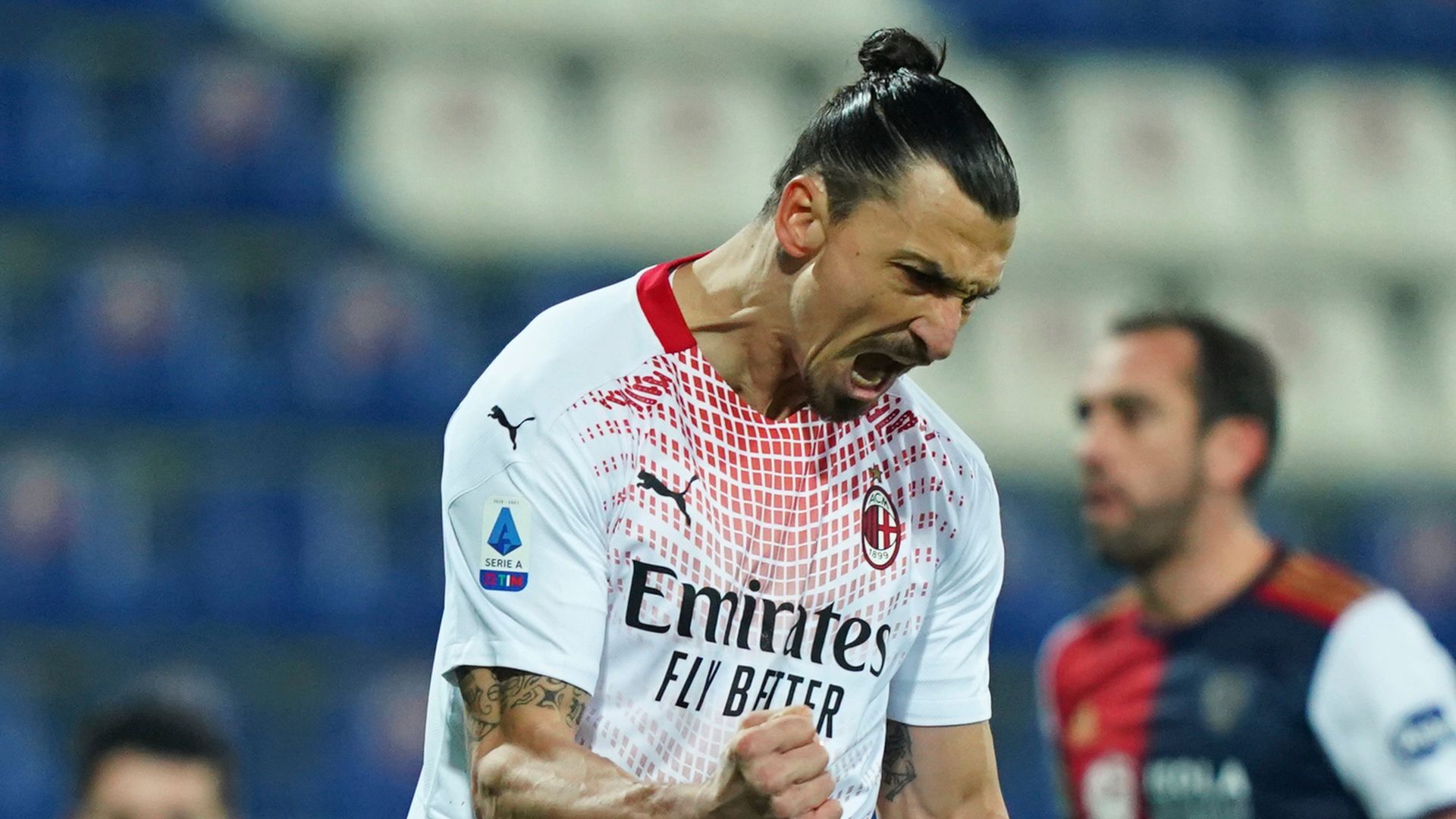 Mon, 18 Jan 2021 23:35:00 GMT
AC Milan coach Stefano Pioli labelled Zlatan Ibrahimovic a champion who continues to surprise him after the 39-year-old striker produced another stellar performance in Milan's 2-0 win at Cagliari on Monday.
Tue, 19 Jan 2021 05:24:48 +0000
Kourtney Kardashian shared a sexy beach photo and quoted a famous song from Drake, who has had beef with her brother-in-law Kanye West.
Tue, 19 Jan 2021 04:58:06 +0000
Neon swimsuits have been setting the Internet on fire over the past year, with Heidi Montag and more stars rocking the look. Take a look at the eye-catching pics here!
Tue, 19 Jan 2021 04:43:02 +0000
Beau Clark shared a sweet video of Stassi Schroeder breastfeeding their 1-week-old daughter, Hartford, on January 17, and by the looks of it she's adjusting well to life as a new mom.
Tue, 19 Jan 2021 04:31:38 +0000
A carboard cutout of Ana de Armas, which Ben Affleck's kids were previously seen holding, was spotted getting put in a dumpster outside his house on the same day reports of their split made headlines.
Tue, 19 Jan 2021 03:48:37 +0000
RHOD's D'Andra Simmons is now happily resting at home after a battle with COVID-19, but at one point, her condition was extremely 'severe'.
Tue, 19 Jan 2021 03:27:58 +0000
Billie Eilish shared an eye-catching photo of her brother Finneas' girlfriend, Claudia Sulewski, playfully posing with her while placing a hand on her behind and giving a smooching face to the camera.
Tue, 19 Jan 2021 03:11:12 +0000
Ana de Armas revealed her short hair makeover and new bangs while making a cameo on a YouTube livestream. It was filmed just a day before the 'Knives Out' actress's split with Ben Affleck was reported.
Tue, 19 Jan 2021 02:31:50 +0000
As Sarah realized how hard it was for her to see Matt date other women on 'The Bachelor,' she questioned whether she belonged on the show, and pissed off the other contestants.
Tue, 19 Jan 2021 02:24:04 +0000
Dwyane Wade took to Instagram to share an eye-catching photo of himself nude as his wife Gabrielle Union happily stood in front of him to cover his private area and his kids didn't hesitate to leave hilarious comments.
Tue, 19 Jan 2021 01:46:23 +0000
Armie Hammer apologized to the beauty pageant title-holder of 2020 Miss Cayman Islands, Mariah Tibbetts, after referring to a mystery woman as 'Ms. Cayman' in the caption of his leaked video.
Mon, 18 Jan 2021 16:23:03 PDT
Cobra Kai takes place in separate universe from 2010's The Karate Kid, which Jaden Smith starred in.
Mon, 18 Jan 2021 15:24:04 PDT
James Gunn has been able to continue his work on The Suicide Squad from home, thanks to wrapping principal photography before the pandemic.
Mon, 18 Jan 2021 13:34:49 PDT
Skydance's spy thriller and James Bond-esque franchise starter, Heart of Stone, will now debut on Netflix.
Mon, 18 Jan 2021 12:15:33 PDT
Aubrey Plaza has some harsh words for co-star Jason Statham as filming begins on Guy Ritchie action movie.
Mon, 18 Jan 2021 11:46:28 PDT
The Matrix 4 has seemingly chopped away the fat, opting instead for a much more concise title for the upcoming sci-fi sequel.
Mon, 18 Jan 2021 10:23:13 PDT
The Marvel Cinematic Universe Phase 4 has officially kicked off, thanks to WandaVision, and Eternals will premiere later this year.
Mon, 18 Jan 2021 10:03:30 PDT
Jason Reitman says Ghostbusters: Afterlife brought original director and father Ivan Reitman to tears.
Mon, 18 Jan 2021 09:53:43 PDT
Marc Maron describes his time visiting Avatar 2 set while interviewing star of the movie Kate Winslet.
Mon, 18 Jan 2021 09:47:51 PDT
Warner Bros. has released a new synopsis for the Mortal Kombat reboot, introducing us to Lewis Tan's Cole Young.
Mon, 18 Jan 2021 09:12:36 PDT
Spider-Man 3 set photos hint at a major connection to the Far From Home cliffhanger involving Mysterio.