Welcome to Ruralconnecttn.net!
We now have 24/7/365 tech support available.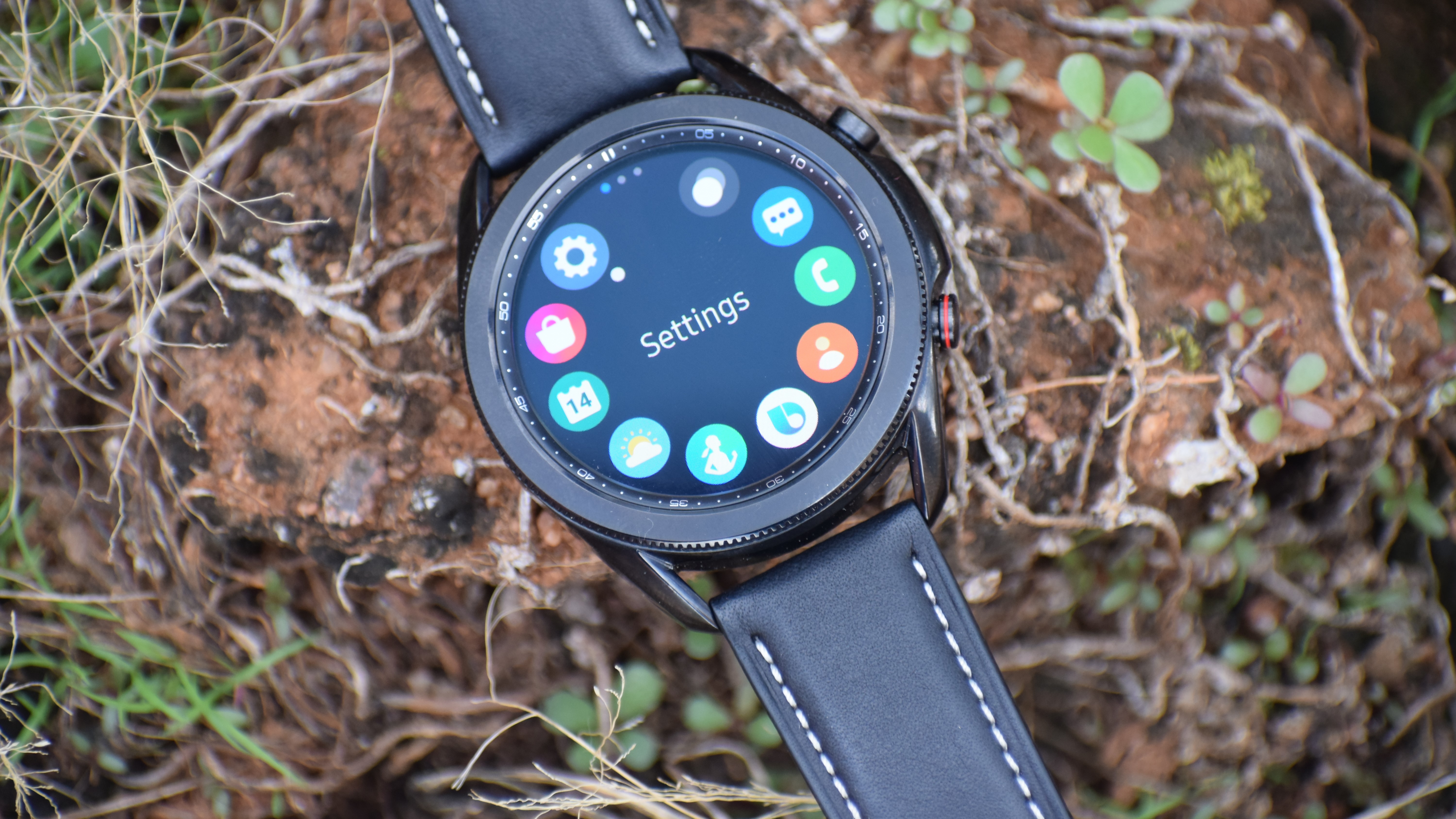 Wed, 03 Mar 2021 02:40:51 +0000
Samsung is doing away with the feature that allows users to track their lost or stolen watch using GPS co-oordinates.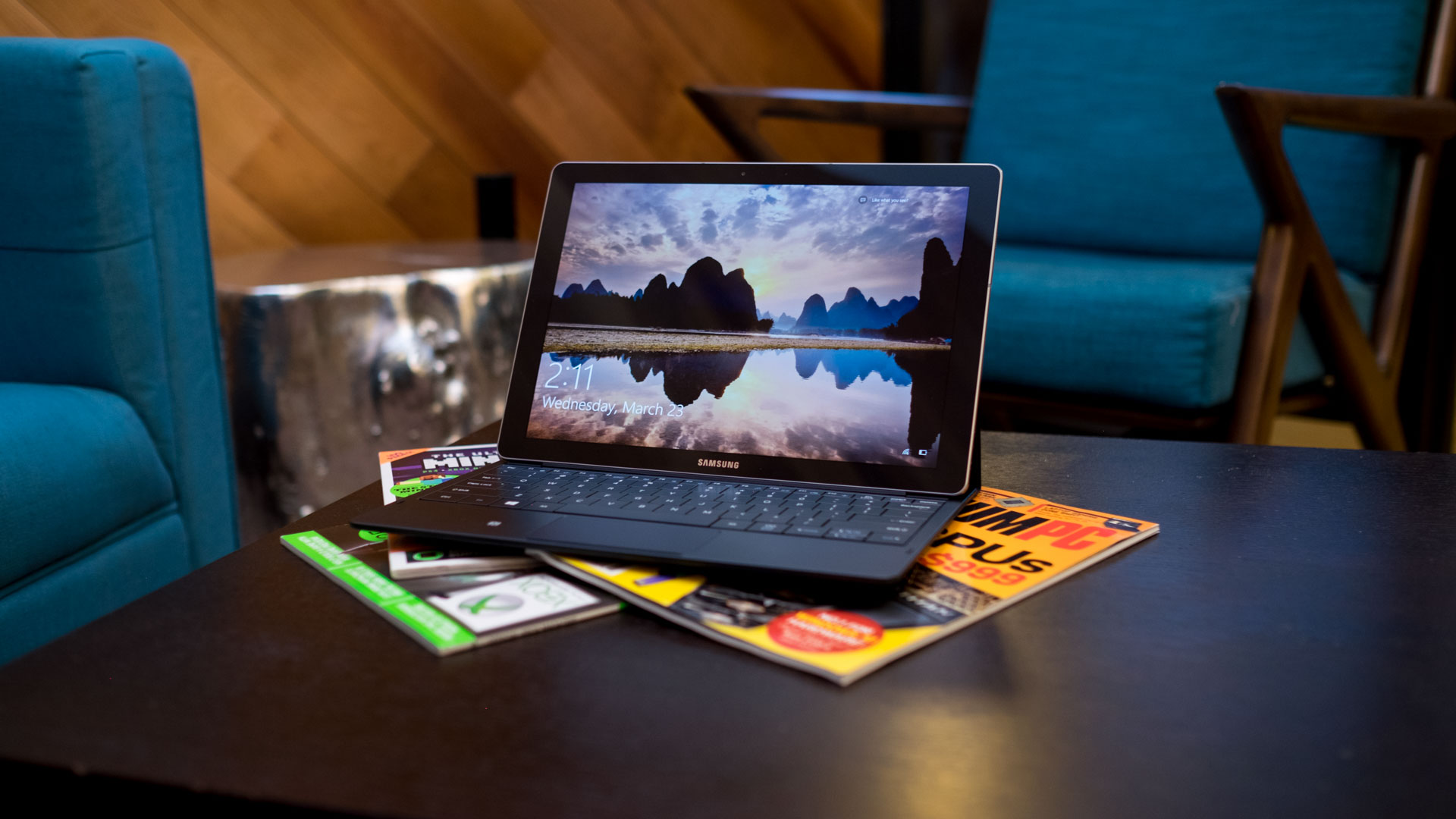 Wed, 03 Mar 2021 02:34:23 +0000
The Samsung Messaging app will do exactly what Microsoft and Google are already offering, which then begs the question about its usability.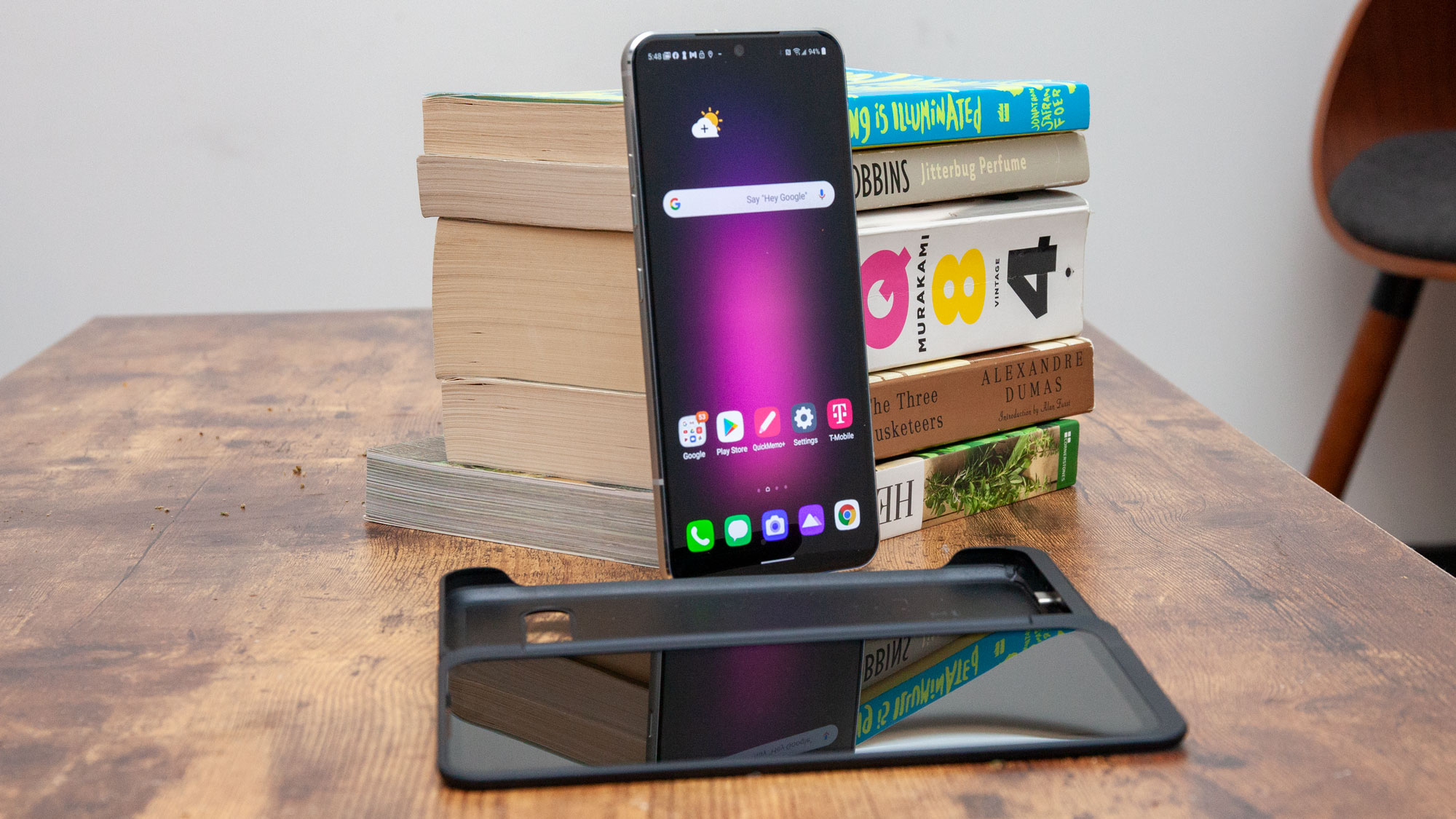 Wed, 03 Mar 2021 01:35:14 +0000
The LG V60's successor, the LG Rainbow, may be indefinitely delayed after its pre-release field tests were reportedly put on hold.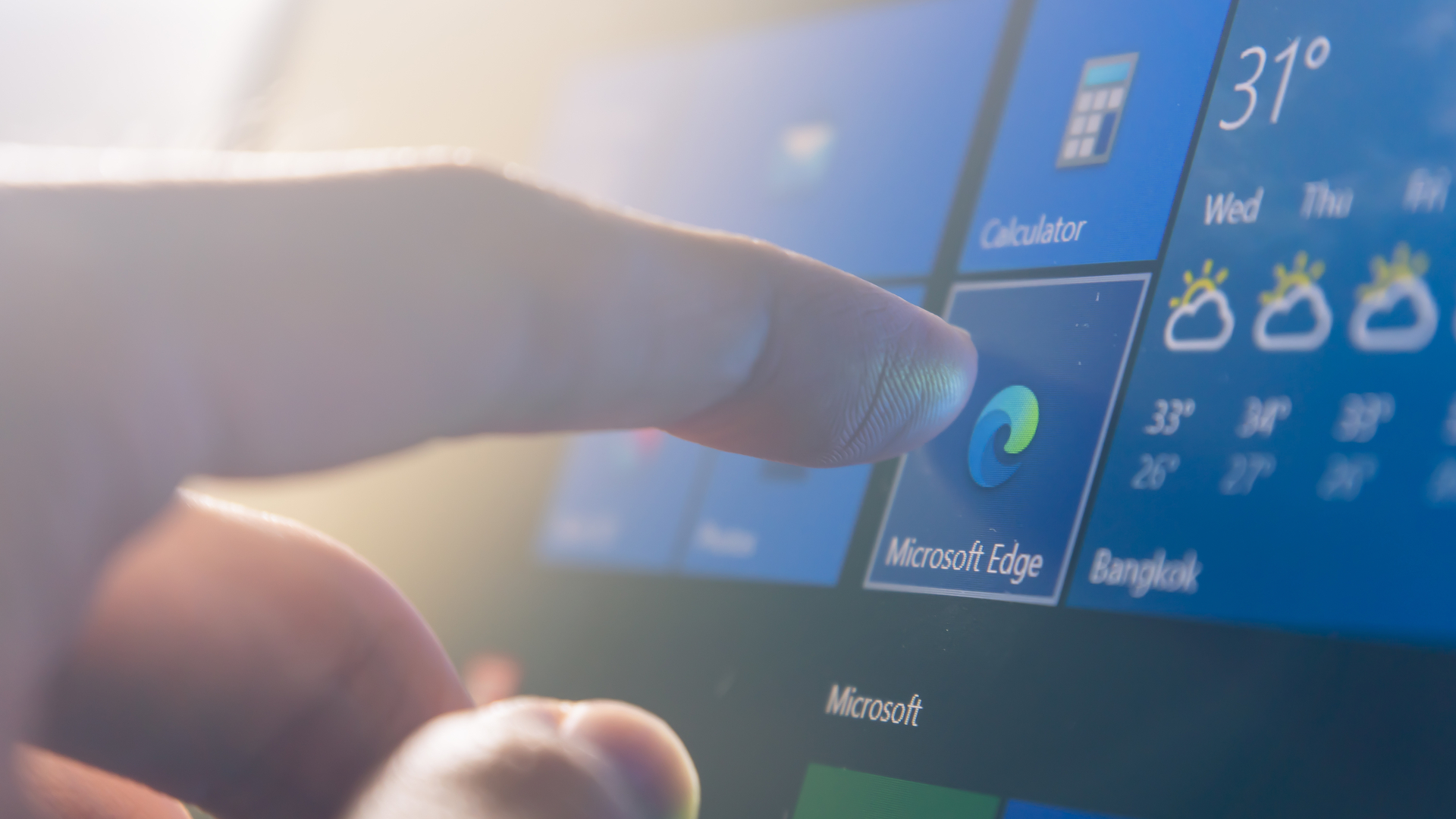 Wed, 03 Mar 2021 01:04:01 +0000
Microsoft is testing out a new feature that allows Edge users to resize the vertical tabs panel in its browser.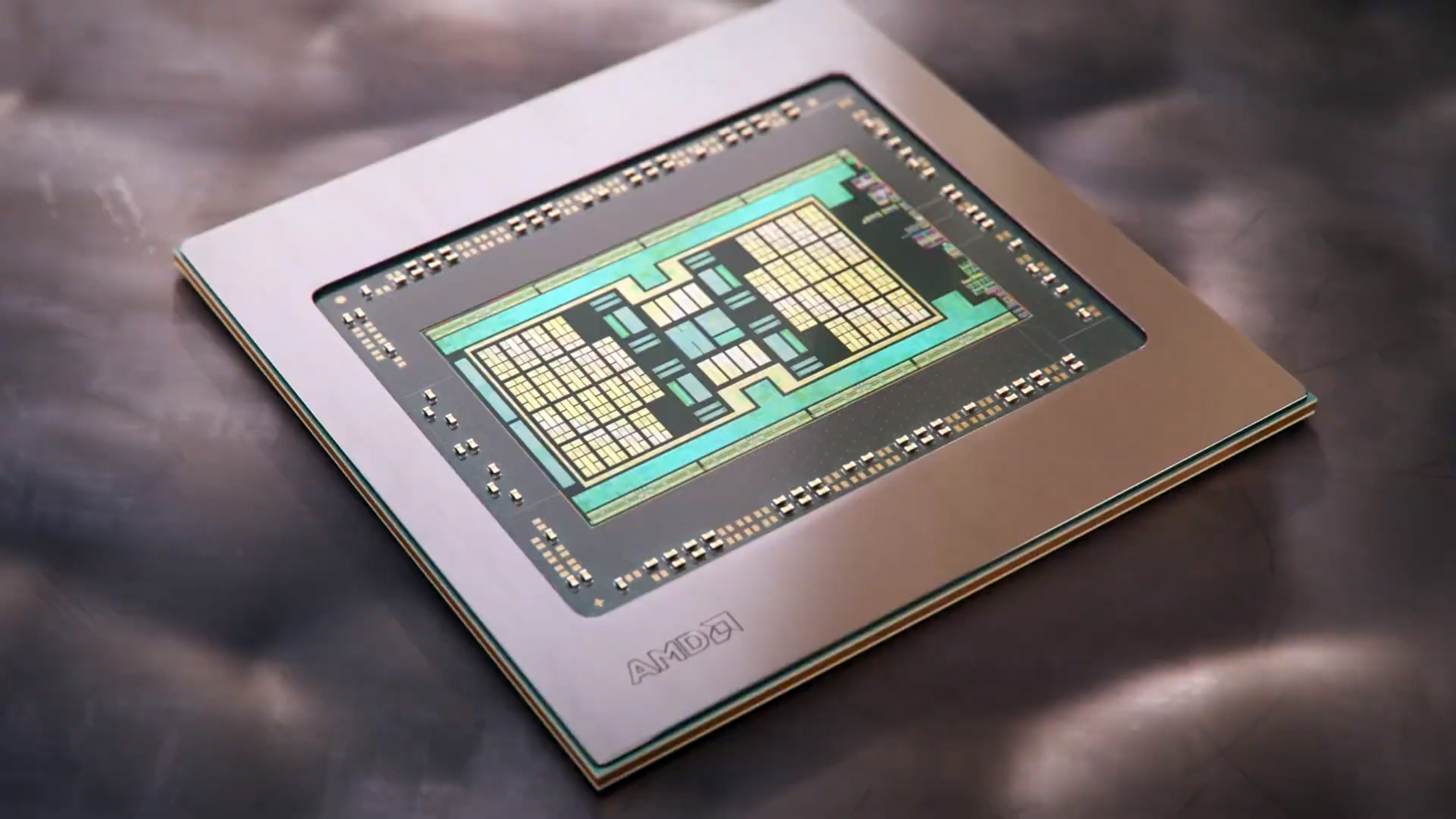 Tue, 02 Mar 2021 23:23:14 +0000
AMD Navi has been out for nearly a year, but what about the 4K-ready Big Navi? Here's everything we know about RDNA 2.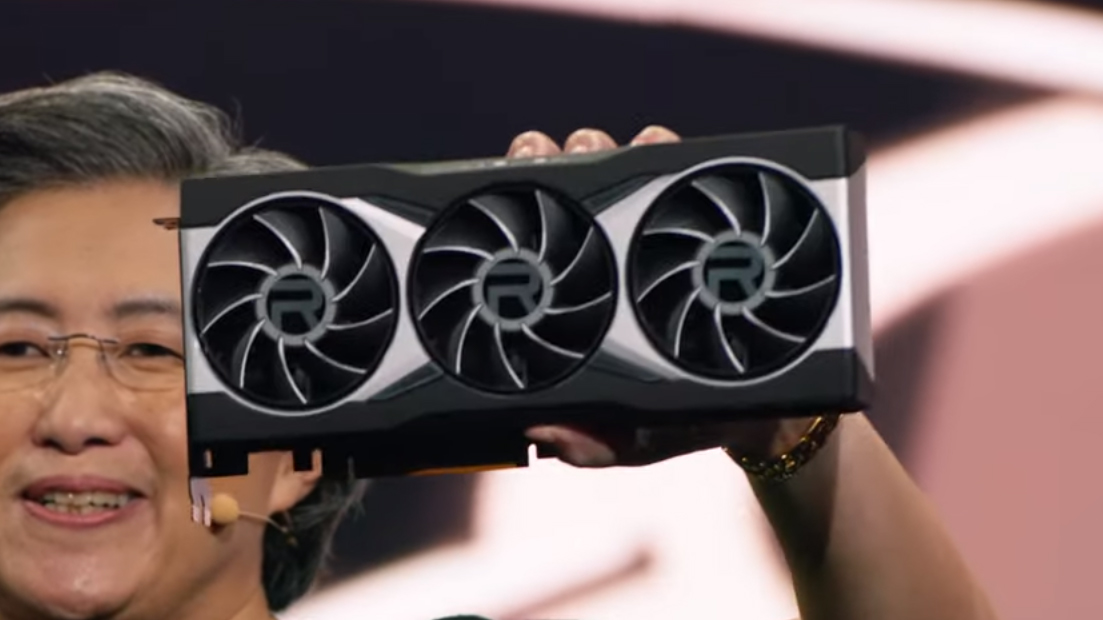 Tue, 02 Mar 2021 23:19:09 +0000
AMD's Big Navi GPU is here to take on the Nvidia RTX 3090. Here's everything we know so far.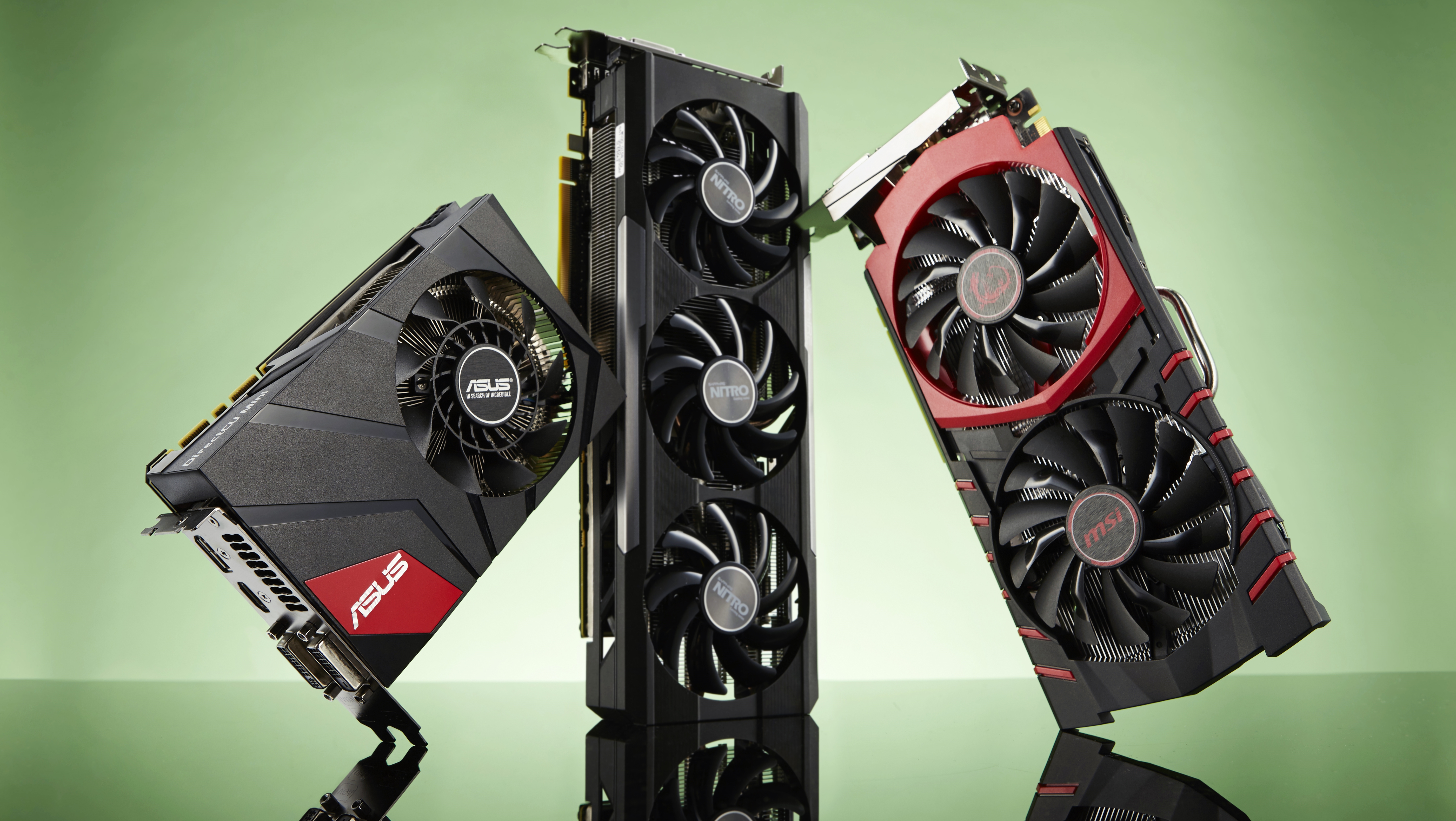 Tue, 02 Mar 2021 23:16:22 +0000
In the fervent battle between AMD vs Nvidia, has 2021 truly pegged a winner?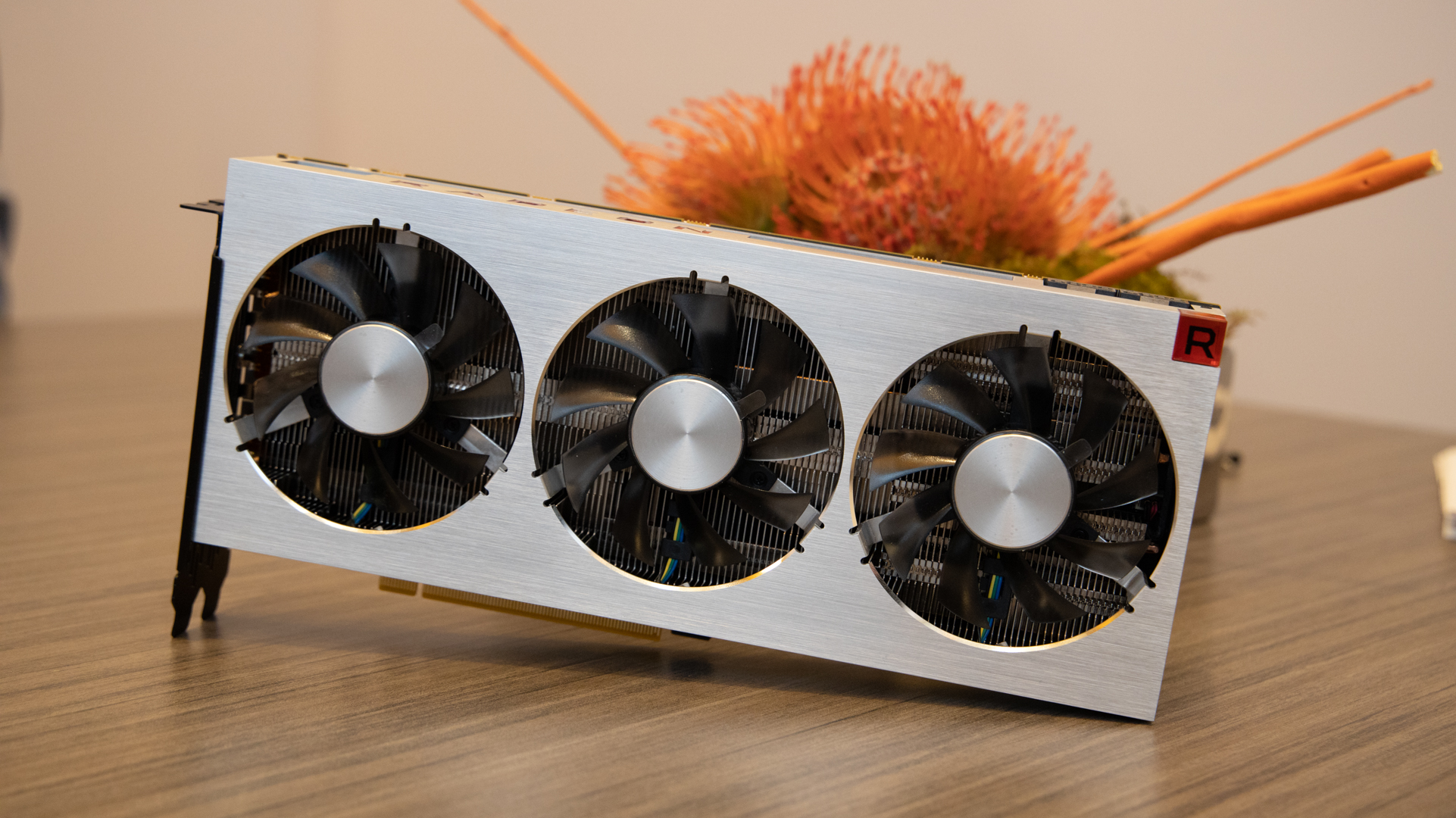 Tue, 02 Mar 2021 23:13:29 +0000
AMD Navi might not be out yet, but there are plenty of great AMD graphics cards you can buy today.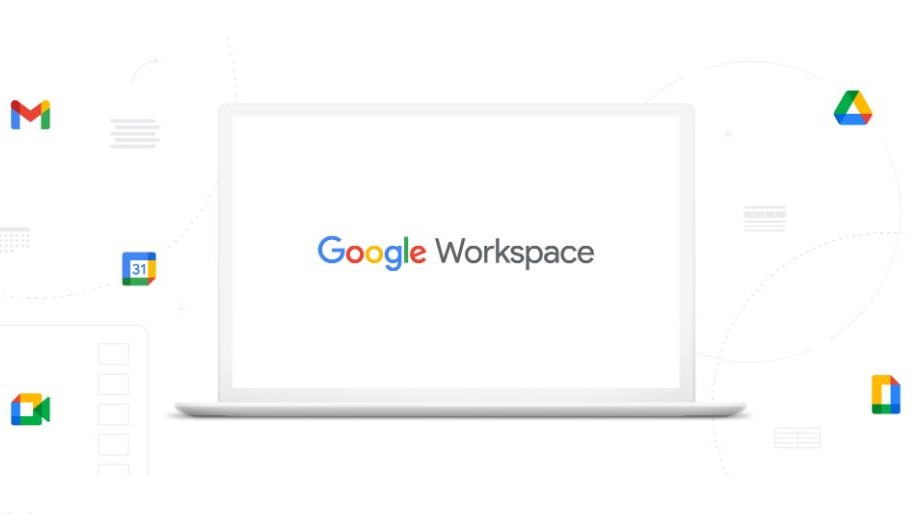 Tue, 02 Mar 2021 23:00:03 +0000
Google is also giving organizations more control over their data with the rollout of the Assured Controls add-on.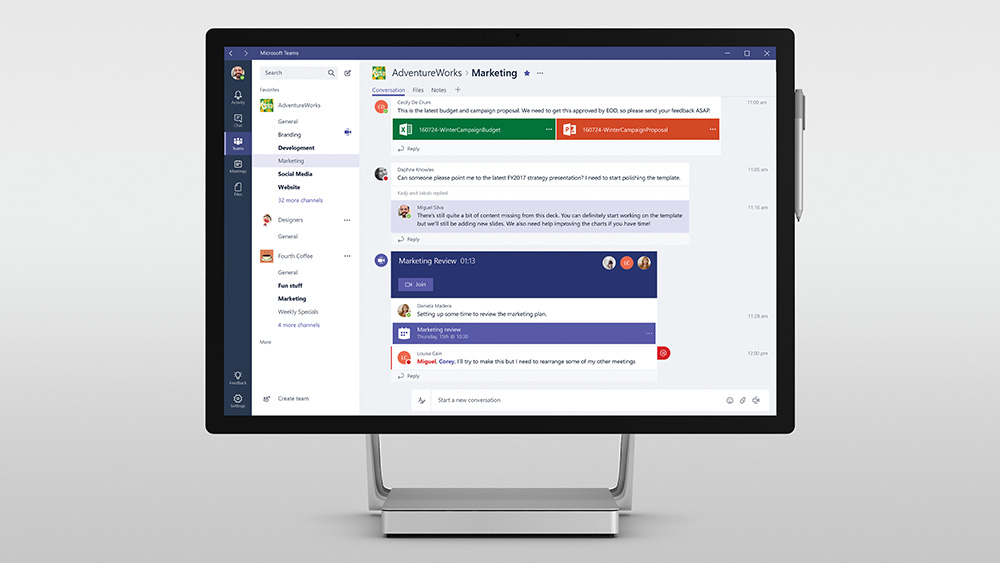 Tue, 02 Mar 2021 22:00:10 +0000
Microsoft is set to roll out a selection of upgrades for both internal and external collaboration.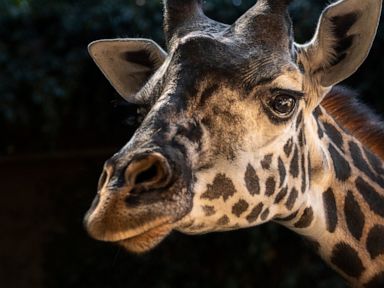 Tue, 02 Mar 2021 20:52:02 -0500
A giraffe has died at the Los Angeles Zoo after undergoing a procedure to deliver her stillborn calf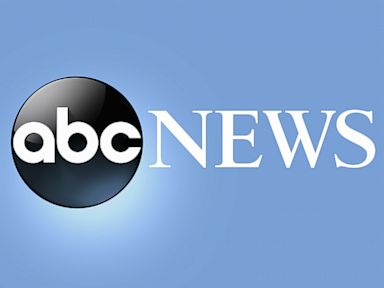 Tue, 02 Mar 2021 20:43:15 -0500
The United States is demanding that the status of tens of thousands of civilians detained in Syria during the country's 10-year conflict be made public, and that the bodies of those who died be returned to their loved ones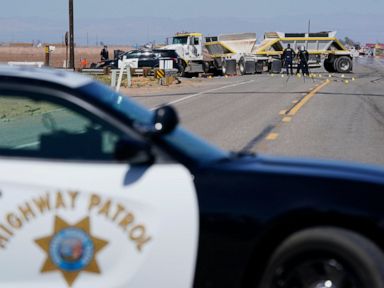 Tue, 02 Mar 2021 20:15:32 -0500
Authorities say 13 people were killed when an SUV carrying 25 people and a big rig collided on a Southern California highway near the U.S.-Mexico border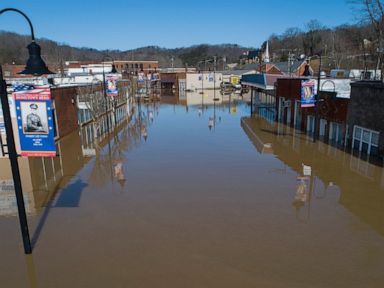 Tue, 02 Mar 2021 20:04:21 -0500
Gov. Andy Beshear is seeking federal assistance after heavy rains soaked Kentucky and left massive flooding around the state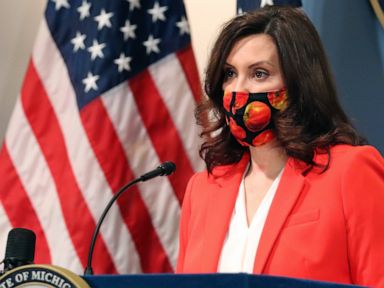 Tue, 02 Mar 2021 19:09:56 -0500
Gov. Gretchen Whitmer is facing criticism after the disclosure of two additional employment-separation deals for former top officials, a day after a $155,000 payout to Michigan's ex-health director Robert Gordon came to light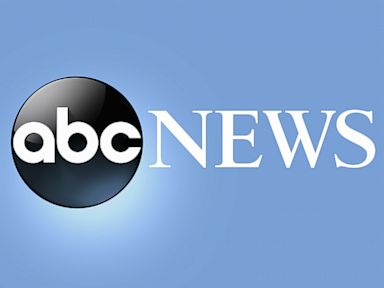 Tue, 02 Mar 2021 18:47:16 -0500
A Chicago man is facing a federal charge of inciting a riot after he allegedly went online last August to urge other to take part in the widespread vandalism of stores and others businesses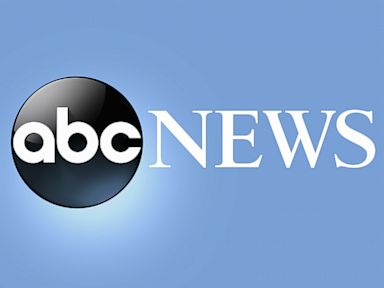 Tue, 02 Mar 2021 18:43:14 -0500
Authorities say a Florida elementary school student has been arrested after bringing an unloaded gun to school and threatening two classmates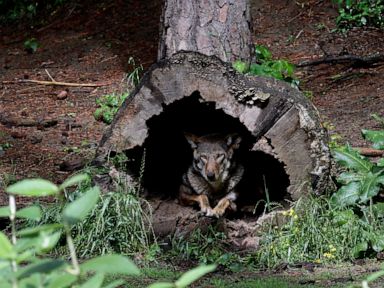 Tue, 02 Mar 2021 16:15:30 -0500
Government wildlife officials say they have released two more critically endangered red wolves into the wild in North Carolina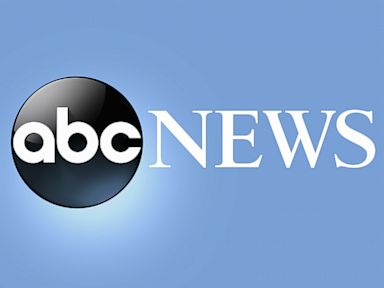 Tue, 02 Mar 2021 16:14:15 -0500
A central Florida sheriff's deputy was suspended for nearly a month after a civil rights group asked for an investigation into his Facebook posts about Muslims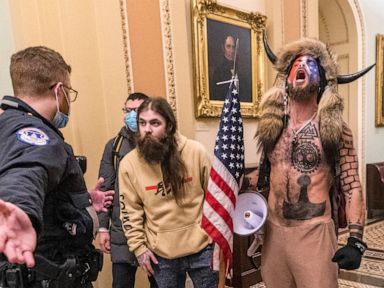 Tue, 02 Mar 2021 15:46:15 -0500
Prosecutors are opposing the release of an Arizona man who stormed the Capitol while sporting face paint and a furry hat with horns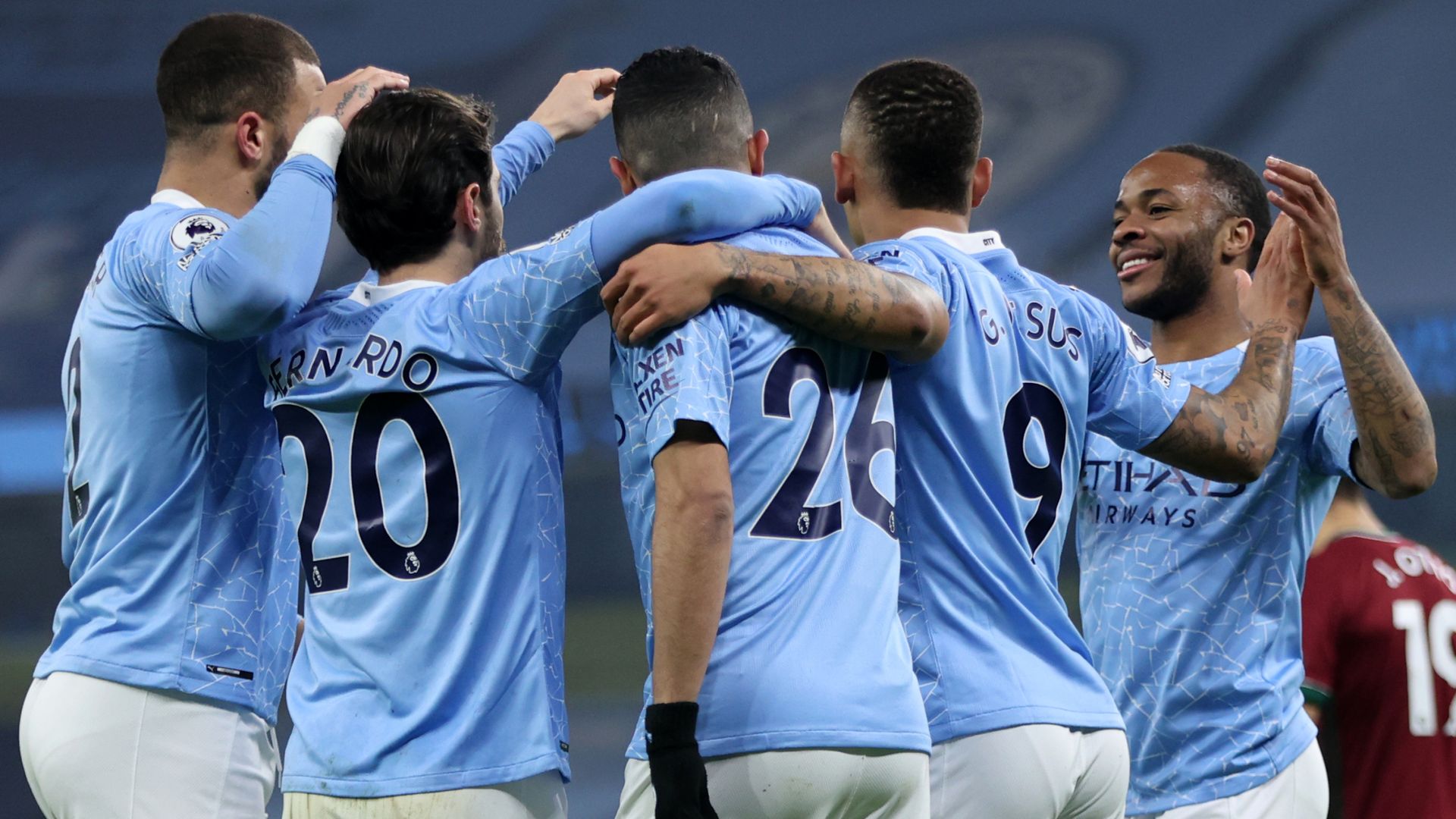 Tue, 02 Mar 2021 23:45:00 GMT
Pep Guardiola hailed an outstanding performance as Manchester City secured a 21st straight win with a 4-1 victory against Wolves, but insists his side's focus now switches straight to Manchester United, who they face live on Sky Sports on Super Sunday.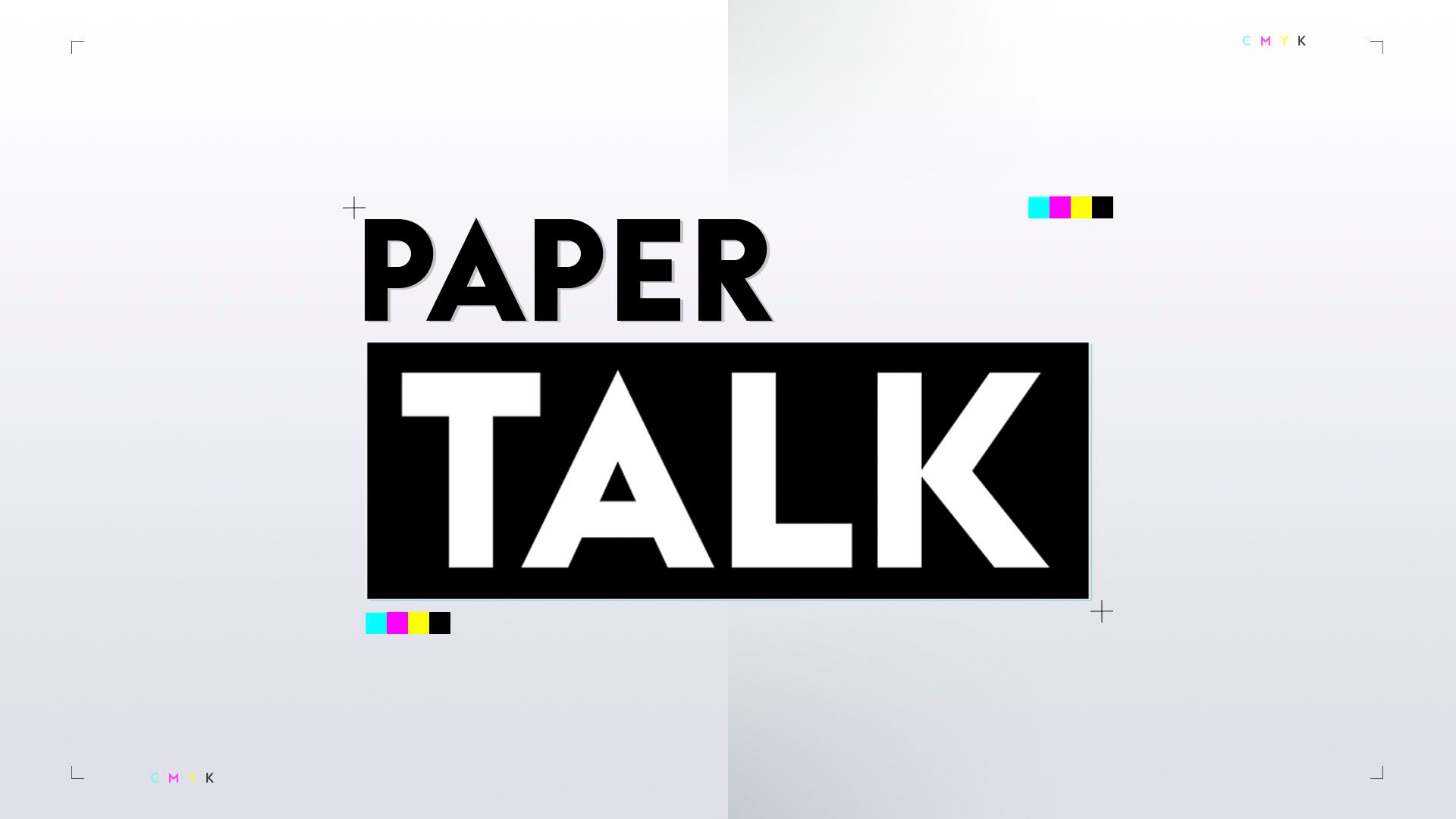 Mon, 01 Mar 2021 23:15:00 GMT
Back-page headlines and transfer rumours from Wednesday's newspapers...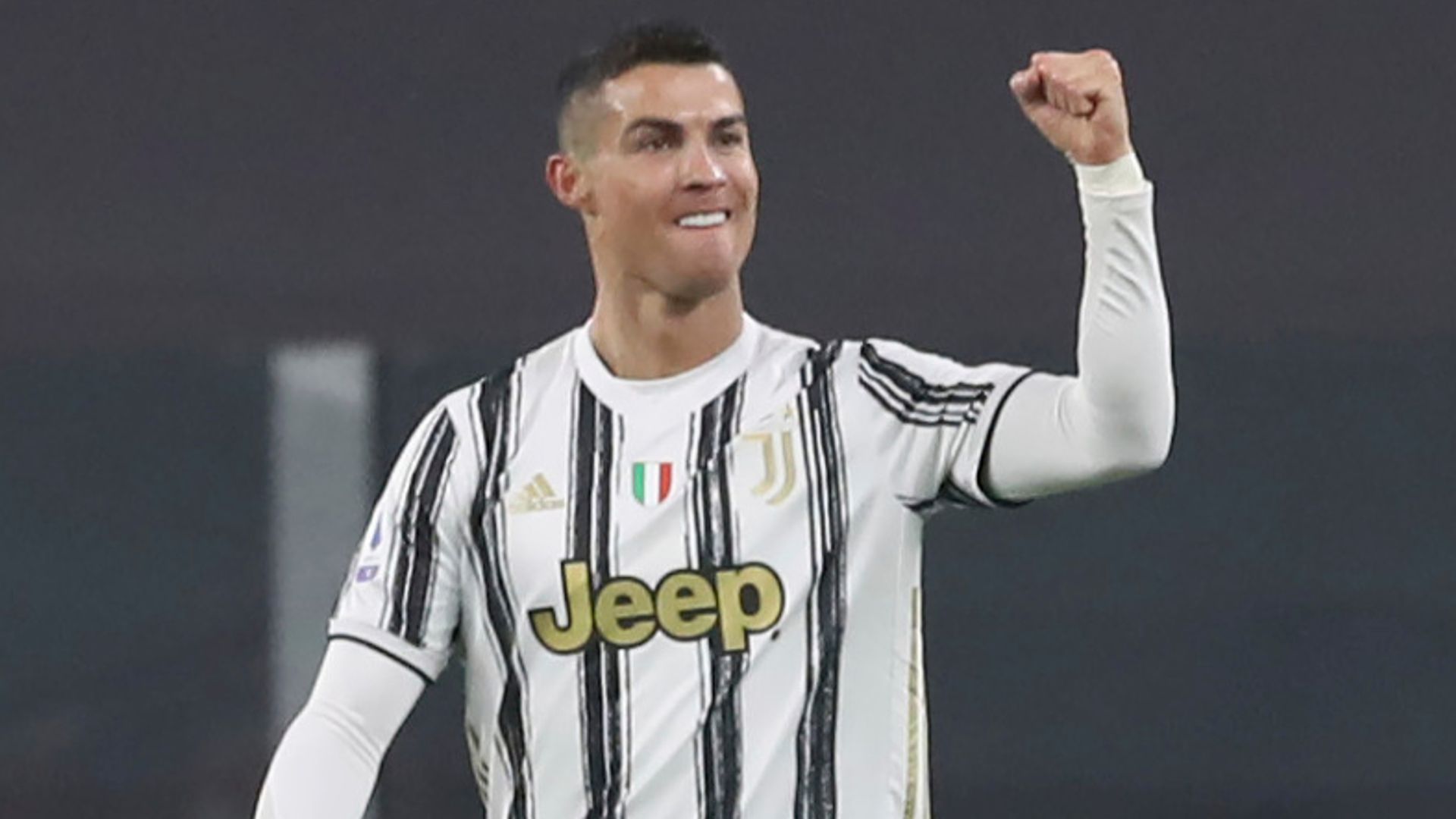 Tue, 02 Mar 2021 22:20:00 GMT
Cristiano Ronaldo marked his 600th league appearance with his 20th Serie A goal of the season as Juventus beat Spezia 3-0.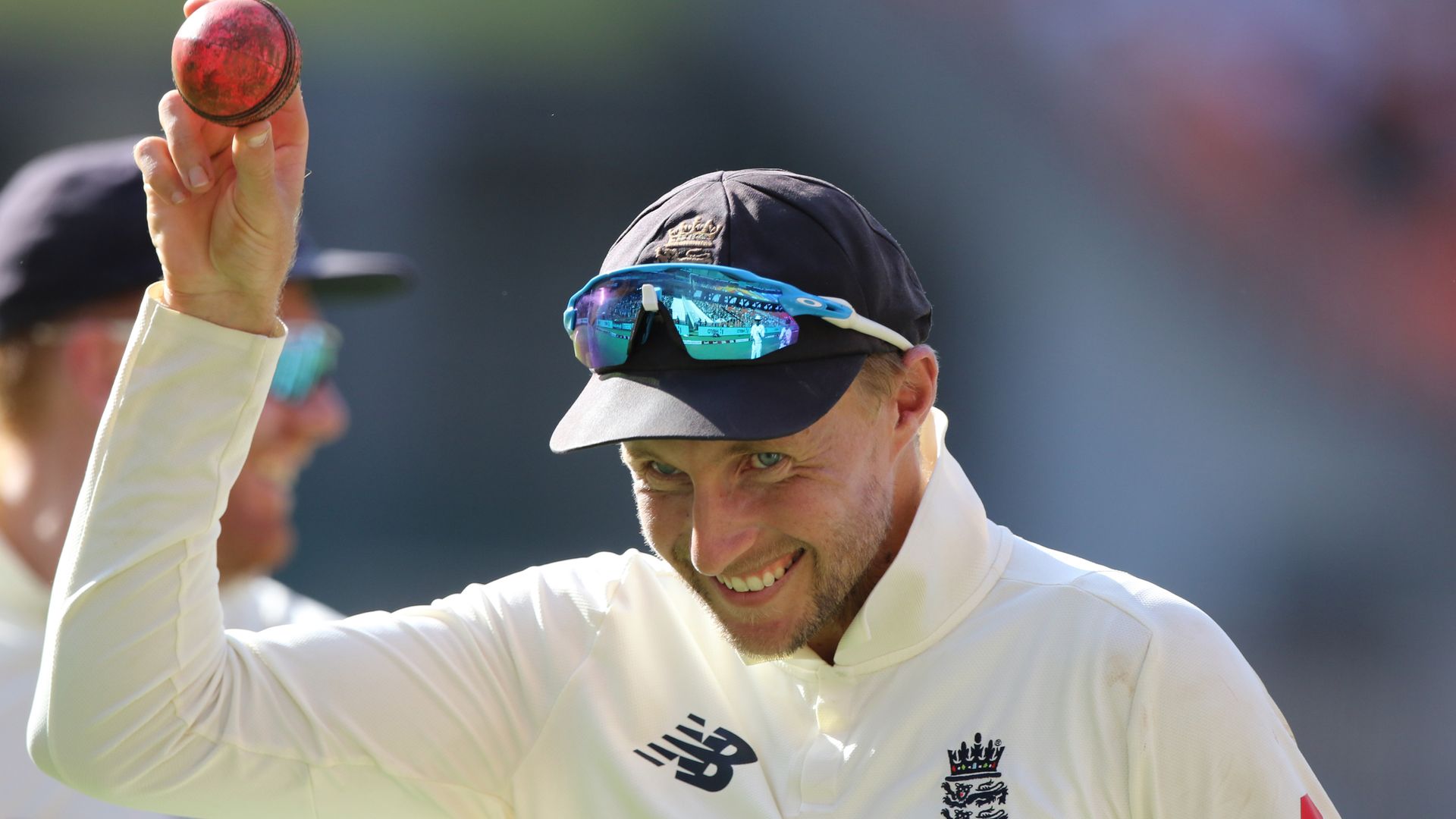 Tue, 02 Mar 2021 22:05:00 GMT
Joe Root has urged his England team to "be a bit braver" and free themselves from fear in the final Test against India.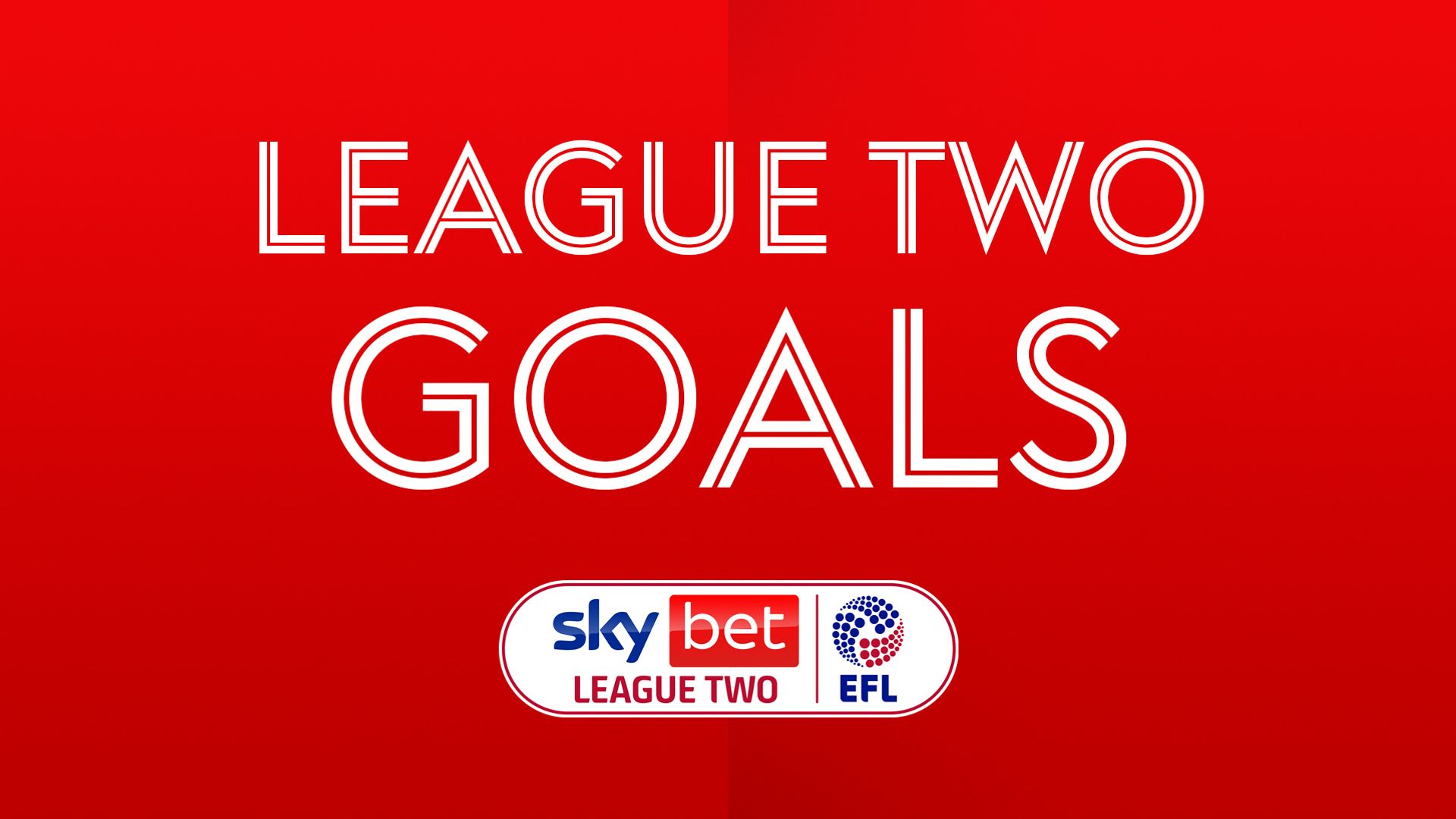 Tue, 02 Mar 2021 22:25:00 GMT
Cheltenham moved top of Sky Bet League Two with a 1-0 victory over struggling Southend as Cambridge suffered a surprise home defeat.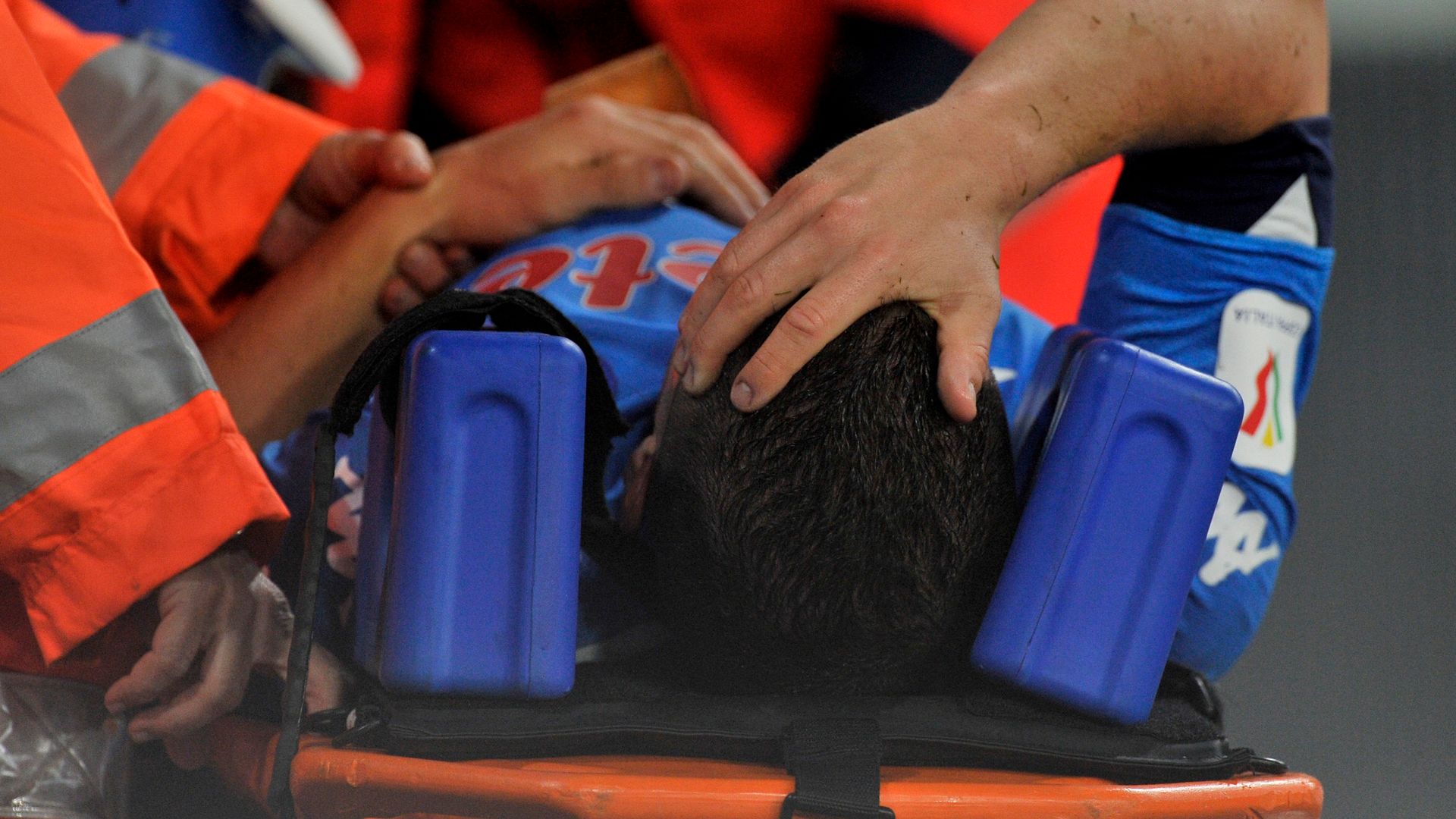 Wed, 03 Mar 2021 00:01:00 GMT
A parliamentary inquiry into the link between sport and long-term brain injury has been launched.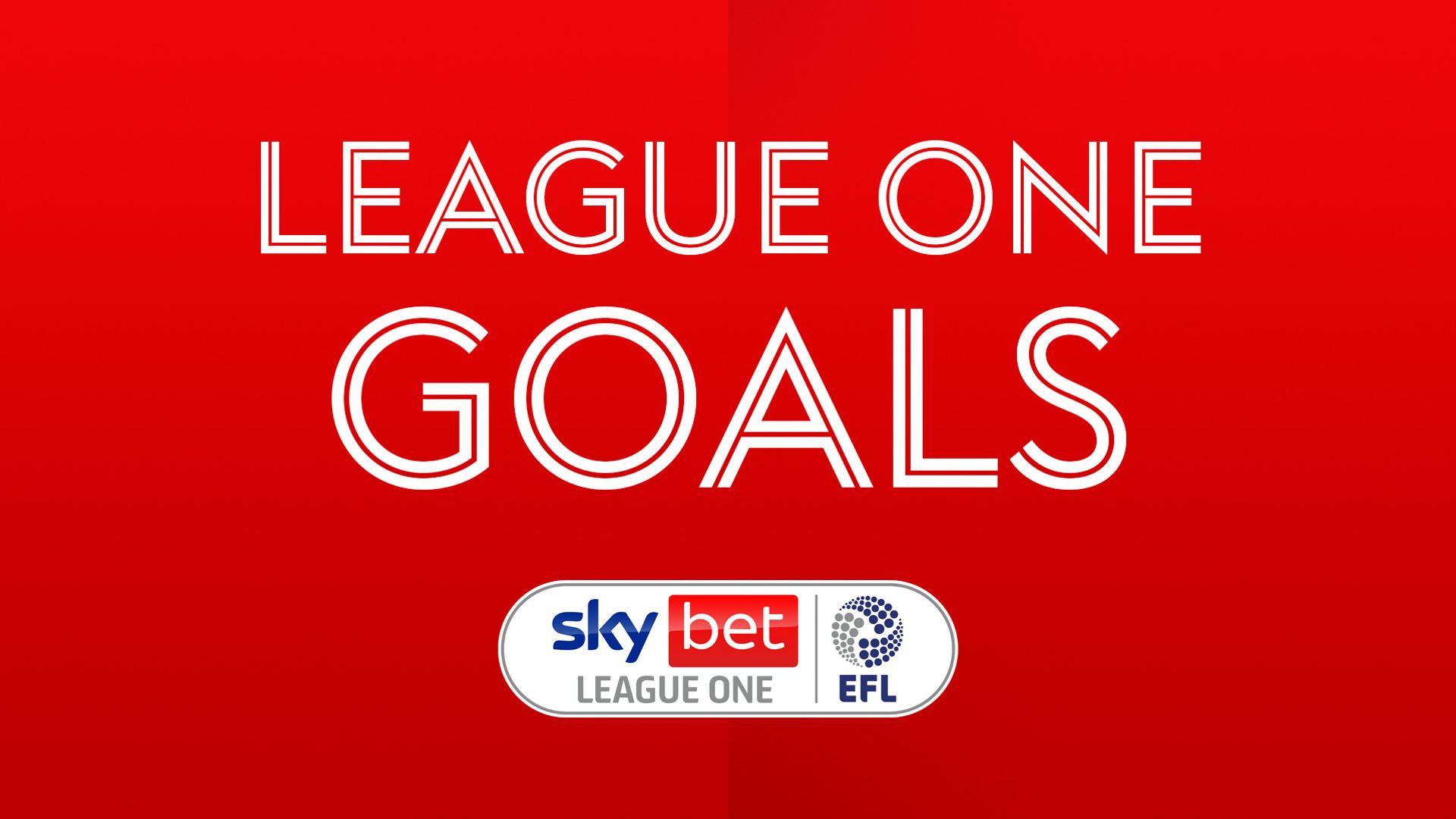 Tue, 02 Mar 2021 22:15:00 GMT
Leaders Peterborough were denied a sixth successive win after being held to a goalless draw at mid-table Oxford in Sky Bet League One.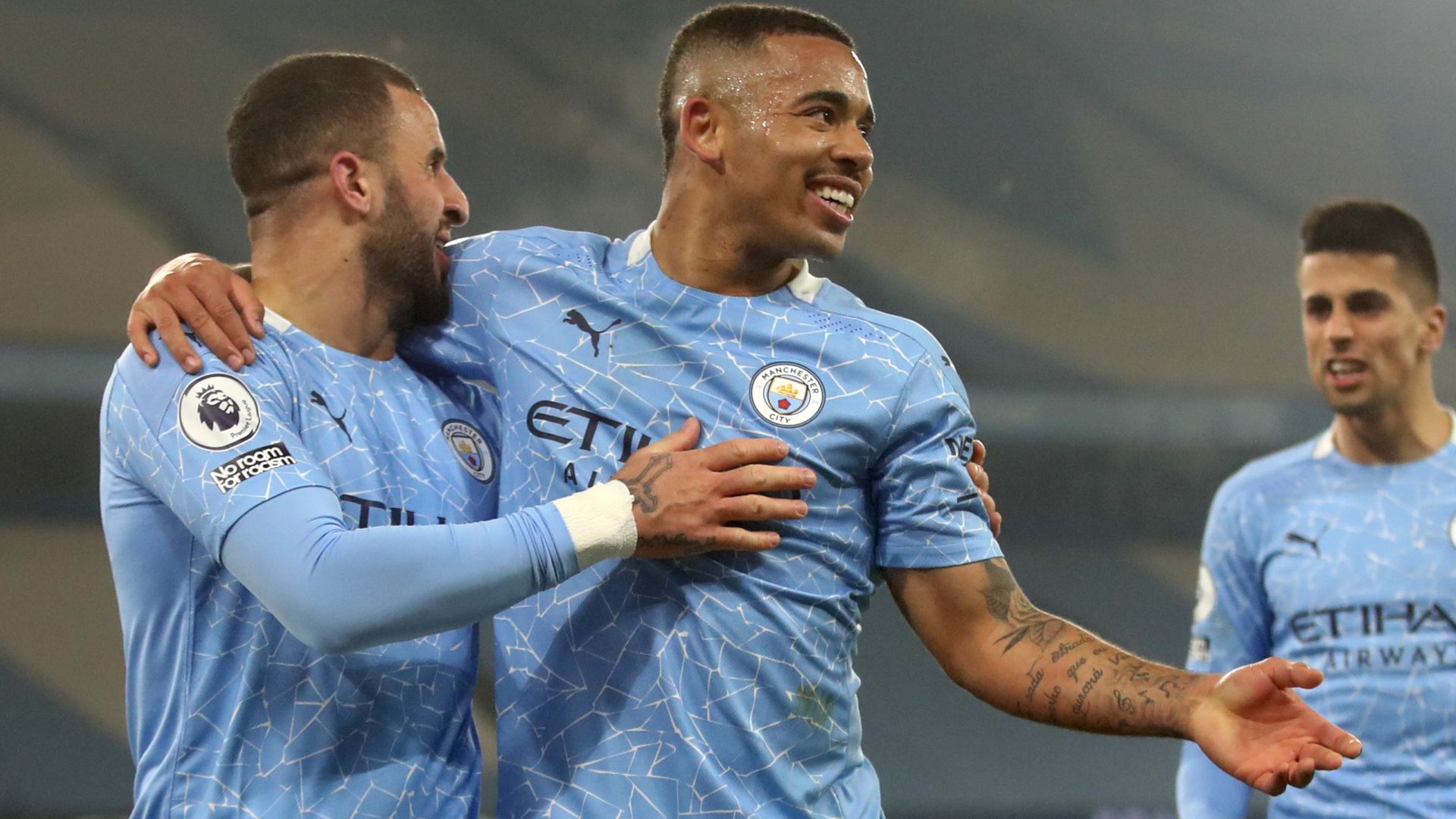 Tue, 02 Mar 2021 22:00:00 GMT
Manchester City extended their winning run to 21 games in all competitions to move further clear at the top of the Premier League with a 4-1 victory over a stubborn Wolves at the Etihad Stadium.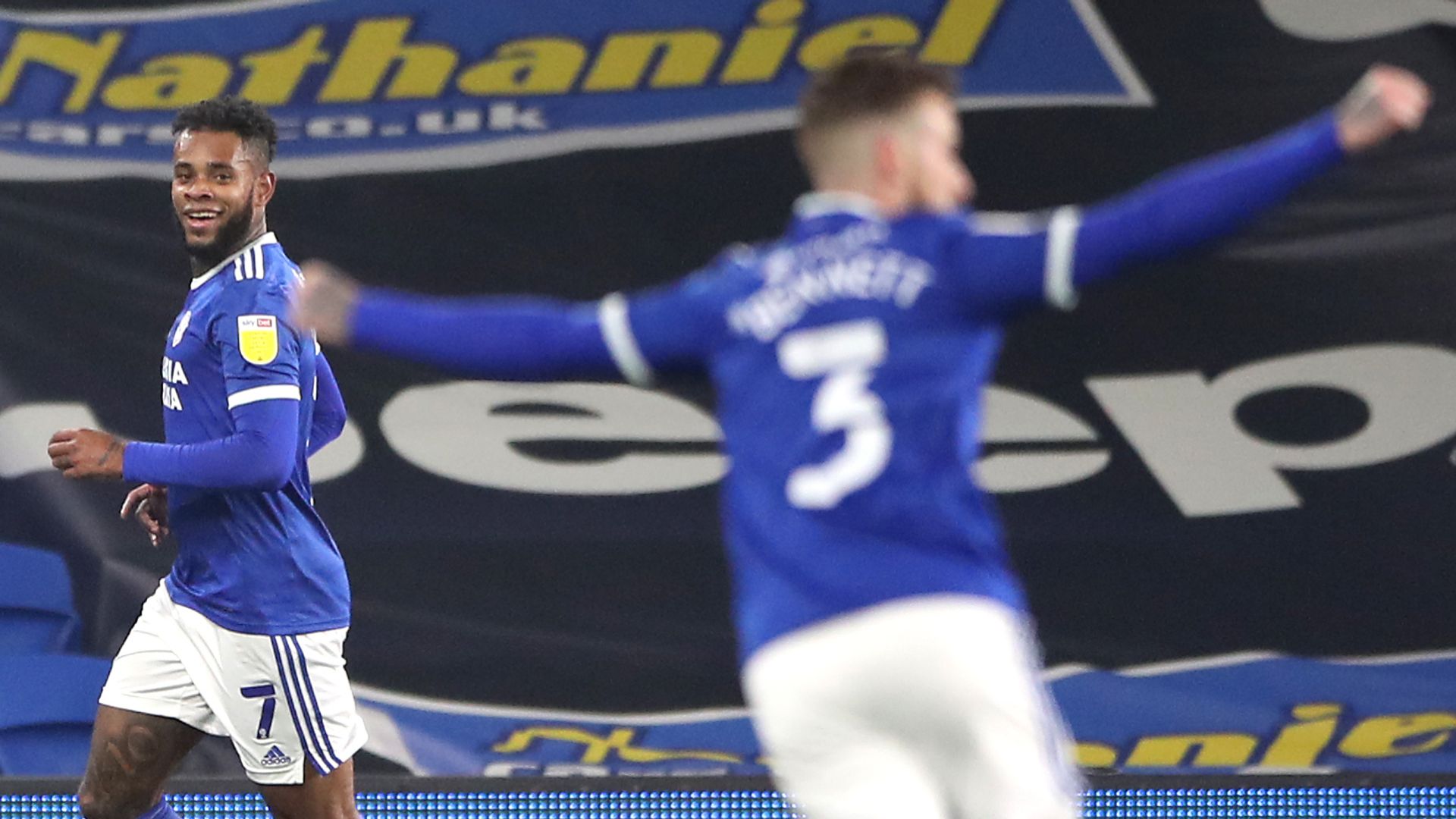 Tue, 02 Mar 2021 22:00:00 GMT
Cardiff climbed into the top six of the Sky Bet Championship with a 4-0 victory over Derby to extend their unbeaten run to 10 games under new boss Mick McCarthy.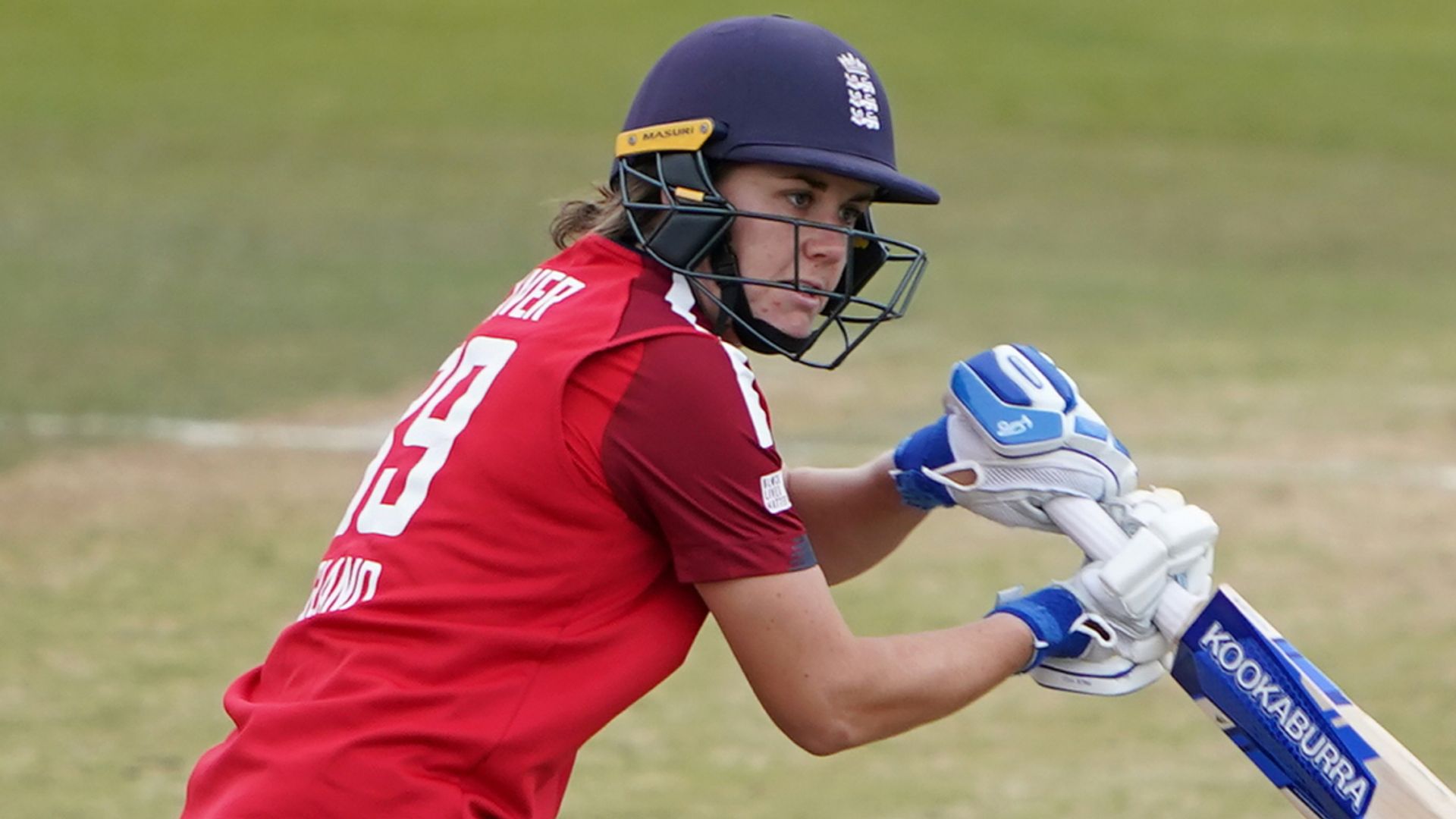 Wed, 03 Mar 2021 01:55:00 GMT
The latest score from Wellington as England Women begin their three-match T20 international series against New Zealand Women.
Wed, 03 Mar 2021 02:52:54 +0000
Kylie Jenner's daughter Stormi Webster did the flexing for her mom, as she sweetly posed in front of the cosmetics mogul's bright orange Lamborghini while carrying a tan Prada bag.
Wed, 03 Mar 2021 02:22:04 +0000
Using deepfake A.I. technology, a TikTok user transformed into Tom Cruise for a series of videos that 'genuinely scared' fans.
Wed, 03 Mar 2021 02:14:12 +0000
Meghan Markle is responding to former aides claiming she bullied them to the point of tears when she lived at Kensington Palace in an official statement.
Wed, 03 Mar 2021 02:00:17 +0000
After 11 years of 'Teen Mom', we thought we had seen it all. But the March 2 episode of 'Teen Mom OG' proved otherwise when Maci literally peed on herself.
Wed, 03 Mar 2021 01:38:00 +0000
Meghan Markle and Prince Harry's much anticipated interview with Oprah will air on March 7. Here's what they hope it will mean for their future.
Wed, 03 Mar 2021 01:33:30 +0000
Ivanka Trump donned a black bikini and went yachting with husband Jared Kushner and his pardoned ex-con dad in Miami, while Congress is still investigating the Jan. 6 U.S. Capitol siege.
Wed, 03 Mar 2021 01:04:33 +0000
The first photos of Tiger Woods' kids taken after their dad's terrifying car crash have surfaced. The children, Sam and Charlie, were pictured with their mom Elin Nordegren as they left a soccer practice.
Wed, 03 Mar 2021 00:07:33 +0000
It turns out Kim Kardashian is absolutely stunning even when she's fast asleep. The revelation comes via her hairstylist, who shared a photo of the beauty taking a deep snooze in his salon chair.
Tue, 02 Mar 2021 23:59:26 +0000
Irina Shayk talked about co-parenting with her ex Bradley Cooper and revealed the reason she doesn't 'want to give away' details about her 'past relationship', in a new interview.
Tue, 02 Mar 2021 23:35:05 +0000
'RHOP' star Ashley Darby announced the birth of her second child, an adorable baby boy, on March 2, with a heartwarming video!
Tue, 02 Mar 2021 17:19:43 PDT
Eddie Murphy and Arsenio Hall have revealed the real reason Louie Anderson appears in Coming to America though they wanted an all-black cast.
Tue, 02 Mar 2021 16:40:05 PDT
.Taika Waititi will bring back the 'actor' Loki and Thor for his upcoming MCU film Thor: Love and Thunder.
Tue, 02 Mar 2021 16:08:05 PDT
Tom Holland has some serious concerns about his performance as Nathan Drake in Uncharted.
Tue, 02 Mar 2021 15:53:22 PDT
One of the important subplots of Justice League was supposed to be the one involving Amazons and the old war between forces of Apokolips and Earth.
Tue, 02 Mar 2021 15:16:52 PDT
Hugh Grant will play the villain in the live-action Dungeons & Dragons movie while It star Sophia Lillis also joins the cast.
Tue, 02 Mar 2021 13:45:12 PDT
Jennifer Coyle and Leo Matsuda have been hired to direct the Lindsey Beer-penned Hello Kitty movie for New Line Cinema.
Tue, 02 Mar 2021 12:54:09 PDT
SpongeBob SquarePants and Patrick Star search for the kidnapped Gary the Snail in an all-CGI animated feature film, exclusively on Paramount+.
Tue, 02 Mar 2021 12:24:17 PDT
Melissa McCarthy will play fake Hela alongside Matt Damon as fake Loki and Luke Hemsworth as fake Thor in Thor: Love and Thunder.
Tue, 02 Mar 2021 11:58:42 PDT
Warner Bros. has revealed several new posters for Zack Snyder's Justice League ahead of its release this month.
Tue, 02 Mar 2021 10:44:34 PDT
From Eric Andre and Jackass co-creator Jeff Tremaine, the hidden camera comedy movie Bad Trip will premiere on Netflix this month.